The Midwinter Music Fest You Won't Forget!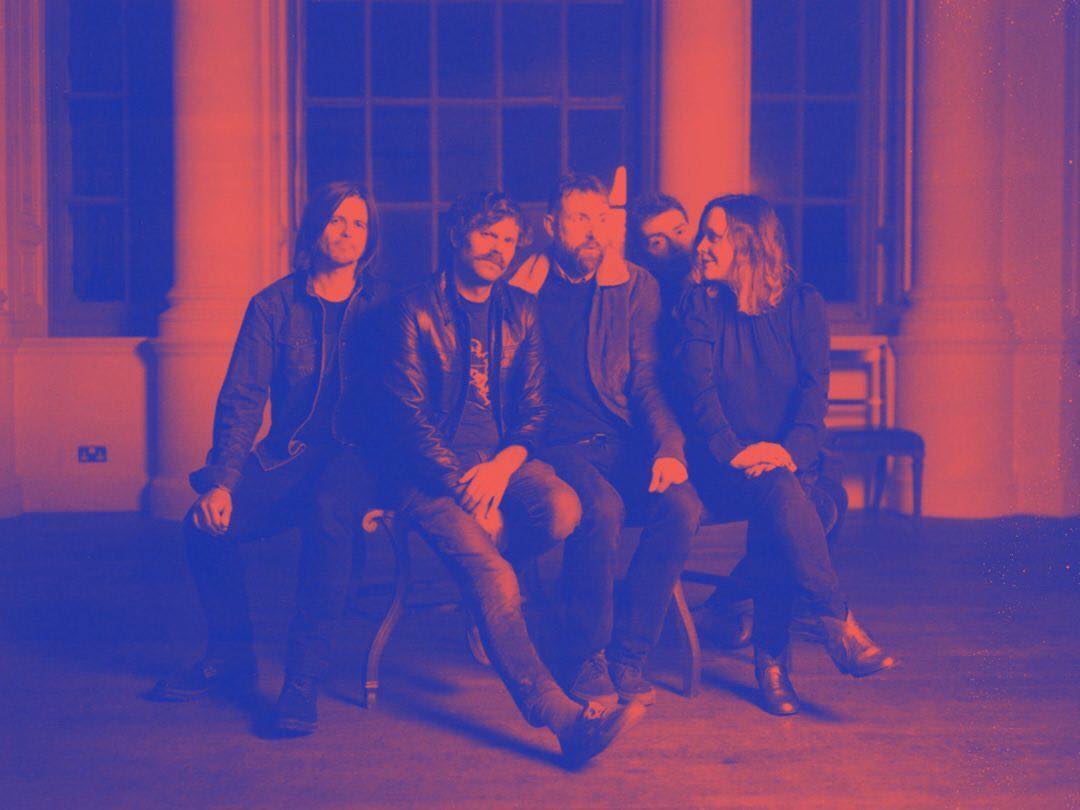 Art among art is this year's sentiment for Pitchfork's annual music fest. Provoking a strong aura of creativity, the Midwinter festival will take place for three days, showcasing over 30 music acts and gallery soundscapes amid an array of iconic masterpieces. Musical acts will be scattered all throughout the museum's multiple venues, and Pitchfork Radio will host exclusive artist interviews, Dj sets, intimate live performances and more.
The event is from February 15-17, 6 pm – 12 am, and is located at The Art Institute of Chicago (111 South Michigan Avenue).
Tickets & Schedule
Base tickets are $50 for one night and $128 for all three nights. Base tickets feature both music and art displays, and the opportunity to witness live interviews through the broadcast of Pitchfork Radio. But hurry, tickets are going fast.
Add-On Tickets range from $15 – $30 and are for the eight additional shows per night that requires an add-on ticket for access.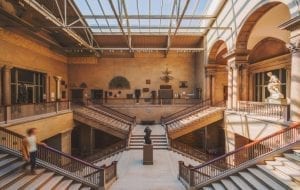 Add-on shows are available here. Coat check is $1, cash only.
Midwinter Dinner
Each night starts off with the Midwinter Dinner (Must purchase through Add-on ticket), from 5 – 9 pm. The dinner is hosted by Terzo Piano, the museum's Modern Wing restaurant. Additional eats and drinks (booze included) are available throughout selected areas of the museum. Then, the fest begins with subsequent performances happening all night. Check here for the list, times, and placement of each artist. Pitchfork Radio and Gallery Soundscapes will be from 6 – 11:30 pm.
Afterparty |  Sunday, February 17 
The Afterparty will be located at the Empty Bottle, featuring the incredible band Tortoise and the Mute Duo. Empty Bottle is located on 1035 North Western Avenue. Doors open at 8:30 pm. Must be 21+ to get in. Tickets are $25 and are available here.
Parking
Though the museum encourages you to use public transportation, there are several parking garages nearby, such as the Millennium Park Garage and Grant Park South Garage. Just make sure you arrive early!
2019 Midwinter Lineup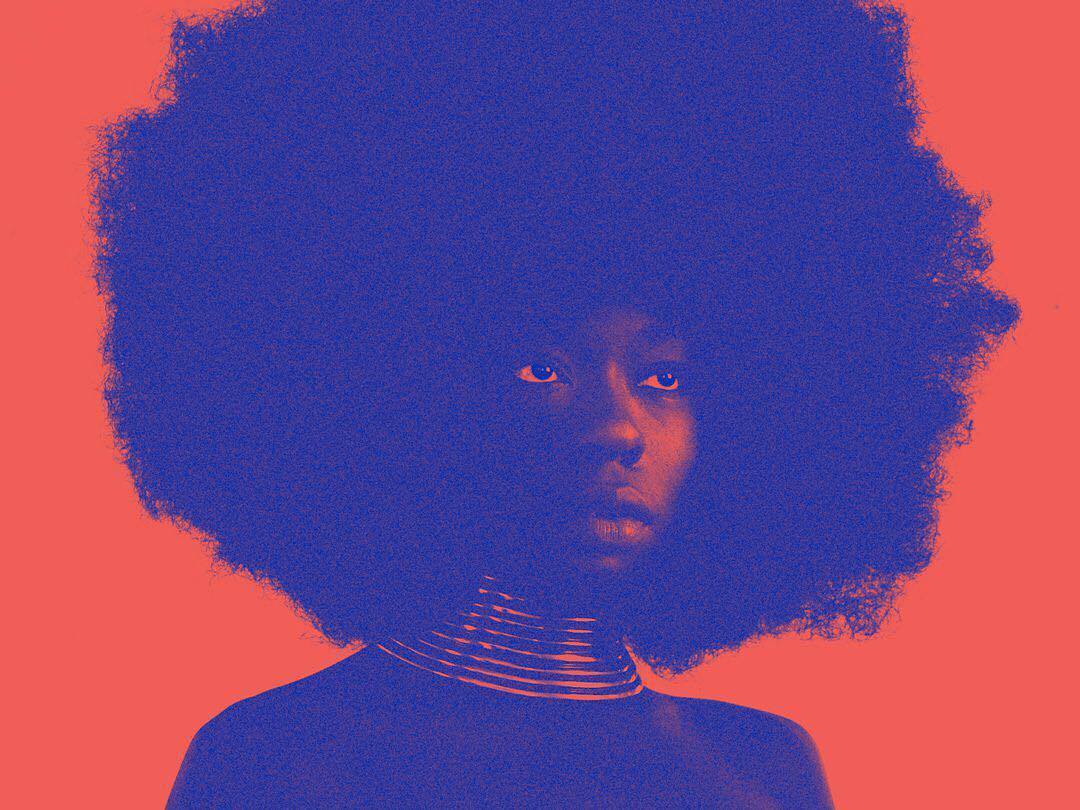 Friday:
Saturday:
Sunday:
All Weekend:
Original Gallery Soundscape:
You'd be crazy to miss this debut event. Musically-inclined and art lovers, unite! Come enjoy the best festival of the winter.