Although Chicago's Michelin-star restaurants totaled to 22 this year (three less than last year), the City is still champion of prestigious eateries. So here's a list of 22 nominated restaurants, their star ratings, and even what to order once you get there.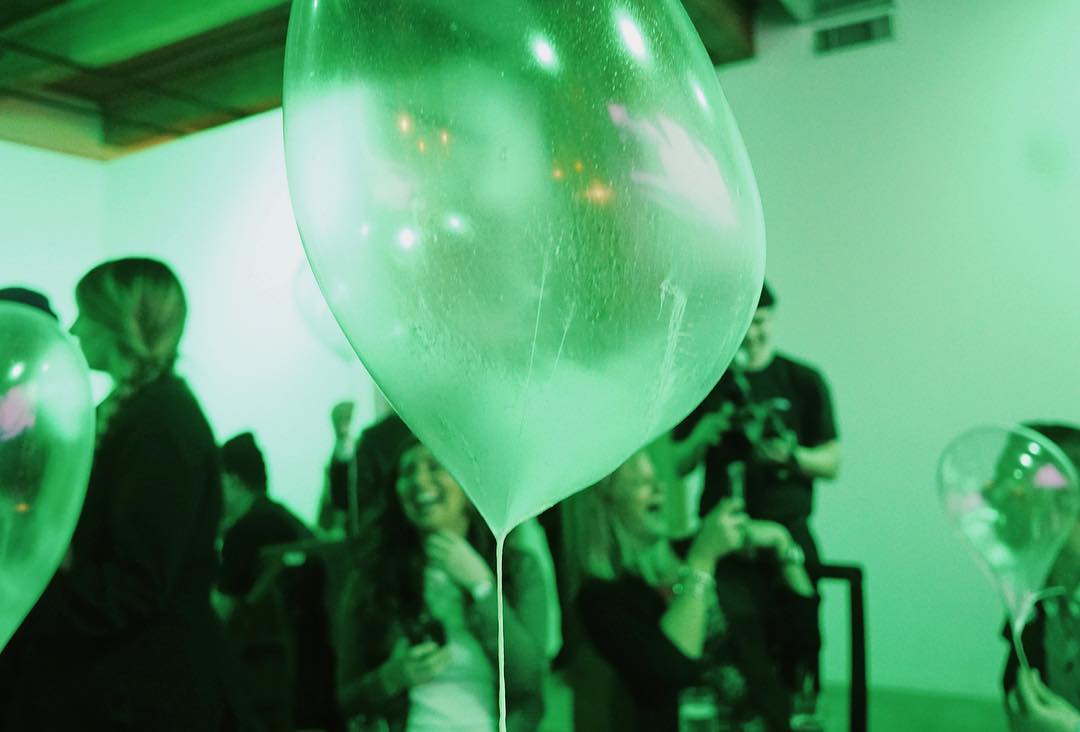 1723 North Halsted Street
It's no surprise this fine-dining favorite made the list once again. In fact, this aesthetically pleasing restaurant should be on your bucket list, if not already.
Must try: The Edible Helium Balloon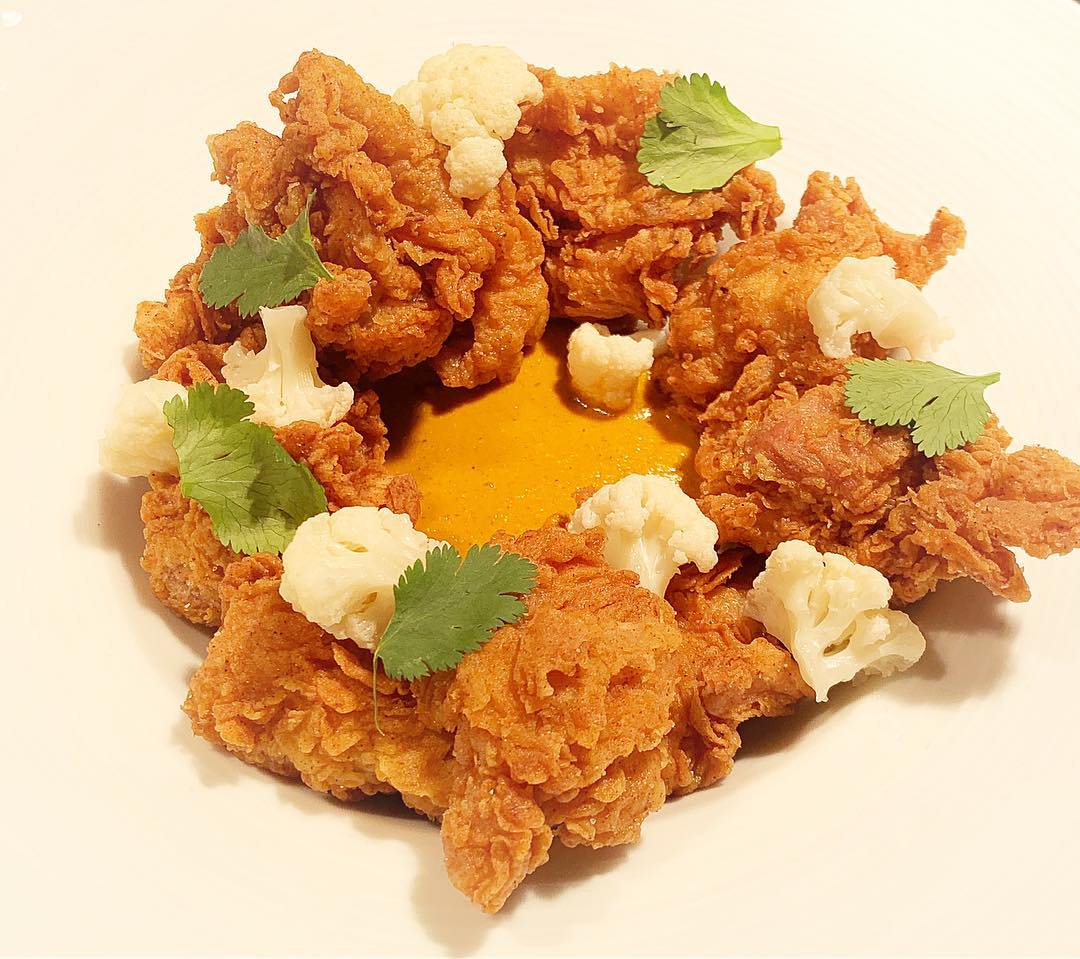 1639 South Wabash Avenue
This upscale restaurant is the best in serving up New American cuisine with a Maine-inspired touch.
Must Try: Fried Jidori Chicken, with Pickled Cauliflower, Butter Chicken Sauce, & Cilantro @ The Bar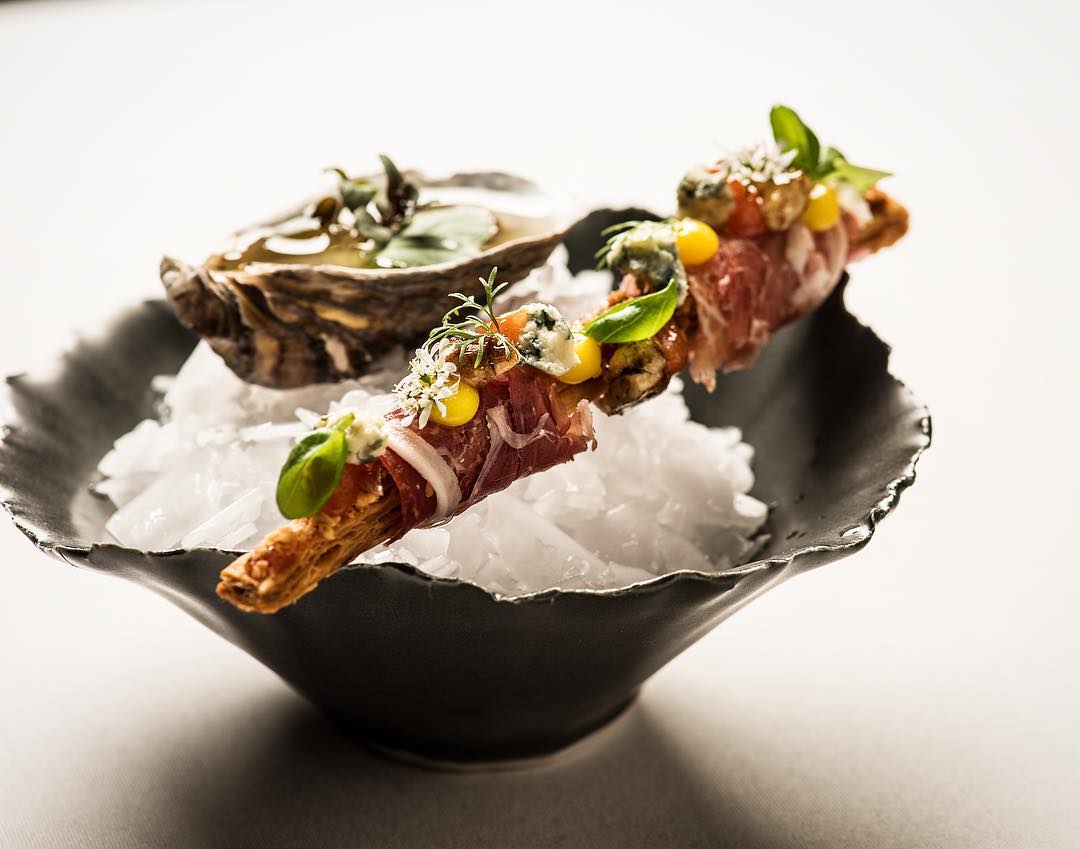 661 West Walnut Street
This hidden gem is a stylish, intimate venue with contemporary American eats.
Must try: Mangalica and Beausoleil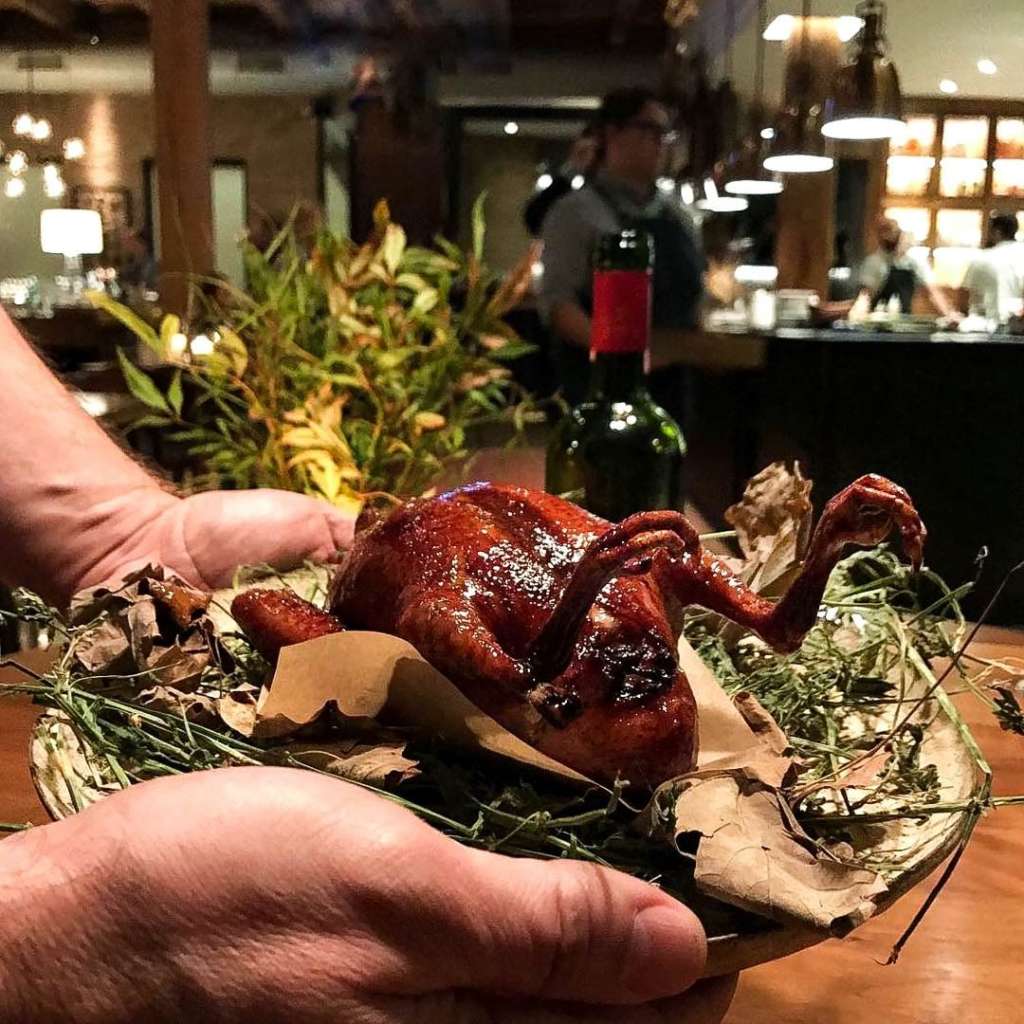 177 North Ada Street #101
Charming and rustic, Smyth is a unique restaurant with awesome American fare coupled with splendid wine pairings.
Must try: Lacquered Squab with Pear, Fall Leaves, and Roasted Yeast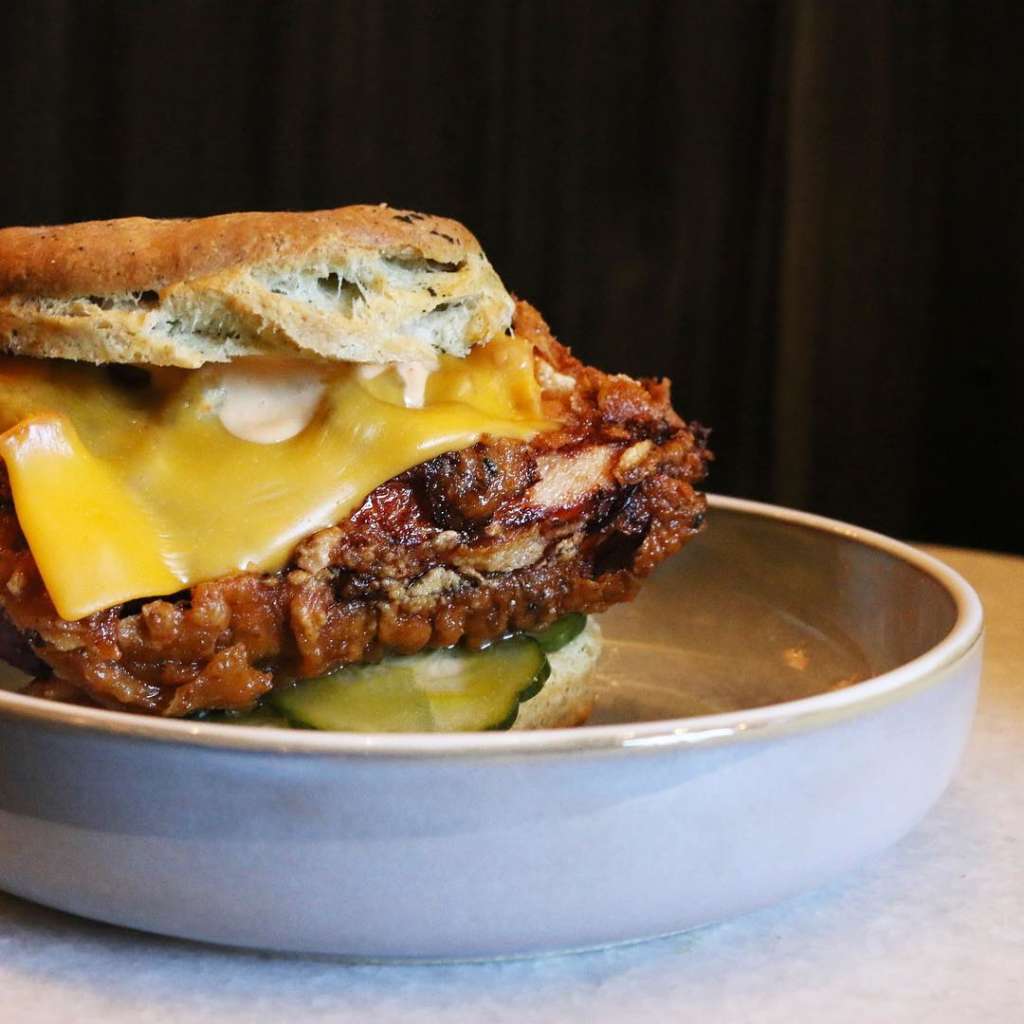 4710 North Ravenswood Avenue
Known as the "Culinary Brewhouse", Band of Bohemia is an urban restaurant with New American cuisine and impeccable house beers.
Must try: Chicken & Biscuit @ Brunch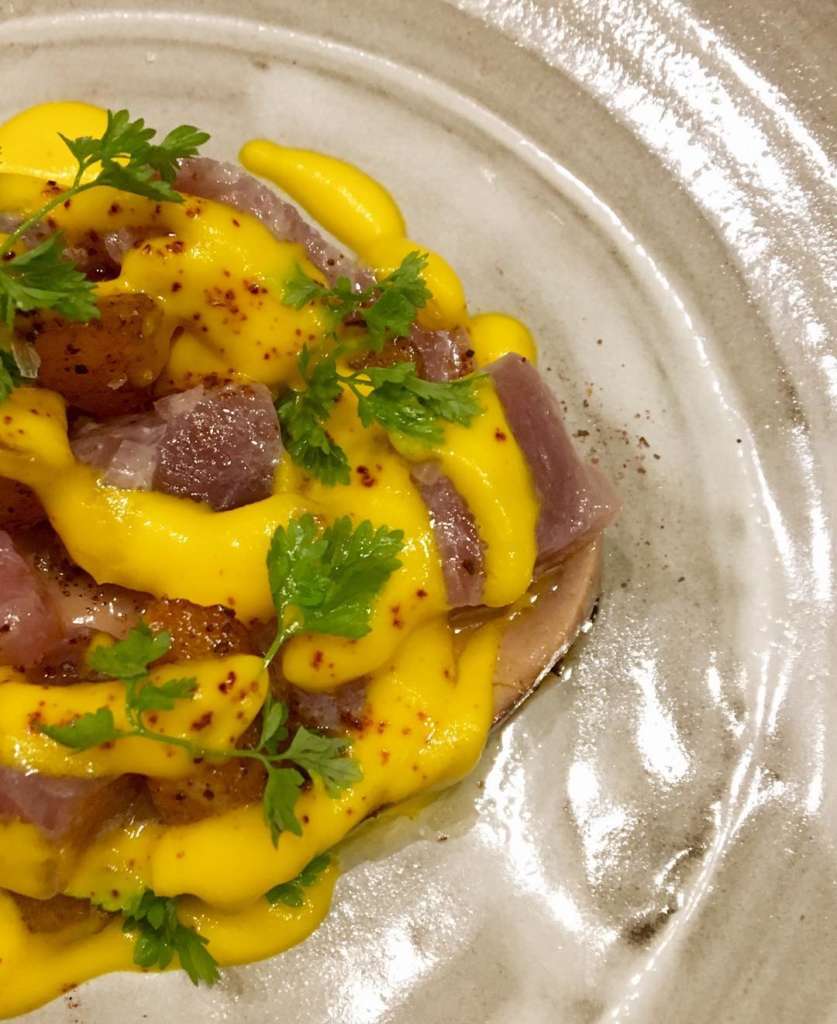 Bright and elegant, Blackbird is a sleek spot serving up Midwestern cuisine.
Must Try: Ahi Tuna with Seared Foie Gras, Kuri Squash, and Tangelo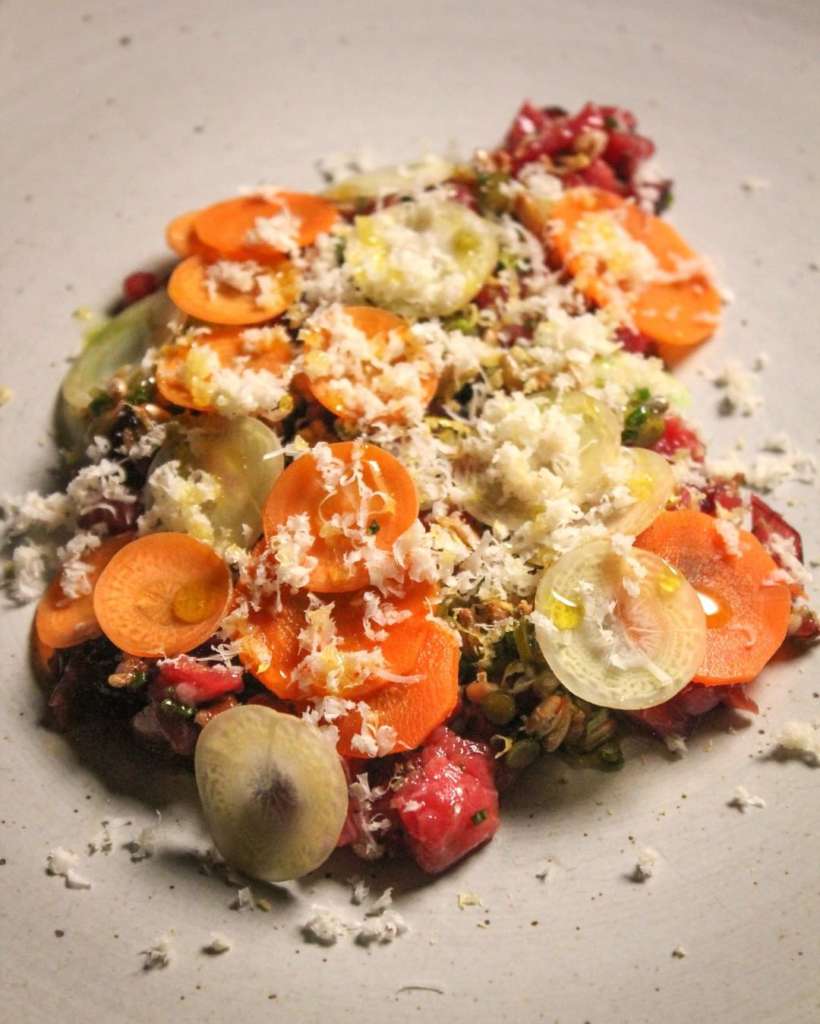 1729 North Halsted Street
For an outstanding ambiance and quality American cuisine, Boka is the only way.
Must try: Dry Aged Beef Tartare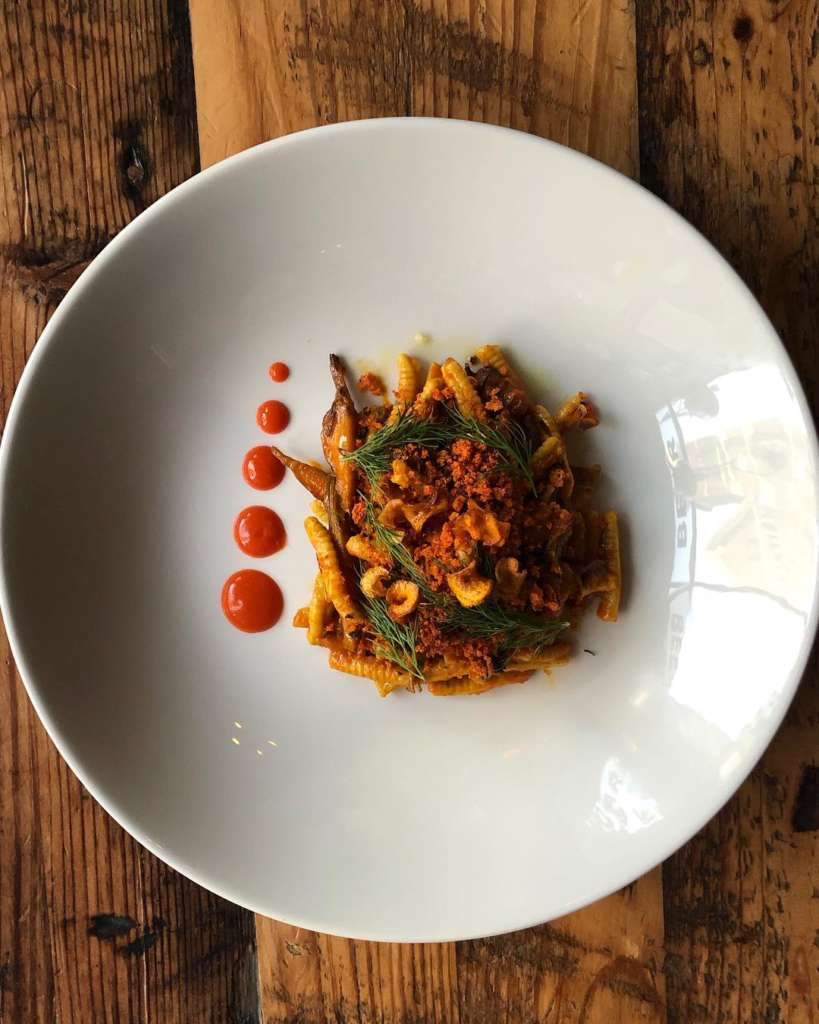 1227 West 18th Street
Combining food, beer, and hospitality, John Dusek's Board & Beer is the gathering place for quality food and an awesome time.
Must try: Carrot Cavatelli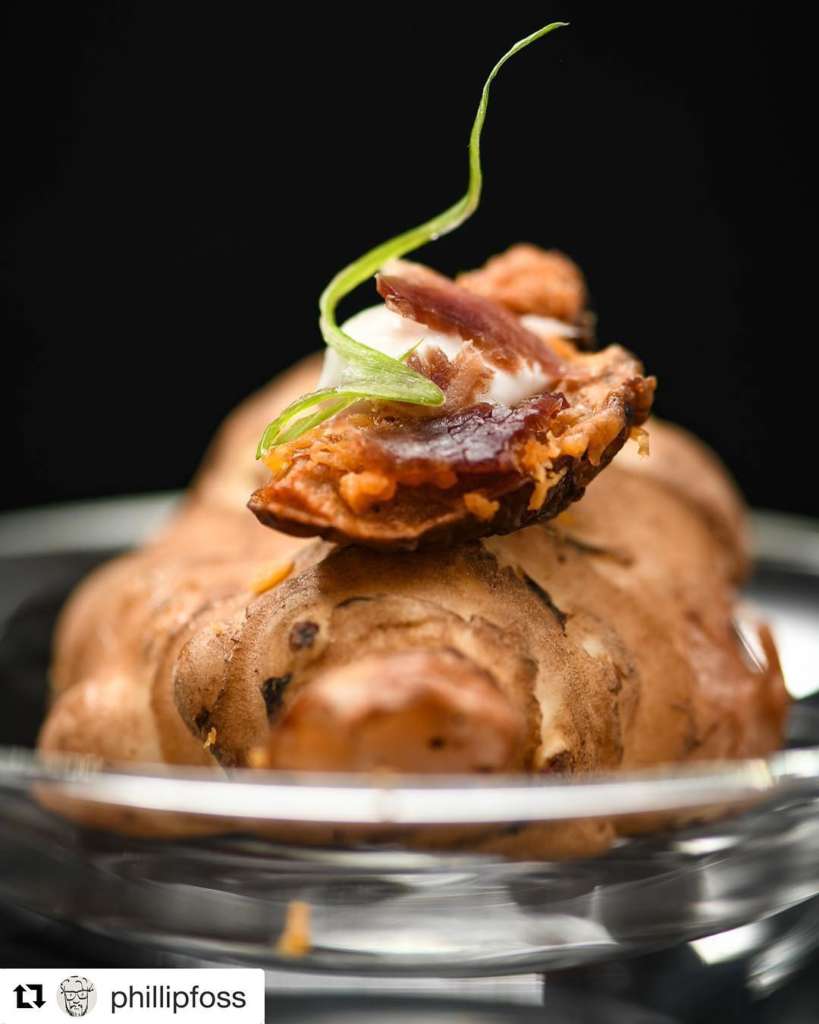 2419 West 14th Street
A BYOB restaurant with fine-dining? I'm always down for that.
Must try: Salt baked Sunchoke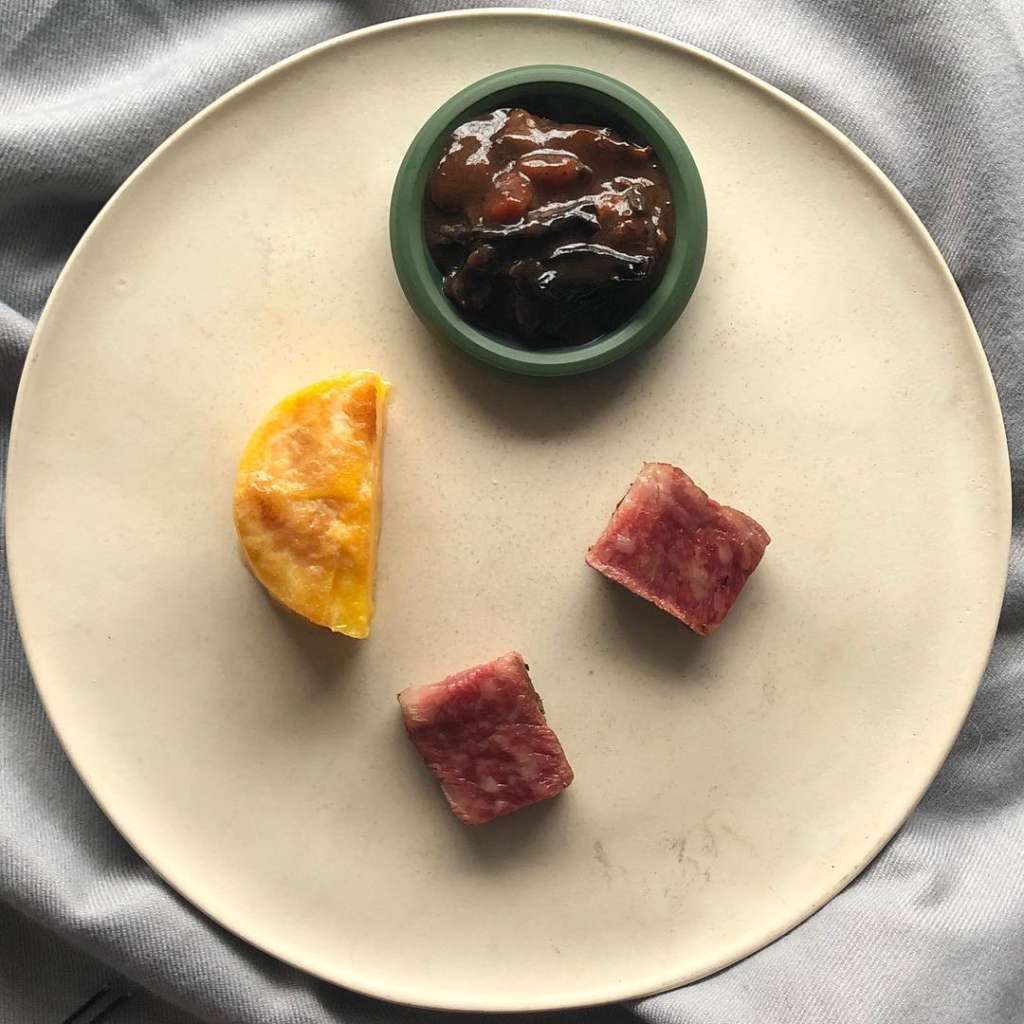 4835 North Western Avenue
Elizabeth's Restaurant prides itself in natural foods they like to call "New Gather," which focuses on curated dishes made largely from fruits and vegetables.
Must Try: Wagyu beef "Bourgogne," Wild Mushrooms, Butternut Squash Dauphinoise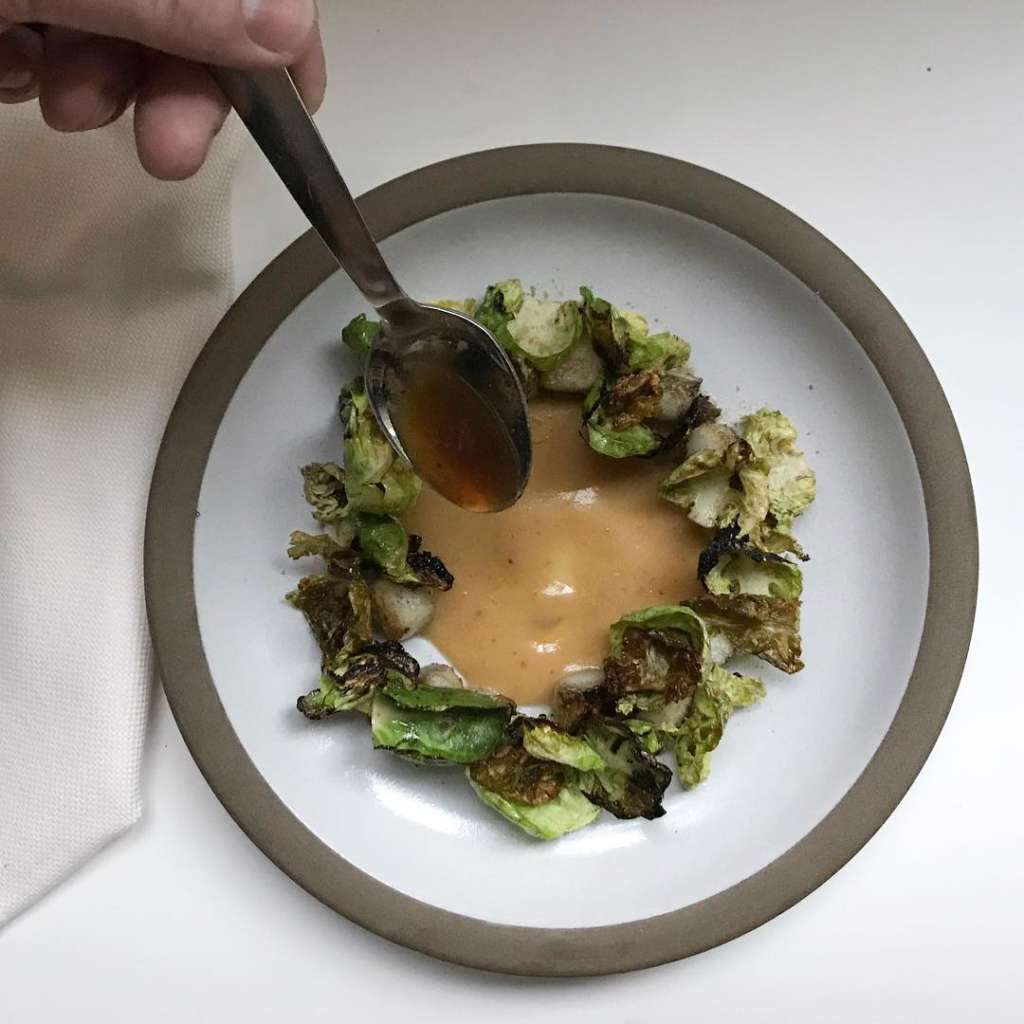 1350 West Randolph Street
Simply sleek and Danish-inspired, this crisp restaurant knows a thing or two about quality food.
Must try: Seared Bay Scallops with Brussels Sprouts, Sauerkraut, and Pear Butter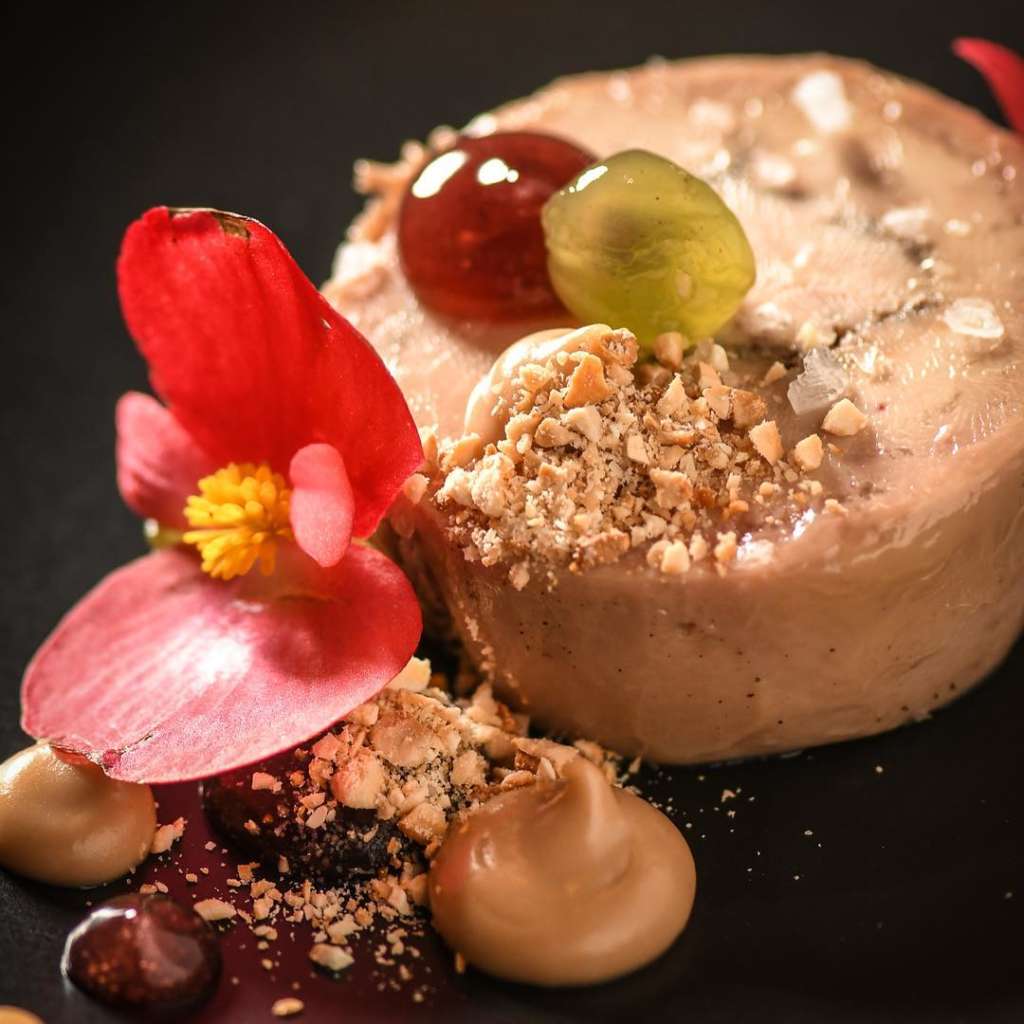 3056 North Lincoln Avenue
If you're a foodie, add this to your list. High-end food, casual dining, and great hospitality is something everyone deserves.
Must try: Hudson Valley Foie Gras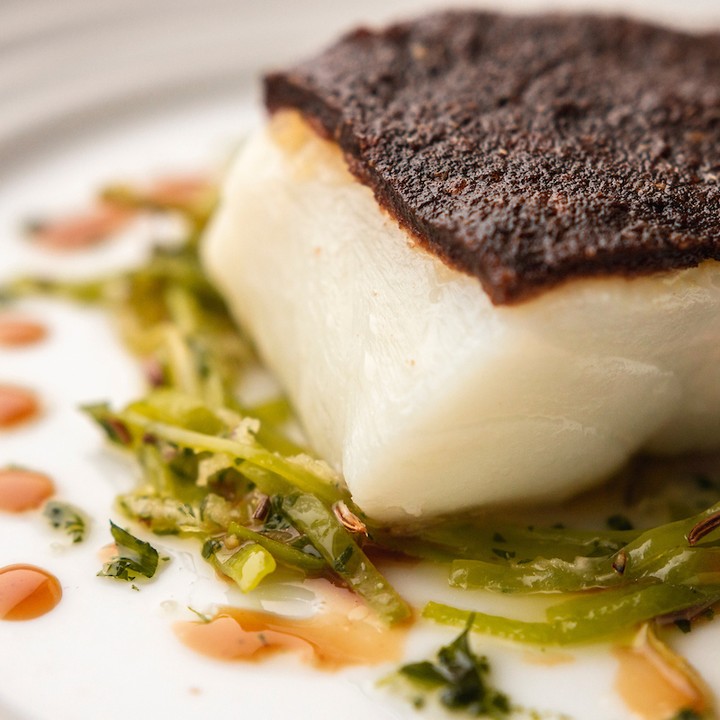 425 South Financial Place 40th floor
Located on the 40th floor of the Chicago Stock Exchange, Everest features the finest French cuisine you'll set your eyes on.
Must try: Line Caught Wild Atlantic Cod, Choucroute and Pumpernickel, with Marinated Cucumber, & Caraway Seed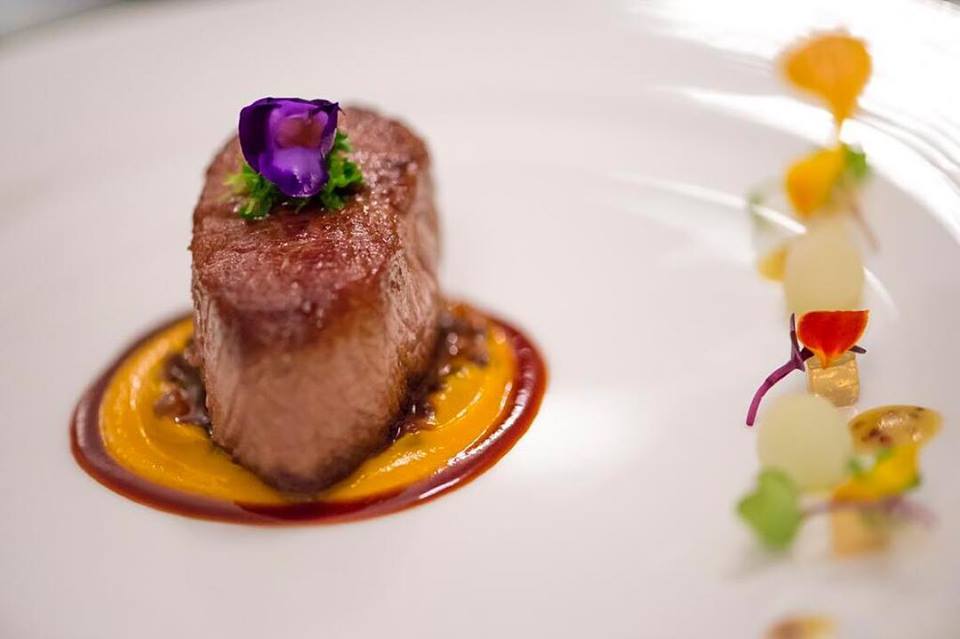 2656 West Lawrence Avenue
Another BYOB restaurant located in the heart of Lincoln Square, serving up modern French eats.
Must try: Angus Beef, Spiced Beluga Lentils, Cumin Compressed Apple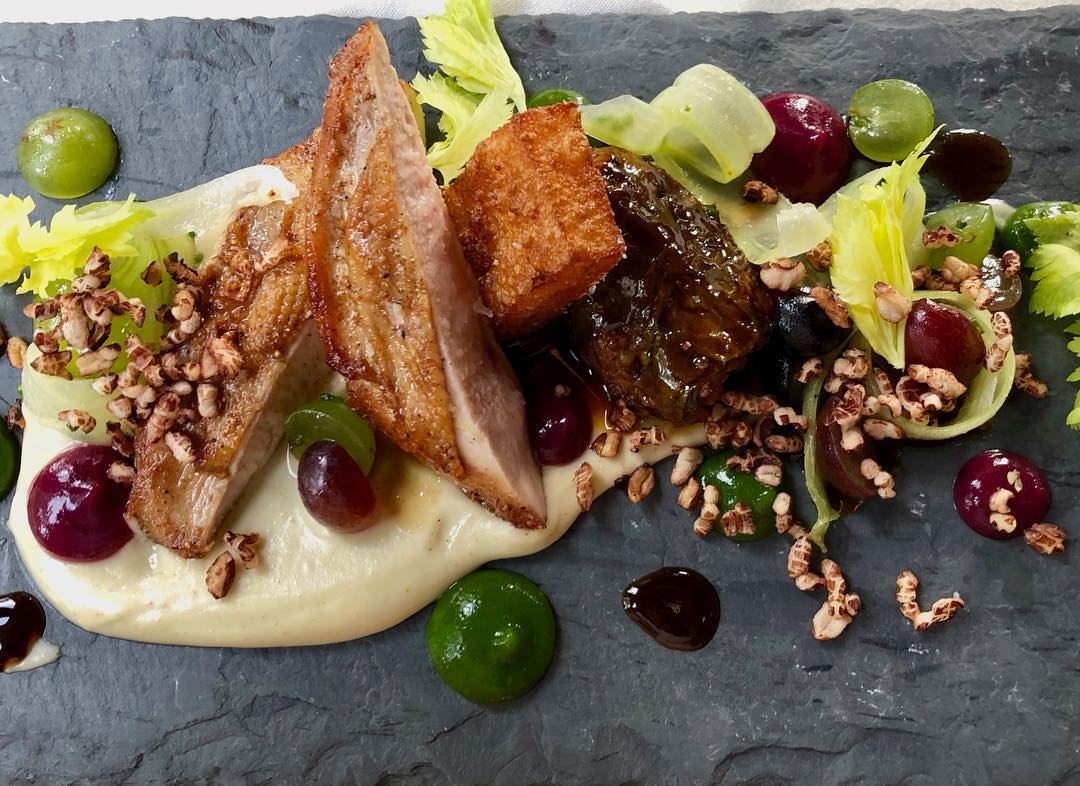 2610 North Cannon Drive
North Pond is an upscale eatery using local ingredients to curate supreme dishes.
Must try: Roasted Garlic, Celeriac, and Grapes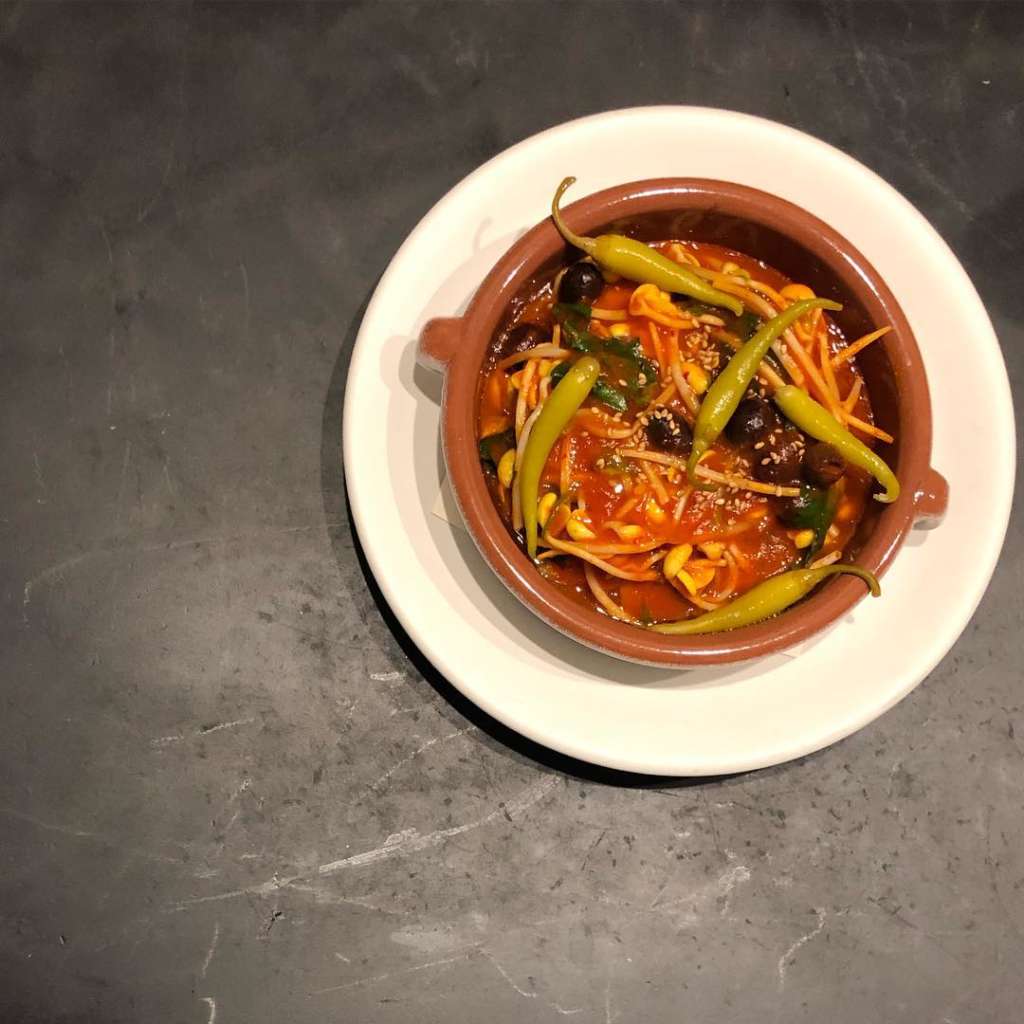 3500 North Elston Avenue
Parachute is a chic restaurant, dishing up Korean cuisine with an American twist.
Must try: Monkfish Stewed with Soybean Sprouts and Olives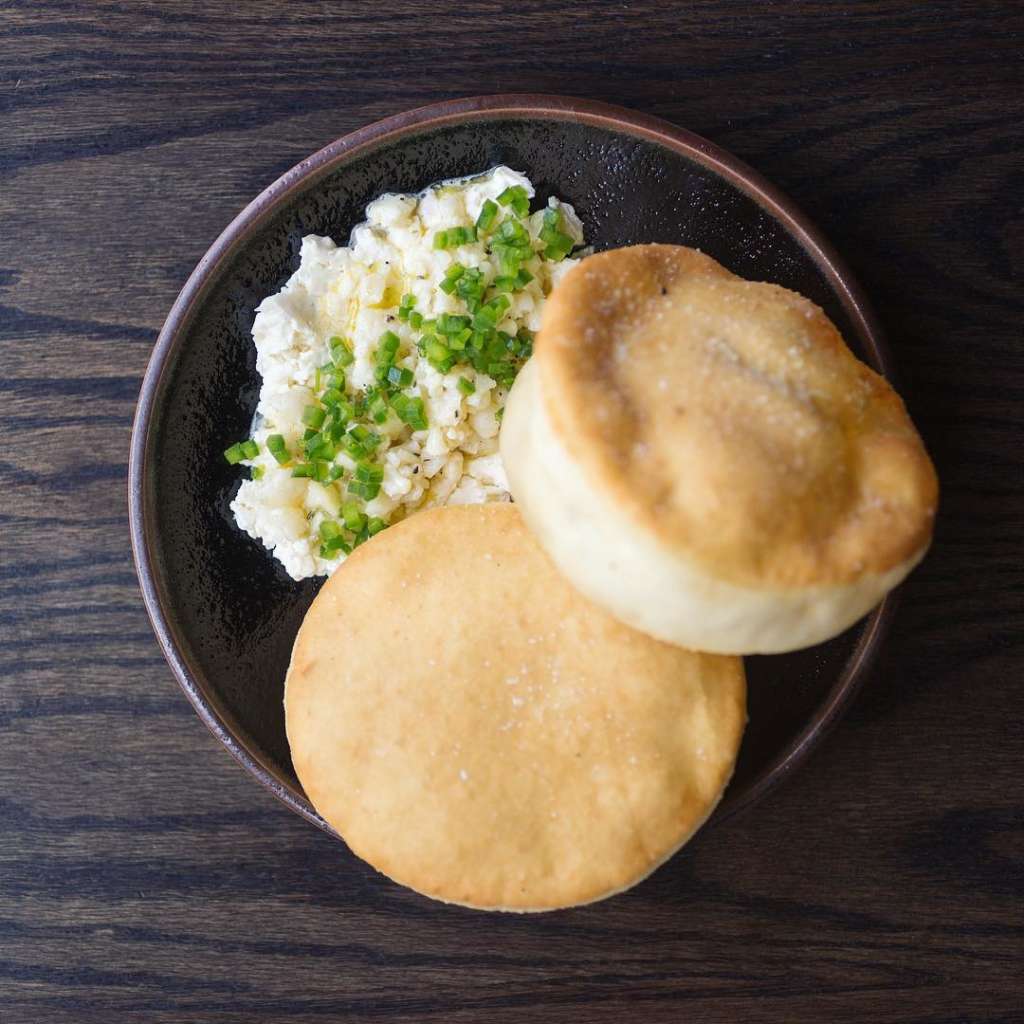 951 West Fulton Market
For a casual eatery, with laid-back vibes, the Roister is a wonderful option. And of course, their New American foods are irresistible.
Must try: Cheddar Rillettes: Truffle, Cauliflower, and Fry Bread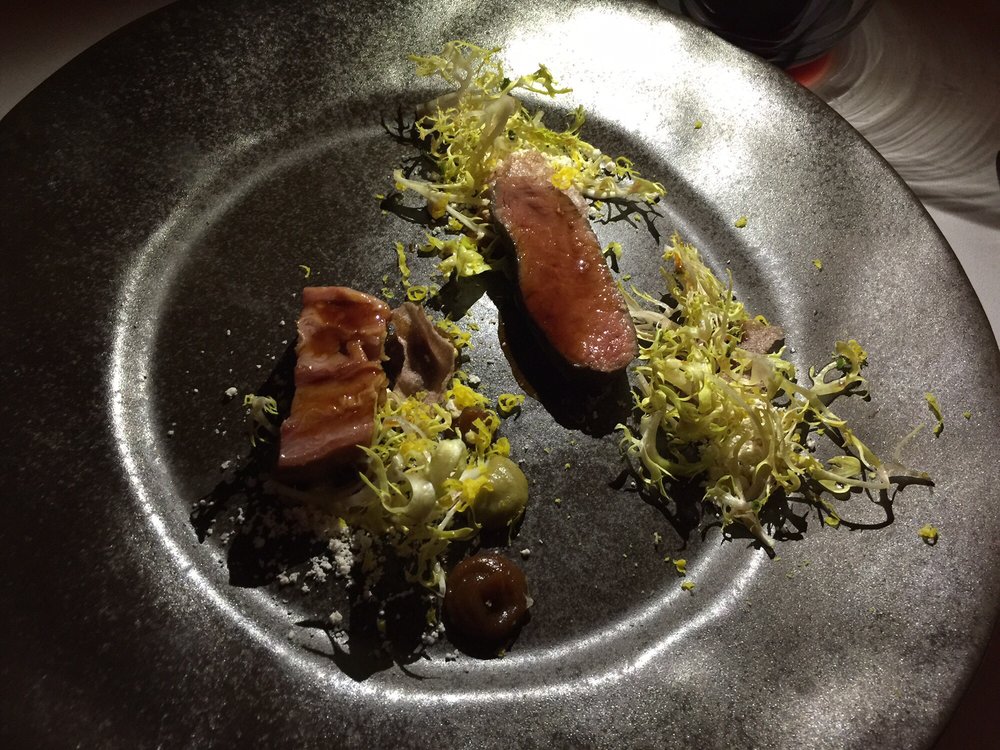 1466 North Ashland Avenue
For a creative spin on American cuisine, Schwa is an intimate spot with raving eats.
Must Try: Lamb with Coconut, Green Curry, and Rootbeer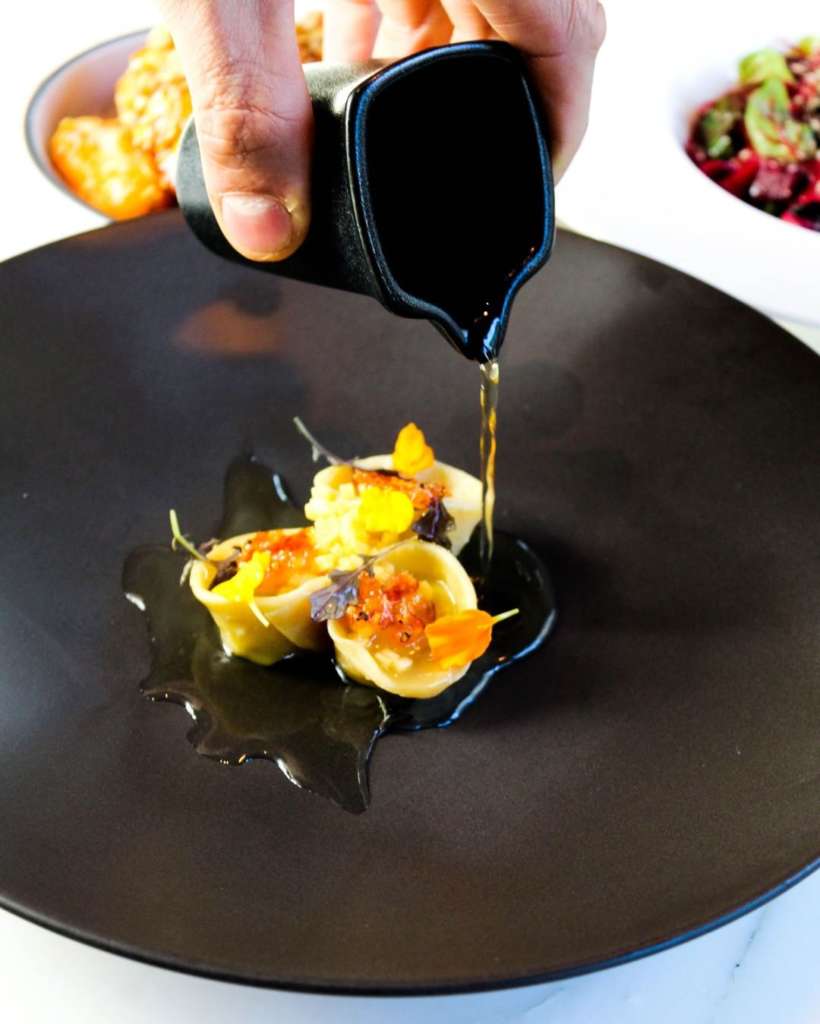 123 North Jefferson Street
A fuse between rustic and contemporary, Sepia is a stylish yet welcoming restaurant with classic foods.
Must try: Veal Tortelloni with Macadamia Nuts, Trout Roe, and Shanton Broth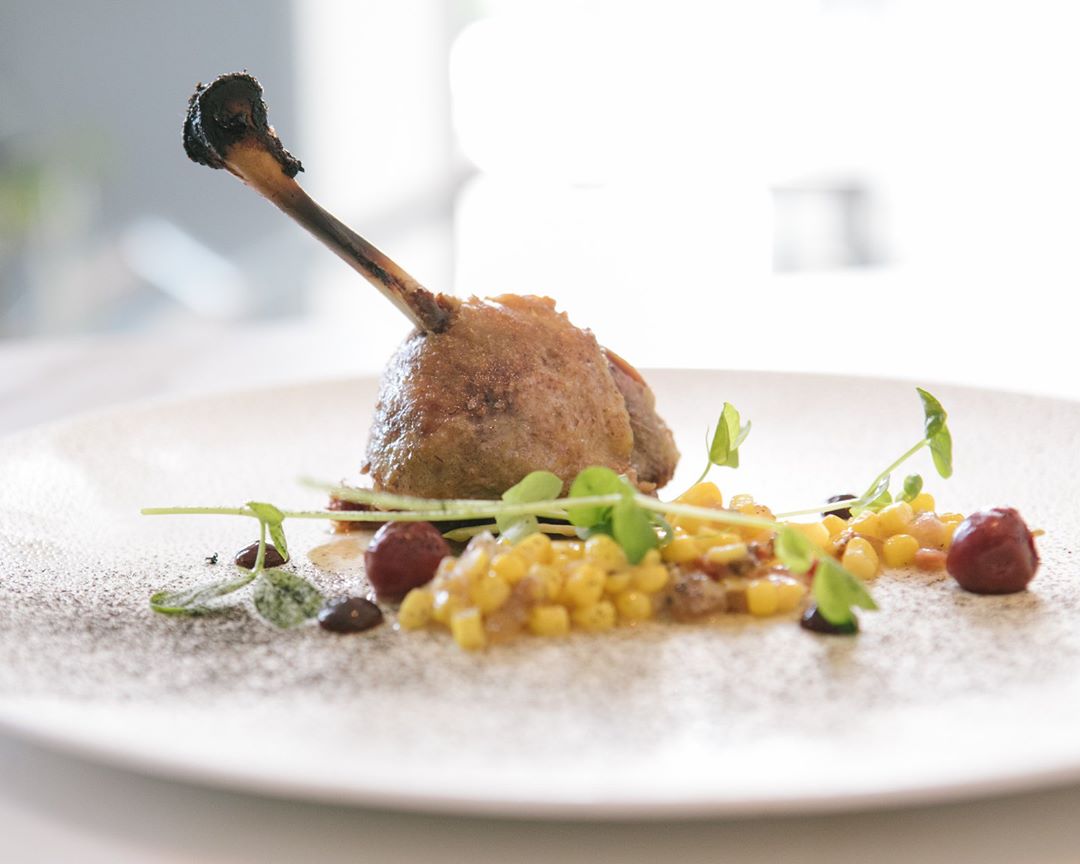 980 North Michigan Avenue, 2nd Floor, Suite 1
Spiaggia is an illustrious Italian restaurant with high quality eats to match its high-quality price.
Must try: Roasted Duck Confit with Corn, Guanciale, and Pickled Cherries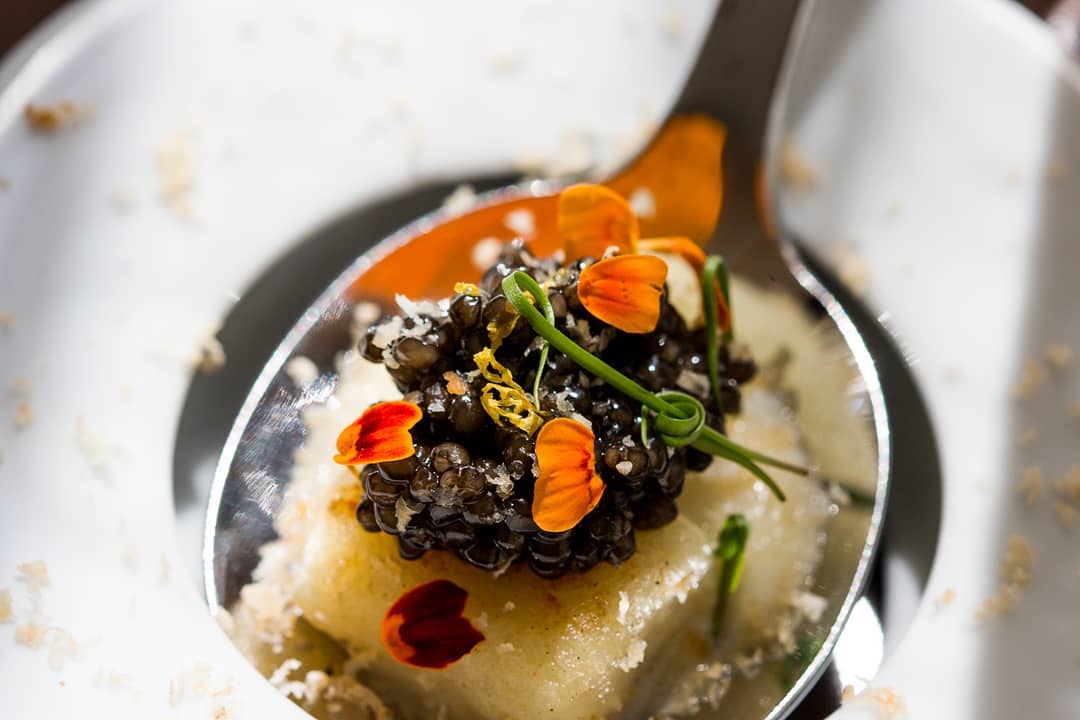 933 North Ashland Avenue
Temporis Restaurant uses local ingredients and organic plants from their hydronic garden to craft creative eats in the comfort of their contemporary home.
Must try: Siberian Reserve Caviar, Potato Gnocchi, White Asparagus Cream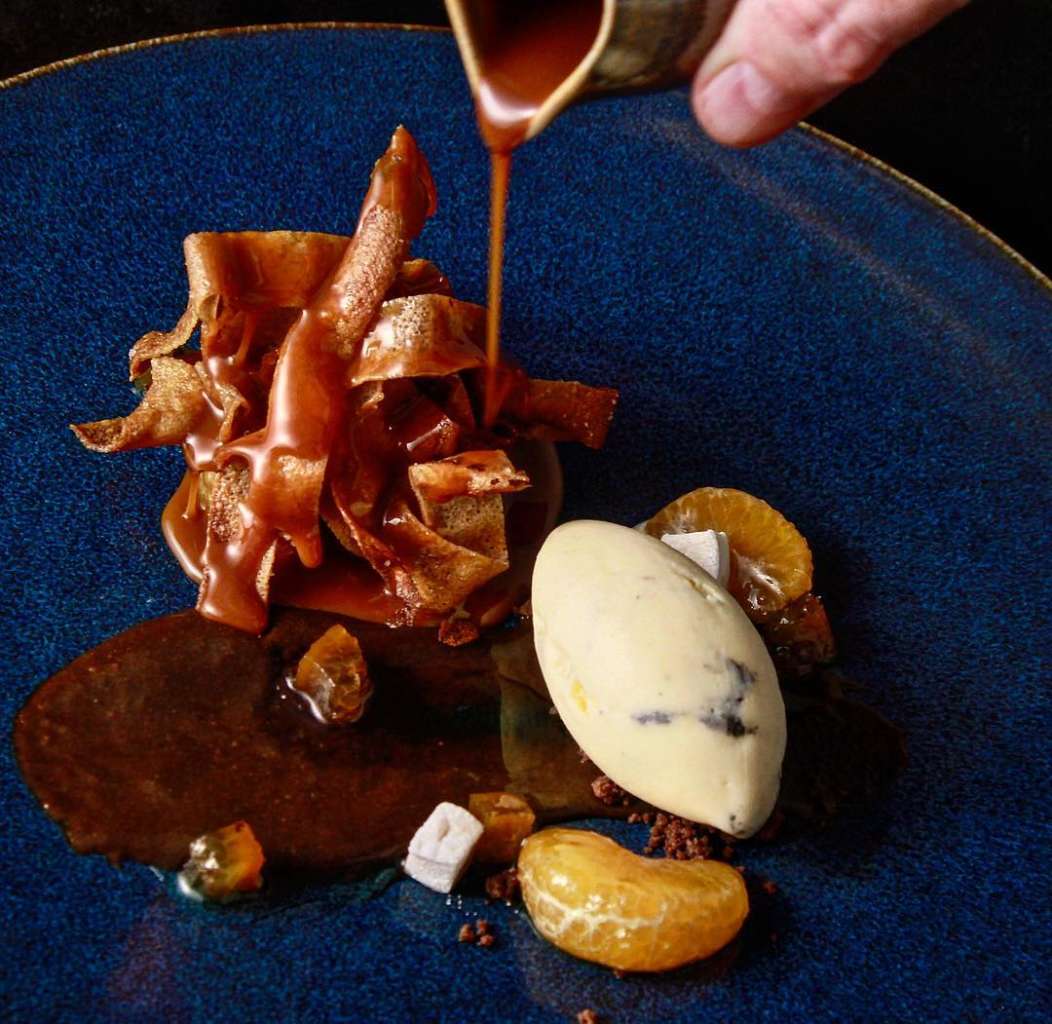 445 North Clark Street
The cool and artsy Topolobampo is an intimate restaurant with delicious Mexican cuisine.
Must Try: Crepas, Cajeta, Black Zapote, Black Sesame
*Note: Some dishes are seasonal and will only be here a period of time.