Olympic medalist propositioned to take Chicago's famous plunge into icy waters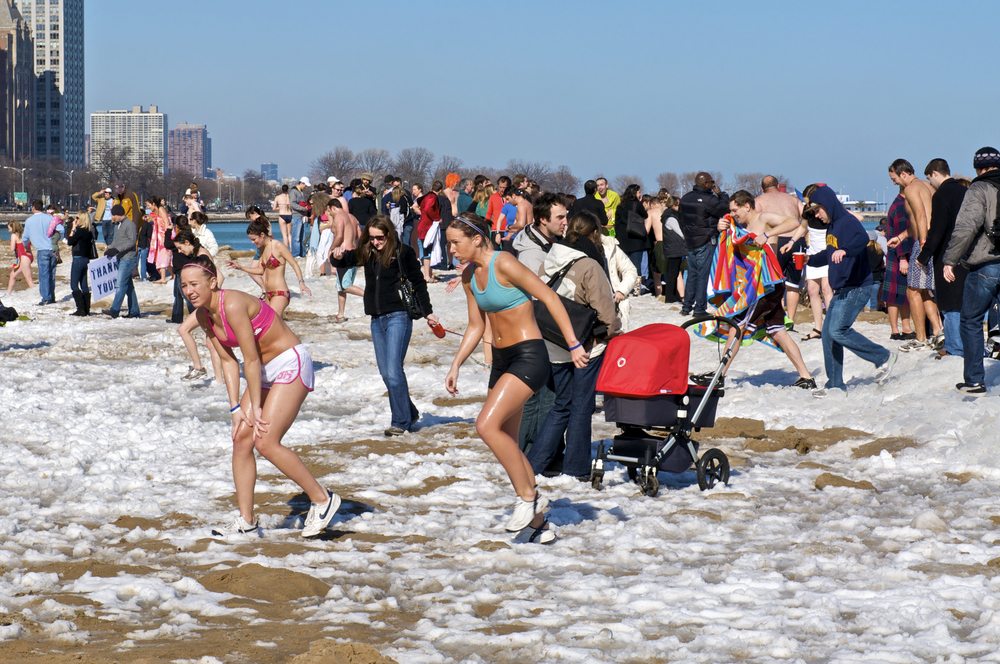 After winning a total of 28 medals in his lifetime and making history as the most accomplished Olympian of all time, swimmer Michael Phelps might just meet his chilliest challenge yet.
After taking home multiple victories in the 2016 Summer Olympics in Rio, Phelps received a congratulatory shout out from Chicago's division of the Special Olympics via Twitter that also hinted at participation in the Polar Plunge, their annual fundraiser event that invites people to take a thrilling dip into the freezing waters of Chicago's North Avenue Beach.
RT Congratulations @MichaelPhelps!  Look ahead to your next big splash.  Join @SpecialOChi & @nbcchicago at #ChicagoPolarPlunge on 3-5-17!

— Sp Olympics Chicago (@SpecialOChi) August 18, 2016
The Polar Plunge helps support Special Olympic athletes in the Chicagoland area and is a highly anticipated, televised event during Chicago's notoriously frigid winters, and is extremely successful in raising funds for the organization. Locals will likely remember last year's celebrity guests who rose to the occasion, including Chicago native Vince Vaughn, Taylor Kinney of NBC's Chicago Fire, and then girlfriend Lady Gaga.
The 2017 Polar Plunge will take place on March 5, and Phelps seems to be the perfect candidate as he brings incredible pride to America. As evident in his televised bout with competitor Chad le Clos that went viral on social media, Phelps is certainly not one to back down from a challenge. For someone who seems more agile underwater than on dry land, a significant drop in temperature shouldn't stop him from diving right in.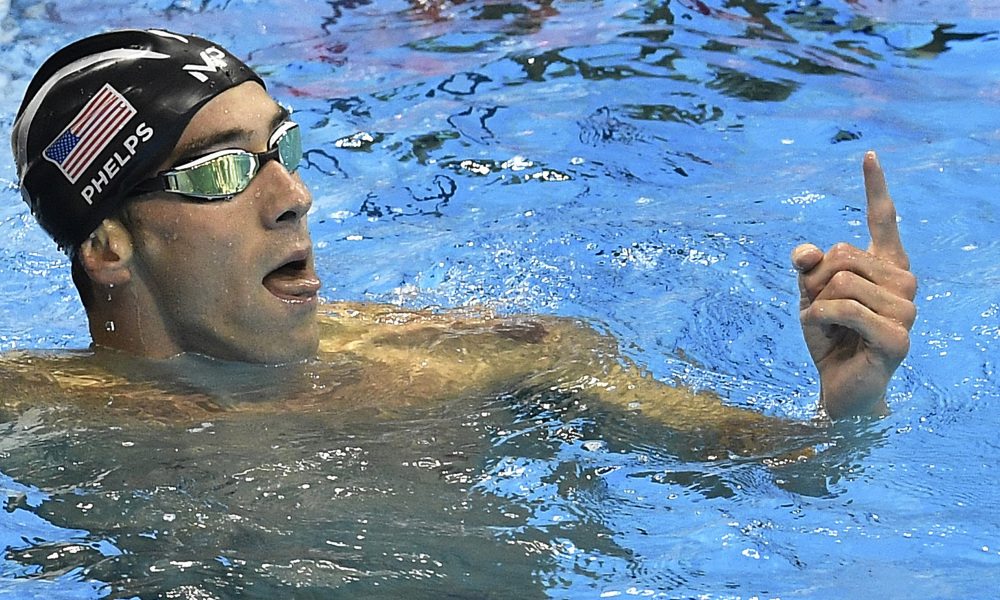 Check out the video below to see the previous Polar Plunge. What do you think, will Phelps just go knee-deep or will he take Olympic-level laps through Chicago's icy waters? Tell us below!