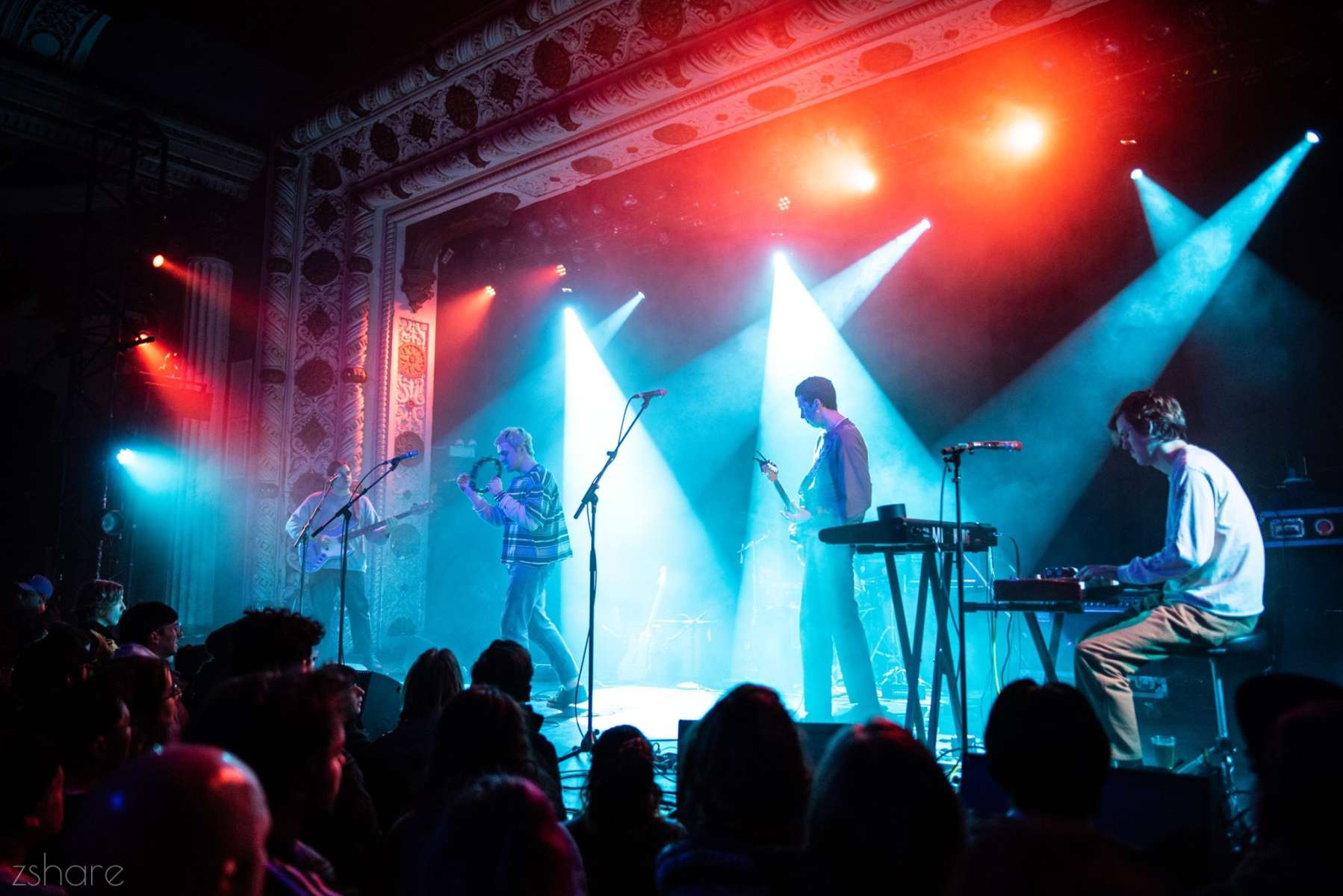 About Metro
Metro is an independent music venue in Wrigleyville that's been around for decades. It's known for hosting a wide variety of concerts and events, from metal shows to alternative rock to weddings. The space has a lower and upper level with bars on each. Metro is one of the best venues in Chicago to view your favorite musicians or attend an event in an artistic and historic space. The venue is next to GMan Tavern and a very short walk from Wrigley Field.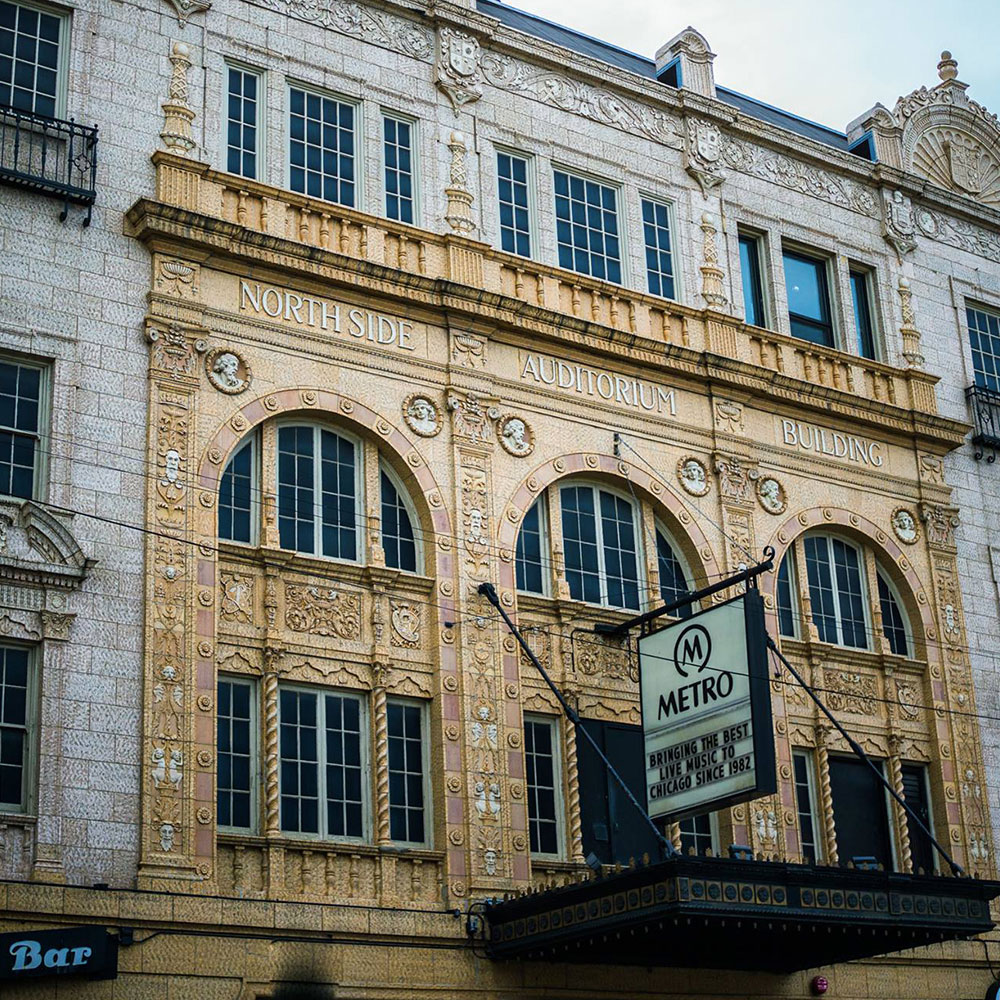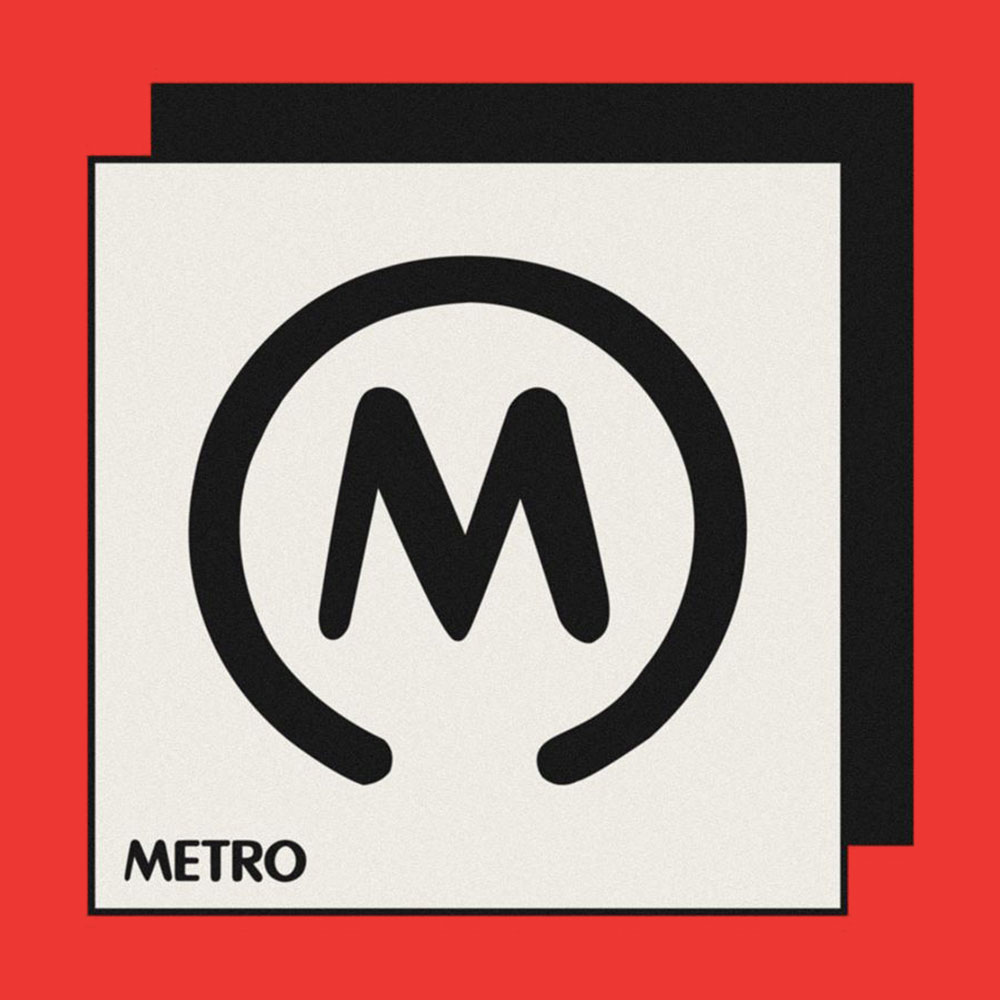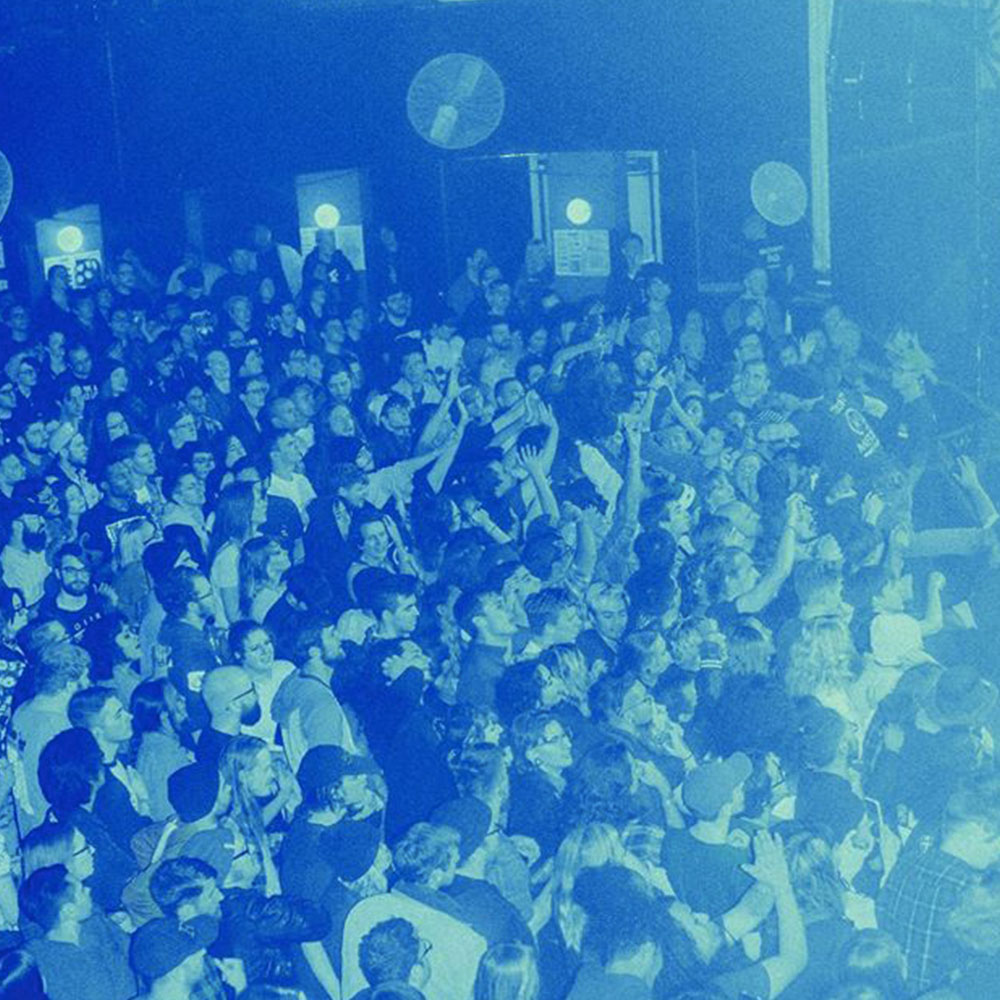 Check It Out
Address:
3730 N Clark Street
Chicago, Illinois 60613
Hours of Operation:
Dependent on showtime.
Contact:
773.549.4140
Website:
metrochicago.com