A three-day weekend calls for a full weekend of celebrating.
From good eats to good music, this lineup of Memorial Day festivities will be sure to keep you busy and having fun.
Food & Drinks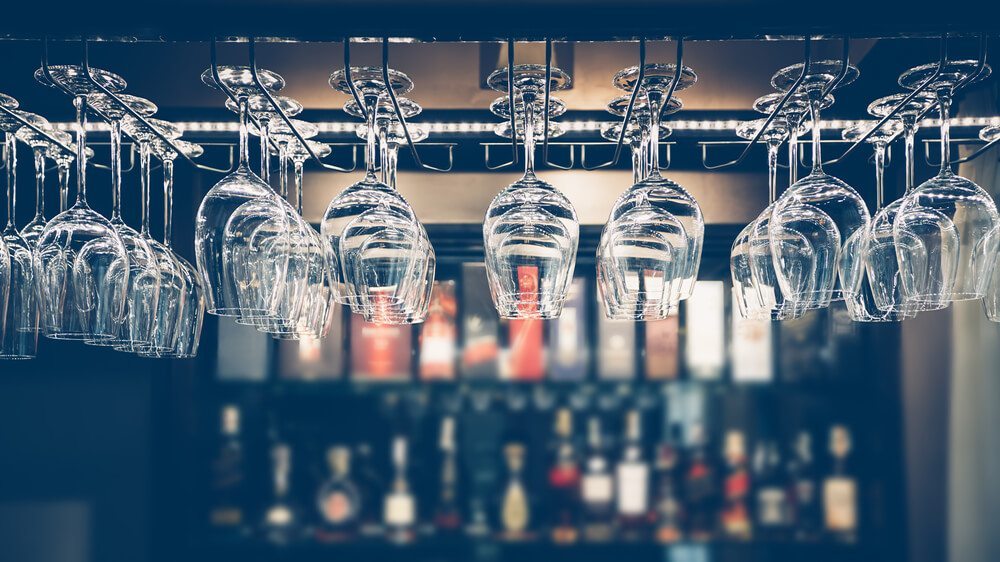 City Winery – "Cider and Sliders"
Location: 1200 W Randolph St., Chicago, IL 60607
Date: Monday, May 30
Guests can wash down a selection of sliders with a glass of Virtue cider at this Memorial Day event. They can also enjoy tunes from "Brasil 66" later in the evening.
LuxBar
Location: 18 E Bellevue Pl., Chicago, IL 60610
Date: Monday, May 30
Time: 8 a.m.
Enjoy brunch, drinks, and Gold Coast scenery on the outdoor patio of Luxbar. Their cinnamon bun pancakes alone should be the reason you visit!
Festivals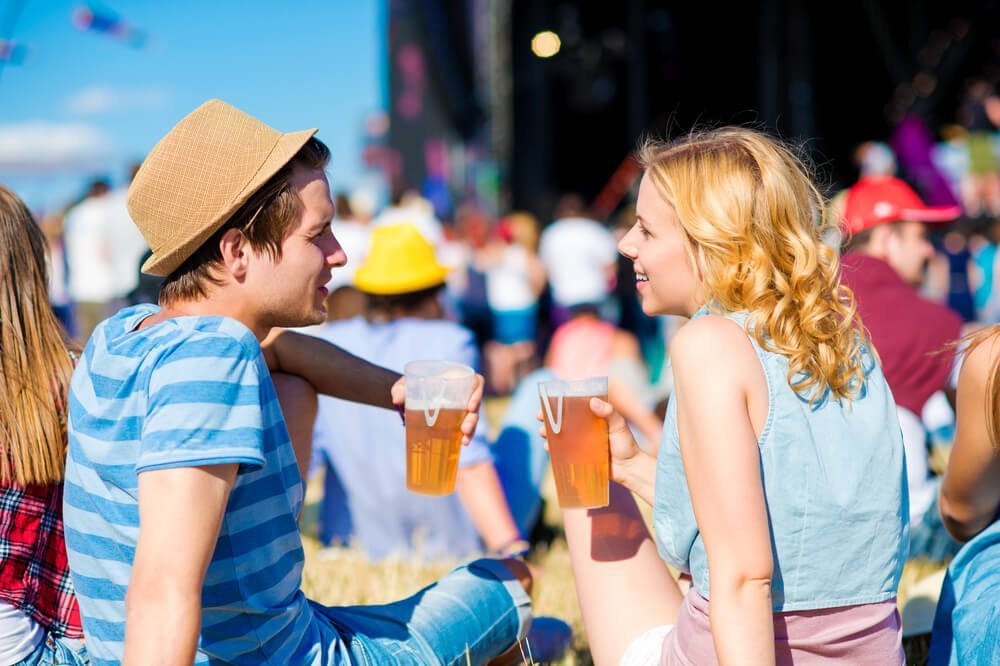 Chicago Craft Beer Week
Location: Varies by event
Dates: May 19-May 31
Times: Varies by location
Attend a bbq at Tribe's Alehouse in Tinley Park or watch the race against different state craft beer breweries at the "3rd Annual Battle For Lake Michigan". Learn more about the other craft beer week Memorial Day weekend events.
Belmont-Sheffield Music Festival
Location: On N. Sheffield from Belmont to Roscoe, Chicago
Dates: May 28-29
Times: Noon-10 p.m.
Tribute bands, food, and drinks will be the highlight of this music festival. Bands include 'Girl Power Night", "7th Heaven", and "School of Rock Chicago".
Outdoor Festivities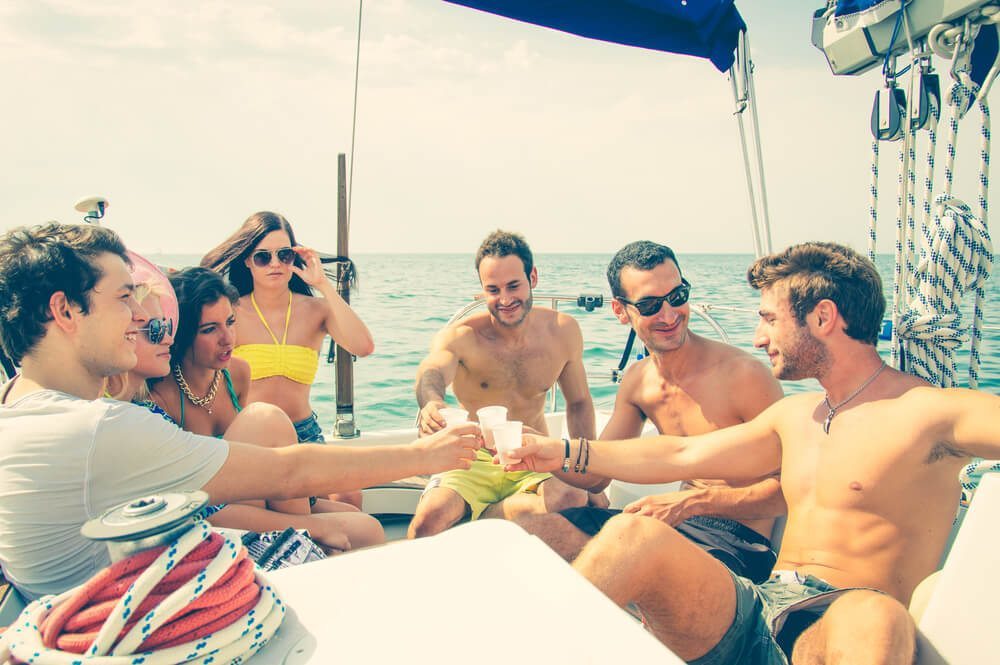 Memorial Day Parade
Location: State St. from Lake St. to Van Buren – Chicago, IL 60602
Date: Saturday, May 28
Time: Noon
Respect, honor and remember the lives of our fallen heroes through the traditional Memorial Day Parade.
Memorial Day Afternoon Booze Cruise
Location: Anita Dee II Boarding at Dusable Harbor | N. Breakwater Access, Chicago, IL 60601
Date: Monday, May 30
Time: 1:30-4:30 p.m.
Pricing: Pre-Sale Discounted Ticket: $30 | Early Bird Special: $25
Cruise on a yacht full of live music, DJs, dancing and drinking while sightseeing the Chicago skyline. Must be 21+ years or older. 
Bike The Drive
Location: Lake Shore Drive
Date: Sunday, May 29
Time: 5:30 a.m.
Pricing: $64 for non-members
Enjoy the weather along Lake Shore Drive, and all for a good cause. This event will support the Active Transportation Alliance, which is a non-profit organization that works to make bicycling, walking and public transit safe, convenient and fun.
What's some of your favorite Memorial Day Weekend Chicago festivities? Let us know below!
Photo Credit: Wikipedia