Mickey D's brand-spankin'-new HQ restaurant opens on Wednesday in the West Loop and the food looks UNREAL.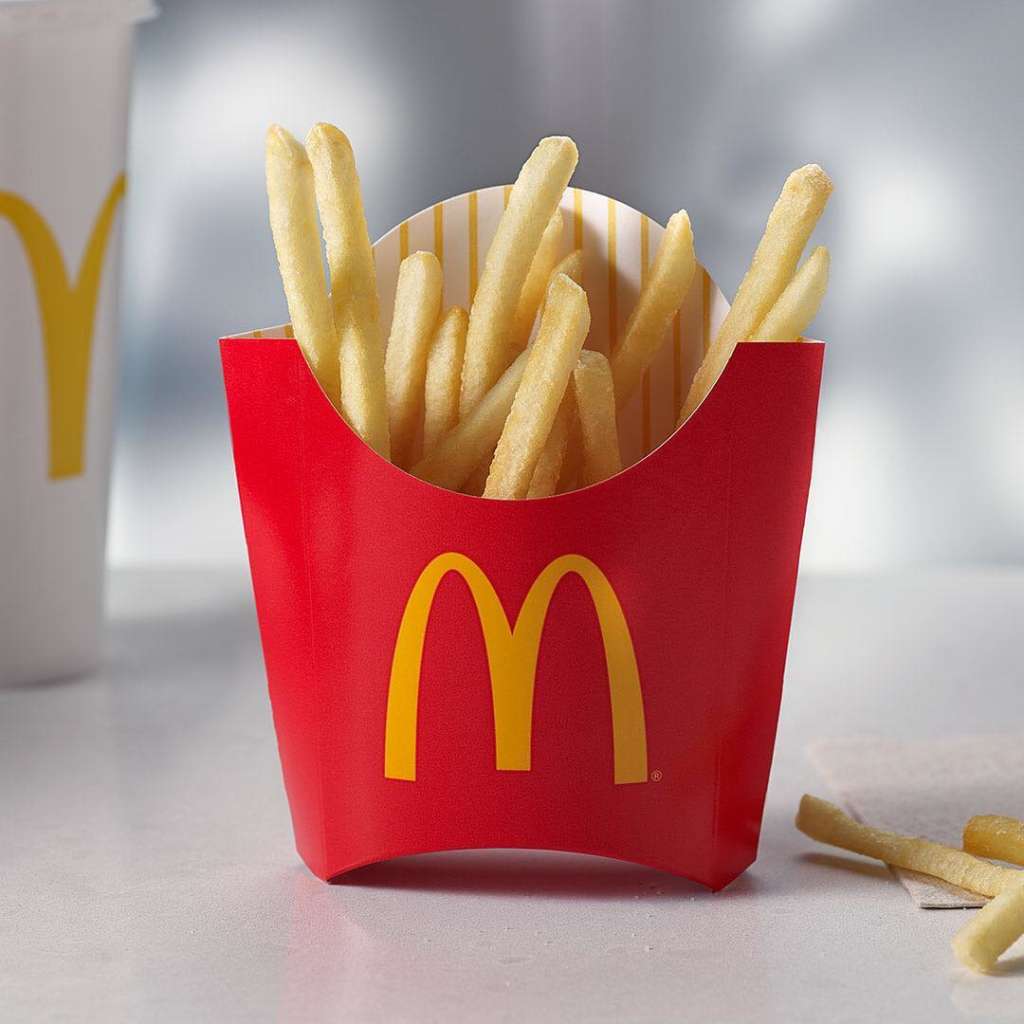 Featuring an ever-changing menu of famous McDonald's items from the chain's international locations, you can expect more than just the standard burger and fries from this fast-food joint. Included among the first batch of global cuisines are: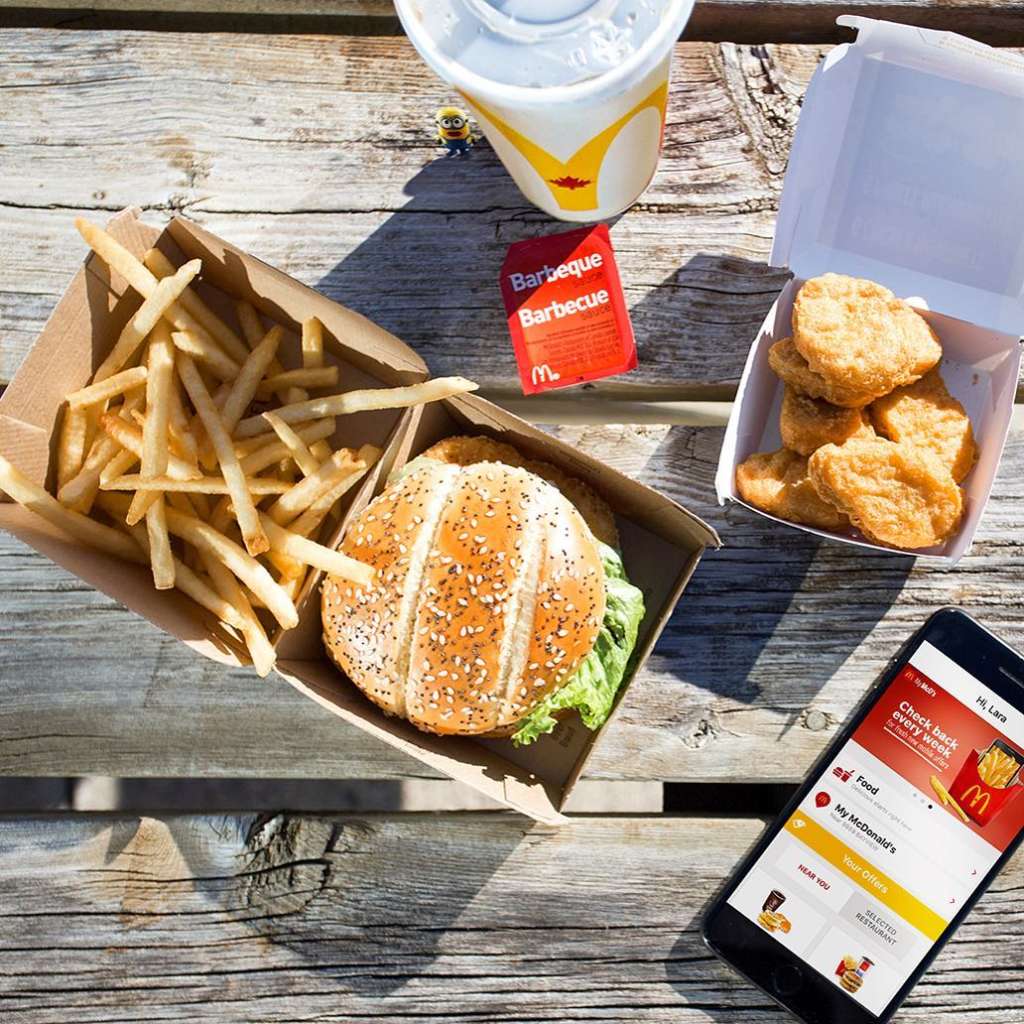 A 1/3-pound patty, lettuce, onion, cheese, bacon, smokey Angus sauce on a poppy and sesame seed bun.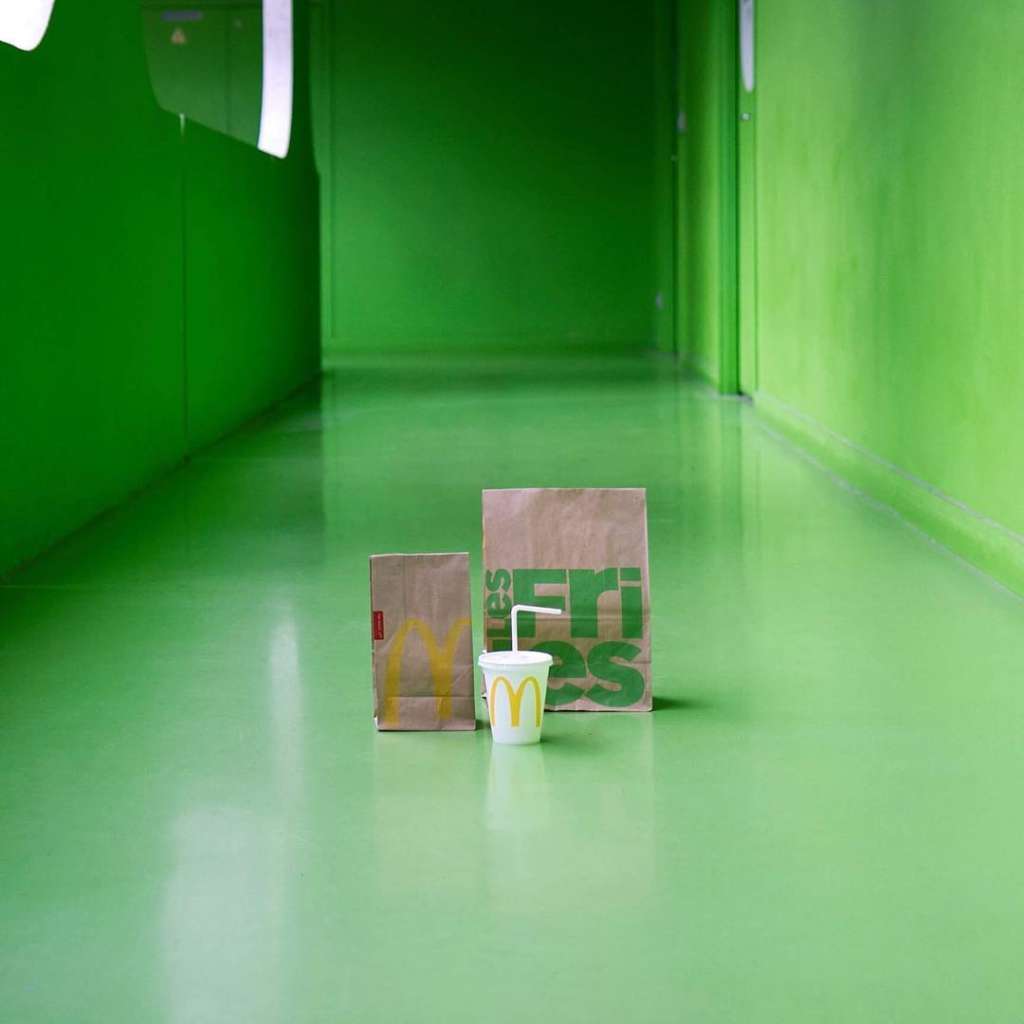 A balsamic-dressed pasta salad with roasted tomatoes, mozzarella cheese, arugula, grilled or fried chicken, served with a breadstick.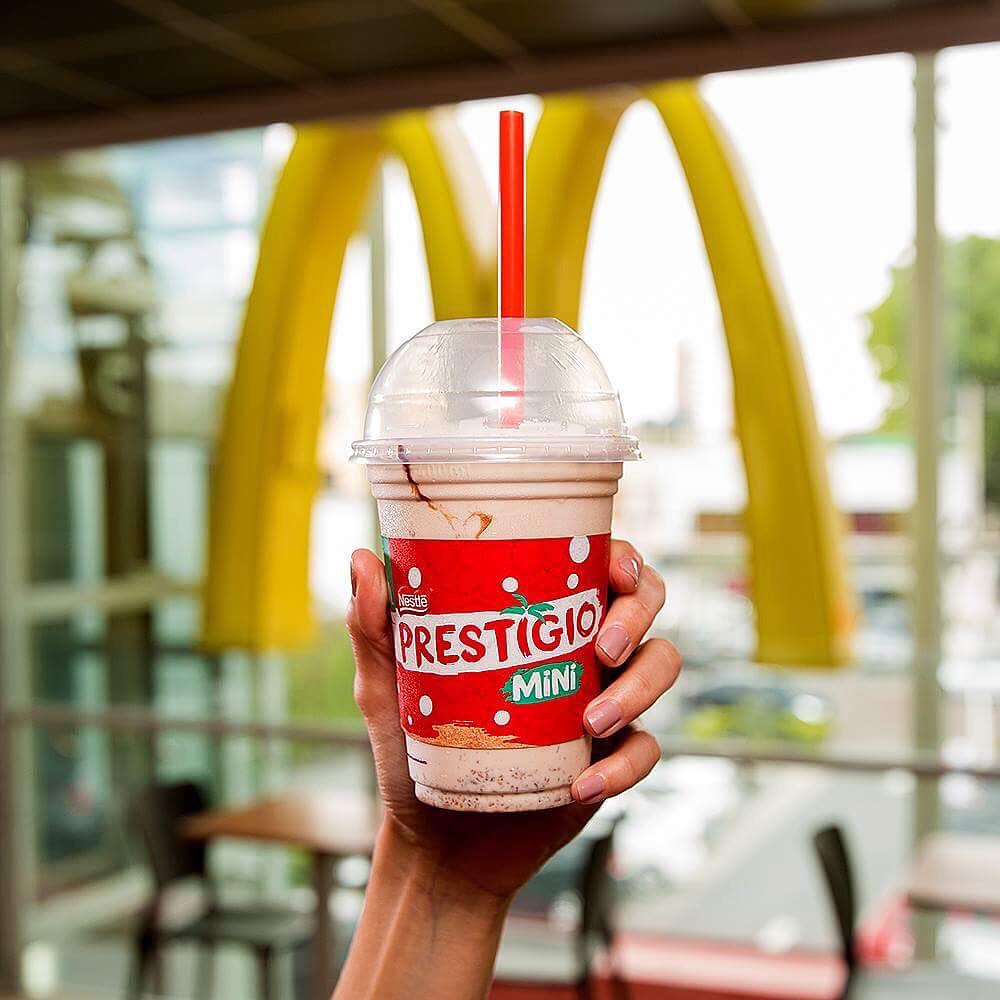 Made with vanilla soft serve ice cream, strawberry sauce, and super-yummy chocolate-covered coconut bites.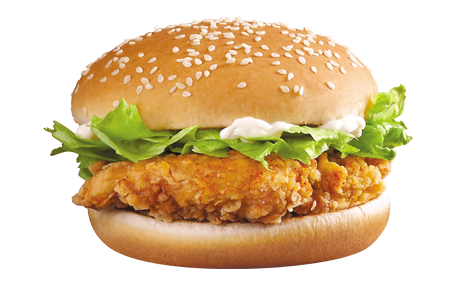 A spicy, deep-fried breaded chicken breast served with lettuce on a toasted bun.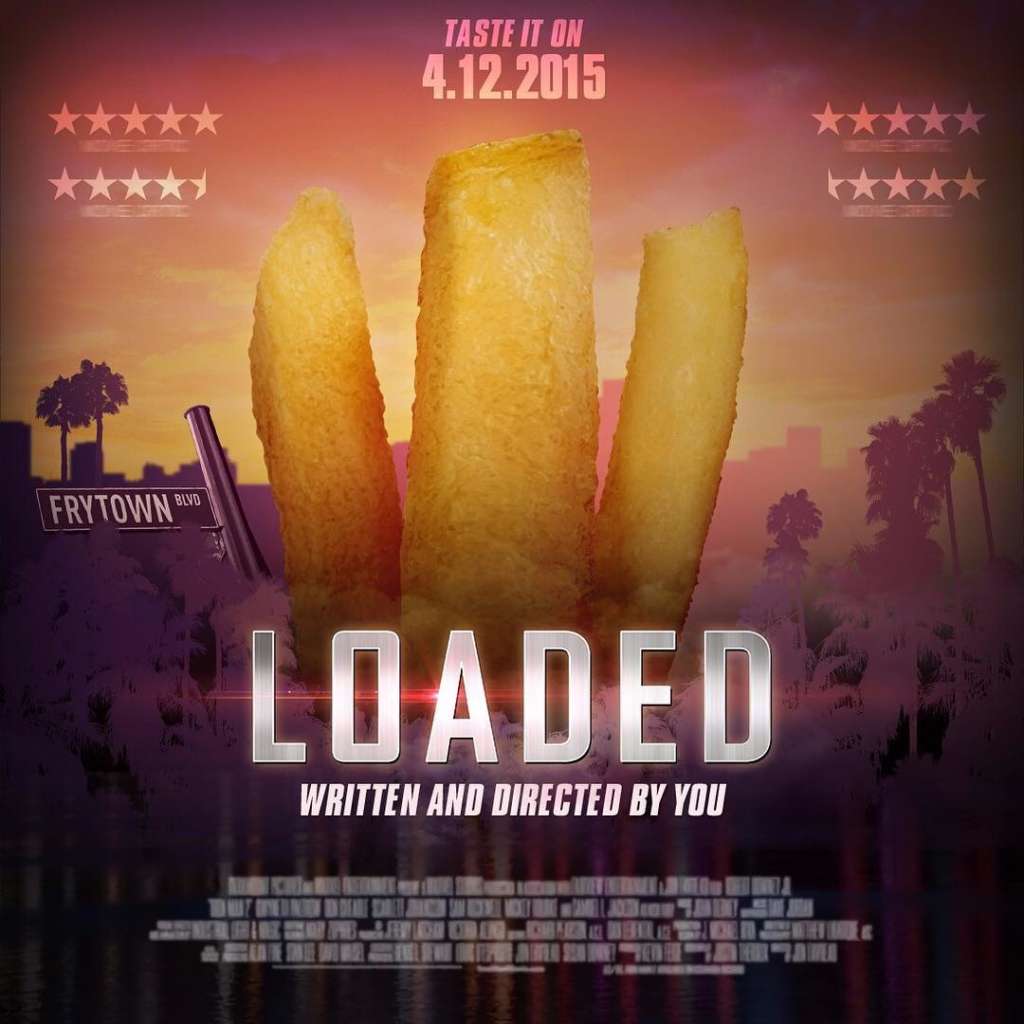 It's exactly what you think it is: bacon, cheese, & fries. 'Straya does it right.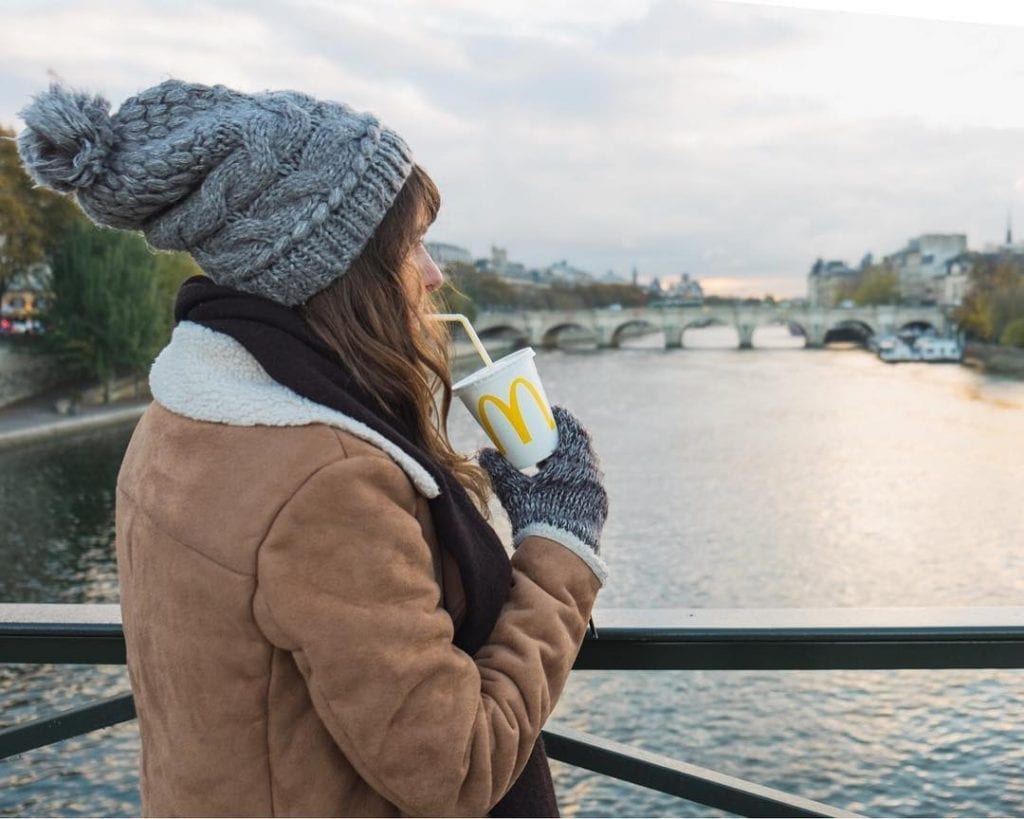 Made with a baby kale, romaine/spring lettuce, grape tomatoes, dried cranberries, sliced apples, grilled or fried chicken and served with a breadstick.
In addition to the new, worldly menu, the Randolph St outpost will also feature table service and full-time barista so ya know it's gettin' fancy up in here.
For more information on McDonald's HQ – or, really, to just order chicken nuggets – head to the Mac Do website here.
Originally reported by NBC Chicago.
Featured Image Credit: McDonald's Instagram