What are your fears? Do you fear the unknown or the dark? What about spiders or birds? Are you afraid of going over bridges or driving through tunnels?
Or are you one of the many, many people in the world that have a fear of public speaking?
If you find yourself among those with that trepidation or simply see yourself as a person who is lacking in the public speaking department, the Museum of Contemporary Art has you covered!
Starting just over a week, the museum launched its new Parts of Speech series, which is designed to break down the different aspects of public speaking from the speaker and their delivery all the way down to the location and the audience.
Over the next four months, the museum will bring visionaries from across the art world to lead each public lecture. These include novelists, filmmakers, musicians, and comedians who will discuss public speech at the museum as well as sites of public assembly around our fair city.
These lectures will coincide with the Parts of Speech exhibit on display at the museum through June 19th of this year. Per the press release from the museum, the exhibit will "address the idea of public speaking through a variety of mediums, from installation and video to the performance of speech itself."
Though the first of the seven planned discussions have already taken place, there are still six more to immerse yourself in. The lectures will take place at different venues around the city and each will be unique to the speaker. And the best part? Tickets are free. That's right—absolutely free!
Check out the dates, venues, speakers, and subject matter for MCA's Parts of Speech lectures below.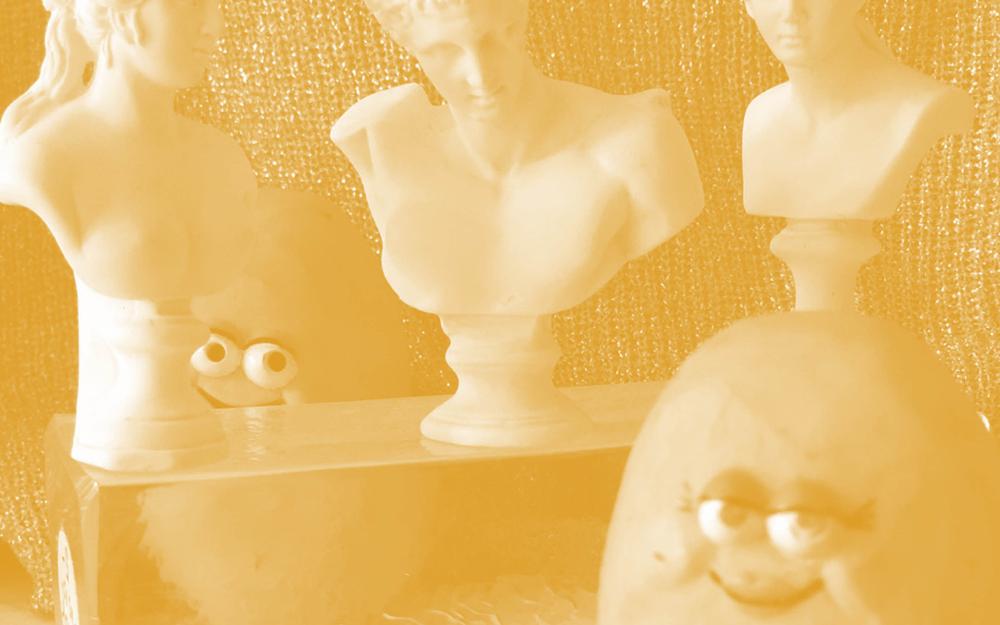 Tuesday, March 12 – Hari Kunzru
Music Box Theatre, 7:30 PM
Kunzru, a journalist and novelist, will be discussing truth, distortion, and misinformation in public address. He will show how two sides diverge on the same story; one with the truth and the other trying to undermine it.
Friday, April 26 – Steffani Jemison
South Shore Cultural Center, 6 PM
Artist Steffani Jemison will be taking the unique approach to public speech of using our bodies to amplify and extend the reach of our speech by discussion mimes and mimicry.
Friday, May 17 – Tomeka Reid
Stony Island Arts Bank, 6 PM
During her lecture, cellist and composer Tomeka Reid will discuss the history of music and the ways storytelling enriches the experience of jazz music. She will discuss how we misread jazz and how the gaps in music history reflect today's criticisms.
Tuesday, May 21 – Christopher Kulendran Thomas & Annika Kuhlmann
MCA Edlis Neeson Theatre, 6 PM
Christopher Kulendran Thomas, in collaboration with Annika Kuhlmann, presents the corporate philosophy of New Eelam, a subscription-based housing service set to launch in 2019 by using installations and promotional videos.
He will discuss how the economic and technological vision for New Eelam is never fully articulated.
Friday, May 24 – Julio Torres
MCA Commons, 6 PM
Writer and comedian Julio Torres will reflect on how comedy is used as "a vehicle for criticism, persuasion, and manipulation." He will discuss how standup comedy establishes a great deal for not only the performer but the audience as well.
The Museum of Contemporary Art's Parts of Speech lecture series is a great way to find a new, unique perspective on certain aspects of public speaking that we simply don't think about. Make sure to grab your tickets today for this truly illuminating experience!
Featured Image Credit: Still from What is Democracy? 2018. Courtesy of Zeitgeist Films.