The Museum of Contemporary Art Chicago (MCA) is delighted to announce the Peach's x Marisol Brunch Collaboration, hosted by Marisol, for the weekend of October 15, 2022. The event features the joint culinary talents of Chef Jason Hammel, Consulting Chef to Marisol, three-time nominee for the James Beard Award for Best Chef: Great Lakes, and owner of Lula Cafeì; award-winning Chef Cliff Rome, founder of Rome's Joy Companies and owner of Peach's Restaurant; and Chef Diana Browder, Executive Chef for the MCA and Marisol.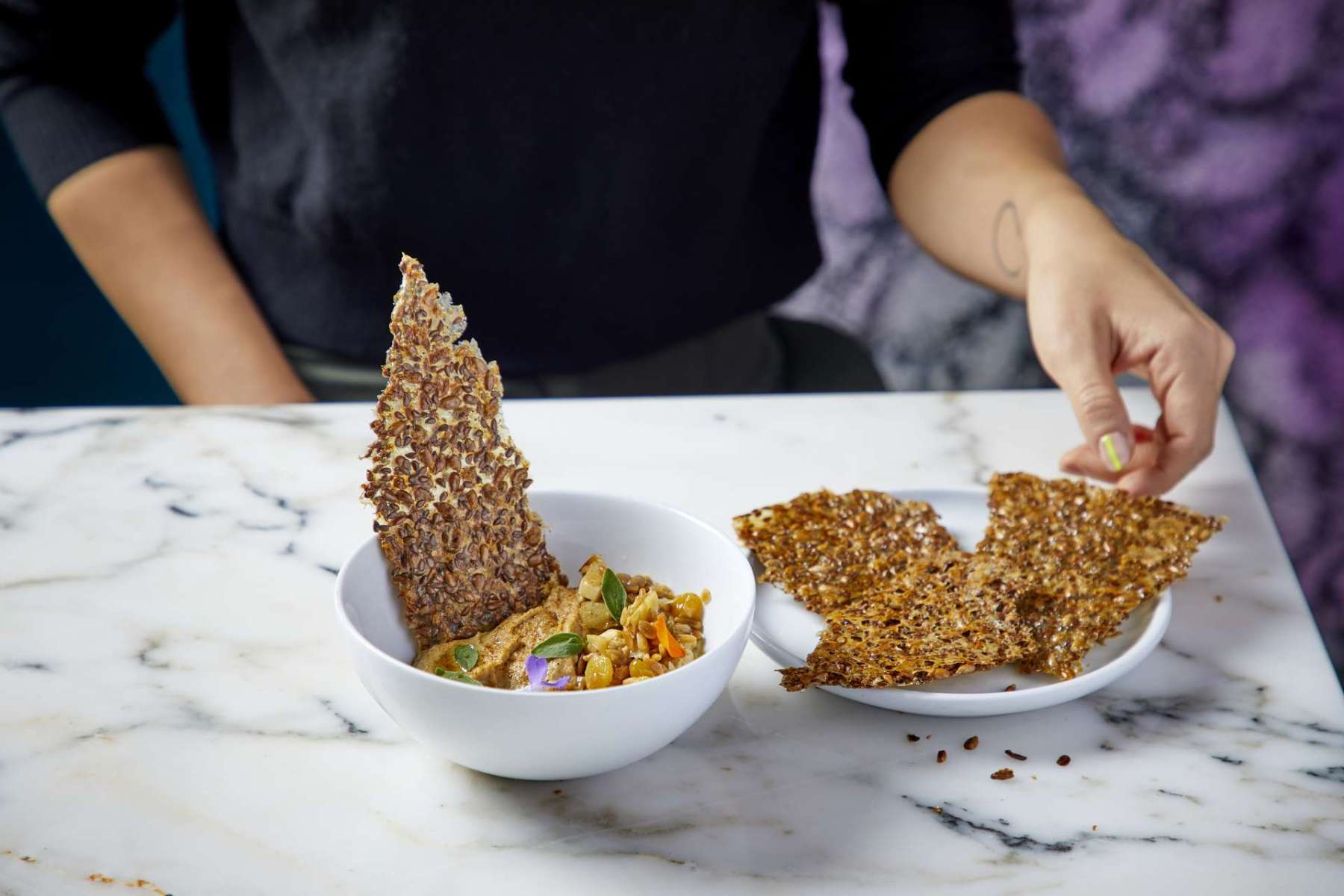 The 2-day event aims to celebrate the diversity in Chicago food culture while uplifting the culinary talents that make up the city's food scene. On Saturday, Chefs Hammel and Rome will partake in a discussion, titled Cliff Rome and Jason Hammel on Nourishing Community. Moderated by MCA's Chief Operating Officer Gwendolyn Perry Davis, the panelists will discuss the roles of cornerstone cultural organizations and how to authentically, ethically, and impactfully exist while contributing to their surrounding neighborhoods.
"It's inspiring to be collaborating and creating artistic dishes with Chef Cliff Rome here at Marisol," said Chef Jason Hammel. "The MCA has always provided a stimulating environment for creative exploration and social commentary. Through celebrating food, we will be able to come together and underscore the importance of supporting community culture in every corner of Chicago."
"I'm excited to be participating with the MCA and Marisol to bolster solidarity in Chicago's cultural sphere," said Chef Cliff Rome. "This is just one step forward in fostering talent and business ventures in one of America's food capitals."
Brunch hours are 10:30 a.m. to 2:00 p.m. from Saturday, October 15th through Sunday, October 16th. Reservations can be made for Oct. 15th here, and Oct. 16th here.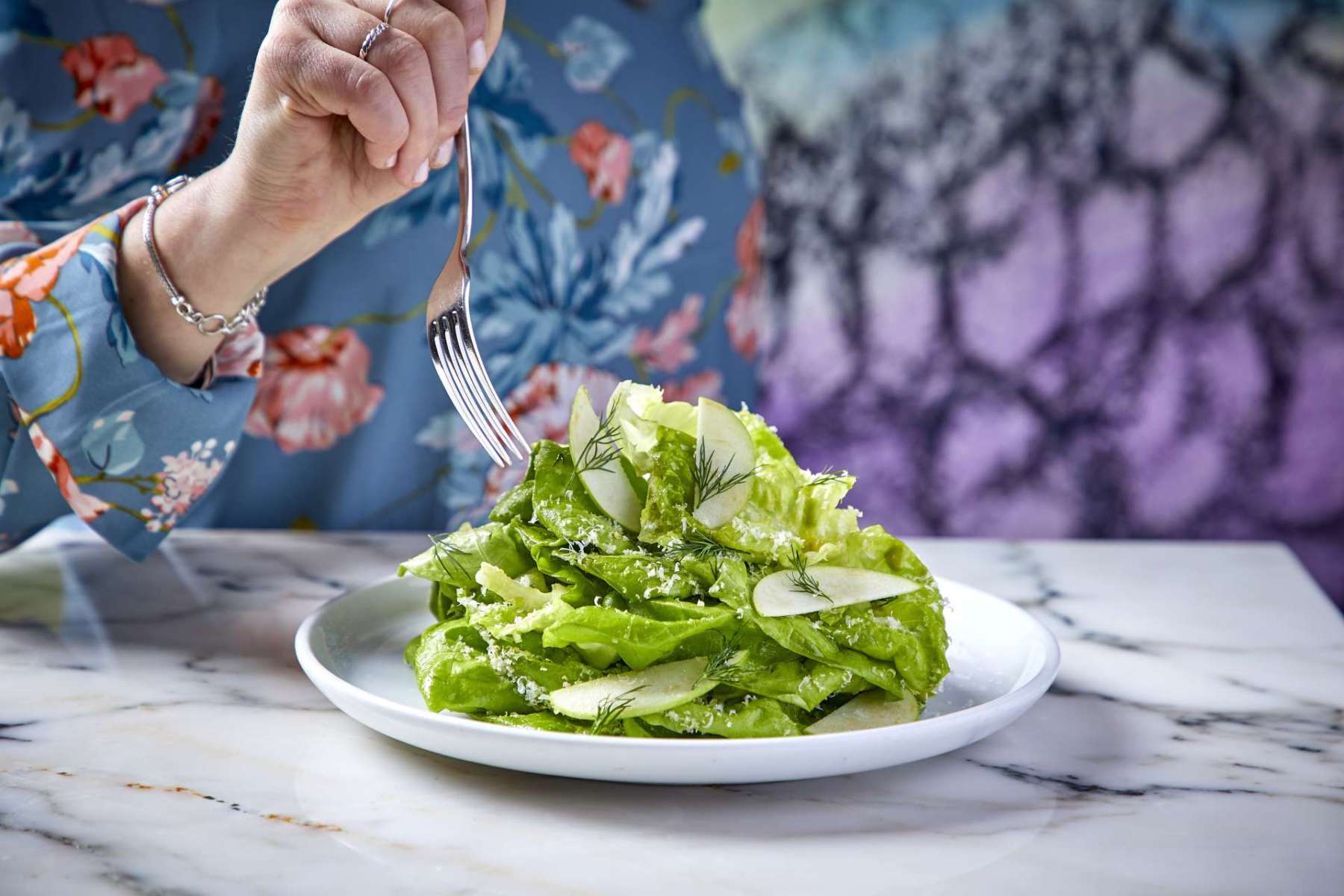 Participating Chefs
Chef Jason Hammel — the executive chef and owner of award-winning Lula Cafeì in Chicago's Logan Square community. Known for his trailblazing, creative seasonal cuisine, Hammel made Lula Cafeì a pioneer of the farm-to-table movement, of which he was an original voice in 1999.
Chef Cliff Rome — Having spent the past 20 years building culinary influence in Bronzeville. He owns Rome's Joy Companies, including Peach's Restaurants, Rome's Joy Catering, Blanc Art Gallery, and Mise en Place (his culinary/hospitality training program). Chef Rome has received numerous awards and recognition from local, national, and international media alike.
Chef Diana Browder — Executive Chef for the MCA Chicago. Born in South Korea and raised in Chicagoland, she found her enthusiasm for cooking through the strong women in her life. That passion led her to earn her culinary degree from Elgin Community College. Chef Diana recently returned to Chicago after spending six years overseeing restaurant and catering operations as the Executive Chef for Omaha Performing Arts.
Featured Image: Marisol