In a city with some of the best entertainment in the country, the Museum of Contemporary Art has moved to be part of that great legacy by announcing another season of its Dialogue Series.
The Dialogue Series, per their recent newsletter and website, "is a museum-wide commitment to sustained inquiry into museum practice, access, and inclusion. Each annual series includes eminent speakers presenting innovative work happening across disciplines, panel discussions, and opportunities for open dialogue between local arts professionals and audiences."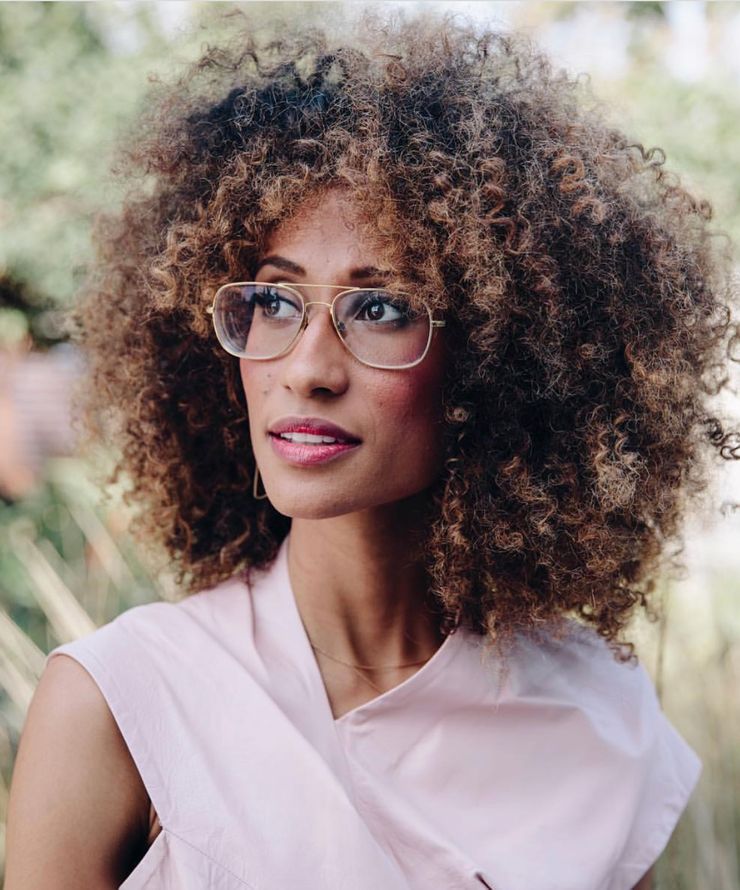 The first to dip into the dialogue series in 2019 is Elaine Welteroth, an award-winning journalist, author, and former editor-in-chief of Teen Vogue. Her keynote will be the first in a series of discussions centering around diversity and inclusion and how museums need to take part in that as much as any other area of entertainment for the public.
This is not the first time the Museum of Contemporary Art has had notable speakers address the city of Chicago. Last year, the museum welcomed Chicago superstar Chance the Rapper, world-famous photographer Annie Leibovitz, and writer Teju Cole, as well as many others in the various realms of the arts and entertainment industries.
Elaine Welteroth will deliver her keynote to a sold-out audience at the Edlis Neeson Theater on January 14th at 6 pm. However, if you missed out on tickets and would still like to participate, the museum has a wait list policy that can be found here.
Welteroth kicks off the season with the museum promising many more notable speakers to be announced in the coming months. Make sure to keep your eyes peeled as tickets to these events sell out fast. As someone who has attended one of these events, I can assure you that they're more than worth it.