Summer's approaching and the festivals are piling in!
Whether you're looking for music from local bands, ice-cold beer and sangrias, or classic festival eats, Star Events' "Mayfest" is going to be quite the weekend treat.
What is Mayfest?
Mayfest is a three-day summer kickoff event for Chicago's summer festival season. This is their 21st annual festival, and they are known for hosting some of the best music, entertainment and cuisine the city has to offer.
Who will be performing?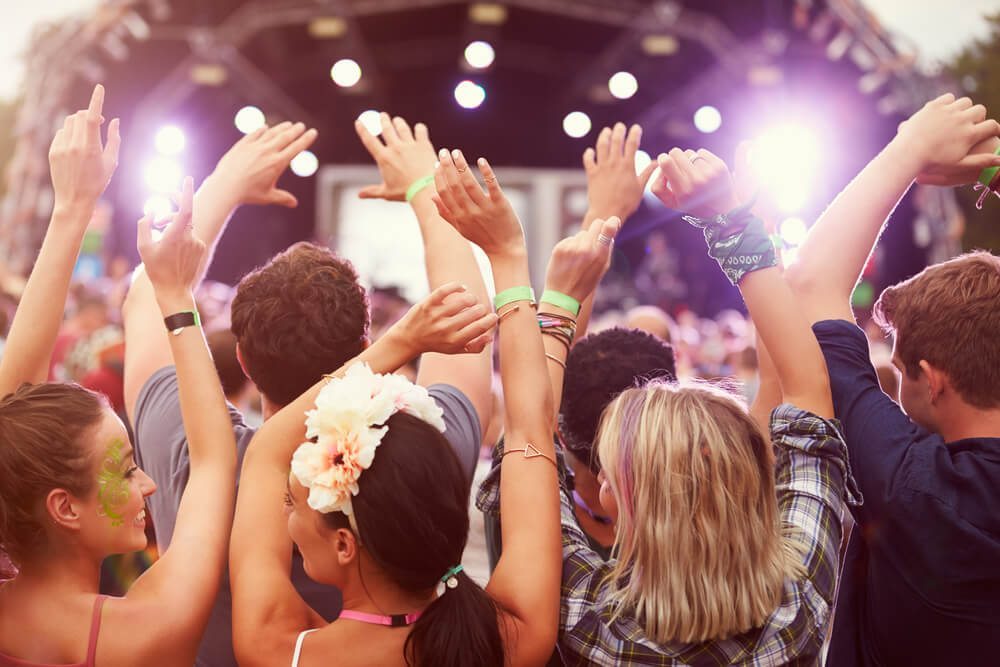 Friday, May 20

6 p.m.  – Suburban Cowboys
8 p.m. – Trippin Billies
Saturday, May 21

2 p.m. – Libido Funk Circus
4 p.m. – Wedding Banned
6 p.m. – The Boy Band Night
8 p.m. – Too White Crew
Sunday, May 22

Noon – Justin Roberts & the Not Ready for Naptime Players
2 p.m. – Whistling Dixies
4 p.m. –  Mr. Blotto
6 p.m.  – Rod Tuffcurls
8 p.m. – 7th Heaven
Other Mayfest Chicago Perks
The festival is set up under a tent so weather issues can be avoided.
They have a beer garden.
Saturday they will host "Chicago Kids Day", which will focus on health and wellness for city youth. Activities will include health and Scoliosis screenings, arts and crafts, healthy food, prize drawings, giveaways, balloons, kids Zumba, kiddie boot camp, and Children's Empowerment Awards.
They're also hosting a Chicago Pet Pageant & Expo to showcase adorable animals for pet lovers and seekers.
Other Mayfest Chicago Details
Location: 1609 W. Belmont Avenue, Chicago, IL 60657
Dates: May 20 through May 22
Times: Friday – 5-10 p.m. | Saturday 10 a.m.-10 p.m. | Sunday 12-10 p.m.
Pricing: Single Day Pass – $7.50 | Double Pass (2 Tickets + 2 Beer Tickets) – $25
Can't get enough festivals? Star Events has a full lineup of festivals coming up to keep you busy the whole summer!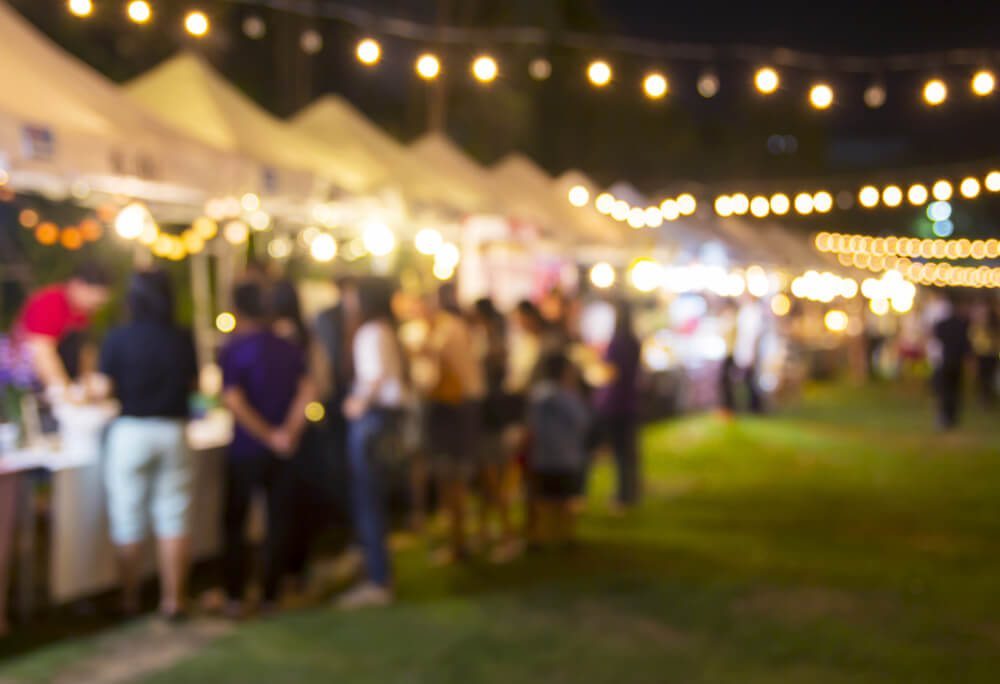 Here's a full list of their festivals and events for the entire summer:
Mole de Mayo – May 27-29
Midsommarfest – June 10, 11, 12
Taste of Randolph – June 17-19
Gold Coast Art Fair – Grant Park – June 18-19
Ruidofest – July 8-10
Forest Park Music Fest – July 15-17
Celebrate Clark Street – July 16-17
Southport Art & Music Fest – July 16-17
Edgewater Edge Fest – August 6-7
Wrigleyville Summerfest – August 6-7
Retro on Roscoe – August 12-14
Clark After Dark – August 18
Festa Italiana – August 18-21
City Made Fest – September 17 & 18
West Loop Art Festival – September 17-18
Hyde Park Jazz Festival – September 24-25
Will you be attending Mayfest or any of the other festivals listed? Let us know below!
Photo Credit: City of Chicago