Festival season is right around the corner! We've got the entire month of May covered for you. We're just hoping the weather complies since we don't provide that kind of cover (Umbrellas coming soon! …Not really though). Here's the complete breakdown of May festivals: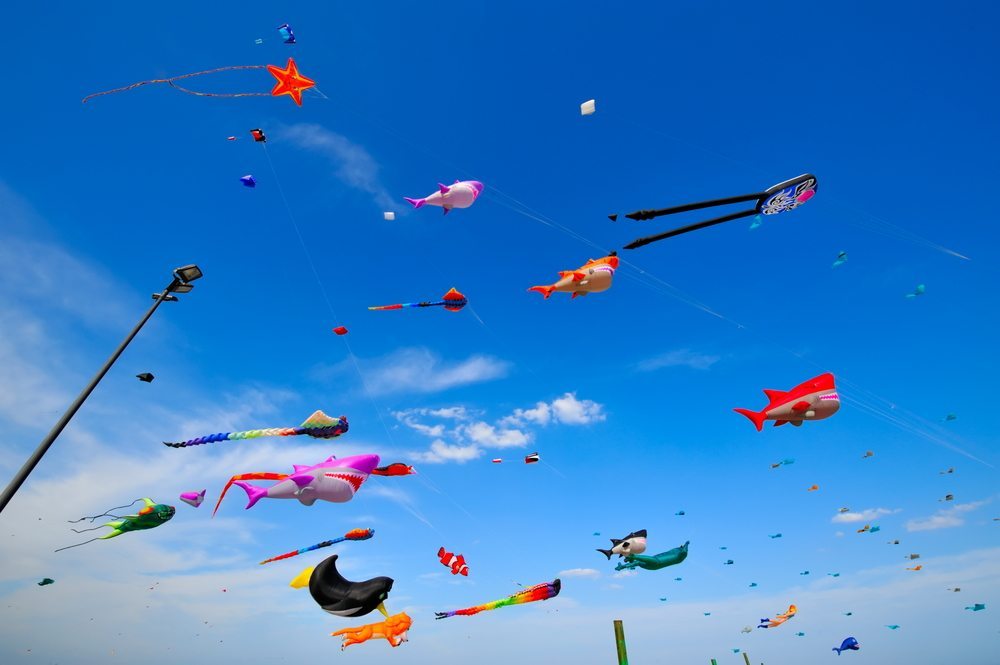 Chicago Kids and Kites Festival
May 2nd at Montrose Harbor (10 am – 4 pm)
For anyone with children, the Chicago Kids and Kites Festival is pretty much perfect. Not only do kids get to fly kites, they get to help build and decorate them too. As we all know, kids have short attention spans, so when they start to tail off you can take them over to the face painting, balloon artists, and kite shaped magnet craft stations. Admission is free, but supplies are limited, so get there early.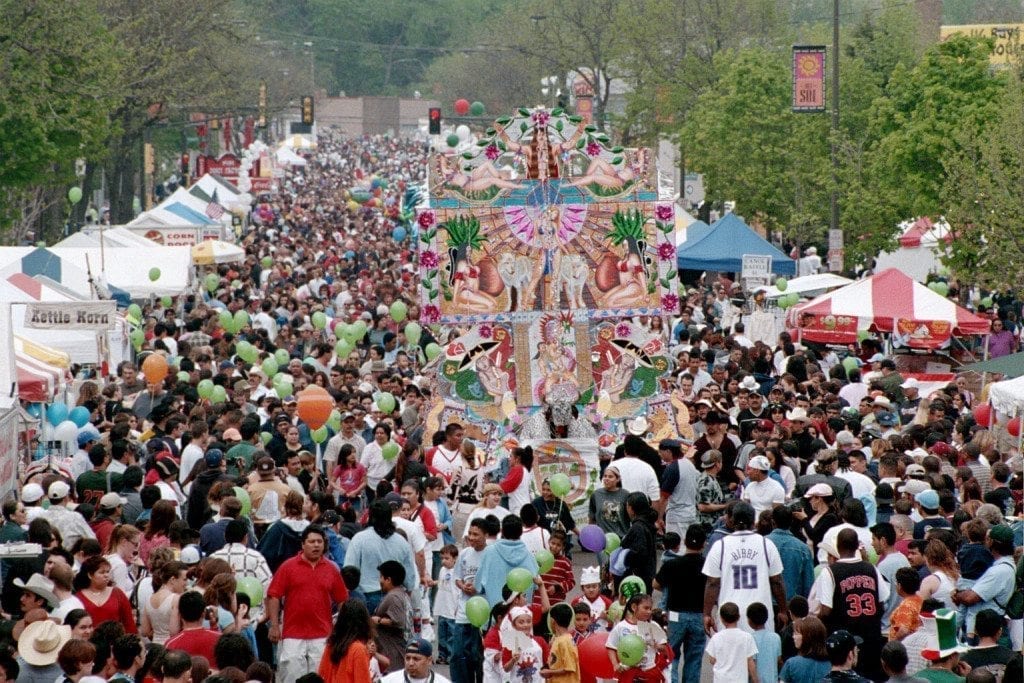 Cinco de Mayo Festival
May 1st-3rd in Little Village
 Don't take a siesta, enjoy the fiesta! What better to celebrate Cinco de Mayo than to join the heart of the Spanish-speaking community for a huge gathering? There will be food, live music, arts & crafts, and activities for kids and families. If you already have plans for the 5th, don't worry. The event takes place the weekend before the actual day, so you'll be able to get even more celebrating in if you so choose.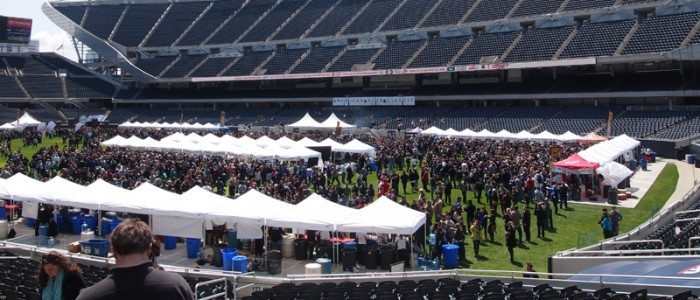 American Beer Classic
May 9th at Soldier Field
There will be upwards of 200 unique brews to try at the American Beer Classic this year. Note: Don't try all 200+ at once for obvious reasons.
This is Chicago's largest beer festival, which is reason enough to check it out. It's also on a Saturday, which means you get a full day of recovering from that hangover before you return to work. What's not to love?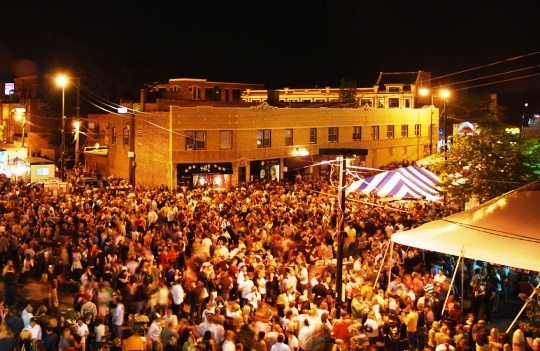 Mayfest
May 15th-17th in Lakeview
Not to be confused with Maifest (which we'll get to, hold your horses), Mayfest brings together everything you want in a festival: music, food, and performances. Oh, and drinks (and by drinks, I mean a huge beer garden and massive tent with two beer booths in it). There's a ton that goes on here outside of live performances too including Chicago Kids Day and the Chicago Pet Pageant & Expo.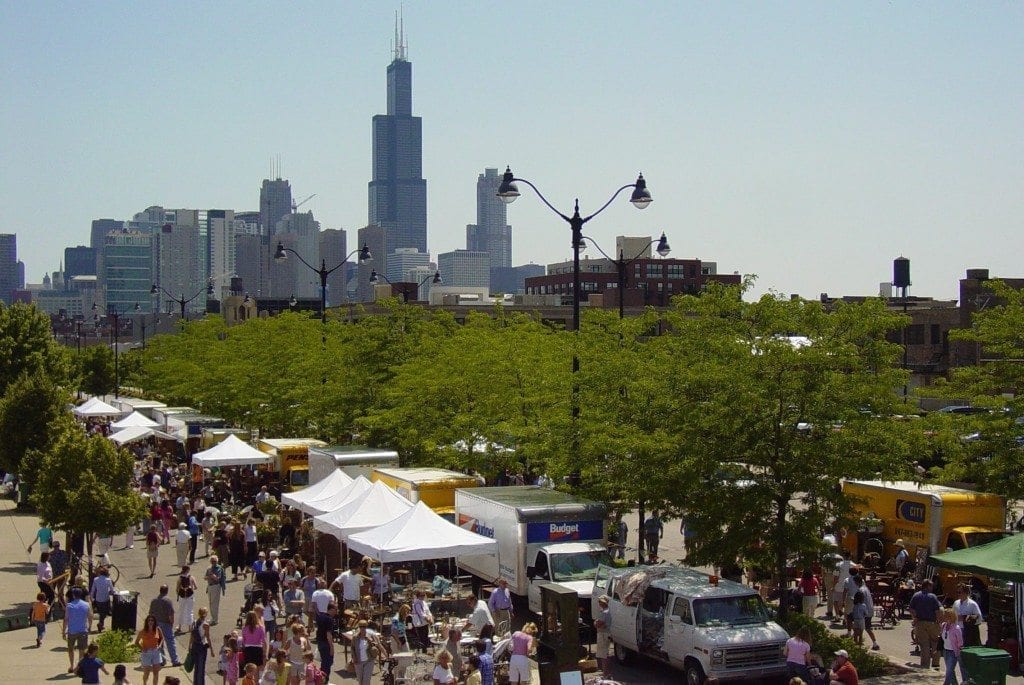 Randolph Street Market Festival
May 23rd-24th in the West Loop
This festival is actually comprised of four different markets, which means there's probably something here you'll enjoy. It's broken down into the Chicago Antique Market, Indie Designer Market, Modern Vintage Chicago, and the Holiday Market. There are a ton of bargains to be had here, so if you're someone who likes flea markets or shopping around for deals, you're coming to the right place. Additionally, It's both indoor and outdoor, which means you can either sit outside and bask in the sun or hang out inside and avoid the rain (that's Chicago for you).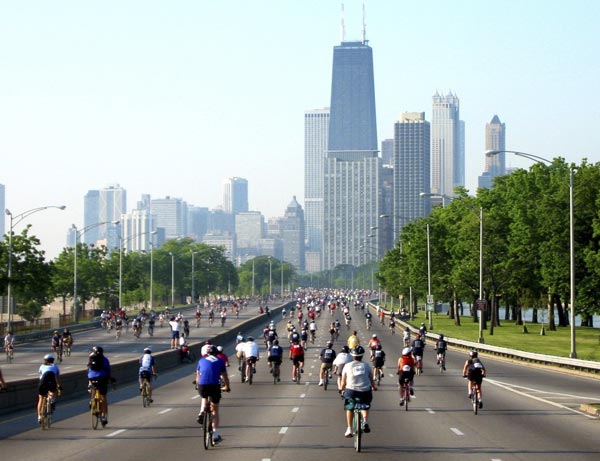 Bike the Drive
May 24th on Lake Shore Drive
This one is huge! More than 20,000 people usually attend Bike the Drive, making it one of the most popular organized bike rides in the nation. A few reasons to check it out: you'll get to ride around without having to worry about Lake Shore Drive traffic, get some exercise, and enjoy the post-ride fest with food and music. You get a shirt too!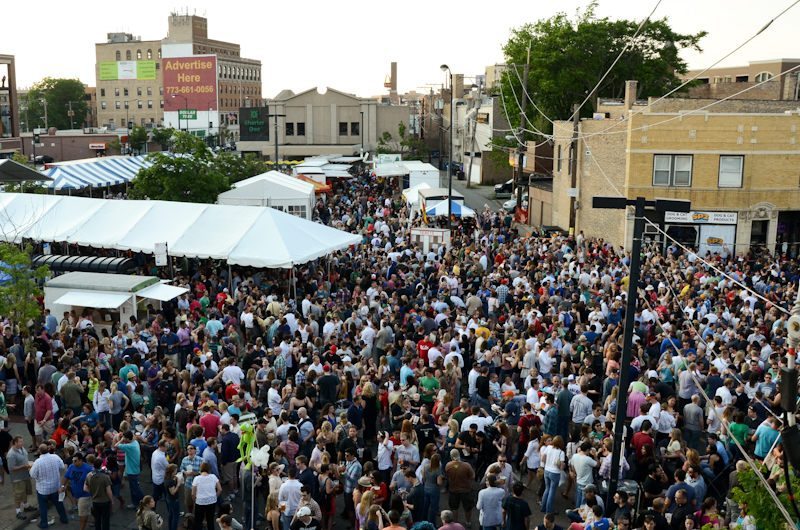 Maifest
May 28th-31st in Lincoln Square
Yep, the other Maifest. This one celebrates German heritage over a three-day period and offers something the other doesn't, dancing! The first day offers an event I'd personally love to attend, the traditional keg tapping. Ah, to relive the ol' college days…
Anyway, the fest is huge and features live music and entertainment throughout all days of the event.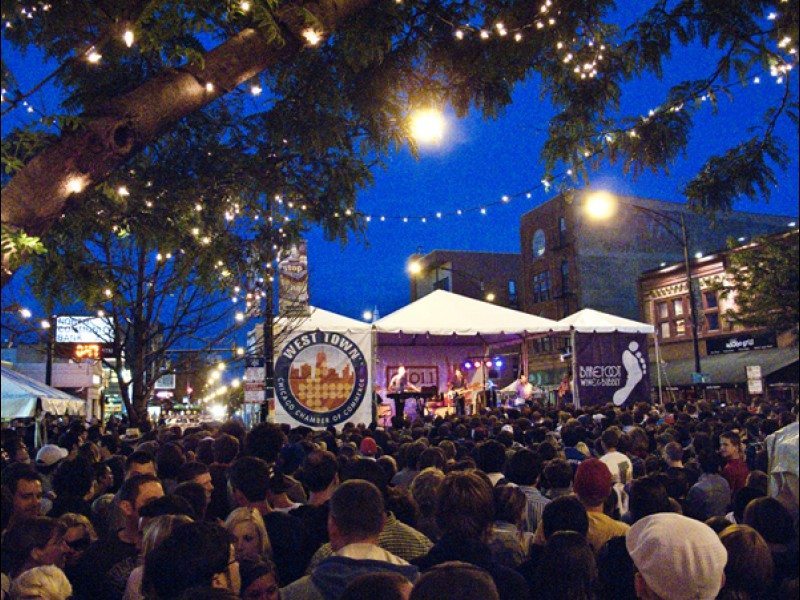 Do Division Festival
May 29th-30th in Wicker Park
Going for it's 9th consecutive year, Do Division combines shopping, live performances, and food & drink. There will be two stages equipped with DJs, pony rides and face painting on Saturday and Sunday, and a Do Fashion segment—which features some of the latest styles and trends from the vaunted Division Street shopping area. This one is especially great because it only costs a recommended donation of $5, though you can choose to pay more if you'd like.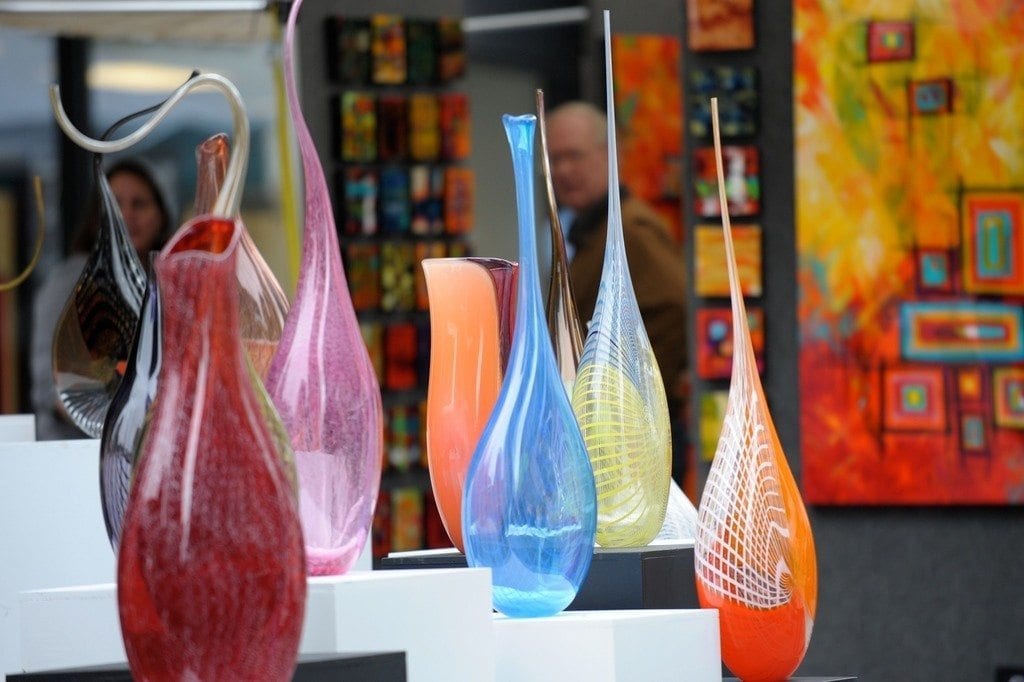 Millennium Art Festival
May 29th-31st at Michigan Ave.
If you're into art, this is the one to go to. Millennium Art Festival has pretty much every type of art you can think of, and I'm not exaggerating. There are over 130 artists with their works on display, and like almost every other fest mentioned here, music and food to go along with it.
There's also a freestanding graffiti wall to practice on, how cool is that!?
As far as May festivals go, there you have it. Look for more in-depth posts on individual fests coming soon!