What's New York City without a little music? Quiet, that's for sure.
If you're roaming around the Big Apple this May, you're bound to wander into one of these concert venues for a night of musical revolution. Every one of these bands has made a name for themselves, and we're sure you'll recognize more than one.
Check out which astounding artists are making the urban jungle their stage this month, here.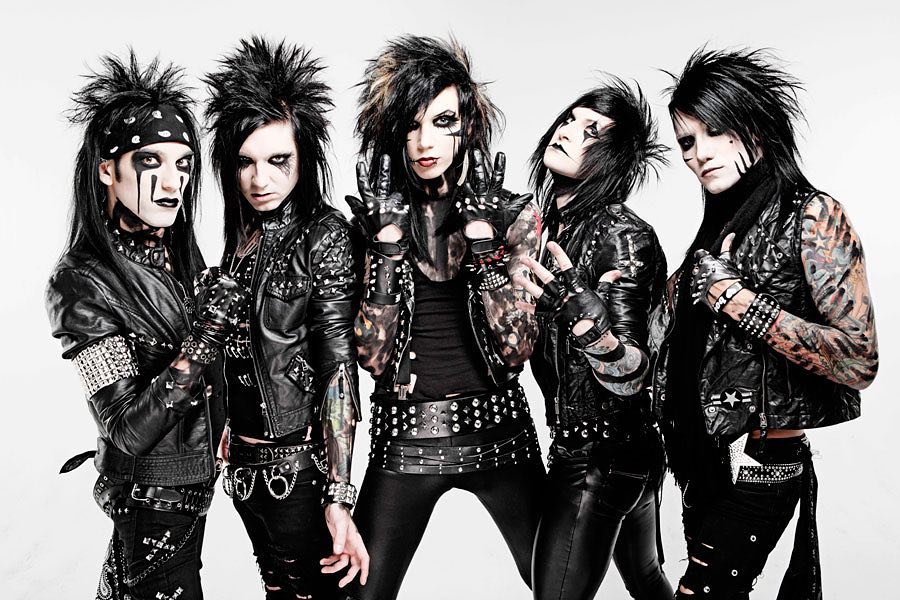 May 3 @ Starland Ballroom
If you're still rocking black every day and scream-singing in the shower to these punk masters, we have found the concert for you. Head down to Sayreville, NJ, to see Black Veils Brides at this appropriately chosen mosh-pit-welcoming venue.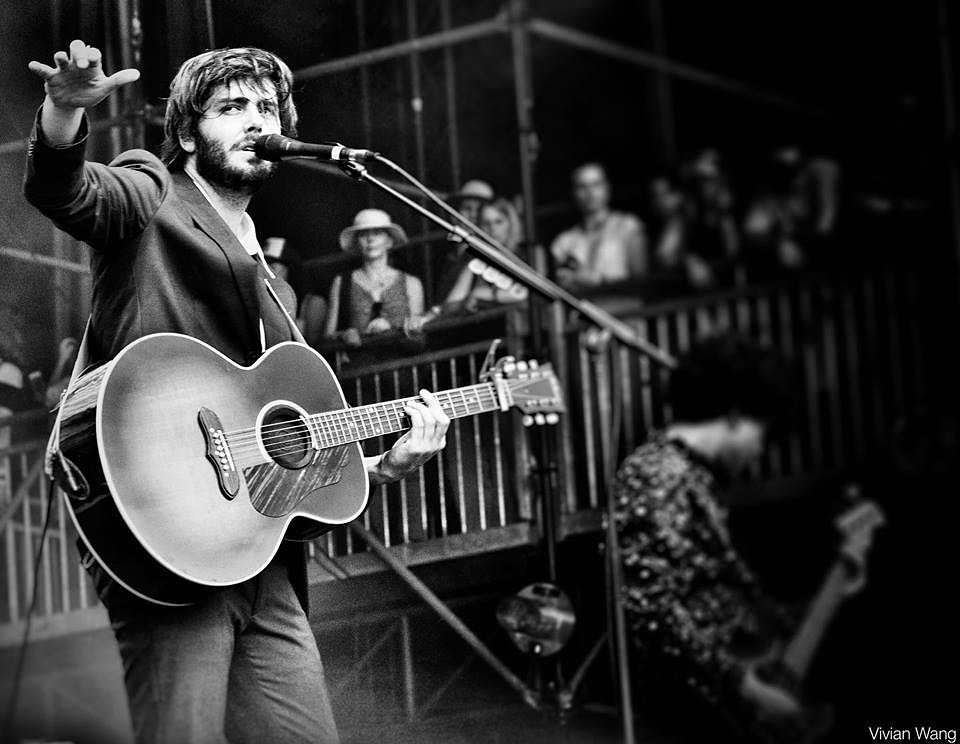 May 3 @ Beacon Theatre
Maybe you prefer to sway to your concert music, lost in the melodies and stoned out of your mind. If that's the case, check out the king of chill vibes, Lord Huron, this Thursday.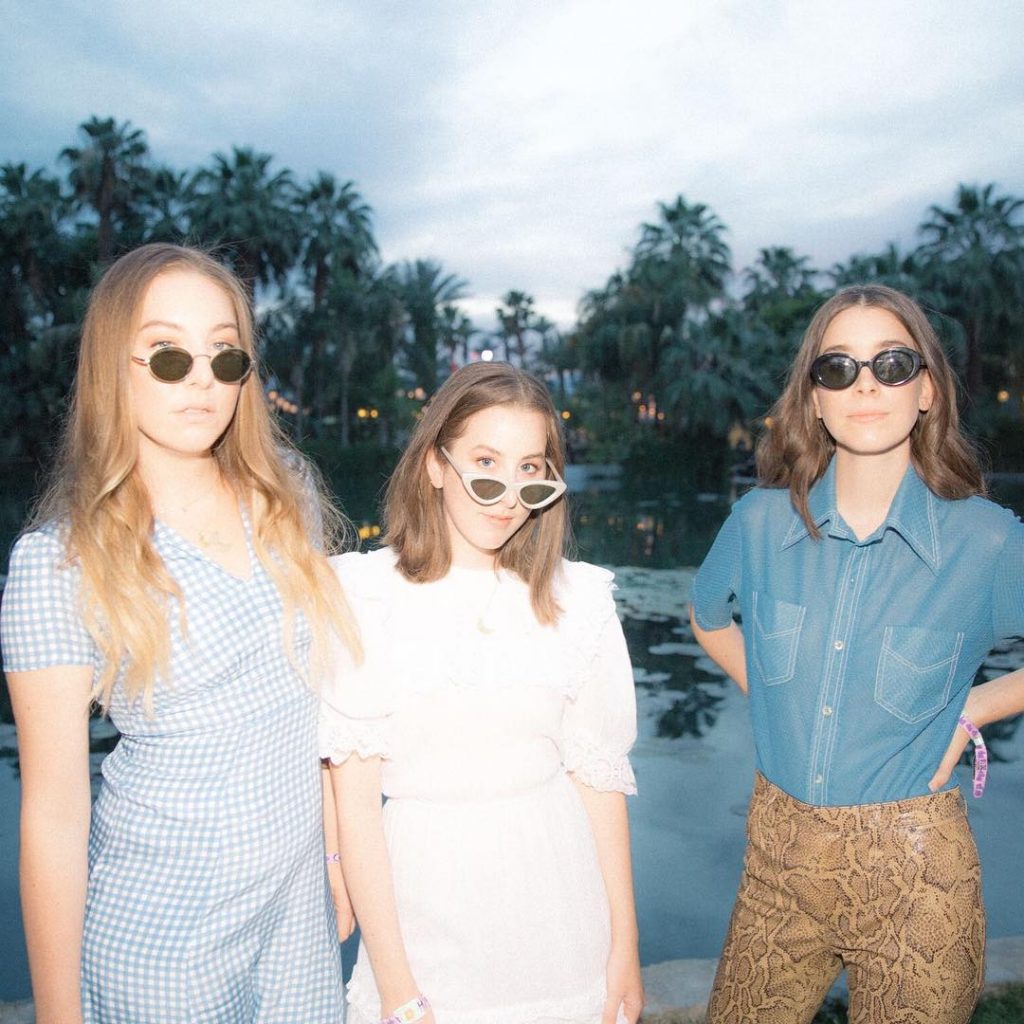 May 4 @ Radio City Music Hall
Everyone's favorite all-female rock band is coming to NYC this Friday! Collect all of your femme friends and hit up Radio City Music Hall for a night of rage, pride, and good music.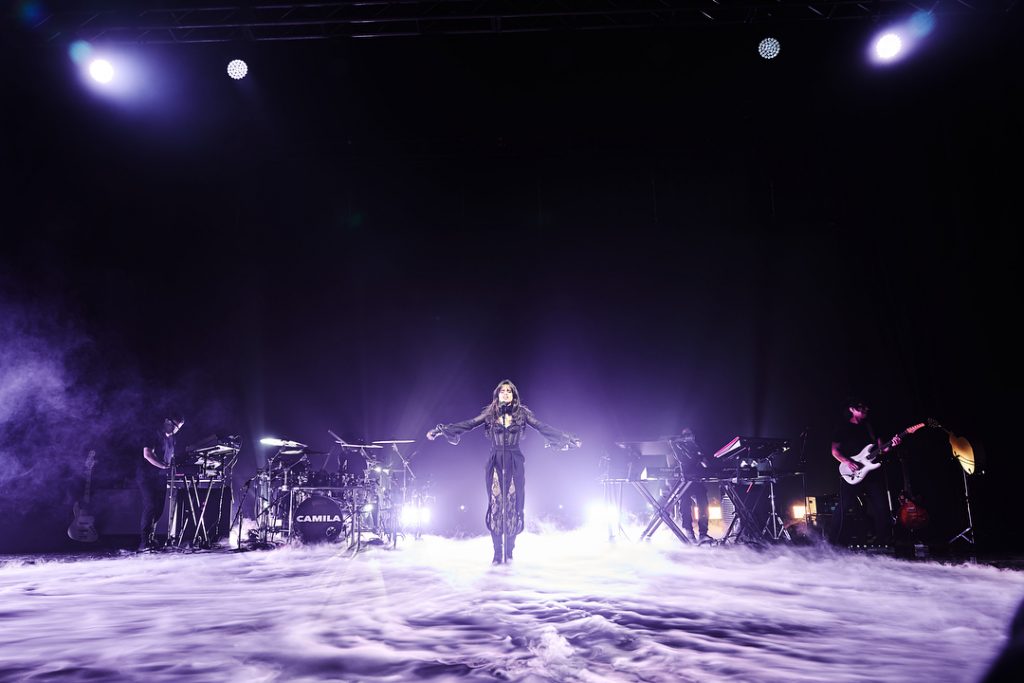 May 4 @ Terminal 5
We know it's a tough choice between HAIM and Camila, but it really all comes down to the mood you're in. Camila Cabello will have you moving all night and make you want to hit up the nearest club on the high you're riding from this exhilarating concert.
May 4 @ El Kallejon Botanas Lounge
Feeling mellow? You could discover a local favorite this weekend. The lead singer, Dahlia Dumont, is from none other than good ole' Brooklyn, NY, and writes music in both English and French. The Blue Dahlia is a reggae-inspired group of misfits that feature different accordion styles for you to enjoy.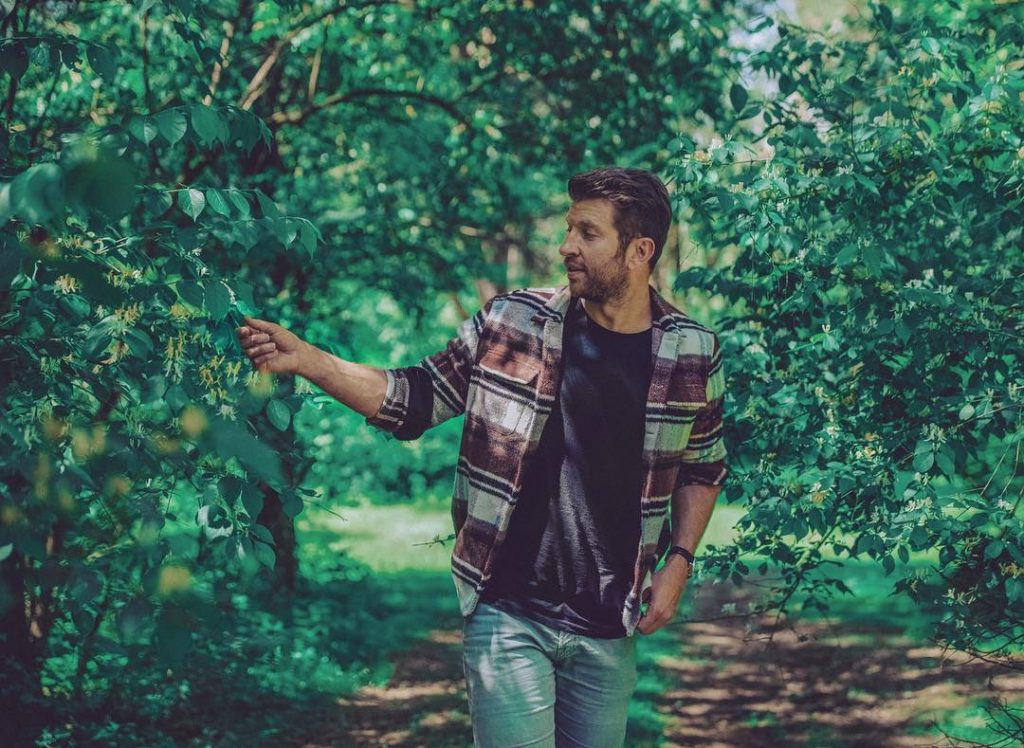 May 5 @ Hammerstein Ballroom
Get your country swag on at the Brett Eldredge concert this weekend! You're sure to be wooed by his romantic lyrics and nostalgic back-road jams.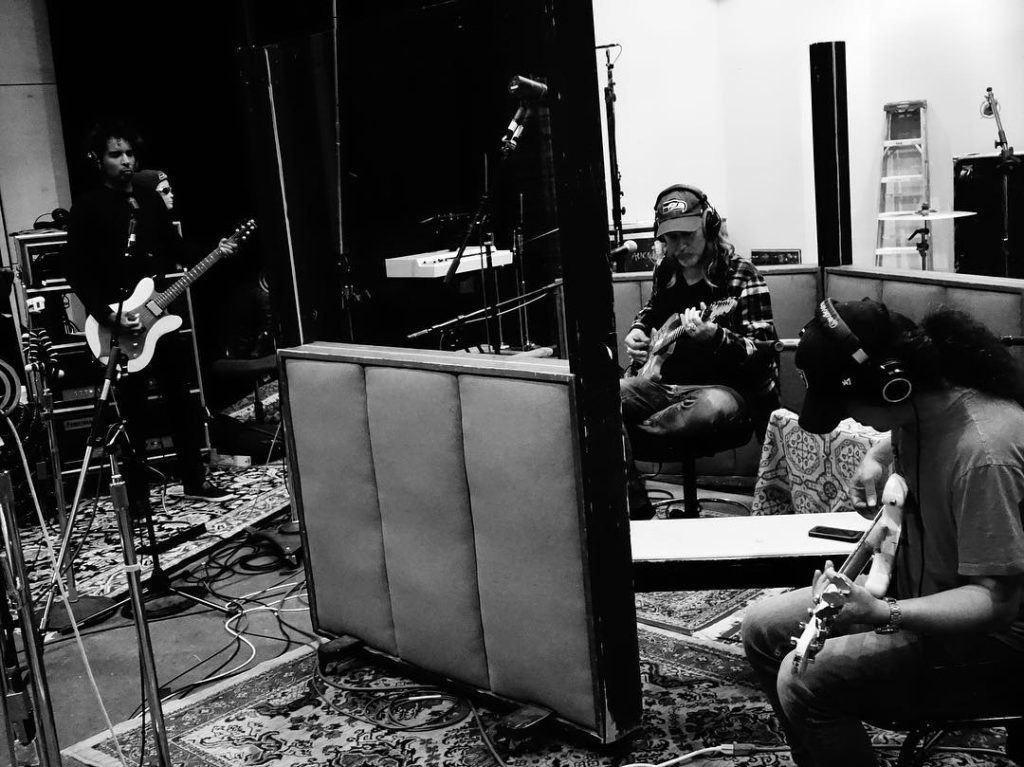 May 7 @ Hammerstein Ballroom
If you're a true heavy metal fan, we already know that we'll find you at Alice in Chains on May 7. Go full grunge in jean, leather, and a bandana, and take your whole crew to see this celebrated rock band.
May 9 @ Brooklyn Steel
Feeling lonesome since you saw your ex out with somebody else? We know a band that feels your pain, but do you wanna know? Check out the Arctic Monkeys for a chilling night of woeful lyrics.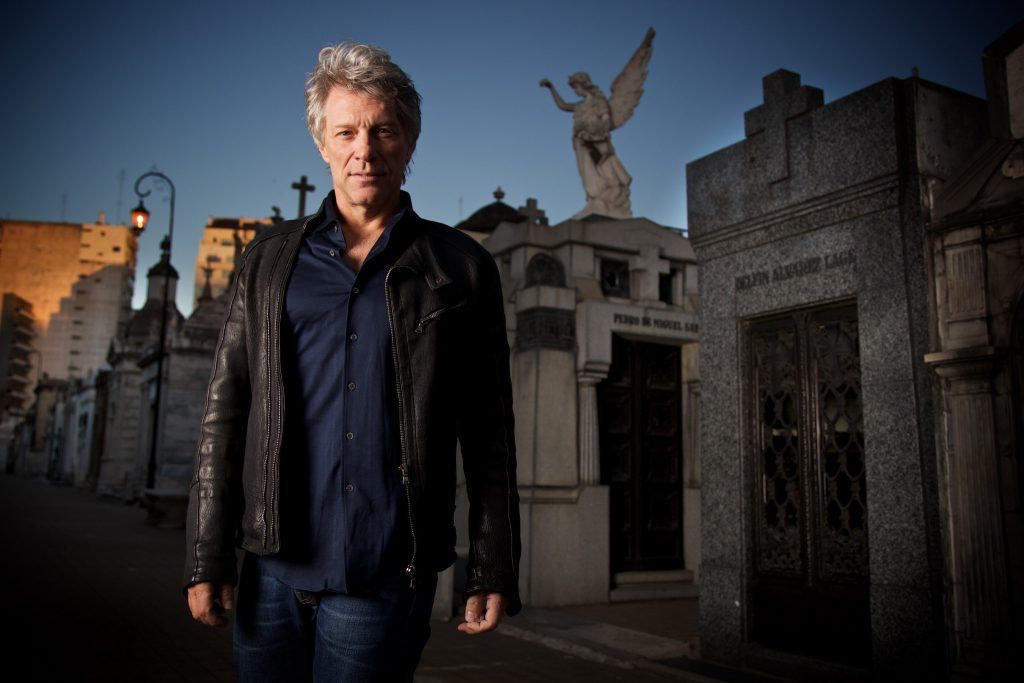 May 9 – 10 @ Madison Square Garden
Come experience a living legend when you see Bon Jovi himself perform all of his classic hits at this renowned venue. You'd give love a bad name if you didn't show up to support your favorite rock artist.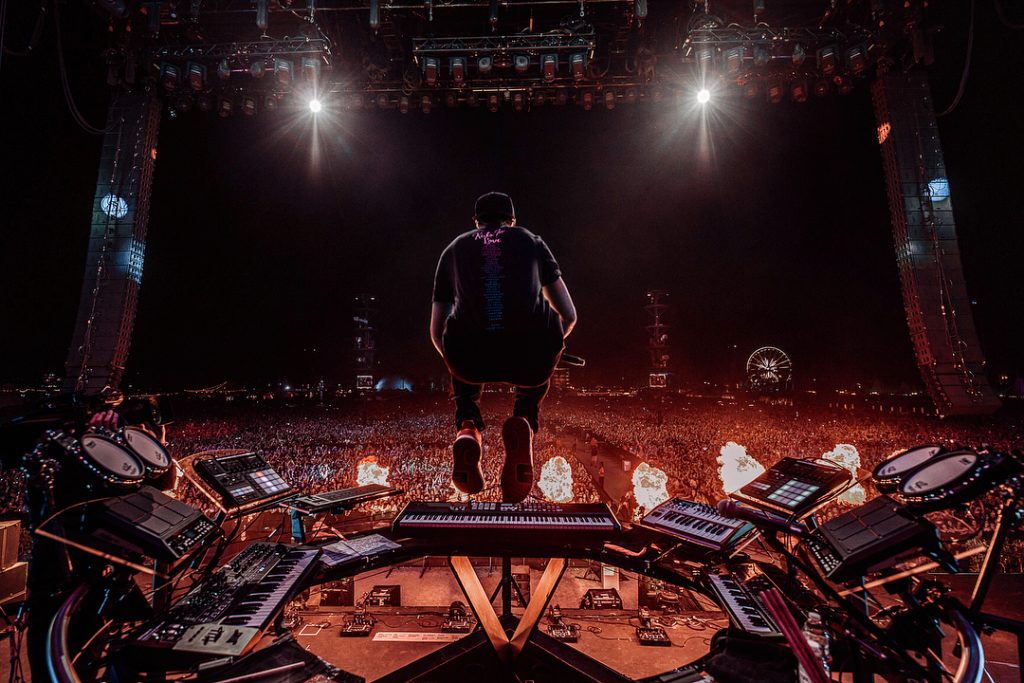 May 11 @ Barclays Center
Rave your heart out at this electrifying mashup of progressive house and lyrical domination. Kygo is an inspiring Norwegian artist you don't want to miss out on.
May 11 @ Playstation Theatre
Prepare for a night of Rolling Stones-inspired folk music with Trampled by Turtles. This lovable band of happy musicians can always put you in the right mood.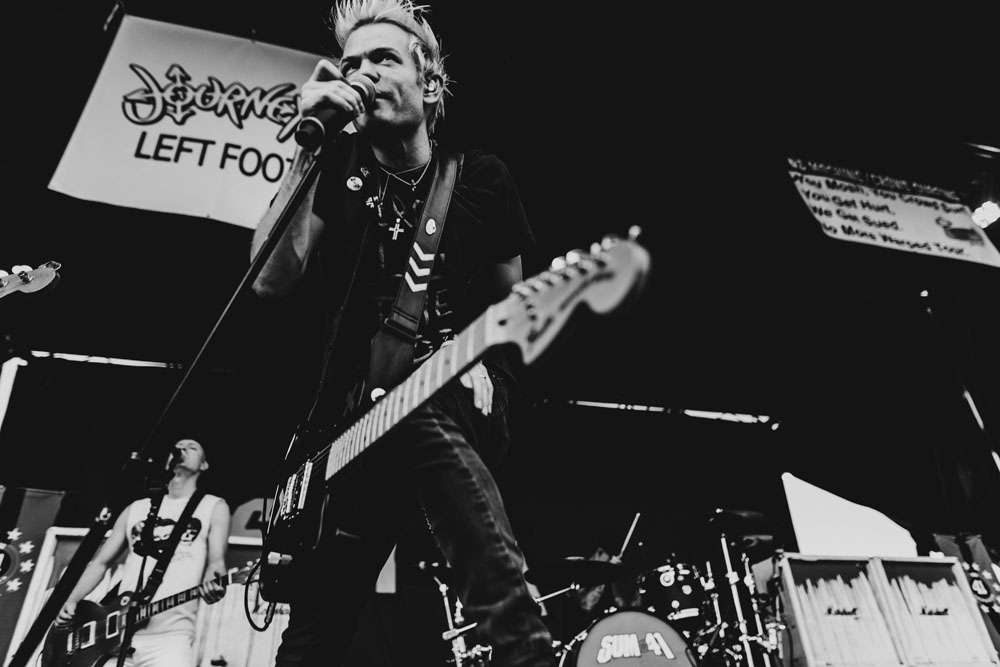 May 12 @ Terminal 5
At the epitome of rock in the 90s is the much-loved Sum 41, and what better way to kick off summer than with your favorite hits from this classic band?
May 14 @ Brooklyn Academy of Music
This band is unlike any other, performing a smooth blend of soul-searching rock, haunting melodies, and introspective slow songs. There's no need for an introduction, so come shake it out, only if for a night.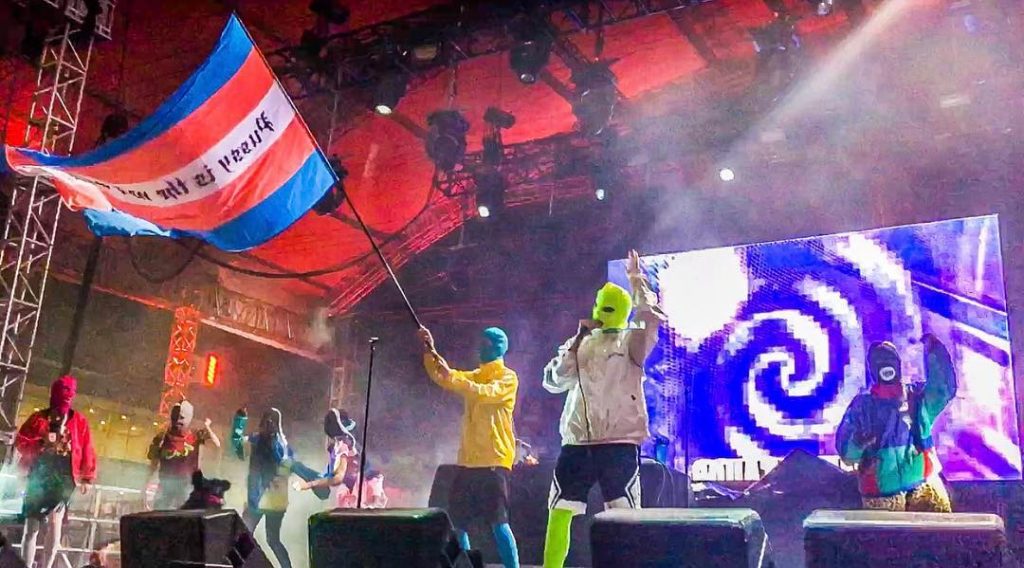 May 17 @ Elsewhere
It's clearly the month for dominant female bands, so come listen to these Russian feminists for a night you won't forget. Or, won't want to forget, anyway. We wouldn't be surprised if you end up drinking to black out to the inspirationally wild flair of this punk group.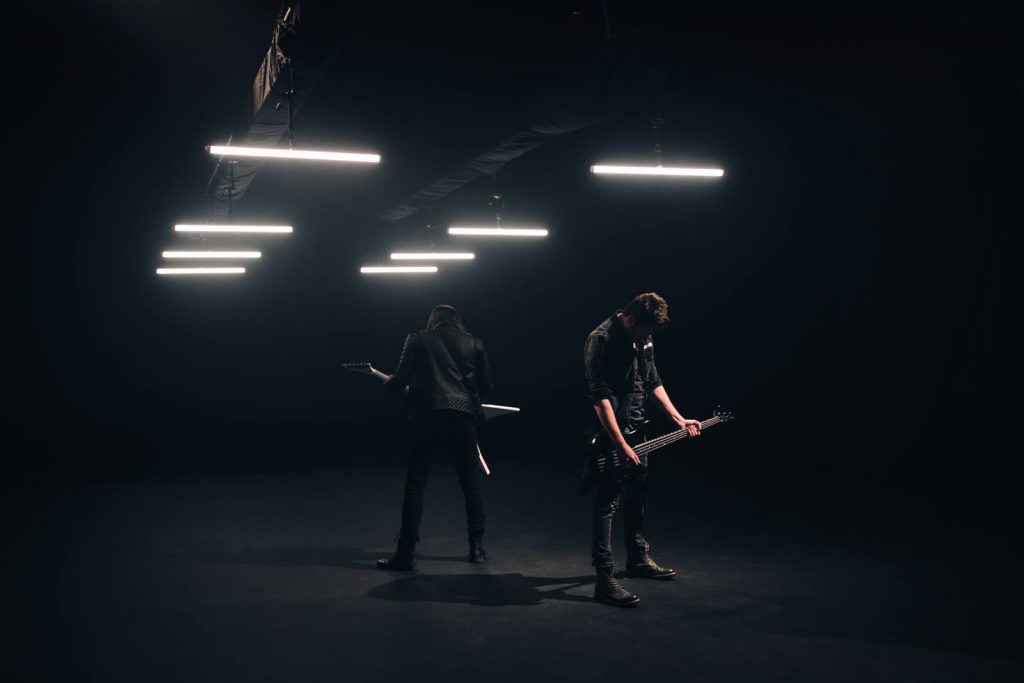 May 17 @ Irving Plaza
There's enough angst to go around at this punk rock concert. If you're into those classic heavy metal artists, inspired by the likes of Metallica and Nirvana, then Bullet for My Valentine is the band for you.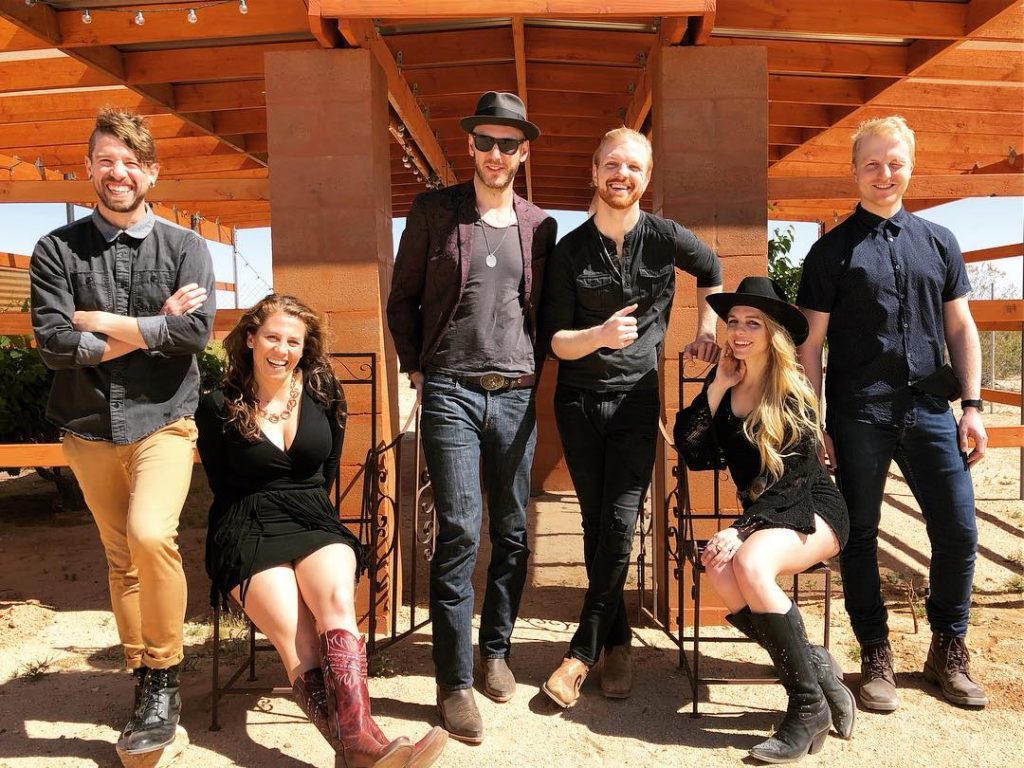 May 18 @ Gramercy Theatre
Happy folk music is in season, especially with the rise of summer on its way, so get in the mood with the cheerful Delta Rae. If you're not ready to change your life and do some good for humanity by the end of this show, you concerted wrong.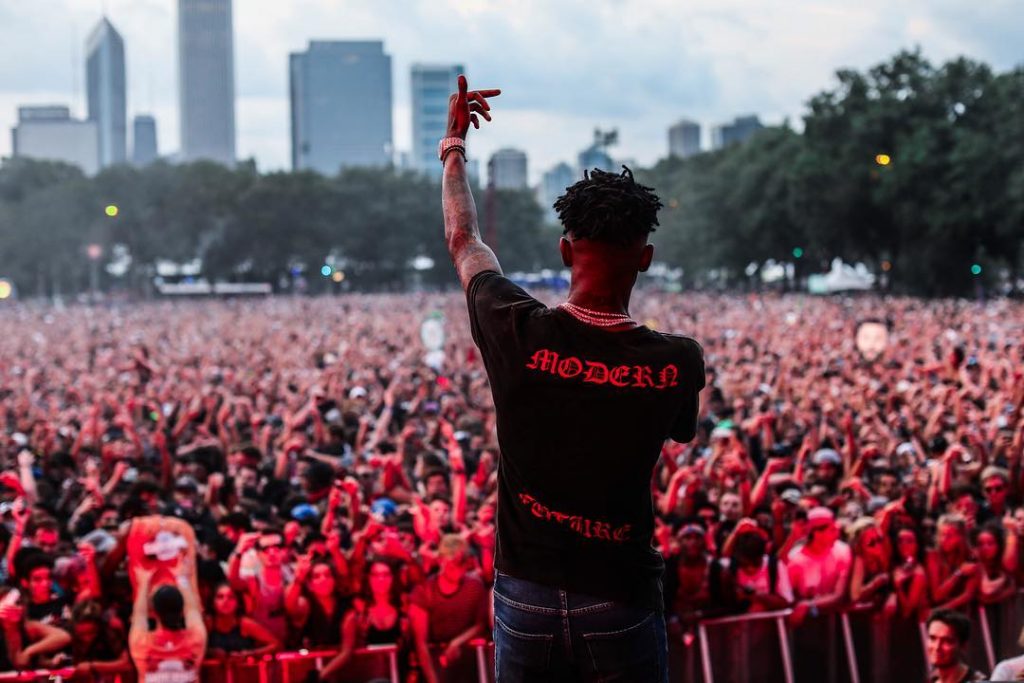 May 20 – 21 Savage @ Terminal 5
We know you probably don't have 8 Ms in your bank account, but you don't need all that to see 21 Savage in concert. General admission is relatively cheap, so make sure to come support this rising artist while he's in his prime.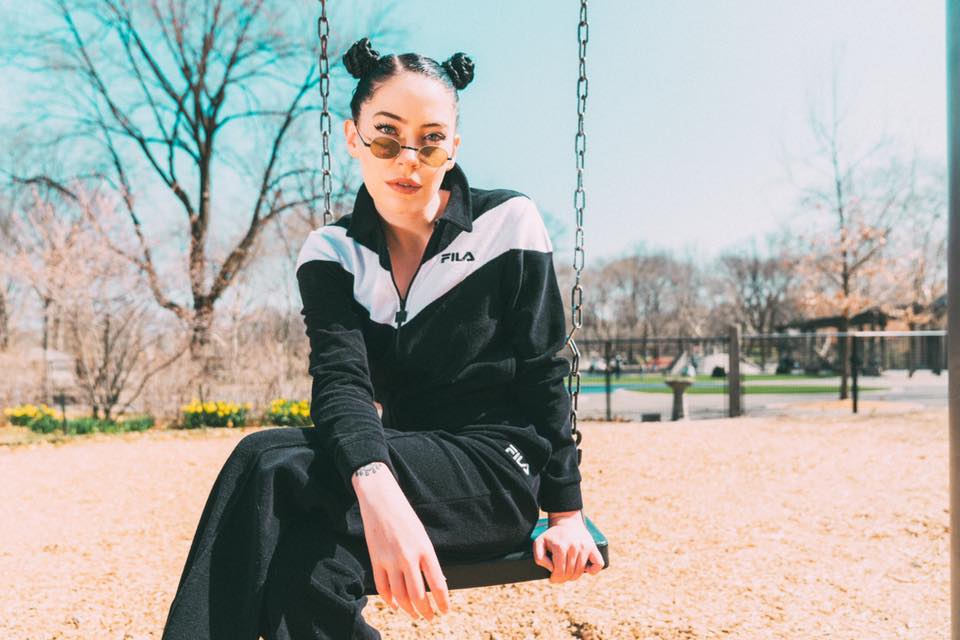 May 22 @ Brooklyn Steel
Rising British rockstar and lyricist, Bishop Briggs, is in town this month, and we know you'll be running like a river to Brooklyn Steel to see her in concert. Get stomping, clapping, and shouting at this energized event.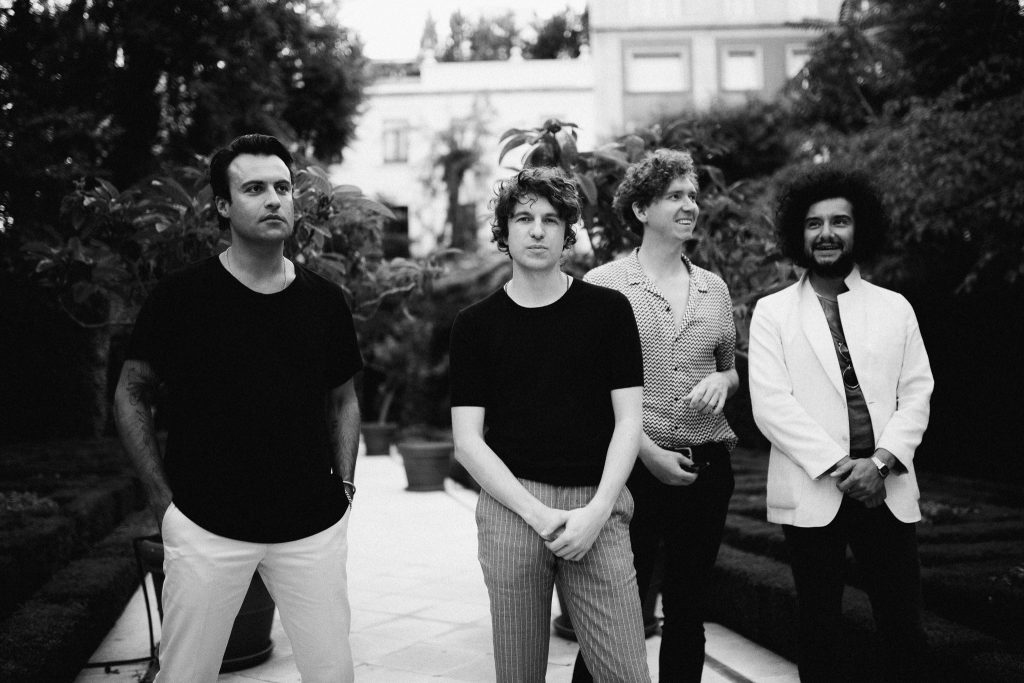 May 23 @ Brooklyn Steel
You know that we know that you're not naive to this beloved British pop-rock band. The Kooks are coming to NYC late this May, so settle in for a night of nostalgic punk vibes and good beer.
May 23 @ Bowery Ballroom
Just as soulful as Fleetwood Mac, and with a little sprinkle of grunge, this tequila-shot-taking artist is fearless on stage. Make sure to spend the night with this chill musician at the Bowery Ballroom.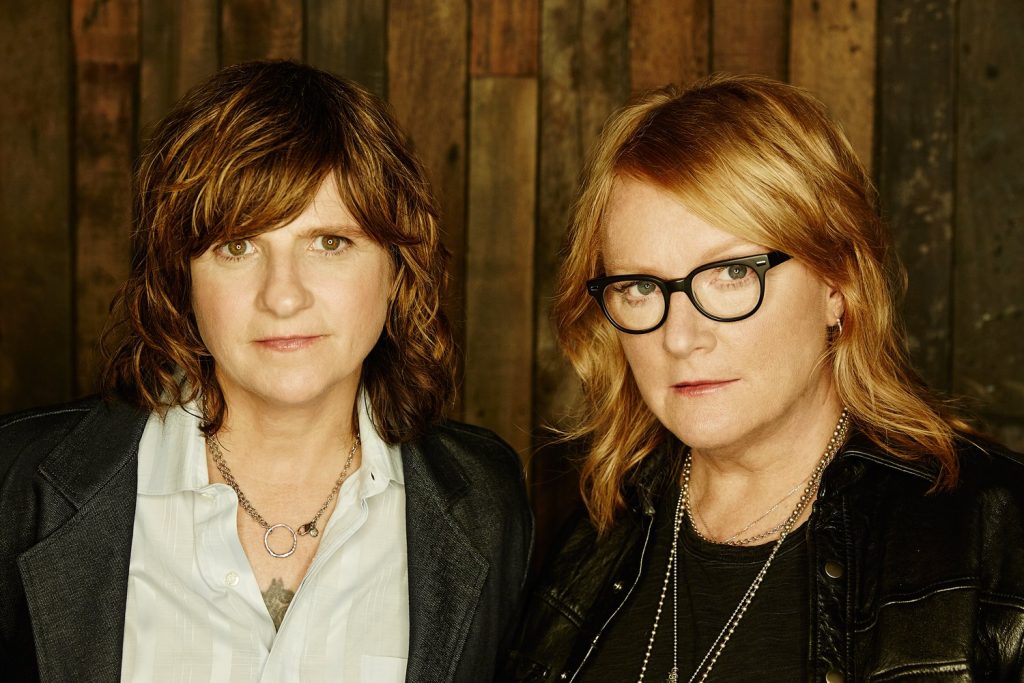 May 24 @ Tarrytown Music Hall
We know The Indigo Girls have been around for as long as you can remember, but if you've never seen them live, it's an opportunity you simply can't pass up. Fall in love with your favorite lesbian duo once again when you hit up their show at Tarrytown Music Hall.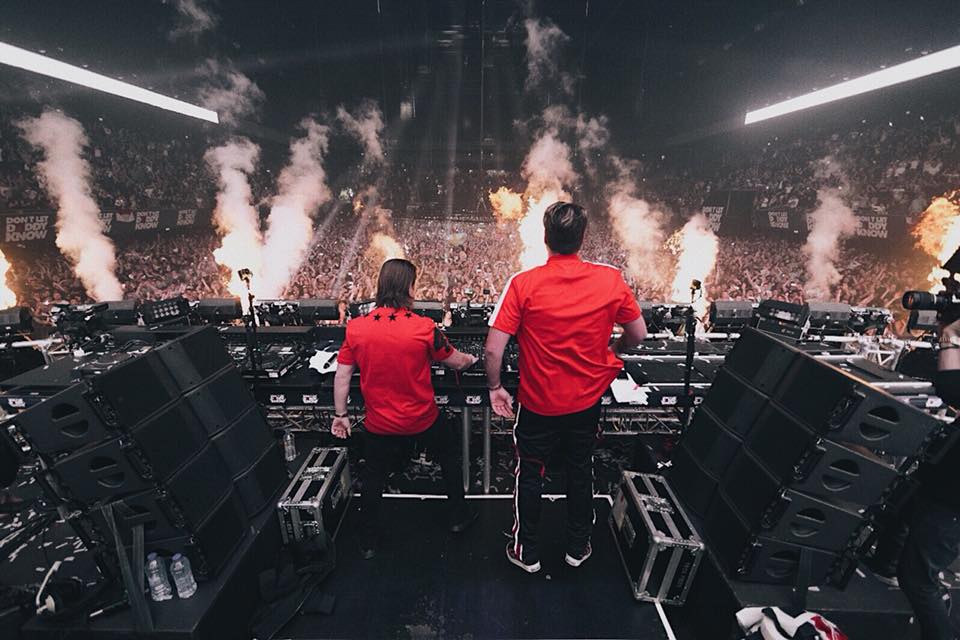 May 27 @ Brooklyn Mirage
In the wake of the recent death of Avicii, we've made it a point to promote our other favorite Swedish DJs. Come show your full support and love for electro house music when you check out Axwell at Brooklyn Mirage.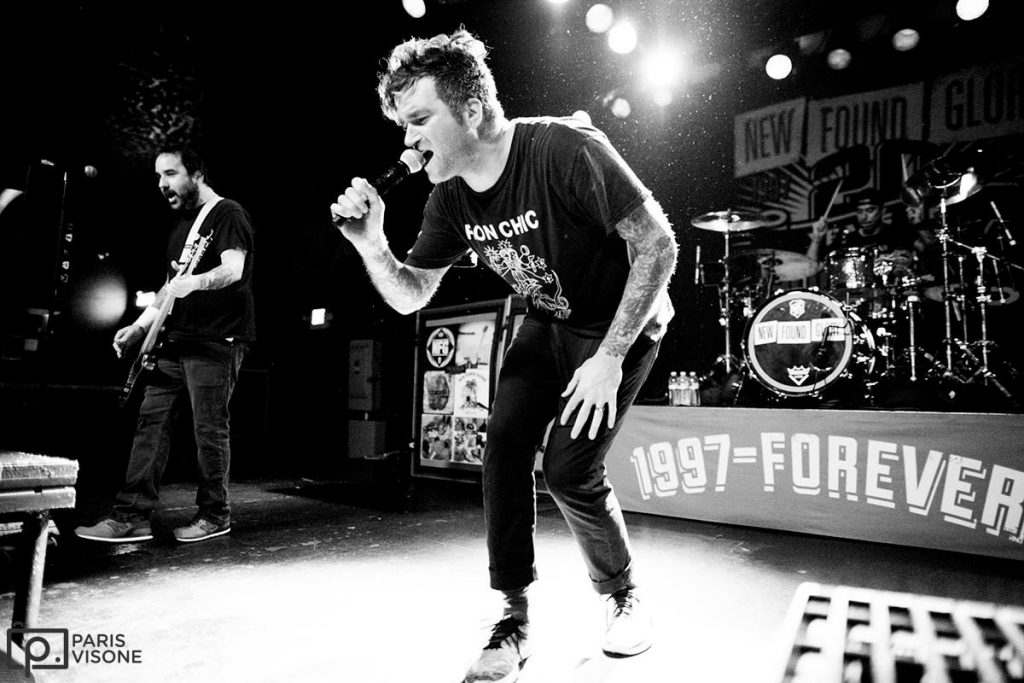 May 29 @ Playstation Theatre
No matter what genre you're into these days, we all had a phase when we fell in love with this band. If you never got to see them in your punk-ass teenage days, don't pass up the opportunity to catch New Found Glory live later this month.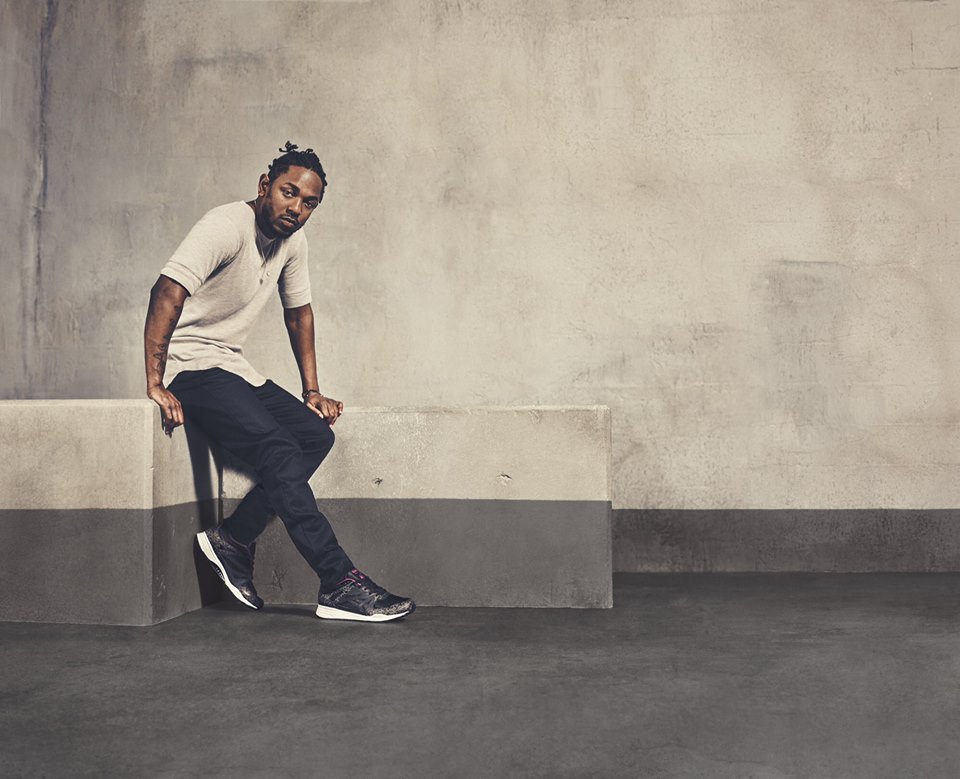 May 29 – 30 @ Madison Square Garden and Northwell Health at Jones Beach Theater
Come face-to-face with the king of rap when you experience the lyrical genius of Kendrick Lamar at Madison Square Garden or at Northwell Health at Jones Beach Theater, whichever venue suits your fancy. Accompanied by rising legends like SZA, Schoolboy Q, and Jay Rock, Lamar is sure to put on a show to remember. So come, sit down, and be humble.