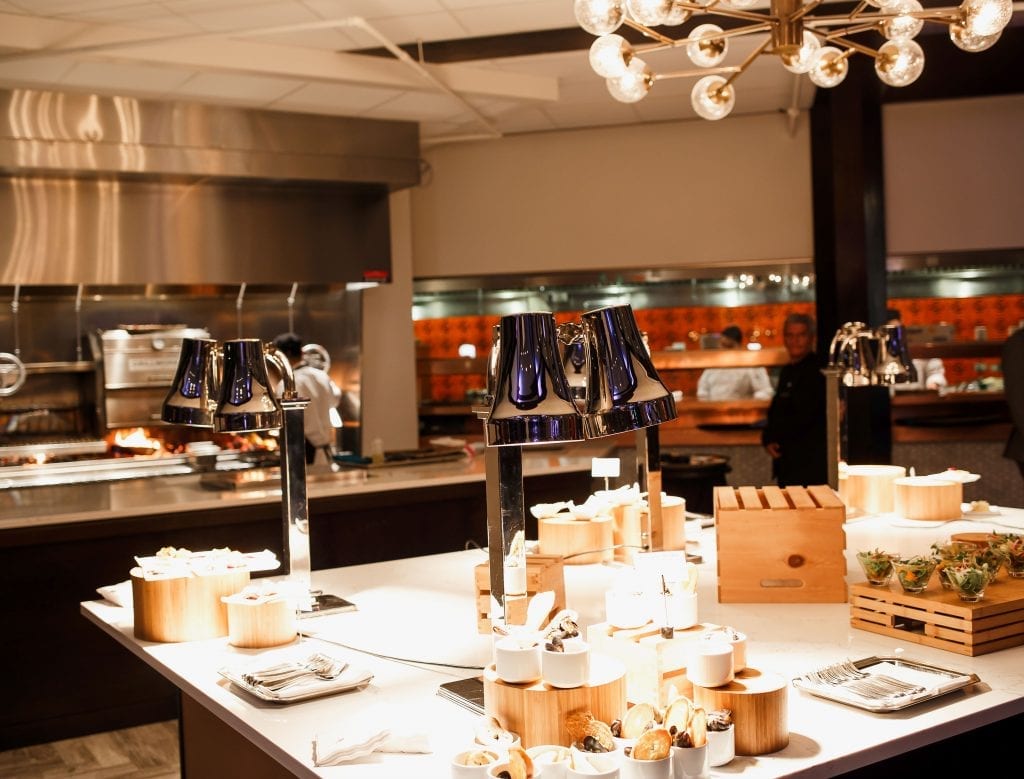 When looking for a special way to say "I love you" or to snag some romantic time without the distractions of work and youngsters, take advantage of a Valentine's Day package offered by the Chicago Marriott Lincolnshire Resort February 9 – 10 and also February 13 – 17, 2018. Just don't expect the same old look. Repeat or new guests should have fun checking out the resort's $25 million dollar re-dos.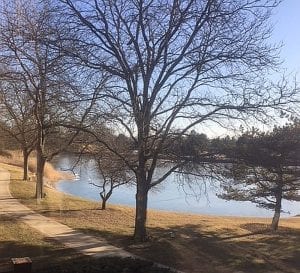 There is a Starbucks Café conveniently located off the Great Room Lobby, the new Xhale Spa, the casual Wrights Brew & Bistro for lunch or dinner and the stylishly industrial Three Embers for breakfast and dinner. Featuring a wood-burning grill, chef's table, open kitchen and locally sourced, farm fresh menu, Three Embers is the resort's signature restaurant.
Even with a Valentine's package, pack a swim suit for a dip in the pool or hot tub. The entrance is nicely positioned near the rooms' hallways and elevators so guests don't have to walk by the lobby. Don't forget workout clothes for the remodeled fitness center or to run some laps outside around the resort.
With romance heading the top of this "staycation," the resort's famed Marriott Theatre might not be on the itinerary. However, if interested in really good musical theater and time allows, get tickets for the current show, Ragtime, playing through March 18. The theater is connected to the resort on the main and second levels so it won't be necessary to brave whatever nature is serving up outdoors.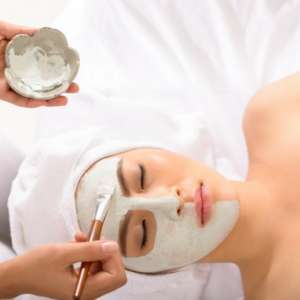 Now, it's just a matter of which package to choose. There is the Valentine's Day Dinner package which features a three-course, prix fixe menu for two in Three Embers, and a deluxe guest room for two with a bottle of champagne and chocolate covered strawberries. The Romance Package and Pride and Joy Couples Package are similar but include breakfast instead of dinner. To complete the getaway, add a Spa package or book a single service such as a facial, hair styling, massage or manicure.
With a "staycation," Valentine's Day becomes more than a mere Hallmark greeting card event.
Chicago Marriott Lincolnshire specials are at the resort at 10 Marriott Drive, Lincolnshire, Il 60069, (847) 634-0100.