You don't need to be in New Orleans to celebrate Mardi Gras this year. That's right, you can celebrate Mardi Gras here in Chicago.
Here are the best places in Chicago to celebrate your Fat Tuesday. Enjoy!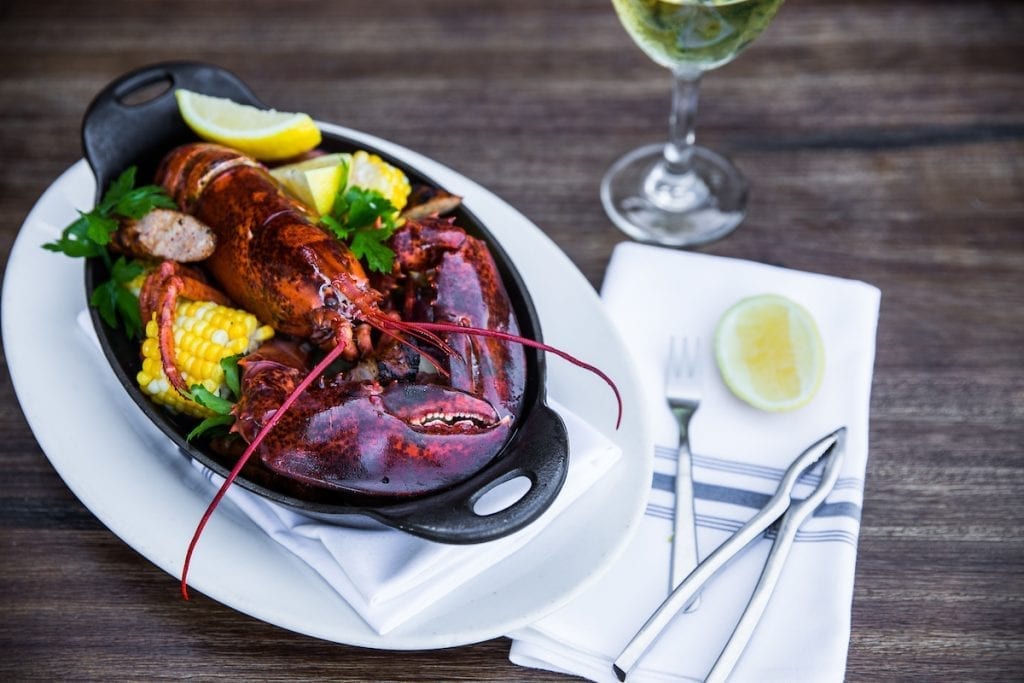 2124 Northbrook Ct, Northbrook
Starting at 5 pm on Fat Tuesday, Di Pescara is serving a lobster feast that includes garlic bread, chopped salad, seafood gumbo, steamed lobster, potatoes, and corn. For dessert, you will get warm New Orleans-style beignets. All dishes are served family style for $49.95.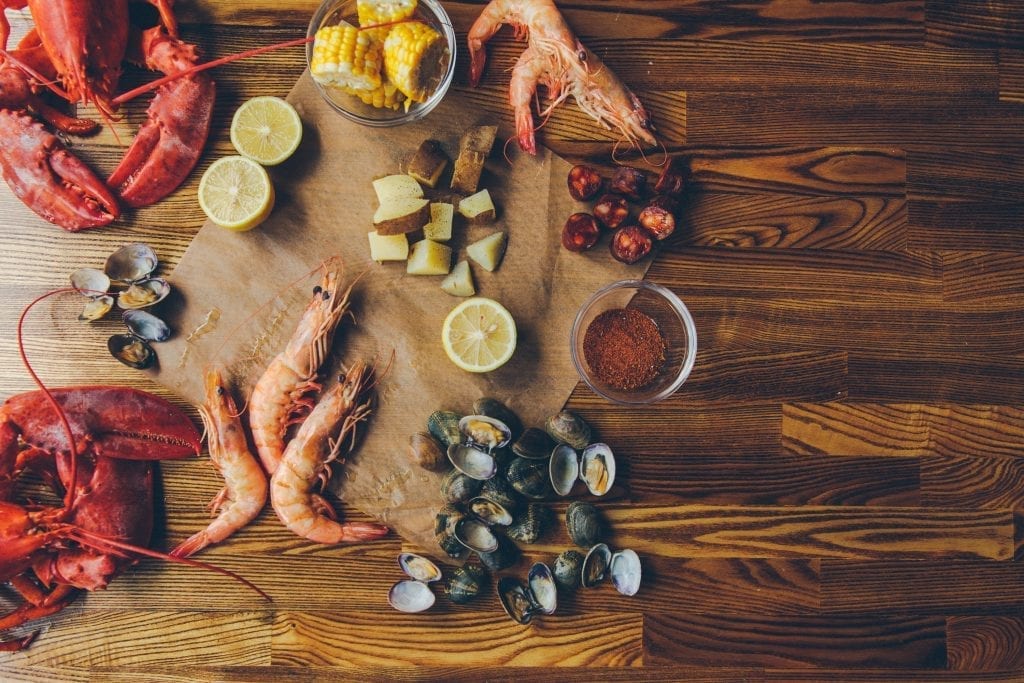 1962 N Halsted St
For more seafood feasts, you can opt for Oyster Bah, which will be having a shrimp boil as well as lobster boil. Each of these boils is made with sausage and corn on the cob.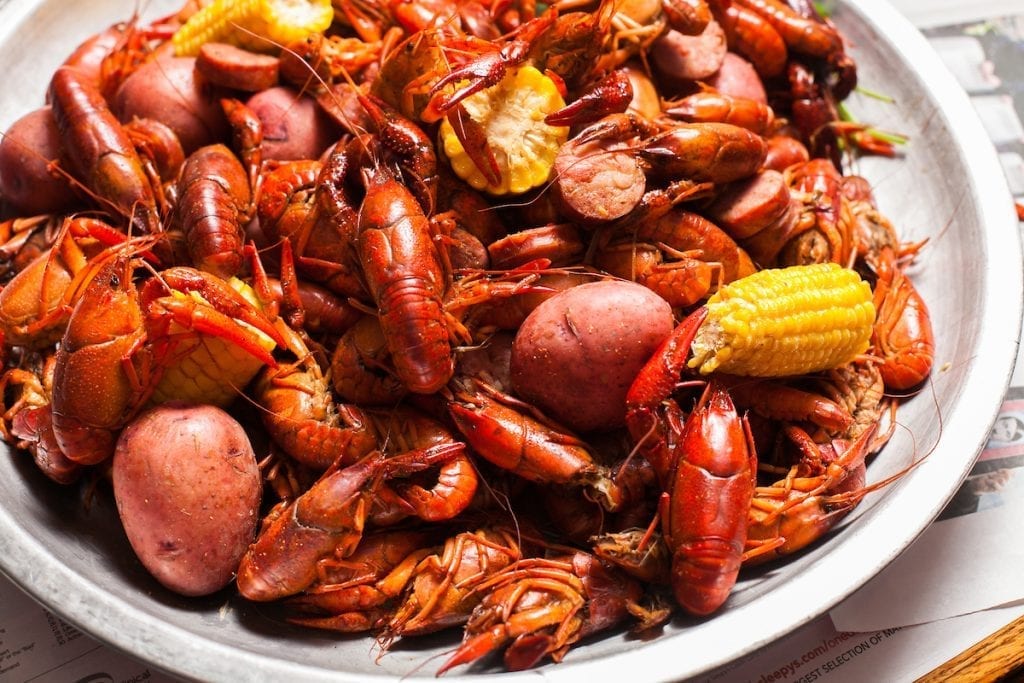 21 E Hubbard St
Starting Friday, you can celebrate Mardi Gras at Shaw's oyster bar with live music and a New Orleans-inspired menu. The celebration will cap off on Tuesday where the oyster bar will be serving a crawfish boil with potatoes, corn, and andouille sausage for $32 and happy hour half-off oysters.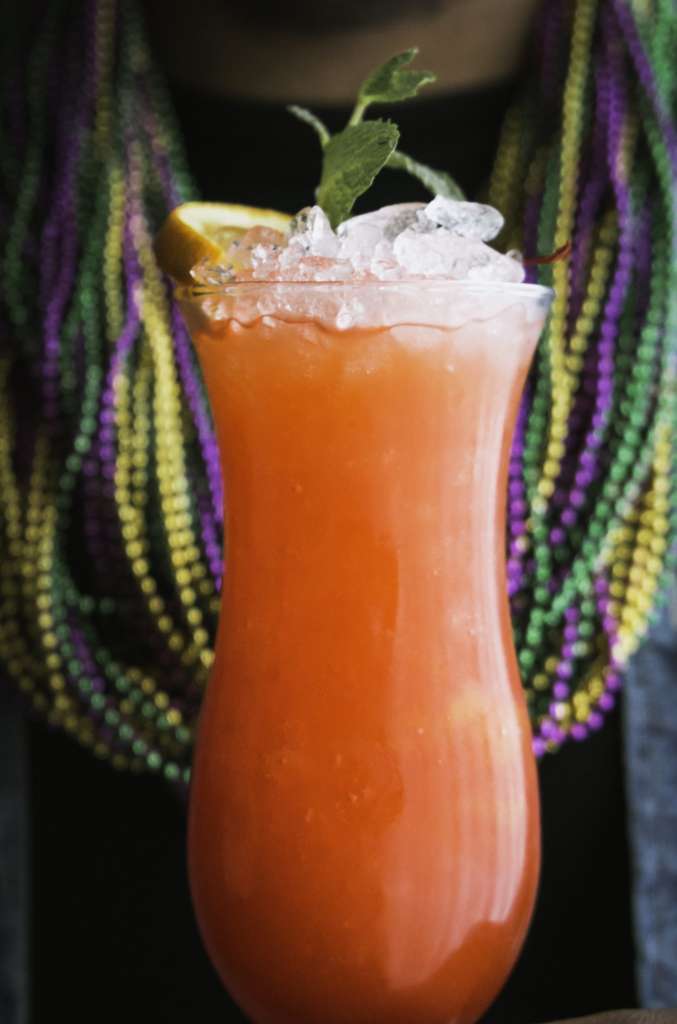 325 W Huron St
Celebrate your Fat Tuesday with taco and cocktail specials. At Tallboy Taco, you can do Mardi Gras with $3 tacos and $8 Hurricanes.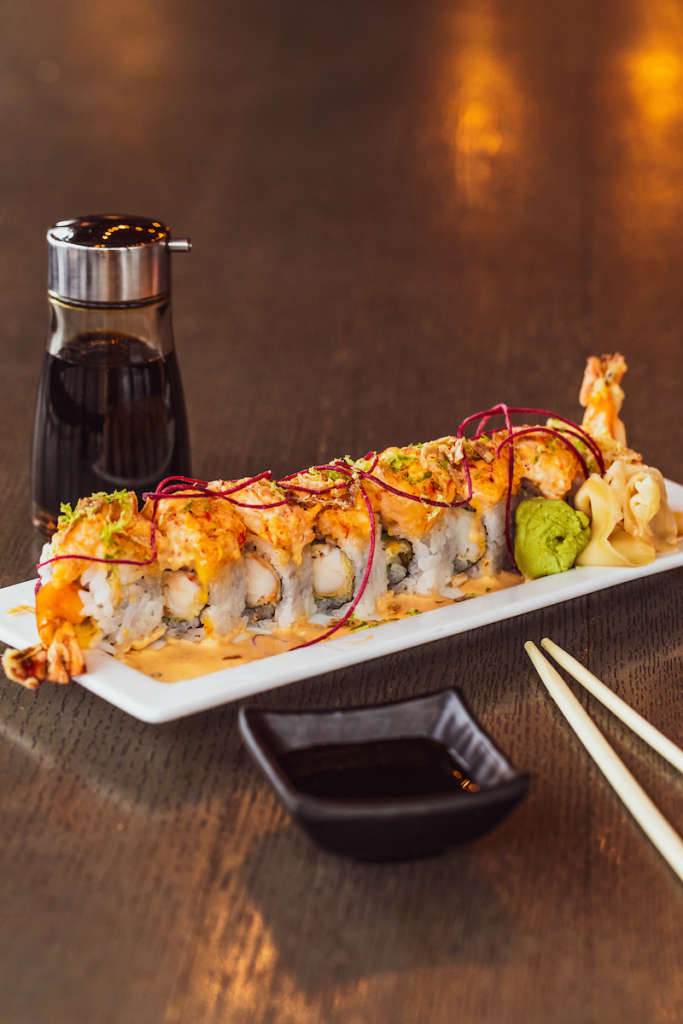 1900 E Higgins Rd #2, Schaumburg
For a creative take on Mardi Gras, try Tokio Pub, which will be serving a New Orleans-inspired maki roll. The Crazy Cajun Roll includes shrimp tempura, cucumber, spicy crawfish, and lime zest. You can also enjoy special cocktails for the celebration. On Fat Tuesday, Tokio Pub will have happy hour all day.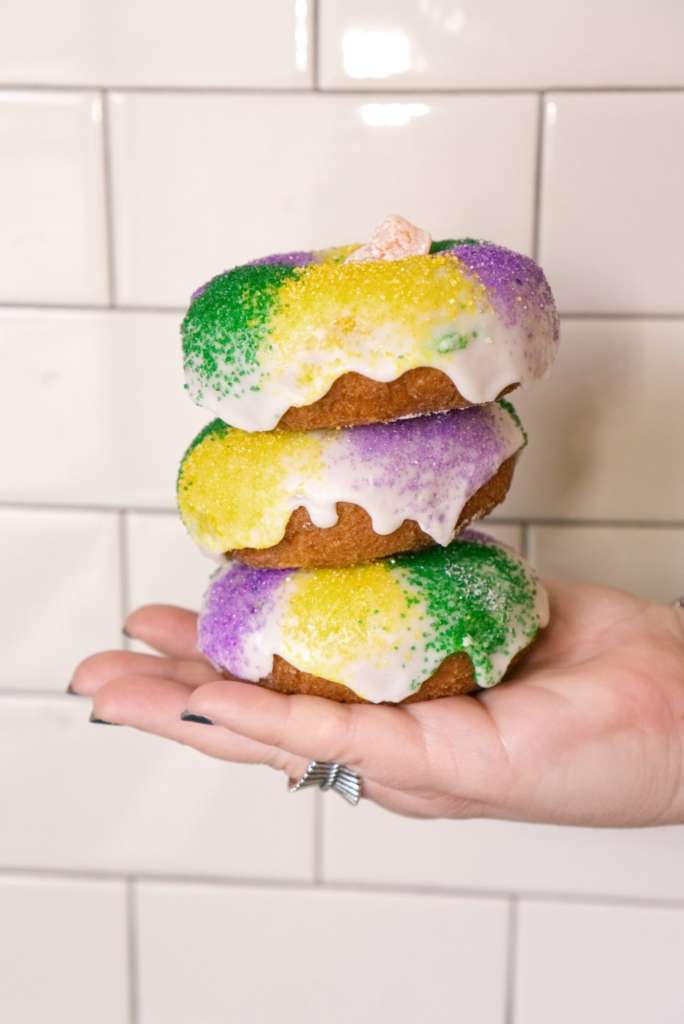 Multiple Locations
Starting Friday, all 10 Stan's locations will be serving up a colorful King Cake Donut and the ever-popular filled Paczki donut. The King Cake Donut is a traditional cake donut fried and topped with vanilla glaze and green, purple and yellow sugar. The Paczki is a Mardi Gras tradition that originated in Poland and can be filled with Pastry Cream, Chocolate Pastry Cream, Cannoli Cream, and Cherry.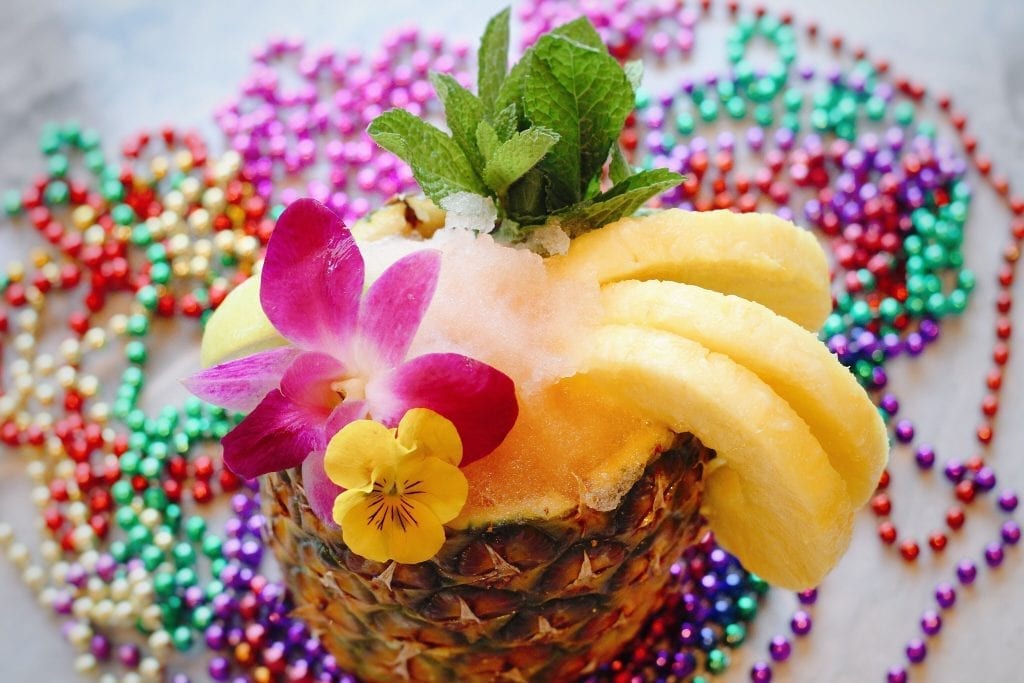 108 E Superior St
Celebrate early on Saturday with a live DJ, frozen Hurricane cocktails, beads, and boas. You can either enjoy an individual Hurricane, made with rum and fresh fruit, or with a group and have it served in a whole pineapple. The lounge will be festively lit and will feature menu options of Crab Beignets and a Micro Muffuletta Trio.
Featured Image Credit: Kinship