Get your brackets ready, folks – the NCAA Tournament is officially upon us!
And whether you're gearing up to cheer on your alma mater or just joining in to have a good time, there's plenty of places in NYC to watch it all go down.
Here are the New York bars doing it big for March Madness 2018.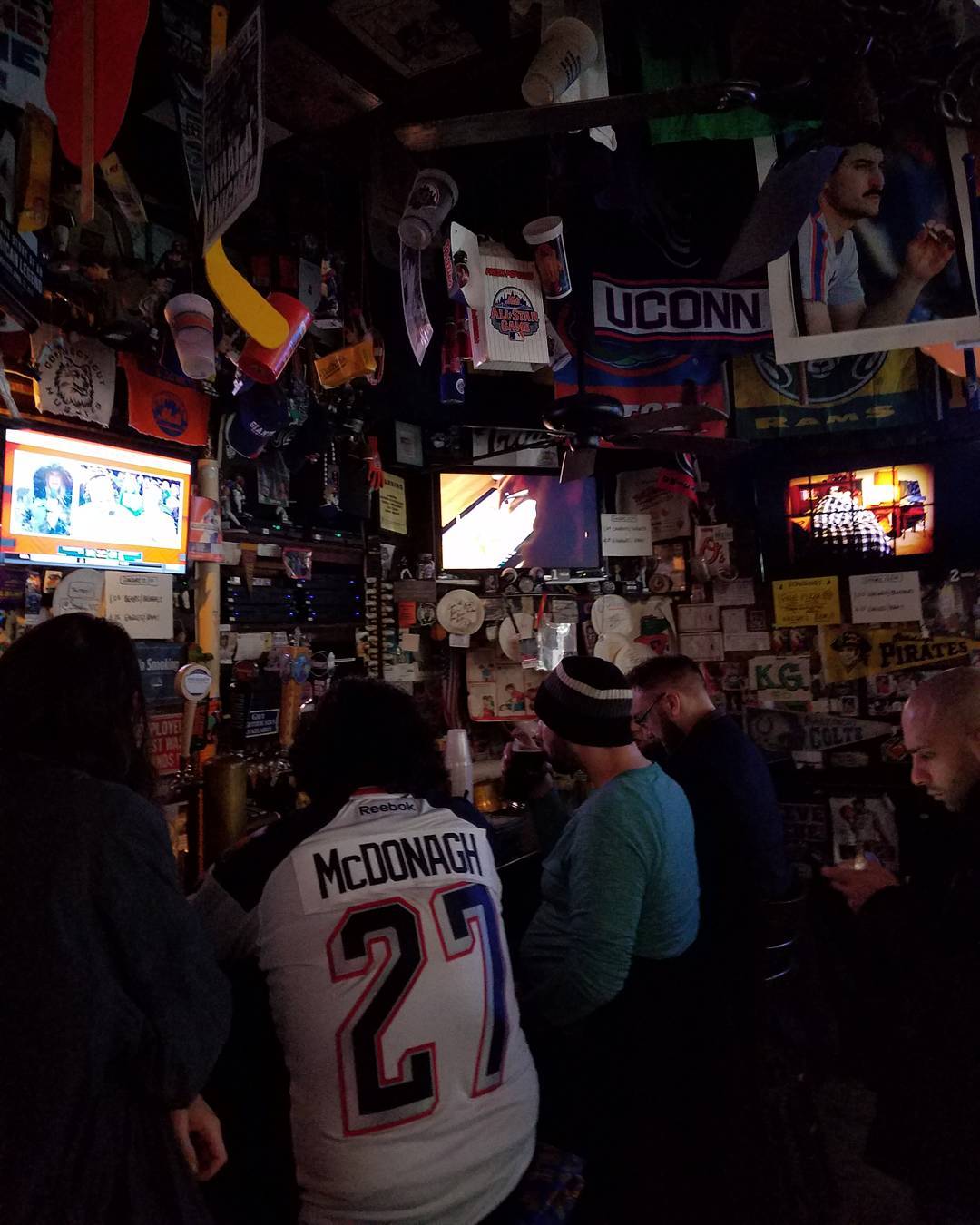 43 E 7th St, East Village
One of the most dedicated sports bars in NYC, the East Village's Standings is a prime choice for this year's NCAA Tournament. Cheap beer, plenty of screens, and with a whole ton of college paraphernalia lining the walls (and ceiling), you can't really have a bad game here.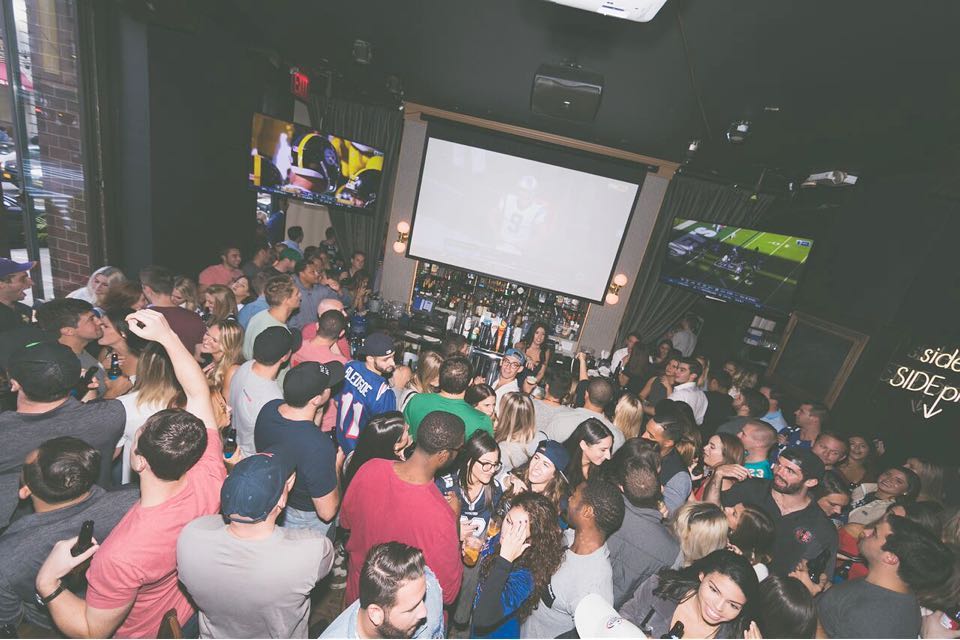 118 E 15th St, Union Square
If you're looking for a rowdy game day, than Union Square's SideBAR is the place to be. With giant projector screens, plenty of daily deals and what is pretty much guaranteed to be a packed house, get ready to cheer on your fav team with gusto.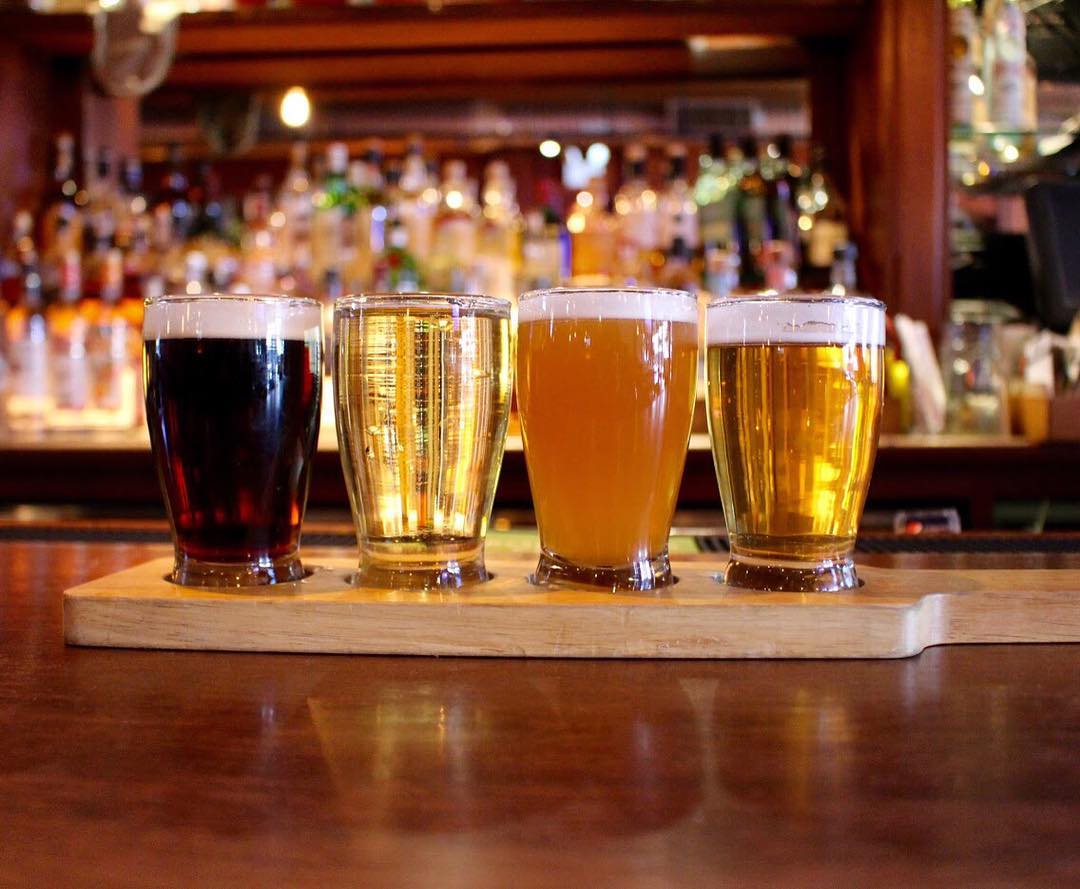 3017 3rd Ave, Midtown
This somewhat upscale bar and restaurant in Midtown has got the full package when it comes to March Madness. Boasting a great atmosphere – and even better food – join the folks at Taproom No. 307 for college basketball blowouts beginning with selection on March 11th and throughout the month to follow.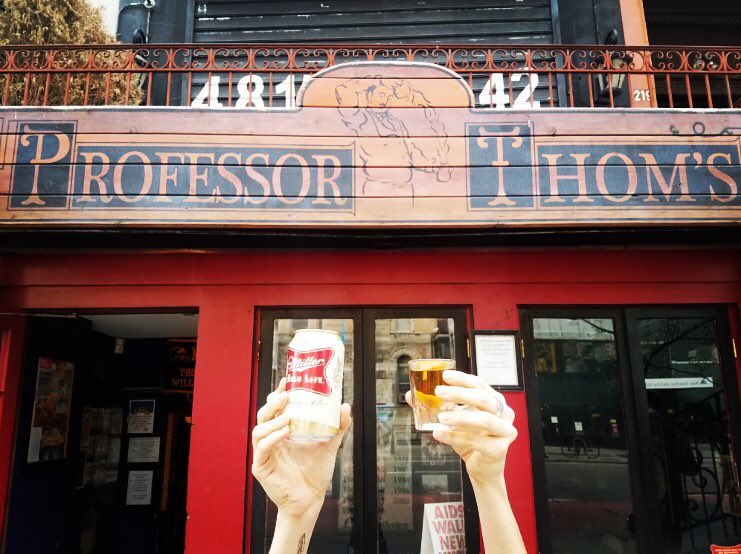 219 2nd Ave, East Village
When it comes to sports bars, it really doesn't get much better than Professor Thom's in the East Village. Stop by anytime in March to catch the game displayed in their huge screening room or grab a beer from their absolutely massive draft list – you'll be coming back for more in no time.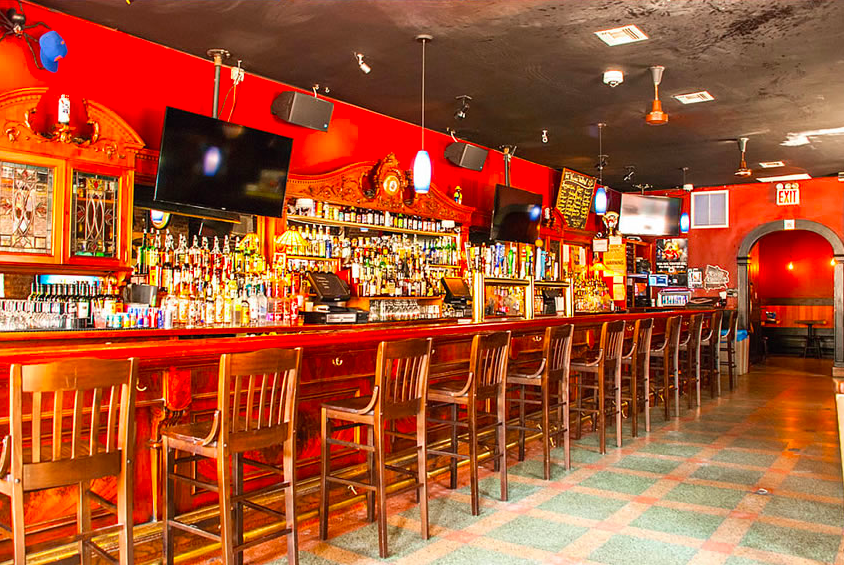 46 Bedford St, Greenwich Village
Though admittedly quieter than a few of the other March Madness bars featured in our roundup, The Village Tavern is no less a good time. This casual Greenwich Village spot is the perfect for grabbing a cold beer during the game.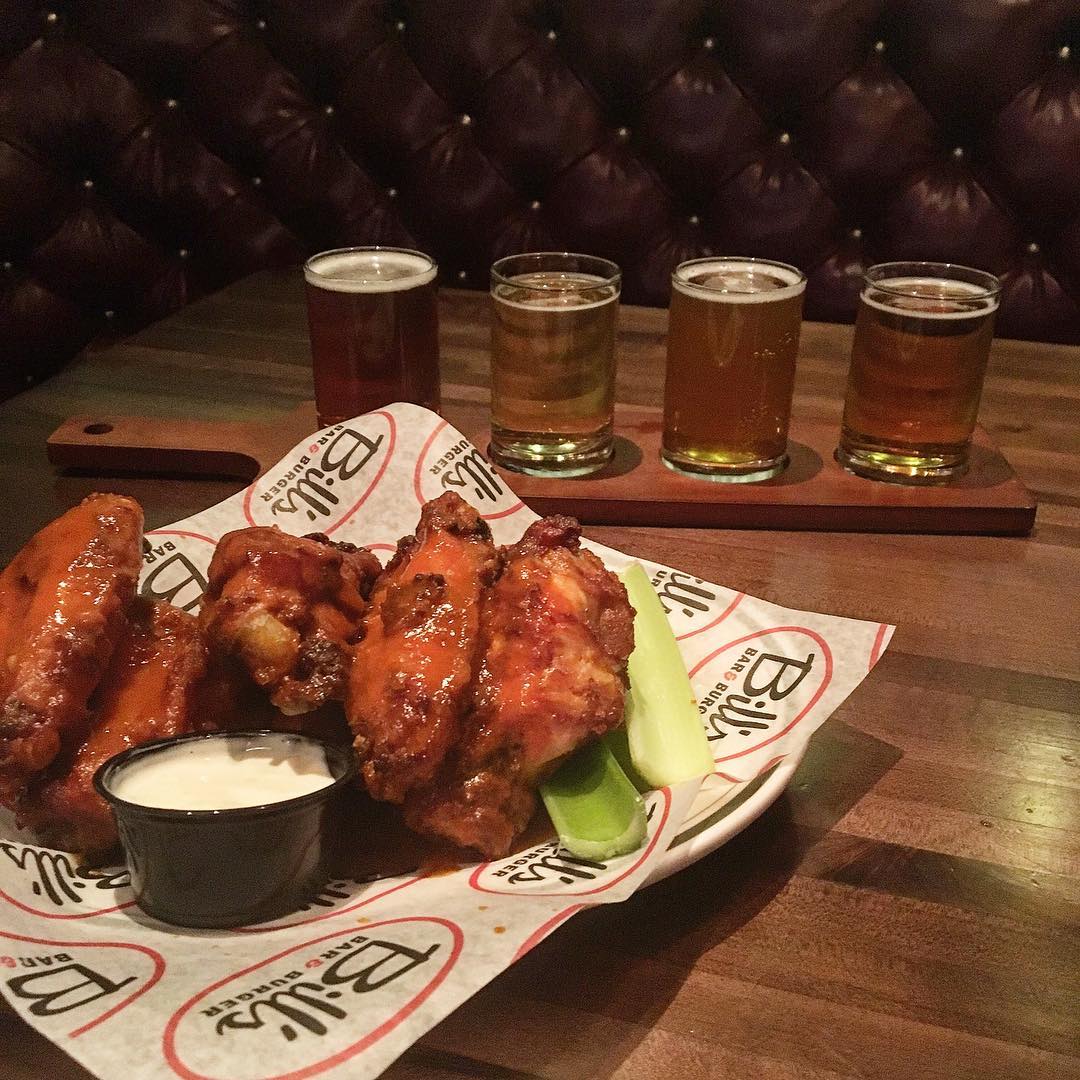 Multiple Locations
This chain of burger bars and restaurants across the city may seem a bit mainstream, but finding a better spot to settle in with your crew for a 2.5 hour game is unlikely. Plus, the wings at Bill's are totally killer.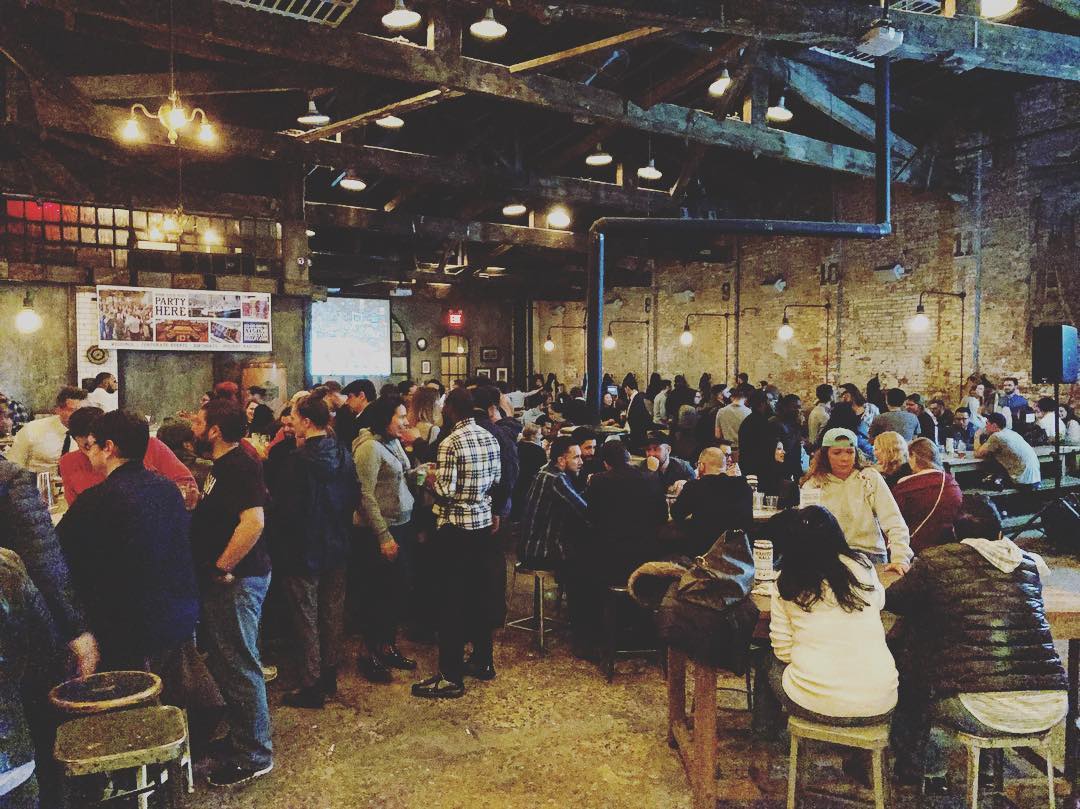 4846 W Houston St, West Village
From happy hours to big games, Houston Hall is a classic NYC bar destination. Head to this WestVillage spot starting on March 11th to see your favorite NCAA games displayed on the big screen.