As home to the University of Wisconsin and the state's capital, Madison is an ideal Midwestern getaway. It's got arts and culture galore, a rich farm-to-table culinary scene, and an extensive network of scenic parks and trails. Lakes Mendota and Monona, which flank the city, promise an abundance of recreation in and around the sparkling water. Plus, Madison is an easy two-and-a-half-hour drive from Chicago.
Here are our Top 7 Sites to See while you're in town:
Wisconsin State Capitol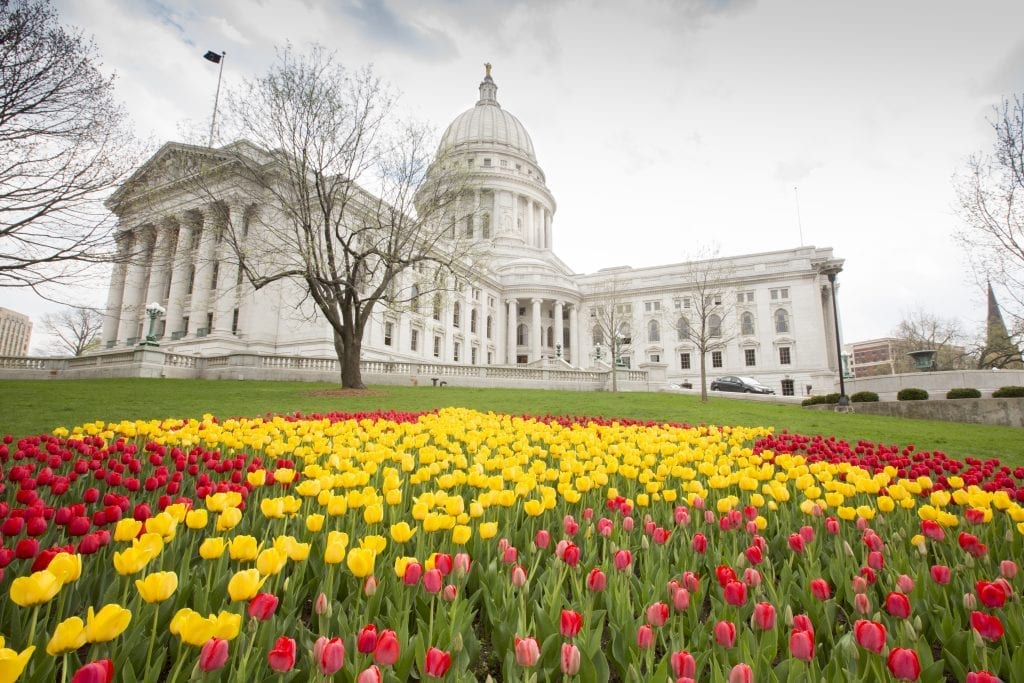 At the heart of Madison's downtown is the classically designed Wisconsin State Capitol, a National Historic Landmark that fills a city block. The four-story white granite building is capped with a gilded statue atop an impressive dome. It houses both chambers of the legislature, the governor's office and the state supreme court.
The interior is as grand as many European palaces. You'll view hand-painted murals depicting world events like the building of the Panama Canal, ornately carved furniture, enormous stained glass mosaics and 43 varieties of stone from around the world – some embedded with recognizable fossils. (Don't miss the starfish in the steps of the Grand Stairs). Explore on your own, or take a free guided tour, offered daily.
Dane County Farmers Market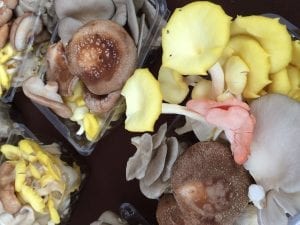 The hottest spot in town on Saturday mornings is the year-round Dane County Farmers Market circling the Wisconsin State Capitol. With more than 150 vendors, it's the largest producer-only farmers' market in the country. Shoppers buy directly from the person who raised the beef, harvested the tomatoes, grew the flowers and aged the cheese. (No t-shirt and tchotchke vendors allowed). Local musicians perform, too. The outdoor farmers' market is open from mid-April through mid-November. It moves indoors in the winter.
Memorial Union and Terrace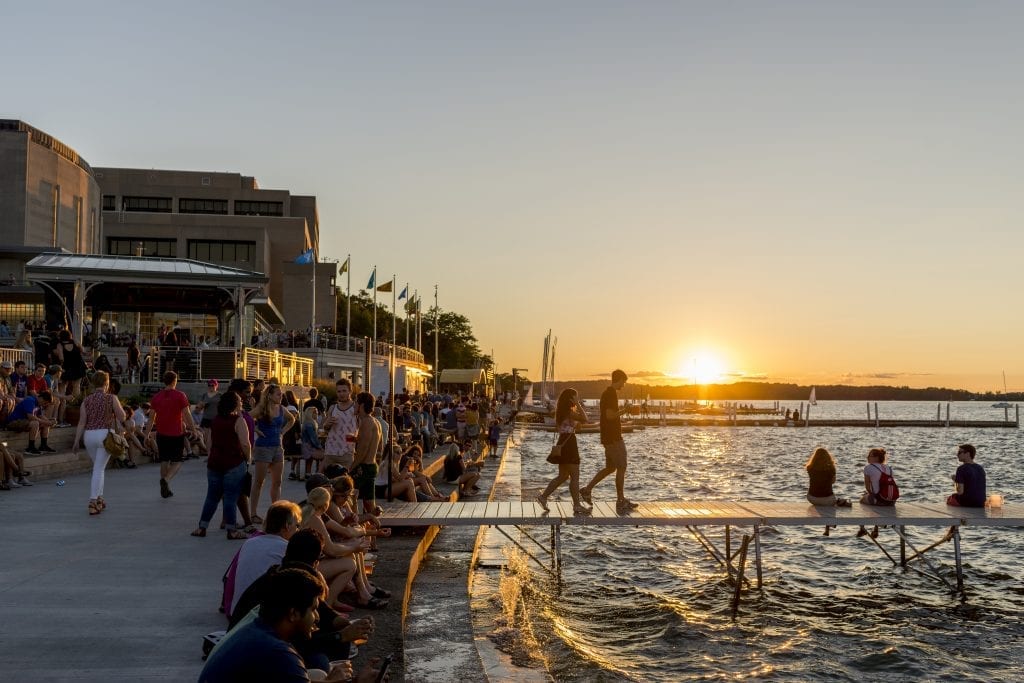 You don't have to be a student to chill out at the Memorial Union and Terrace overlooking Lake Mendota. Located on the University of Wisconsin campus, it's a popular spot with locals and visitors for meeting with friends, sipping a microbrew or listening to live music. A dozen or so eateries offer casual fare, indoors and outdoors. There's also a recreation hub where you can swim, kayak and paddleboard. The Union is open to members, but you can get a one-day guest pass while you're there.
Olbrich Botanical Gardens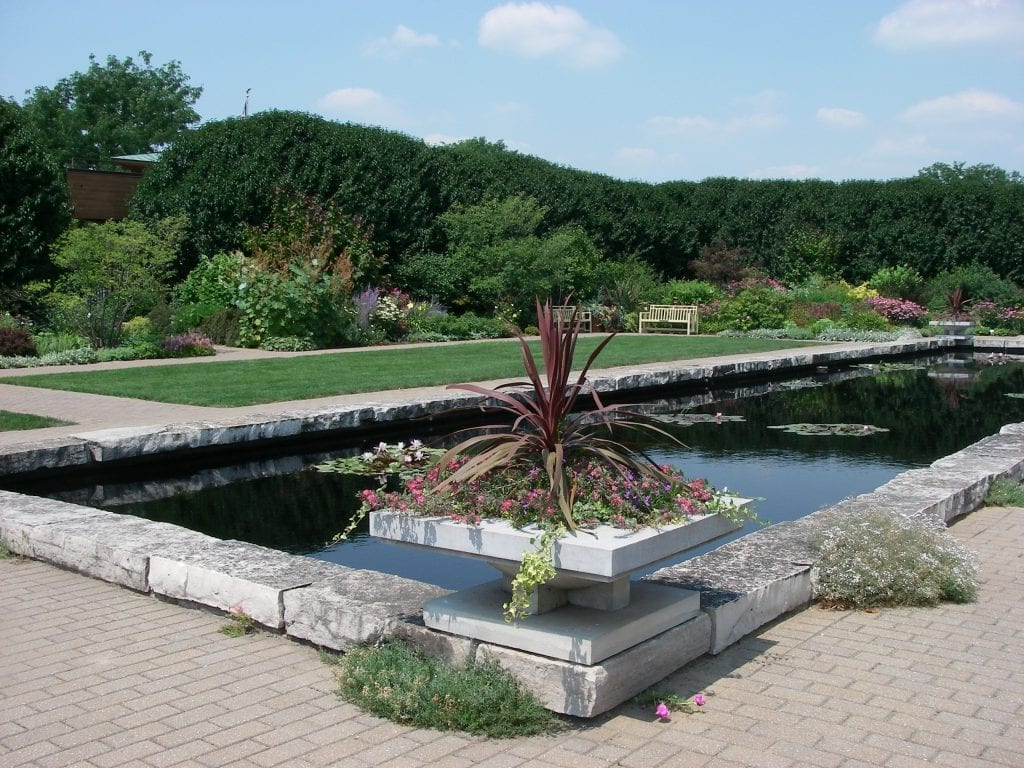 Meander through 16 acres of outdoor specialty gardens at Olbrich Botanical Gardens, including a sunken garden with an 80-foot reflecting pool and a Midwest-hardy rose garden. The exotic Thai Pavilion and Garden is the only one in the country. The tropical Bolz Conservatory houses ferns, palms, flowering plants, a rushing waterfall and free-flying birds and butterflies.
Cave of the Mounds
An underground geological wonder, Cave of the Mounds in Blue Mounds is one of the showiest caves ever. It's also a National Natural Landmark. A guided tour takes you underground along paved, lighted walkways past a varied collection of colorful stalactites, stalagmites, columns, crystalized rock formations and shimmering ponds. A good thing about cave tours: They run all year, rain or shine.
Taliesin: Frank Lloyd Wright's Home and Studio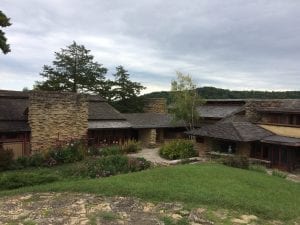 One of the earliest "starchitects," Frank Lloyd Wright was born and educated in the Madison area. In 1911 he built Taliesin as his primary residence and moved there from Oak Park. The 800-acre estate in nearby Spring Green includes Wright-designed buildings and family homes as well as a thriving architecture school. Guided tours wind through the architect's living spaces and studio, theater, Romeo-and-Juliet windmill, rushing waterfall, elaborate gardens and rolling hillside.
For more FLW architecture, stop by the multi-level Monona Terrace Community and Convention Center downtown between Lake Monona and the Wisconsin State Capitol. The rooftop views are spectacular. Wright also designed the Unitarian Society Meeting House, a National Historic Landmark with an active congregation.
The House on the Rock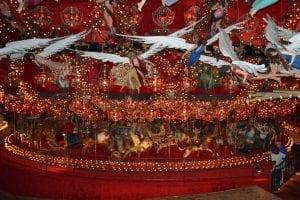 When one man collects nearly everything and builds a house to put it in, you end up with the House on the Rock in Spring Green. This attraction, begun in 1945 by Alex Jordan and still a work in progress, has grown to a sprawling complex of interconnected buildings and wildly unusual exhibits.
Among the highlights: The world's largest carousel with 269 hand-crafted animals (but no horses), a 200-foot sea creature sculpture, the unsupported "Infinity Room" jutting 218 feet out over the treetops, more than 200 meticulously furnished dollhouses, a fully automated orchestra and a Japanese garden.
Learn more about the good times in Madison, and start planning your trip today at https://www.visitmadison.com/.