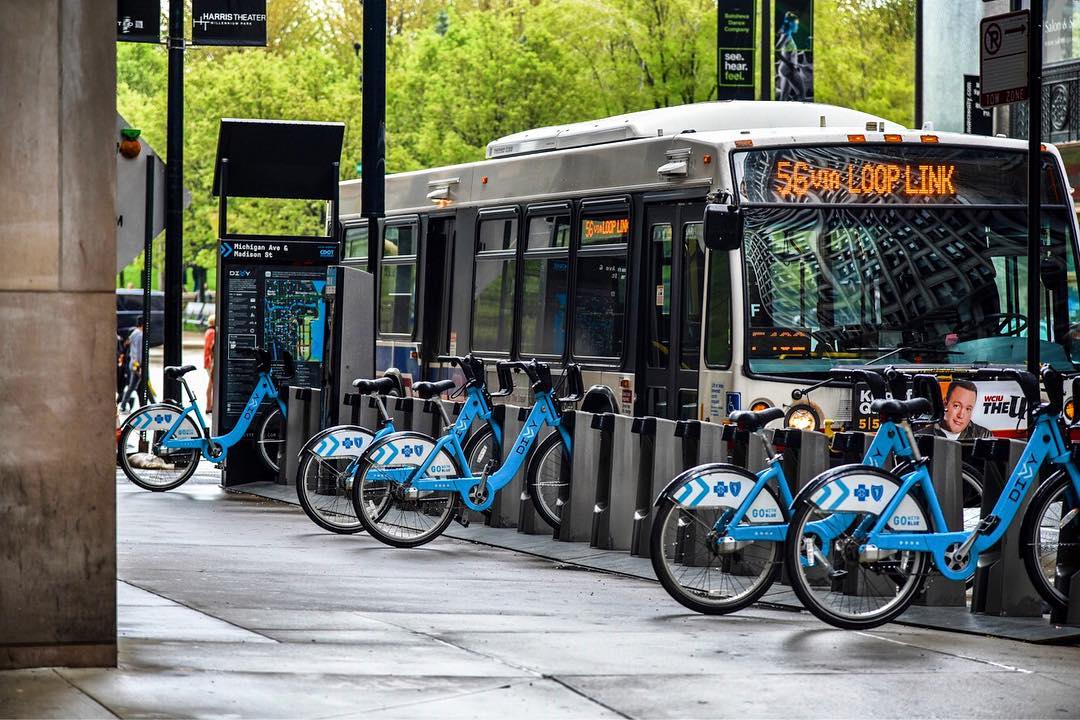 In a proposed 9-year contract, announced as of last week, Lyft plans to join in a Divvy Bike-Share program that would double the size of Divvy's operation, adding over 10, 500 bikes and 175 stations around Chicago. With the program, Lyft agrees to provide new job training programs for youth and ex-offenders, expand the Divvy for Everyone for low-income families, and create a bike-sharing initiative for people with disabilities.
Additional perks within the contract include:
Electric bikes
Pedal Assist
The ability to lock Divvy onto normal bike racks
While Lyft would still be responsible for operating Divvy, the City will continue to have ownership, and maintain dominance over set pricing. Other contract agreements include annual payments from Lyft to the city, starting at $6 million, then increasing to 4% percent each year. In exchange, the city would gain revenue of $1.5 million (or 40% of total revenue if succeeding over amount) from all advertisements and sponsorships, which would go to the funding of transportation.
The proposal is predicted to bring in $77 million in revenue. Currently, the Divvy Bike-Share Program is still awaiting approval from the City Council, but we shall expect an answer soon. If approved, the proposal will overall generate revenue and eliminate over $700,000 in loss.