Update 10/29/15: Chicago City Council approves zoning, extending museum campus south of Soldier field.
From the outset, the Lucas Museum of Narrative Art sets itself apart as unique. Instead of animals or historical exhibits, the museum focuses instead on the art of storytelling. Any fan of the work of George Lucas knows he is a master of the artform with works such as American Graffiti, Labyrinth, and of course the blockbuster, pop culture icons that are the Star Wars and Indiana Jones franchises.
The notion of landing the Lucas Museum of Narrative Art as a fixture in Chicago was a hard-fought one. After four years of negotiations with The Presidio Trust over Lucas' initially proposed site of Crissy Field in San Francisco, Lucas began talks with Chicago Mayor Rahm Emanuel and other Chicago city leadership instead. The museum is planned for completion in 2018.
"The city of Chicago has enthusiastically welcomed me and I consider Chicago to be my second home," Lucas noted at the beginning of talks with Windy City leadership.
Amidst the outpouring of excitement from die-hard Star Wars fans, Mayor Rahm Emanuel enforced a truly level-headed condition for Lucas to build the museum in Chicago. No taxpayer dollars would be used in any single aspect of the museum's construction, including environmental attention. It seems the Lucas Museum will be beneficial to Chicagoans in a variety of ways besides tourism. The construction of the museum itself, besides not costing residents a dime, will provide at least 1,500 jobs. Permanent positions at the Lucas Museum will employ a lucky 400 to 500 people.
The Lucas Museum aims at highlighting the art of storytelling in a variety of forms:
Narrative Art
History, Illustration, Children's Art, Comic Art, Pin-Up Art, and Photography.
Art of Cinema
Cinematic Design, Set Design, Prop Design, Costume and Fashion Design, Makeup and Creature Design, Animation, and Visual Effects.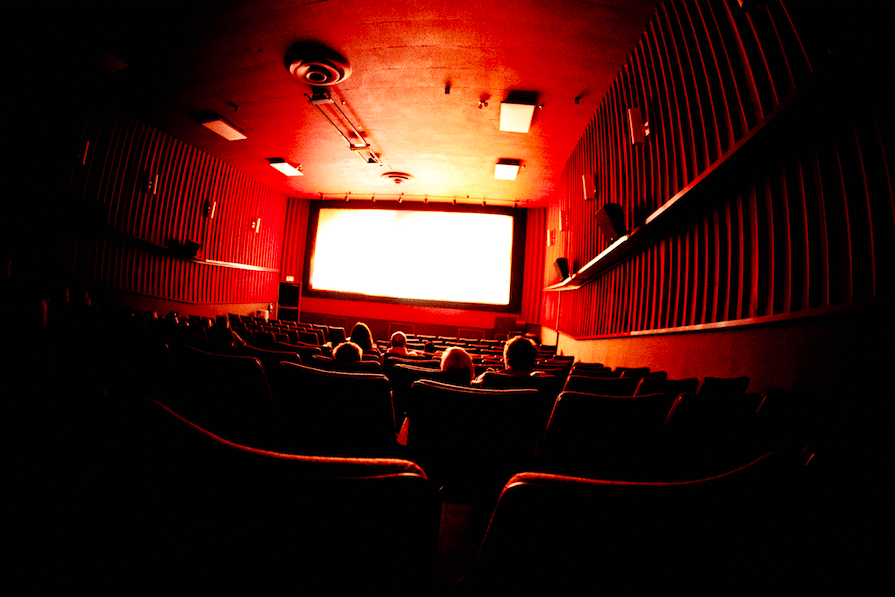 Digital Art
Digital Cinema, Digital Illustration, Digital Fine Art, Digital Sculpture, and Digital Architecture.
Education is the main focus of the museum as a whole, aimed at students of all ages. The museum plans to offer workshops, tours, lectures, and special screenings of films and documentaries that will inspire the "future generations of artists."
Concerns raised about the potential environmental implications of the chosen build site have been speculated and are yet to be determined.
The Lucas Museum of Narrative Art is truly unique and its unprecedented features will undoubtedly draw fans of George Lucas' work from every corner of the galaxy for years to come!
Photo Credit: The Arts Centre & Crain's Chicago Business