Yea, yea. It's cold outside, but what's new? Don't let Chicago's winters keep you cooped up in the house. We've compiled a list of some cool (and warm) places to lounge around for the winter. Whether you need somewhere to type away on your computer, sip on a cocktail, or do both, here are some cool spots in Chicago to keep you warm for the winter.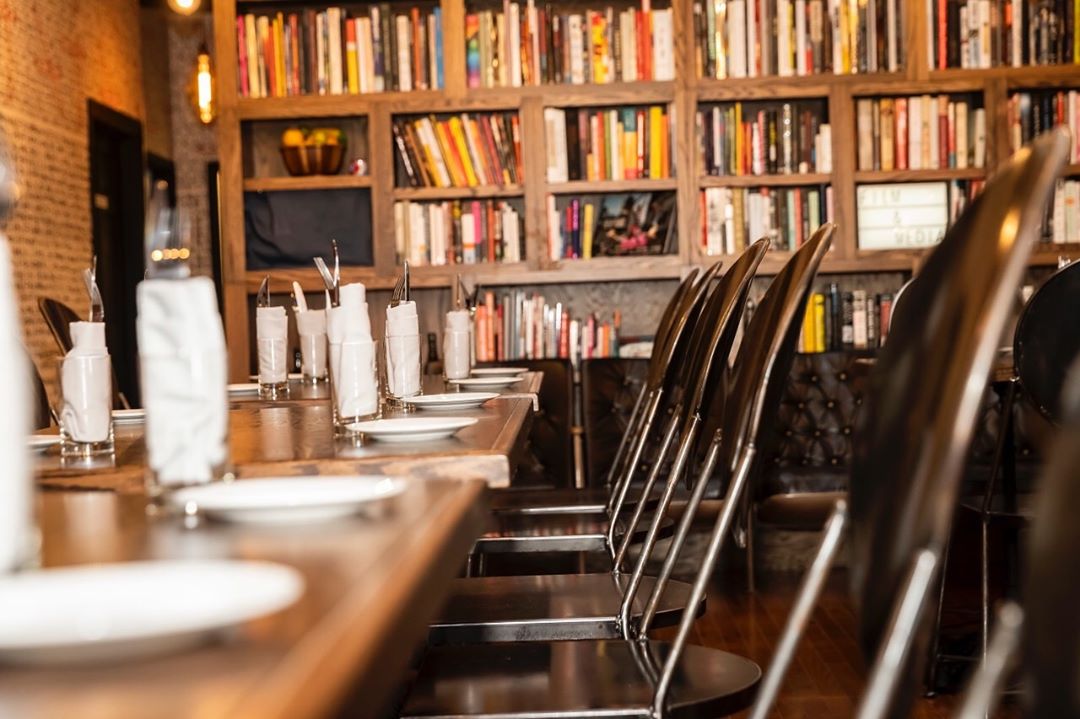 1644 East 53rd Street
Get lost in this cute and quaint library bar located in the blissful neighborhood of Hyde Park. It's a lovely spot to hide out for the winter. Partake in their wonderful deserts and food menu, scavenge through their endless bookshelves, and sip on some book-themed cocktails.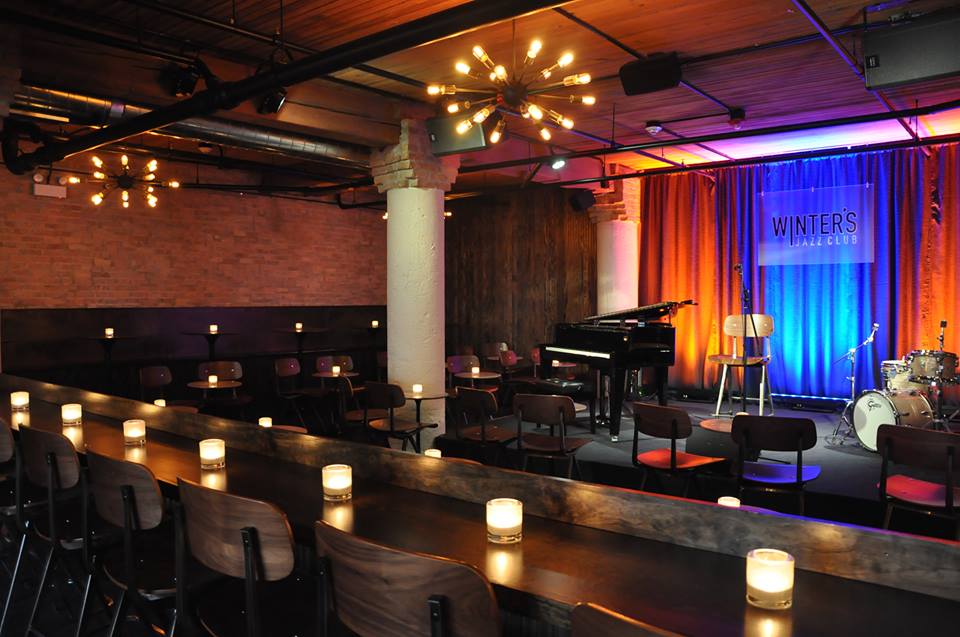 465 North McClurg Court
Winter's Jazz Club is the listening room for jazzy entertainment six days a week. Candles present a warming ambiance, and curated cocktails are not too far away. This venue is the perfect and intimate place to lounge, and enjoy New Orlean's style jazz music.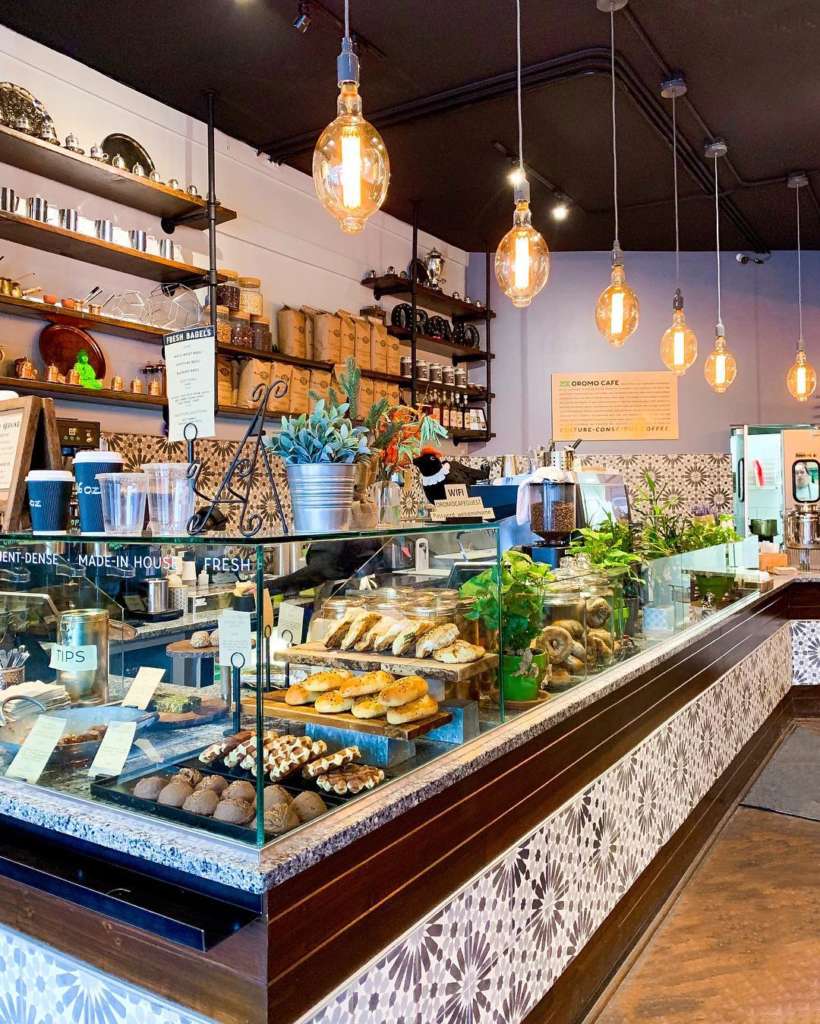 4703 North Lincoln Avenue
Oromo cafe is a beautiful coffee shop that just may be your next fav. Bright and airy, the decor is exquisite, and they showcase a bunch of creative drinks and coffees with exotic flavors. The cafe is also super vegan, dairy, and gluten-friendly.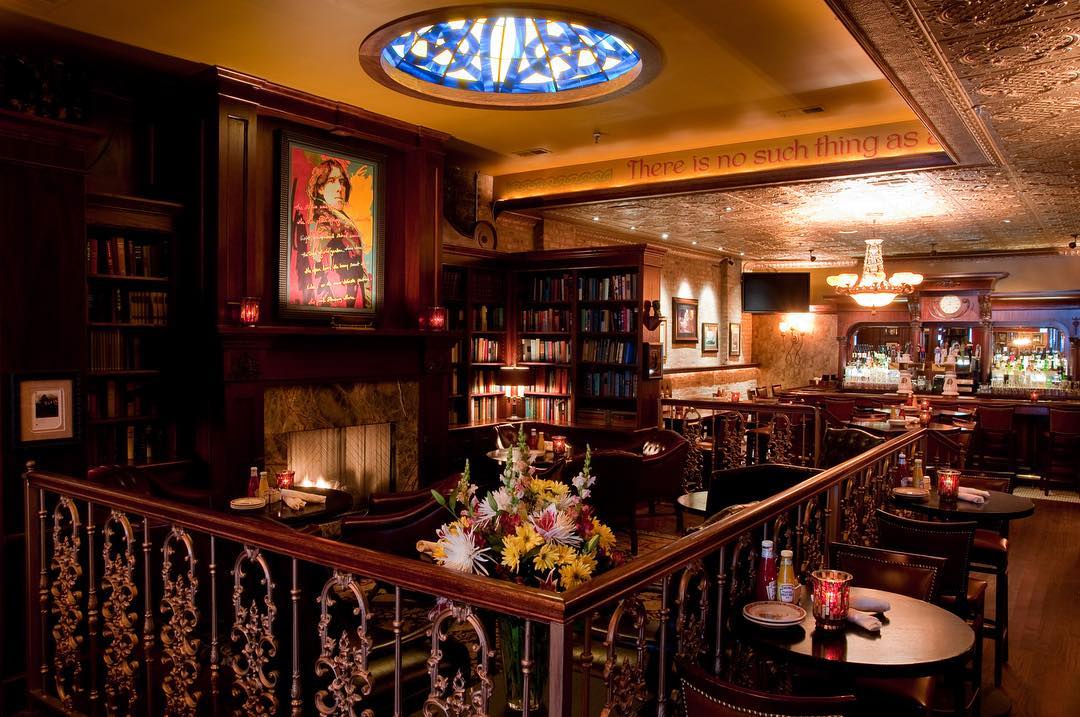 3130 North Broadway 
For a very cozy place to eat, this one takes a top spot. Wilde is an Irish bar and restaurant with serious literary vibes. Every ounce of this place is covered with bookshelves, comfy leather seats, and wooden interior. It makes you feel like you're in a better, cooler version of your home.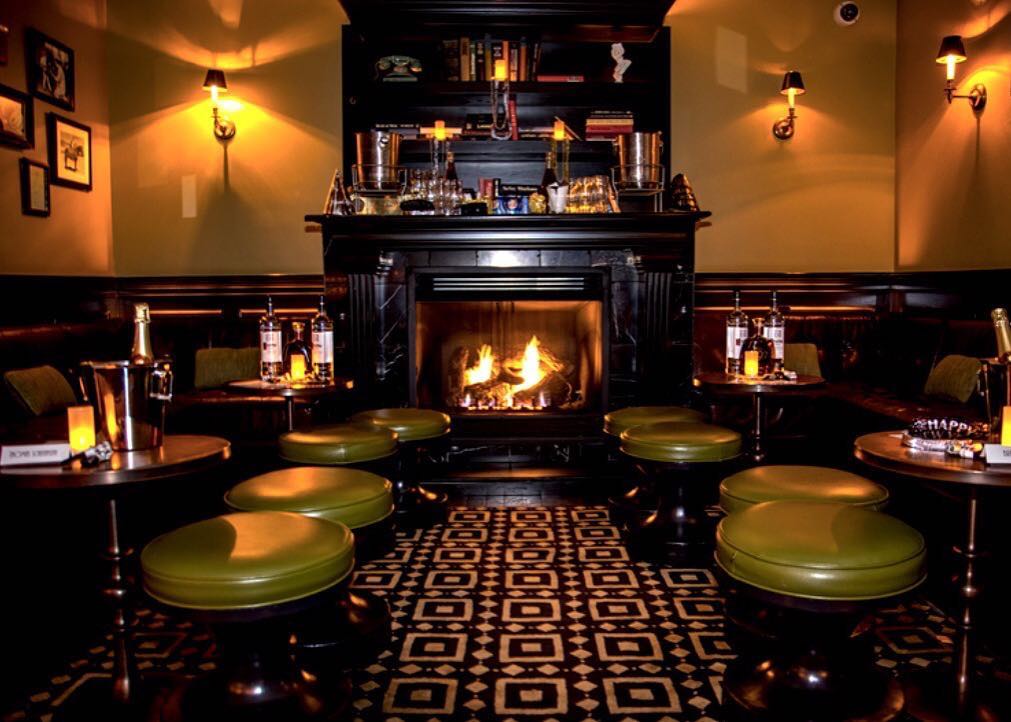 201 East Delaware Place
This rooftop bar has all the trinkets for hiding out during the winters. They have an incredible list of whiskeys and scotch, plush seatings and low lights to set the mood. This old fashion den is a casual hangout for intimate conversation, or if you just feel like hanging out solo.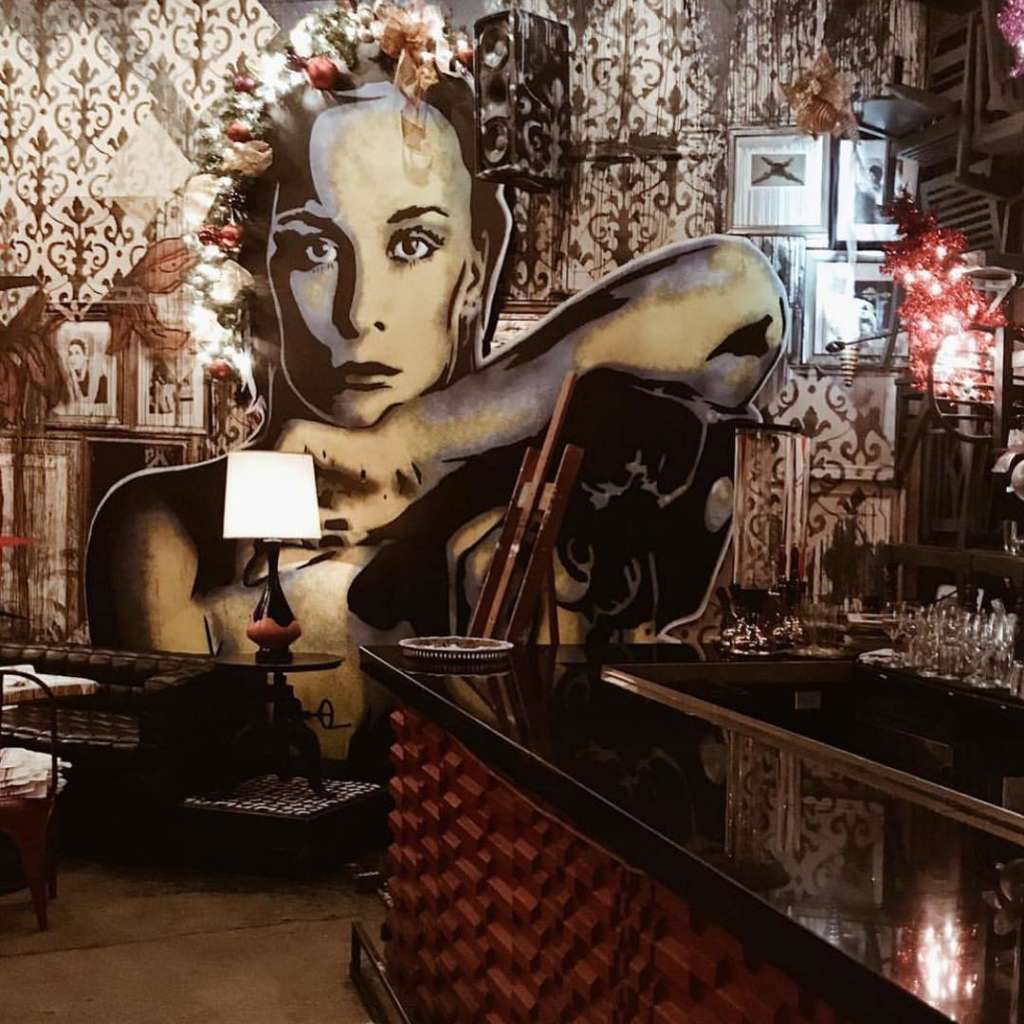 311 North Sangamon Street
Looking from the outside, you would never guess this would be the perfect winter hideout. Fulton's Kitchen Market is a multi-dynamic powerhouse, serving Mediterranean cuisine, curated cocktails, plenty of seating and rotating art that keeps the venue exquisitely vibrant.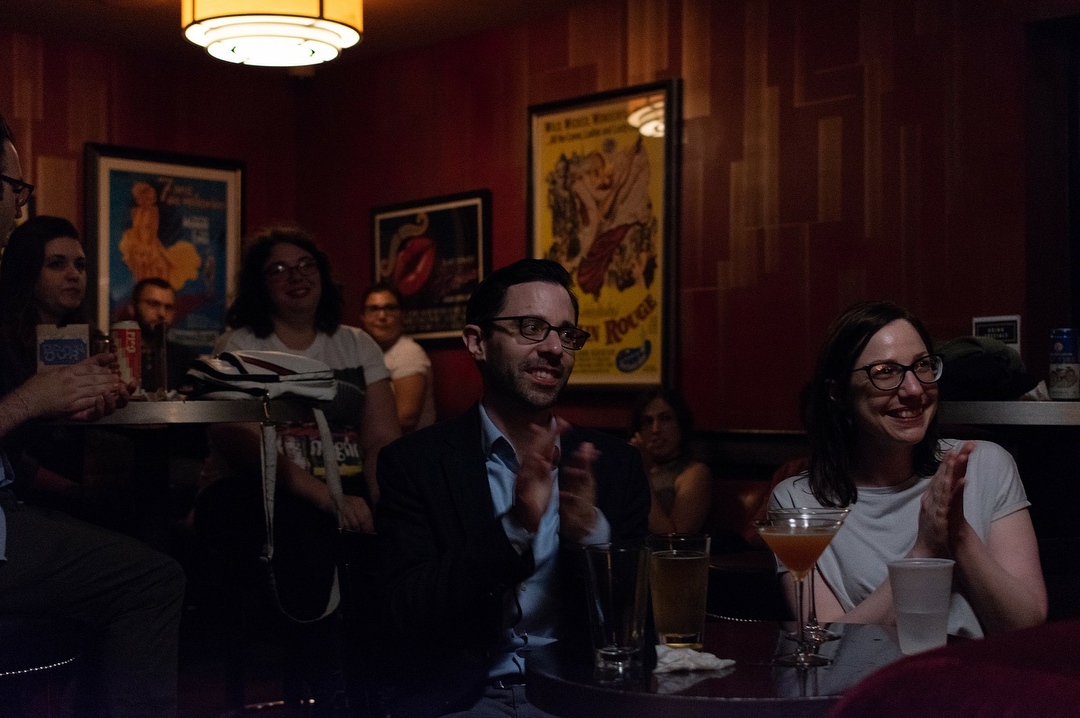 2646 North Milwaukee Avenue
Why wouldn't a theatre be on the list? The Logan Theatre is a classic, retro flair that features movies and entertainment every day. So relax, check out their calendar, and choose among their varying shows.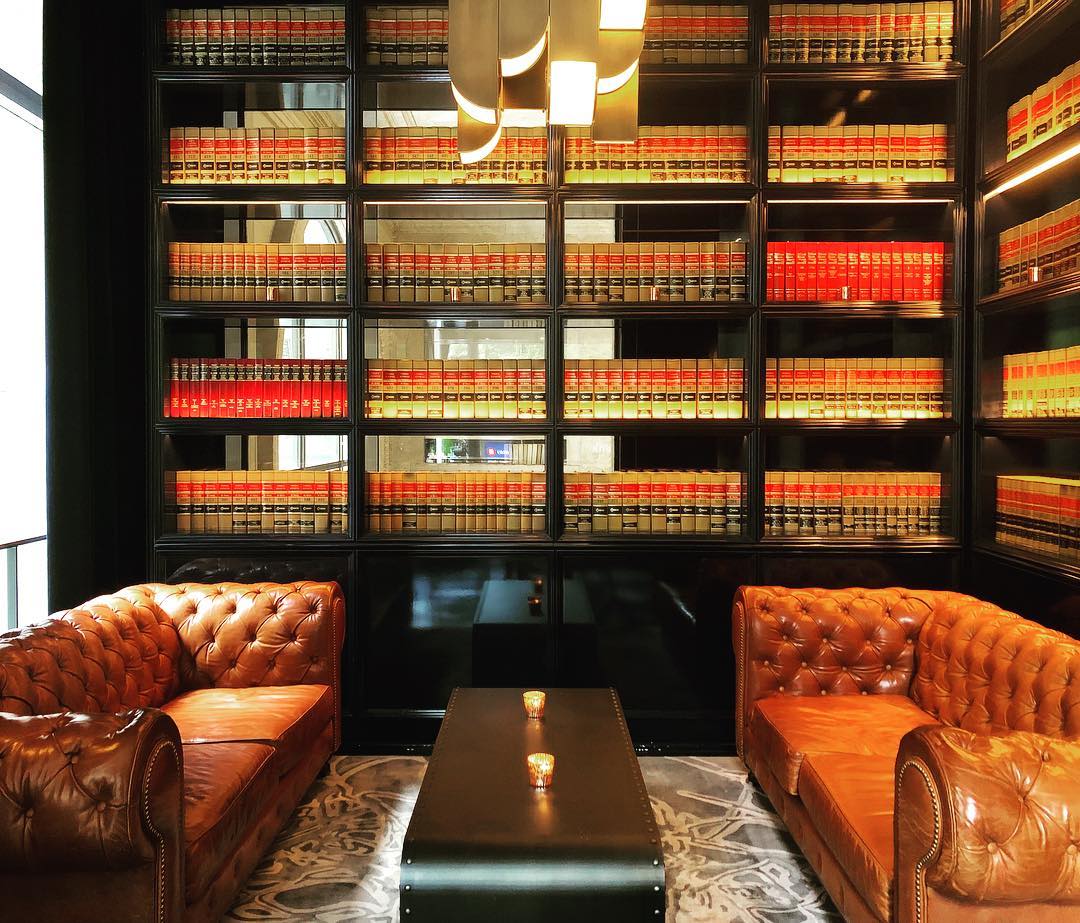 39 South LaSalle Street
Vol. 39 is a fancy lounge located in the lobby of Kimpton Gray Hotel. It's a nice place with wonderful cocktails, vintage law books, dainty dishes to snack on, and an overall sophisticated and ultra cozy atmosphere.