Farm fresh all the way
When selecting your next restaurant outing, consider going to a place that uses locally sourced food to support local farmers. Here are five of the best.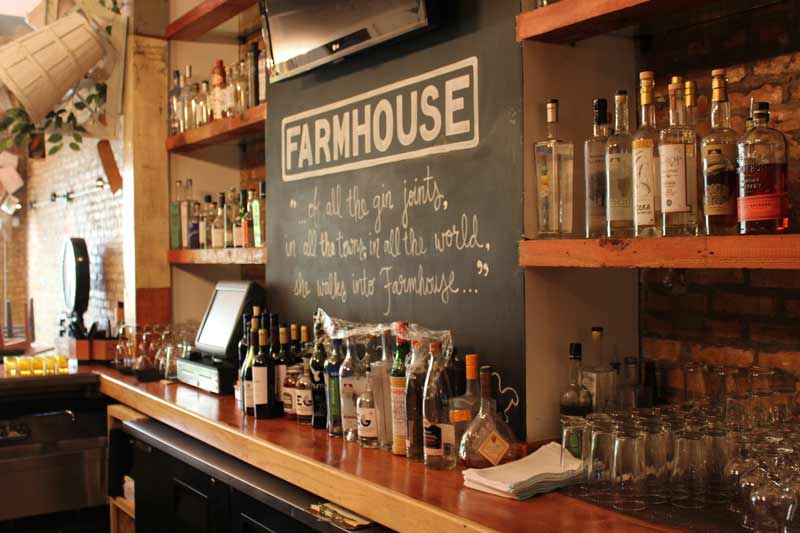 This farm to tavern restaurant makes its burgers, condiments, and sodas from scratch. Farmhouse, 228 West Chicago Avenue, offers more than 28 craft beers on tap. Even the furniture is locally sourced coming from an old Chicago furniture factory, a mechanic's shop on the southwest side of the city, and many famous bars and restaurants. The food is sourced from the Green City Market, Chicago's only year-round, sustainable farmers market, and from midwestern farmers. The restaurant also has an Evanston location at 703 Church Street.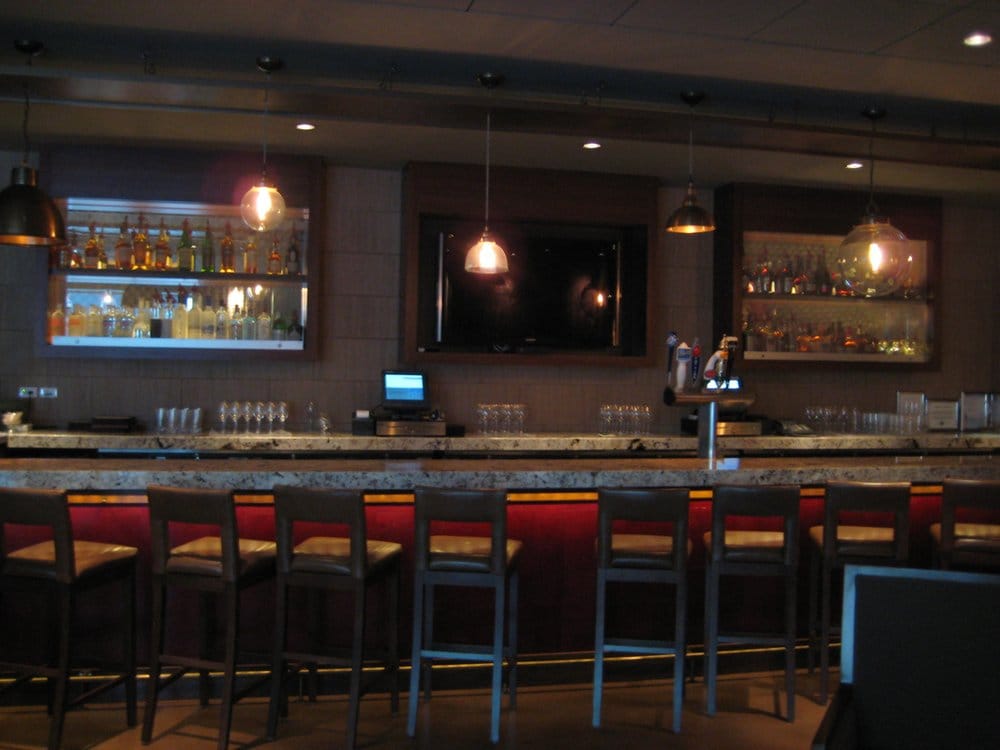 Located within the Doubletree Hotel, at 611 North Fairbanks Court, Markethouse Restaurant offers a casual, locally sourced dining experience. Vegetables are grown in the garden on the rooftop are just one of the aspects that make this restaurant stand out from the pack. It offers American contemporary food with fresh, seasonal herbs and meat. The restaurant supports farmers that practice sustainable techniques. The menu changes seasonally, and whether it's a signature cocktail or a pick from their Martini Garden, you'll be sure to find something to drink too.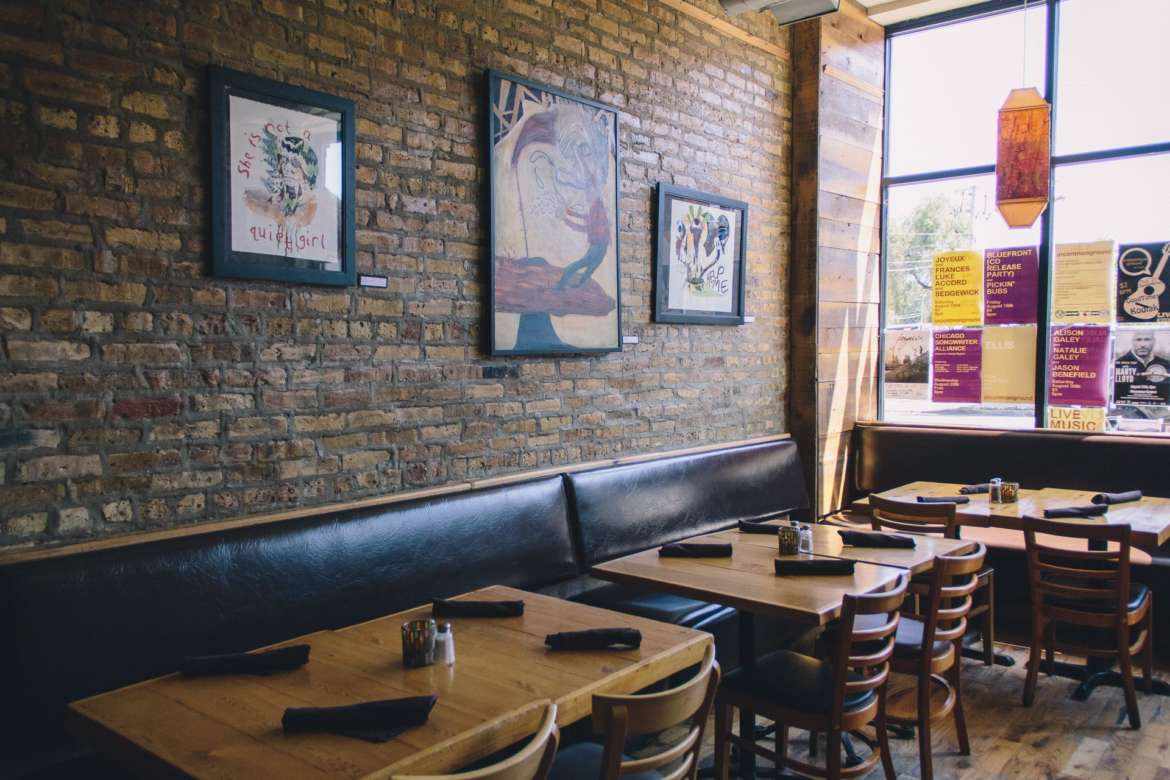 Uncommon Ground sources its delicious produce from its certified organic rooftop farm. The owners of the restaurant are driving the farm-to-table movement in the city. Their restaurant is located in Lakeview, 3800 North Clark Street, and in Edgewater, 1401 West Devon Avenue. They also opened an organic brewery next to their location on Clark Street that features a variety of different beers and is open to the public for tours. Both locations also offer brunch in addition to dinner.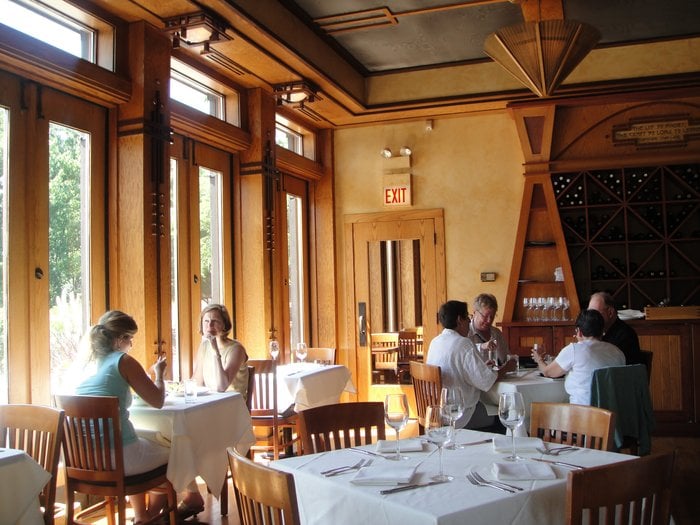 This Lincoln Park restaurant located at 2610 North Cannon Drive is situated at the edge of a pond overlooking the Chicago skyline. Come for an awesome brunch, a delicious seasonal tasting, or choose from their fabulous main courses. The chef draws inspiration from the local market and sources his ingredients from local farmers whenever possible. The original building that houses the restaurant was built in 1912 and was designed as a warming shelter for ice skaters. This is a great option for the next special occasion.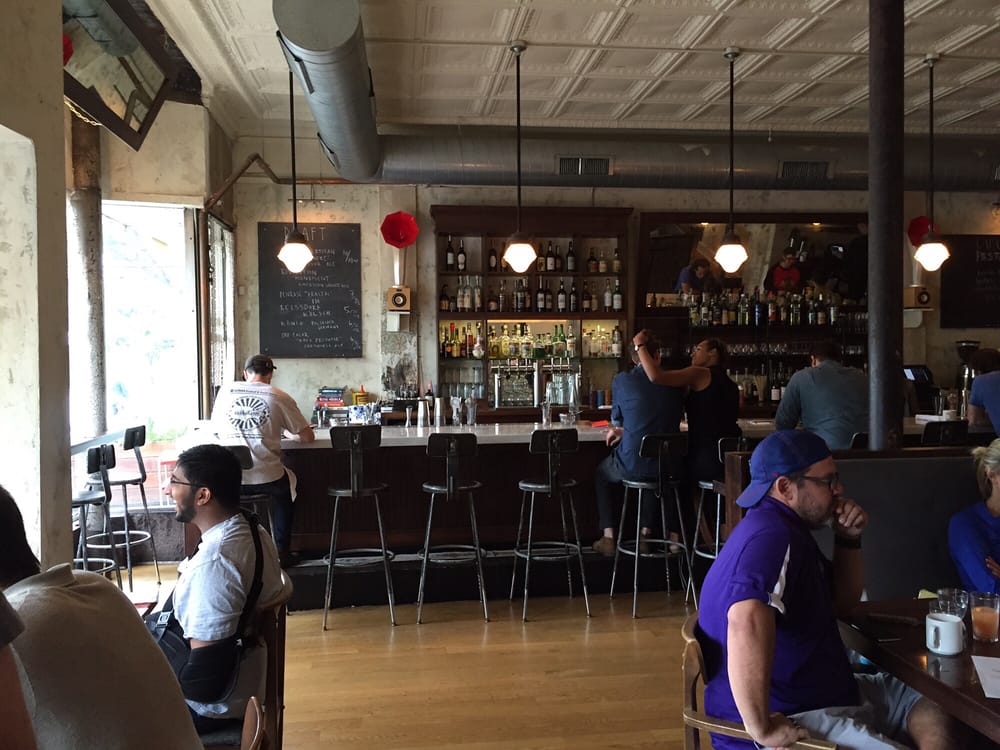 This restaurant, 2537 North Kedzie Avenue, is a forerunner of the farm-to-table movement. Their brunch serves fresh farm eggs and cornmeal ground at a local mill. In addition, they serve a fixed price dinner entree every Monday, which is always creative. Their meat and fish come from sustainable sources, and they offer different vegetarian cuisine. The restaurant was first opened in 1999 with a four-burner home stove and dented pots and pans, and has grown ever since. It also offers wine pairings and a cocktail menu.