Tired of streaming services and binging The Office for the umpteenth time? Check out these Chicago theaters that are streaming their work online. Experience some of the best talent Chicago has to offer from the comfort of your own home. The best part of stay-at-home theater is you can still enjoy without having to change out of your pajamas!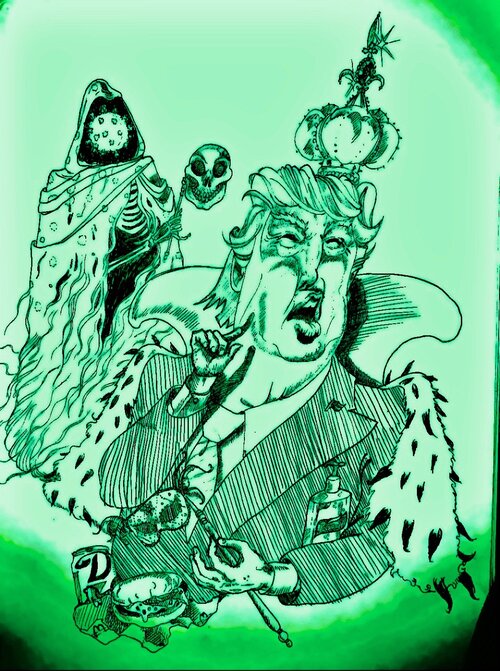 Black Button Eyes Production is playing its new project, Masque of the Red Coronavirus, online. This show in Chicago is adapted from Edgar Allan Poe's The Masque of the Red Death and inspired by newspaper articles about how the rich are dealing with the current pandemic. This 18+ satirical criticism piece is a must-watch.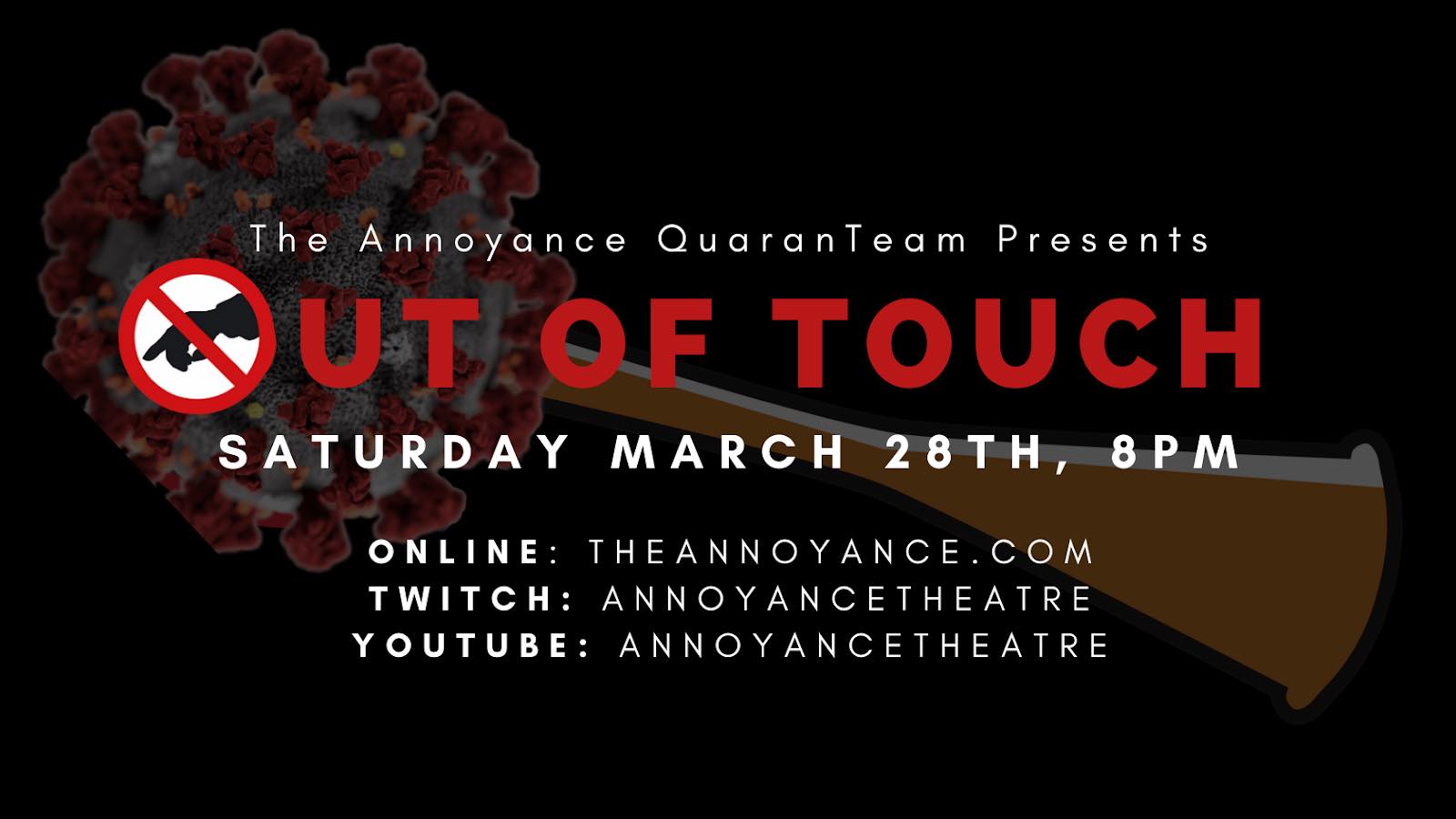 Annoyance Theater in Chicago has a new show about quarantine life available to stream. The play was created by cast members and crew only a couple of days before the stay-at-home order was implemented. The show is available with a suggested donation of $5.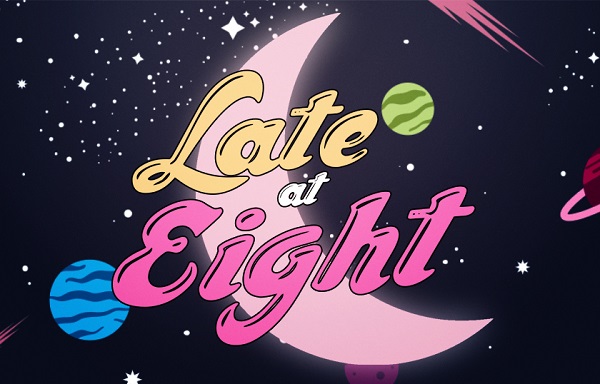 This late-night treat hosted by Tim Lyons features a diverse lineup of talented artists including performers, comedians, writers and more! Shows are available to stream every Friday at 8 PM.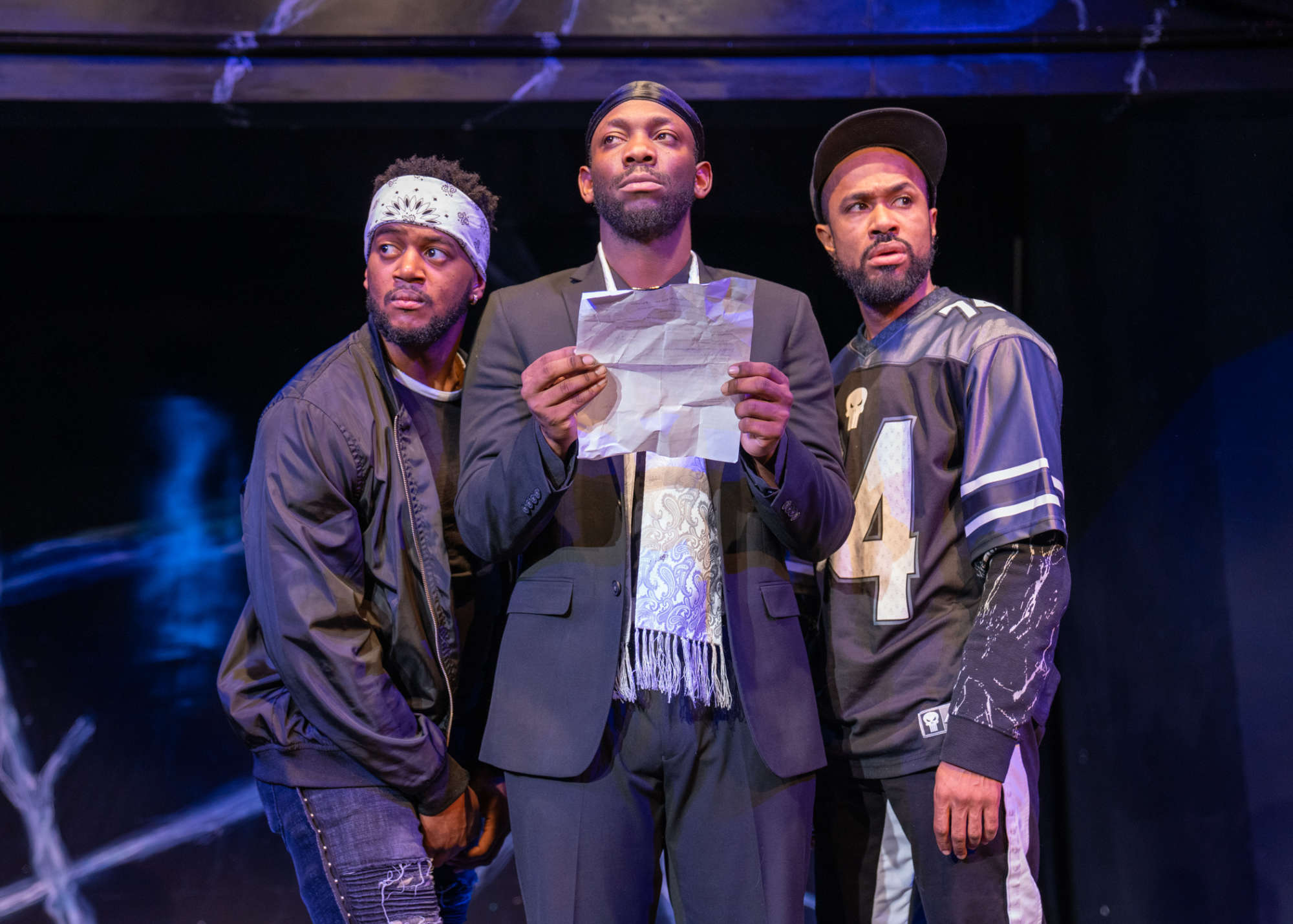 This moving play by James Ijames centers around the afterlife of a group of people forced to analyze their past actions as they sit awaiting their future to be determined in a waiting room. The streamed show from TimeLine Theatre in Chicago is adapted from previously filmed performances.
Other Chicago theaters are offering videos of short performances, like the Chicago Danztheatre Ensemble, which has excerpts of works like What We Carried and I Bet You Think This Dance is About You. Connective Theatre Company is streaming short plays by various artists about the pandemic showcasing different points of view. Also, the Goodman Theatre is offering a streamed version of their highly acclaimed production 2666, a 2016 adaptation of Roberto Bolaños's great novel.
Whatever your choice of theater entertainment, Chicago artists are finding ways to broadcast their work. Show your support to local artists and stream their readily available content!