In Chicago, everyone is always running. Not at NYC speed, but it can get super busy, super quickly.
At least once in our lives, we've all wanted to sit down at a table, relax, and have something warm when outside it's 36°. As a lover of Japanese culture, I always am excited to explore, and discover new venues, especially if these bring me to different parts of the city.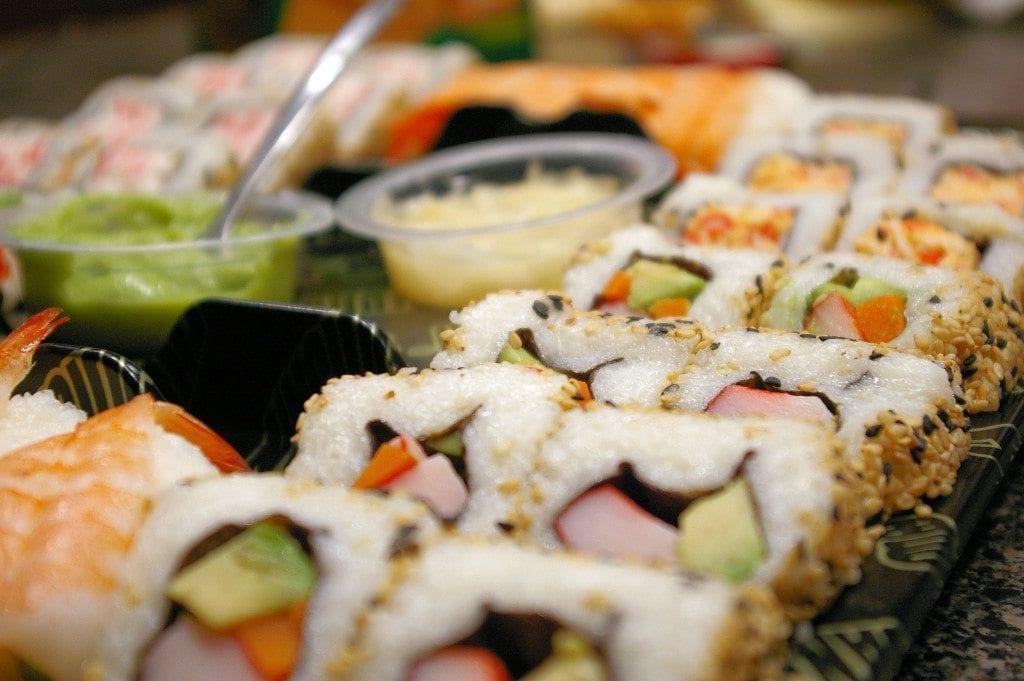 In the Loop, just under the belly of Michigan Avenue, on N Grand Avenue, lies Oysy, a Japanese restaurant. A clean, minimal look meets the eye, as well as the bustling of the open kitchen. Always full, Oysy hits its target, offering both lunch menus during the week, and elaborate dinners.
The personnel is always kind, competent, and efficient; what makes the meal is not only the food, but the experience in itself. What you will find is a refreshing experience, accompanied by really good sushi.
The bento boxes are a treat for lunch, and have a variety of choices: from the vegetable one, to the teriyaki combination, passing for the grilled salmon one. California rolls, tempura, and edamame are always included, and the food does not only taste awesome to the palate, but is presented with a compact, neat look.


On the opposite side of the spectrum, on the North West side of the city, lies Lawrence Fish Market.
Its small appearance could discourage those looking for a high-end restaurant; in truth, it's a small gem.
As its name predicts, it is not a diner, or a restaurant: it is more of a carry-out market, and it is the emblem of awesome quality, at a more than affordable price.
Nestled between West Lawrence and North Pulaski, Lawrence Fish Market offers an incredible variety of the freshest sushi, together with other Japanese products (mochi, for example). The prices are the best, with trays ranging from $20 to $50 you will be able to have a ready dinner for four or five people.
The personnel is always kind, and they always remind their customers that the venue is cash only. If this is something that might frighten the passers-by, there is always a chance of making a "cash pool" with your friends.