What's up, Chi-town!? We have some amazing news for you guys, especially if you're a fan of good music.
We have the pleasure of partnering up with Lincoln Hall and Schubas Tavern this year for a series of CONCERT TICKET GIVEAWAYS! Why? Because we love our readers, of course, and we're excited to get you in the door for some of the most coveted shows of the season.
We're giving away one pair of tickets for EACH of the four shows featured in this article. That means quadruple your chances to win!
The rules to enter are simple: you have to follow @UrbanMatterChicago on Instagram, like this post, and tag a friend in the comments. Oh, and if you're picky, you can specify which show you'd like to see in your comment. We'll do our best to match you up with your preferred show if you win.
That's it! The deadline to enter is Friday, February 8, and we'll announce the winners at 5 pm.
So good luck, Chicago! And may the musical odds be ever in your favor.
The Band CAMINO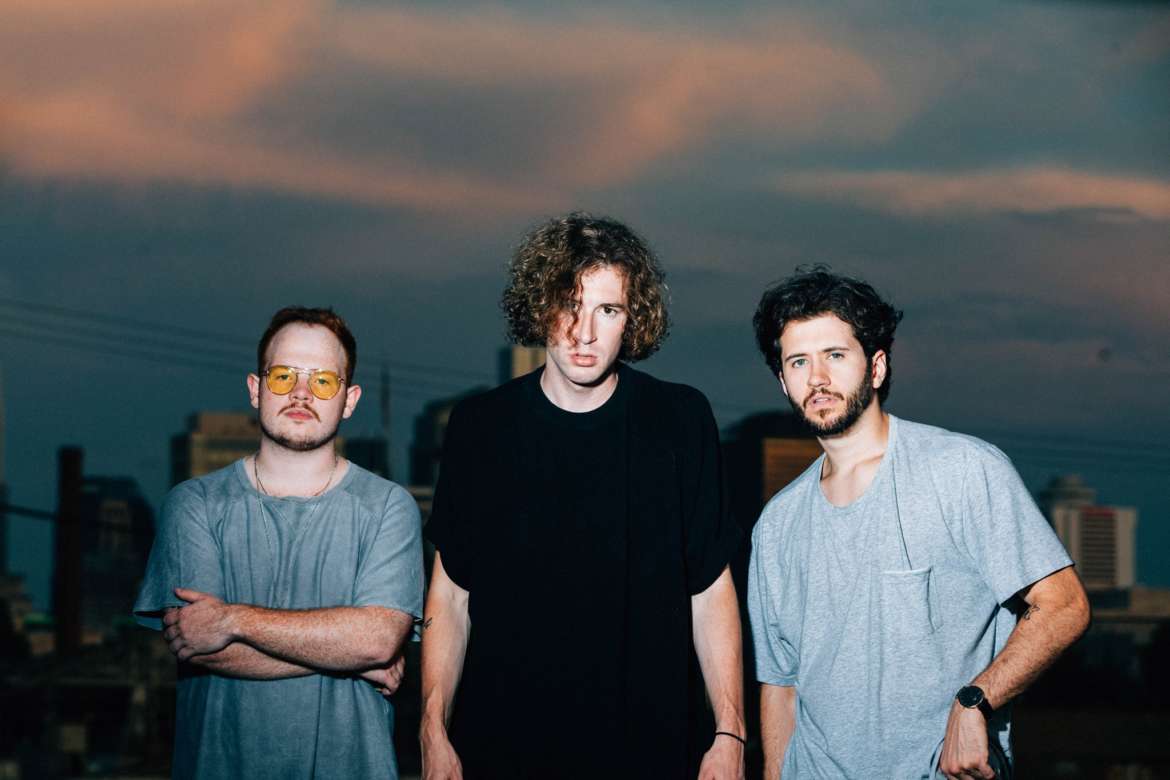 February 12 | 7:30 pm @ Lincoln Hall
A rock-pop crossover group from the heartbreak town of Memphis, The Band CAMINO is making huge waves in the industry this year as they travel the United States with opener Hardcastle for their Love of the Game tour. Having only been on the music scene for a little over three years, the band has skyrocketed into stardom, earning coveted spots on celebrity Spotify playlists and catching the attention of Paste, Billboard, and PopCrush editors. Their totally sold-out show at Lincoln Hall next month is bound to showcase lead singer Jeffery Jordan's incredible vocal range, as well as establish their synth-infused rock n' roll platform for future albums to come.
Listen to: My Thoughts On You
Warbly Jets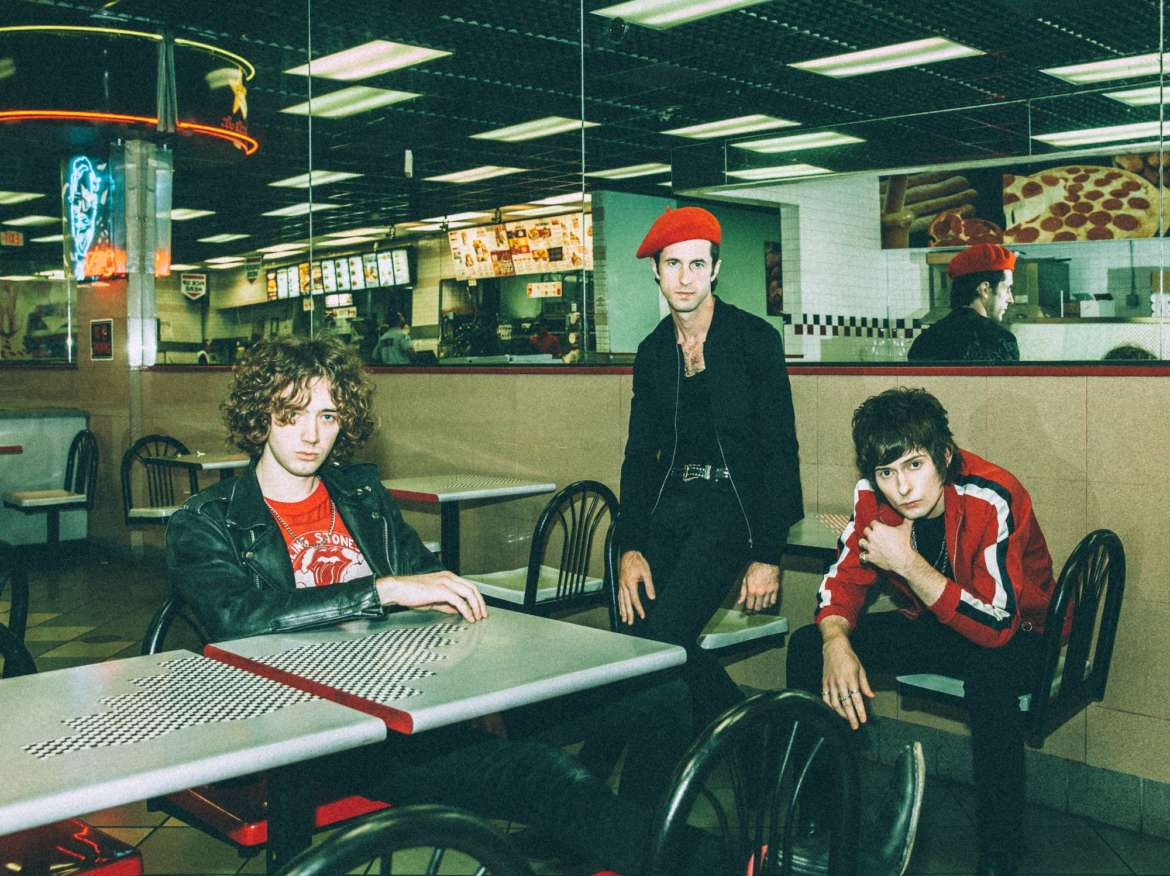 February 15 | 9:00 pm @ Schubas Tavern
The rock revivalist sound that emanates from any stage Warbly Jets plays is about to fill up Schubas Tavern next month for a banger of a show with Porcupine and Moonwalks. Their nostalgic vibe originated in Los Angeles and gives listeners the feeling of being in a '90s punk music video shot in fisheye. Every song on their latest EP Propaganda inspires revolution by delivering messages of activism that slip through the notes. The Warbly Jets is taking their instruments on the road for a tour through the United States this year, determined to rock the city during their pitstop in Chicago. Buy tickets here.
Listen to: Alive
Current Joys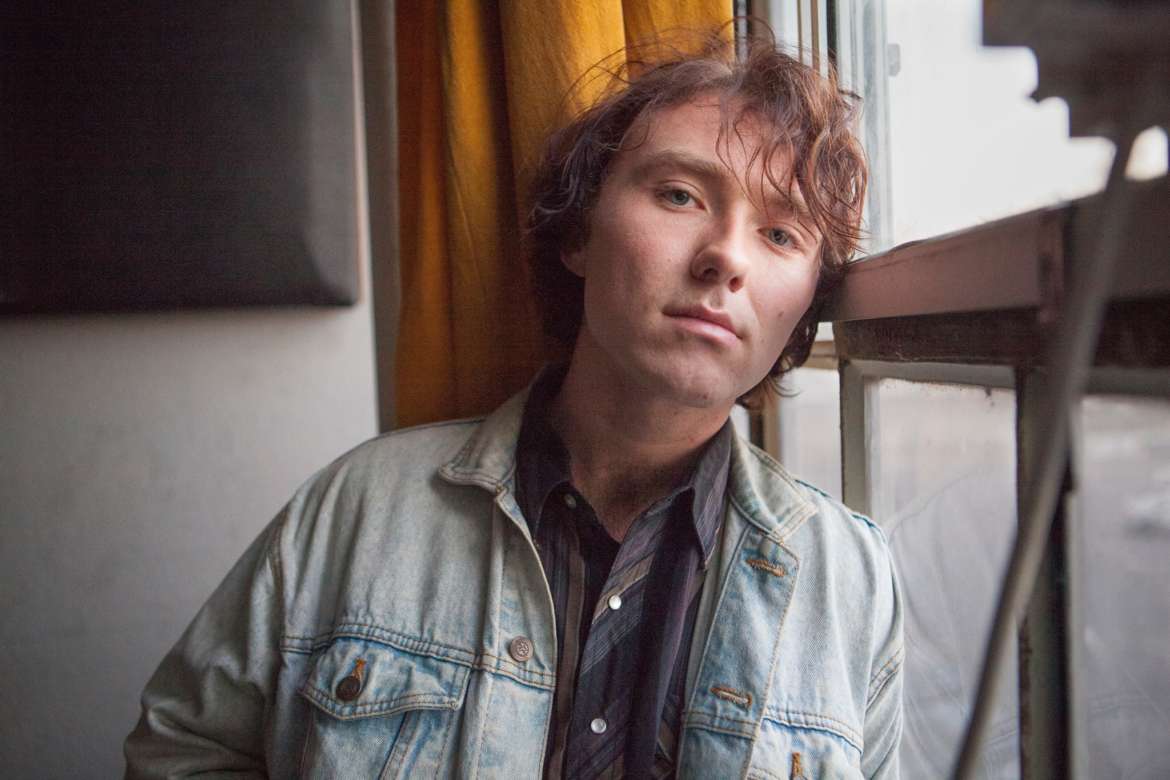 February 19 | 7:00 pm @ Lincoln Hall
Current Joys hasn't been on the music scene for more than five years, and yet, multi-instrumentalist and vocalist Nicholas Rattigan has released six unique albums each littered with introspective lyrics. Pair that with his happy-go-lucky, synth-indie sound and you've got a one-man band that can heal hearts and cure loneliness. Listening to Current Joys is like snuggling up with your puppy and a hot cup of tea on a rainy Sunday morning, or driving with the windows down along a dirt road in the summertime with your best friends. You can't help but feel content, happy, and at peace when Rattigan starts to play, and we're sure you'll have similar feelings when he graces the stage at Lincoln Hall with Gap Girls next month. Buy tickets here.
Listen to: New Flesh
Adia Victoria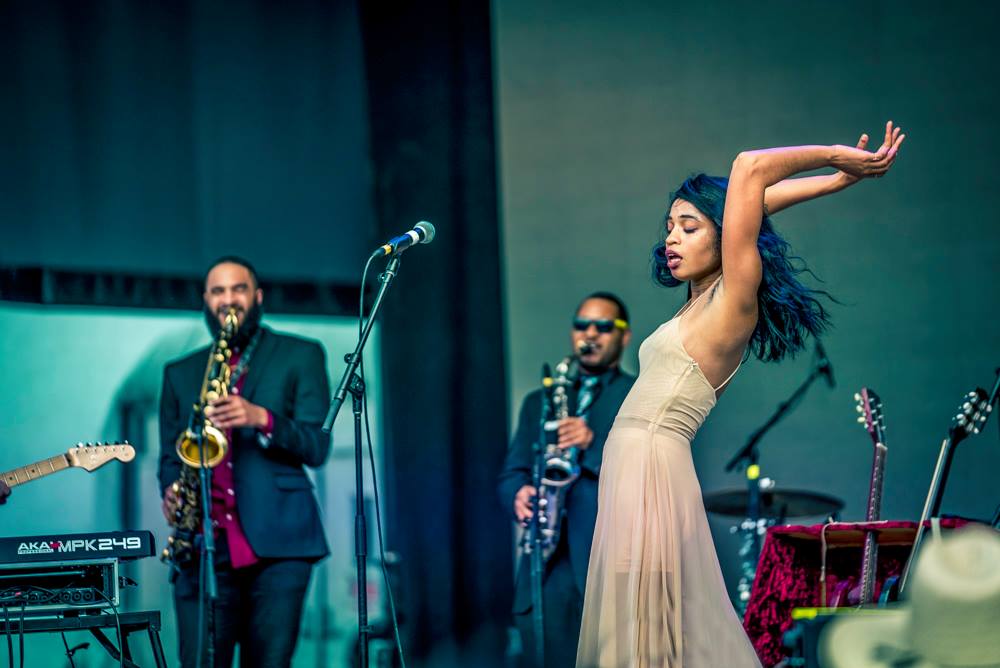 February 25 | 8:00 pm @ Schubas Tavern
A Rolling Stone-featured blues artist is headed to Schubas Tavern next month and bringing her dark, grassroots melodies (and her French) with her. The name on everyone's lips is Adia Victoria, and she's out to reclaim the blues on The Dope Queen tour around the United States. This Nashville-based rising star has a haunting sound like you've never heard before, reminiscent of Kurt Cobain and equally enthralling. As she takes the Schubas stage with a TBD opener artist next month, remember to bring with you a solemn attitude, respectful silence, and a heart full of appreciation for the good ol' American blues. Buy tickets here.
Listen to: Dead Eyes
Feb 1 | 8 pm – Emily King
Feb 2 | 8:30 pm – The Ghost of Paul Revere, Charlie Parr
Feb 3 | 11 am – Laura Doherty & The Heartbeats, DJ Tess (7th annual Valentine's show for kids)
Feb 7 | 8:30 pm – Cory Wong (Vulpeck), Emily Browning
Feb 8 | 8 pm – Bassel and the Supernaturals, Kayem, Mike Maimone, Dassit
Feb 9 | 9 pm – Chrome Sparks, Kalbells, Max
Feb 10 | 7 pm – Mortified
Feb 12 | 7:30 pm – The Band CAMINO, Hardcastle
Feb 14 | 7 pm – Deeper, Femdot, Gia Margaret, Jeff Tweedy, Knox Fortune, Pool Holograph, Tasha, Title TK, V.V. Lightbody (Panache's Annual Planned Parenthood of Chicago Village of Love Valentine's Day Benefit)
Feb 15 | 8 pm – Bryce Vine
Feb 16 | 9 pm – The Suffers
Feb 17 | 8 pm – Deerhunter
Feb 18 | 8 pm – Maribou State
Feb 19 | 7 pm – Current Joys, Gap Girls
Feb 20 | 7:30 pm – Adrianne Lenker (Big Thief), Luke Temple
Feb 21 | 8 pm – Mother Mother
Feb 22 | 8 pm – Royal Trux, Wolf Eyes
Feb 23 | 8 pm – Robbie Fulks and Linda Gail Lewis, Scott Miller
Feb 25 | 7:30 pm – MNEK, Tayla Parx
Feb 26 | 7:30 pm – Oliver Tree
Feb 28 | 8 pm – The-Dream
Feb 1 | 8 pm – Don't Drink Beer Presents Malt Couture Live
Feb 2 | 8 pm – Role Model, Syd B
Feb 3 | 12 pm – Acoustic Brunch featuring Pickin' Ponies
Feb 4 | 8 pm – Dan Mangan, J.E. Sunde
Feb 5 | 8 pm – Yoshi Flower, Kennyhoopla
Feb 7 | 9 pm – 100% Off Bands Presents Slushy, Ladygod, Wülfpac
Feb 8 | 7 pm – Joshua Hedley
Feb 8 | 10 pm – Goose Corp, Elk Walking
Feb 9 | 9 pm – The Parrots, Mozes and the Firstborn
Feb 10 | 12 pm – Acoustic Brunch featuring Silver Rose
Feb 11 | 7 pm – Melissa Laveaux
Feb 12 | 7 pm – Spencer Sutherland
Feb 13 | 7 pm – Shad
Feb 14 | 7:30 pm – Frances Luke Accord, Liz and the Lovelies
Feb 15 | 9 pm – Warbly Jets, Porcupine, Moonwalks
Feb 16 | 8 pm – Skela
Feb 17 | 12 pm – You and Me Sister
Feb 17 | 7 pm – Next Town Down
Feb 19 | 7:30 pm – Hailey Knox
Feb 20 | 8 pm – Welles
Feb 22 | 9 pm – Graves
Feb 23 | 9 pm – Miya Folick
Feb 24 | 9 pm – 100% Off Bands Presents SugarPulp, Strange Foliage, Faux Furrs
Feb 25 | 8 pm – Adia Victoria
Feb 26 | 8 pm – Buck Meek (Big Thief)
Feb 28 | 7:30 pm – The Glorious Sons, Liily
Featured Image Credit: Clayton Hauck