What's up, Chi-town!? We have some amazing news for you guys, especially if you're a fan of good music.
We have the pleasure of partnering up with Lincoln Hall + Schubas this year for a series of CONCERT TICKET GIVEAWAYS! Why? Because we love our readers, of course, and we're excited to get you in the door for some of the most coveted shows of the season.
We're giving away one pair of tickets for EACH of the four shows featured in this article. That means quadruple your chances to win!
The rules to enter are simple: you have to follow @UrbanMatterChicago on Instagram, like this post, and tag a friend in the comments. Oh, and if you're picky, you can specify which show you'd like to see in your comment. We'll do our best to match you up with your preferred show if you win.
That's it! The deadline to enter is Friday, March 1, and we'll announce the winners at 5 pm.
So good luck, Chicago! And may the musical odds be ever in your favor.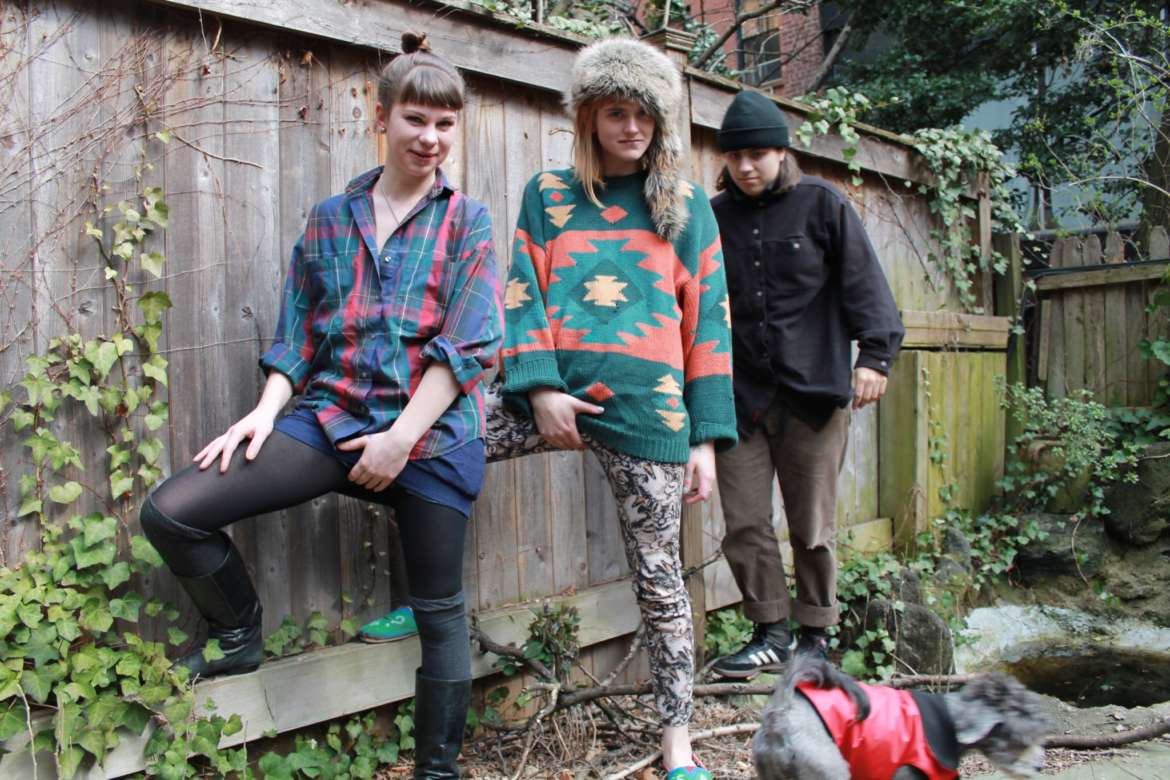 March 2 | 10 pm @ Schubas
An all-female, folk-indie crossover band from Northampton, MA, And The Kids is taking the world by storm on their tour of the United States and making a pitstop at our very own Schubas Tavern with Toth early this month. Featuring a unique blend of electric sounds, haunting melodies, and soul-soothing lyrics, this unstoppable trio is guaranteed to win your heart. It's easy to fall in love with And The Kids, for their style, spunk, and silliness, if not only for their music. By the time this show debuts, you'll be screaming lyrics out the open sunroof as you race along LSD toward Lakeview, so don't miss the opportunity to get tickets to their $10 concert!
Listen to: Champagne Ladies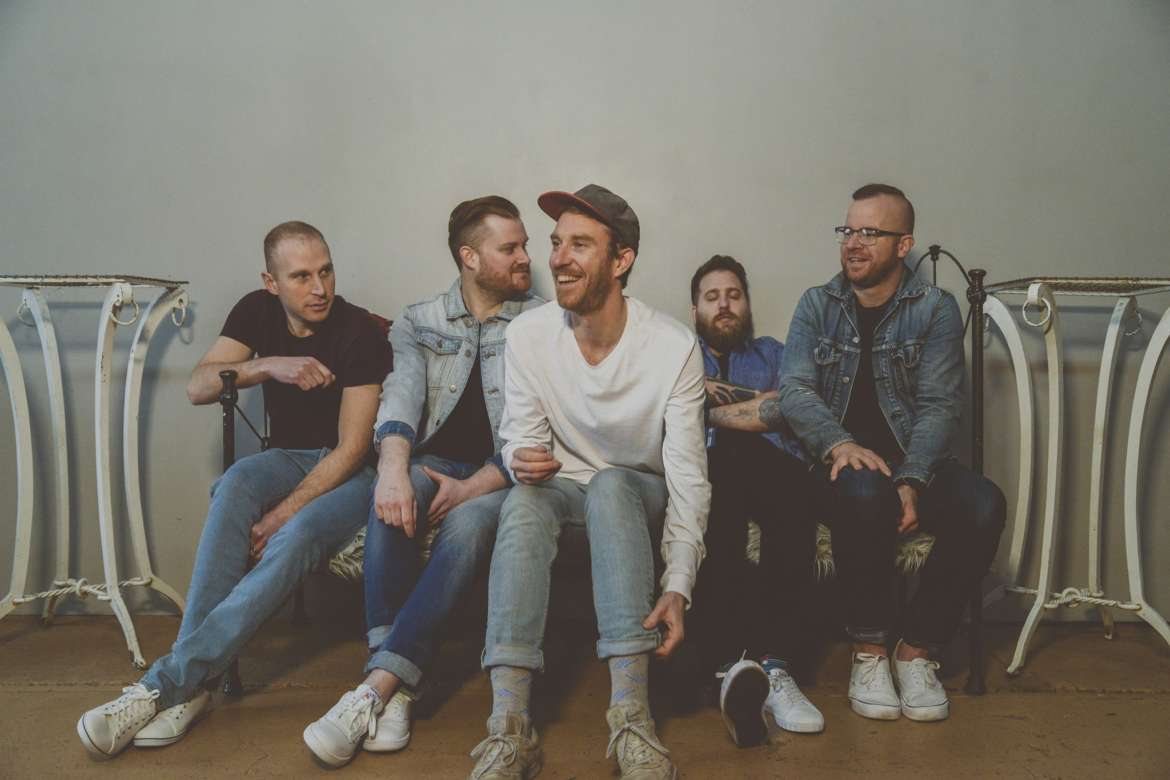 March 15 | 9 pm @ Lincoln Hall
Hailing from Hartford, CT, this musical bromance was born all the way back in the early 2000s, when they released Old Time Speaker. Since then, they've released four more uplifting and energizing albums, along with a few EPs and single releases, that have really sculpted their modern, indie sound. Standout EP Check Two, released just this year, takes on a soulful, foot-tapping melody that remains independent of other releases and truly establishes them as the profound, roots-rock band that they are. This heartthrob quintet is playing with Wildermiss at Lincoln Hall this month for just $17, so don't forget to snatch up tickets before they're all sold out.
Listen to: With Me All Along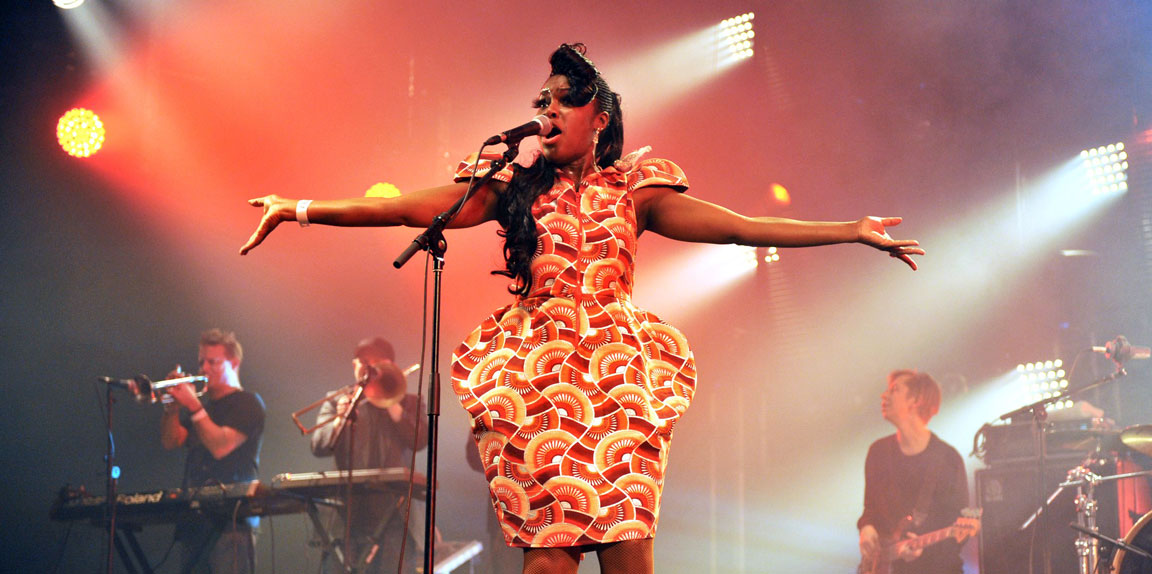 March 25 | 8 pm @ Lincoln Hall
Unapologetically led by Nigerian singer Eno Williams, Ibibio Sound Machine has made leaps and bounds in the music industry since the release of their first album in 2014. Mingling quirky, electronic undertones with funky Afro-beats, this West African-inspired group takes on a groovy, modern form of disco in both style and sound, and they're bringing their idiosyncratic music to Lincoln Hall later this March. While their opener has yet to be announced, it's clear Ibibio Sound Machine will steal the show regardless. Try your hand at winning tickets to this show, or just pay the $18 entry fee!
Listen to: Tell Me (Doko Mien)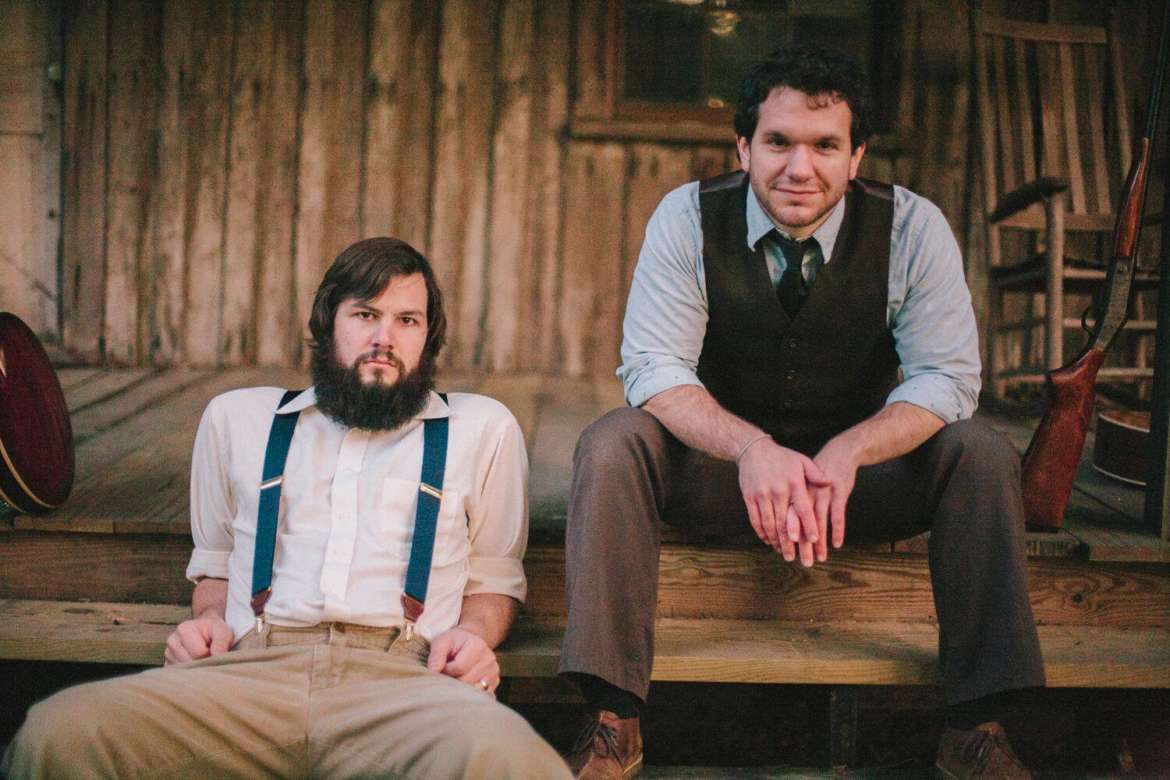 March 27 | 8 pm @ Schubas
Beta Radio is for the wanderers of the world, those who take a road trip on a whim without thought for the consequences, and who travel so often they may have forgotten where home is. As long as you have a Beta Radio album in the stereo system, you're golden, and as the journey spreads before you, Beta Radio will both inspire your adventures and make you homesick to your core.  Take it up a notch and head to Schubas Tavern later this month to see them in concert. Their $12 show with Whitacre is going to move your very soul, so it might be a good idea to bring a lighter and a box of tissues for those overly emotional, musical moments. Get tickets today!
Listen to: Our Remains
Lincoln Hall
March 1 | 9 pm – Parcels, Penthouse Boys
March 2 | 9 pm – The Way Down Wanderers, Edward & Graham
March 3 | 8 pm – Mykele Deville, Sam Trump, Jovan Landry, Daryn Alexus
March 4 | 8 pm – The Bugle Live
March 5 | 8:15 pm – Jacob Collier
March 6 | 8 pm – The Beths, Bad Bad Habits, Jupiter Styles
March 7 | 8 pm – All Them Witches, Plague Vendor
March 8 | 8 pm – Tiffany Young
March 10 | 8 pm – The Flesh Eaters
March 11 | 7:30 pm – The Aces, Tishmal
March 12 | 8 pm – Goose Island's 312Day: Twin Peaks, Rookie
March 15 | 9 pm – Bronze Radio Returns, Wildermiss
March 16 | 9 pm – Cass McCombs, Sam Evian
March 17 | 7 pm – The Ike Reilly Assassination, Brendan O'Shea
March 21 | 7:30 pm – Summer Walker
March 22 | 9 pm – Stephen Kellogg, Pete Muller Band
March 23, 24 | 8 pm – Better Oblivion Community Center, Lala Lala, Christian Lee Hutson
March 25 | 8 pm – Ibibio Sound Machine
March 26 | 8 pm – Blaqk Audio, Silent Rival
March 28 | 7:30 pm – HÆLOS
March 29 | 8 pm – Mansionair
March 30 | 9 pm – Hayes Carll
Schubas
March 1 | 9 pm – Matt Braunger
March 2 | 7 pm – Lily & Madeleine, Brother Bird
March 2 | 10 pm – And The Kids, Toth
March 4 | 8 pm – Justin Nozuka, Craig Cardiff
March 6 | 7 pm – mxmtoon, Khai Dreams
March 7 | 8 pm – Fatai
March 8 | 7 pm – Dan Navarro
March 8 | 10 pm – Liz Cooper and the Stampede
March 9 | 8 pm – nobigdyl, 1K Pew, Byron Juane
March 10 | 8 pm – Westerman, Puma Blue
March 11 | 7:30 pm – Nina Nesbitt, Plested, Sophie Rose
March 15 | 9 pm – Girl K, Fran, Engine Summer
March 17 | 8 pm – Ezra Collective, Akenya
March 19 | 8 pm – Elder Island, Luminate
March 20 | 7:30 pm – The Blue Stones
March 21 | 8 pm – Oh Pep!
March 22 | 9 pm – Elujay, Family Reunion
March 23 | 8 pm – Scruffpuppie
March 24 | 8 pm – Sean McConnell, Caleb Elliot
March 25 | 8 pm – Methyl Ethel, Ruins
March 26 | 8 pm – Sasha Sloan, Lauren Aquilina
March 27 | 8 pm – Beta Radio, Whitacre
March 28 | 7:30 pm – J.S. Ondara
March 29 | 9 pm – Stella Donnelly, Faye Webster
March 30 | 1 pm – UpbeatMusic Student Showcase
March 30 | 9 pm – Ten Fé, Cinders
March 31 | 8 pm – Tow'rs