This year, Lent is from Wednesday, March 6 – Thursday, April 18. For those of you who aren't familiar, Lent is a season that focuses on simple living, prayer, and fasting. We're here to help with the fasting part, which can be tricky sometimes. In this case, fasting refers to abstaining from red meat, on Ash Wednesday and the Fridays of the Lenten season.
Whether you're committed to fasting during Lent or just have a hankering for amazing seafood, we made a list great restaurants that offer special meals for those avoiding meat so you won't have to cheat or give it a second thought.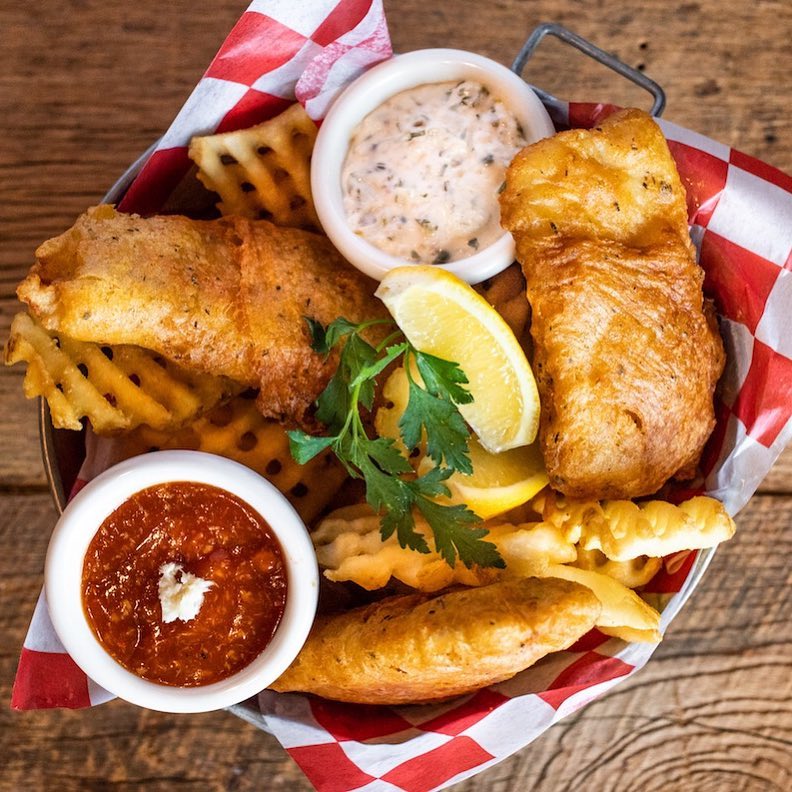 435 North Clark Street
For Lent, Bub City is offering their all-day fish fry special for only $14.95, every Friday, until the end of Lent. Enjoy three hearty pieces of haddock, dipped in Bub City gold beer batter, and fried till golden perfection. The meal includes crispy waffles fries and house-made tartar sauce.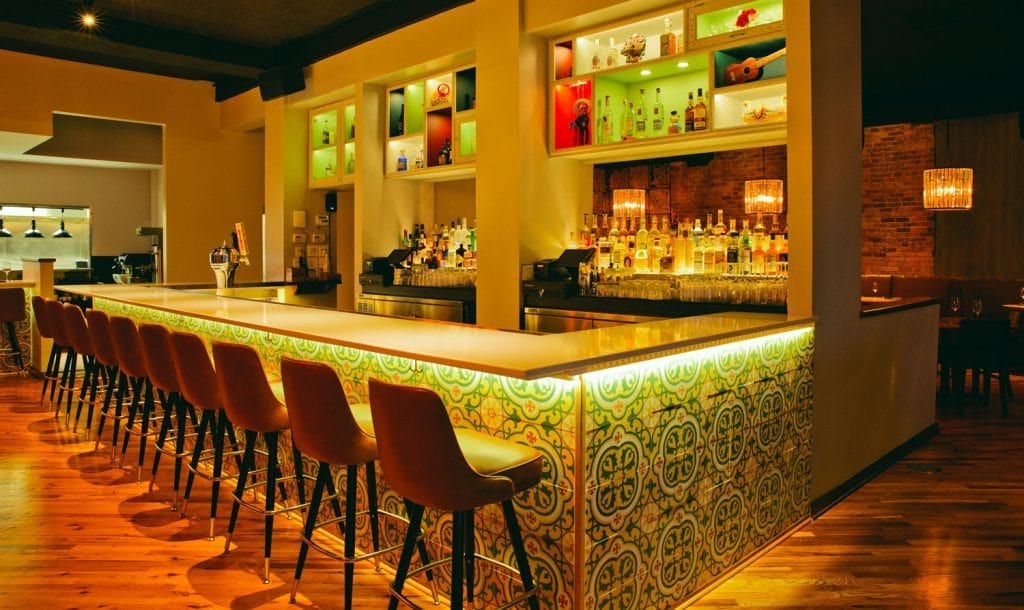 2829 West Armitage Avenue
Mexican food without meat? Sign us up! Chef Brian Enyart and Jennifer Jones Enyart's Mexican menu focuses on fresh seafood and vegetarian options. During Lent, and year-round, Dos Urban Cantina offers special meat-free dishes. Their specialties include Charred Cauliflower, Masa Ricotta Dumplings, Sweet Corn Tamal, Roasted Red Chile Trout and more.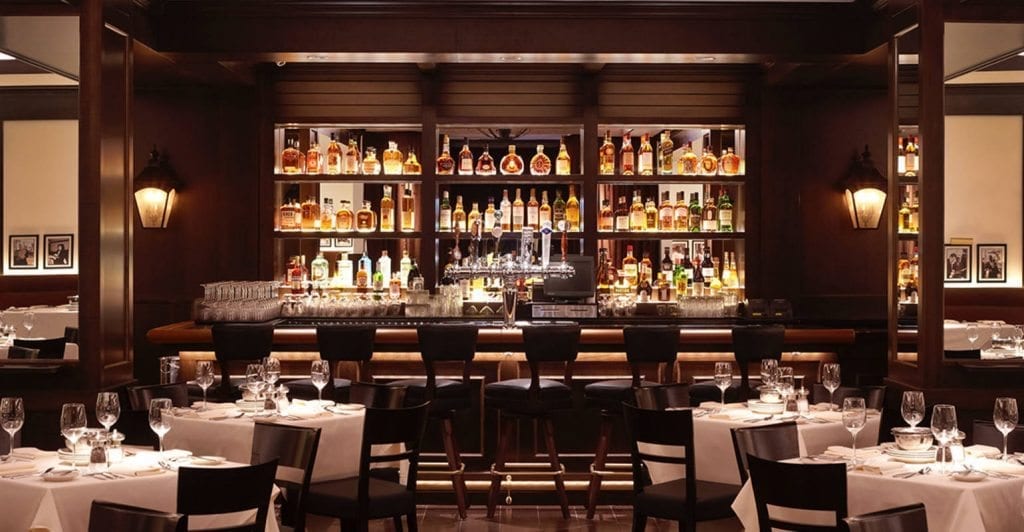 60 East Grand Avenue
Not only is this four-star restaurant perfect for Lent, but they also have gluten free options. Their fresh seafood is amazing, hand-harvested and caught from the Gulf of Mexico. We recommend the shrimp cocktail or their world famous stone crab. Delicious!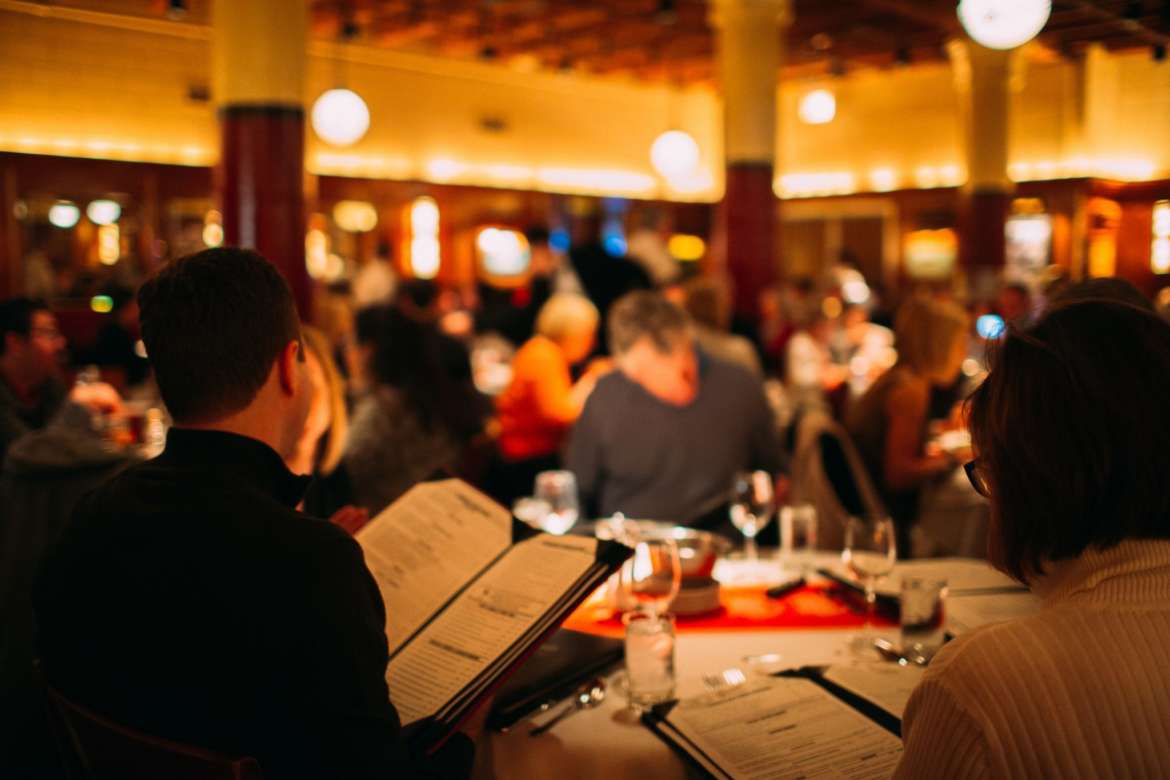 21 East Hubbard Street
Shaw's Crab House is featuring 4 delicious pre-fixe fish fry specials. The fish special menu is available during lunch on Ash Wednesday, March 6, and every Friday until the end of lent, for only $25. Here's what's on the menu:
East Coast Fish Fry – fried island creek oysters, fried new England clams, fried calamari with slaw and fries
Cajun Fish Fry – blackened redfish with crawfish sauce, red beans and rice, fried sweet corn, jalapeño hush puppies
Great Lakes Fish Fry – Lake Erie perch, Shaw's Cole slaw, lemon butter and tartar sauce
Shaw's Fish Fry – beer battered Alaskan cod, french fries, coleslaw and tartar sauce
All dishes come with a cup of New England Style Clam Chowder and a mini slice of Shaw's housemade Keylime Pie.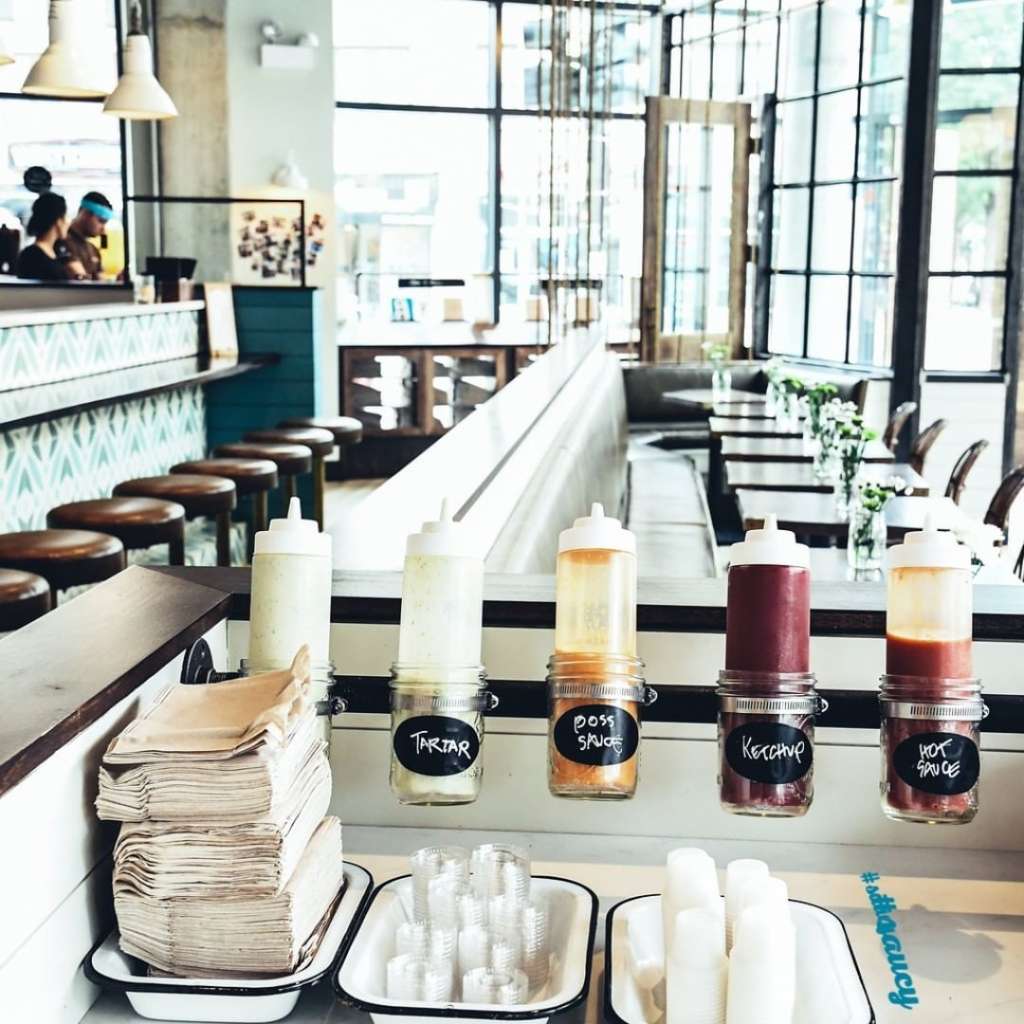 340 East Randolph Street
If you're looking to spice things up, Brown Bag Seafood is perfect for an awesome lunch that you can bring back to your desk. You can get your fish served straight, or in sub, taco or salad form.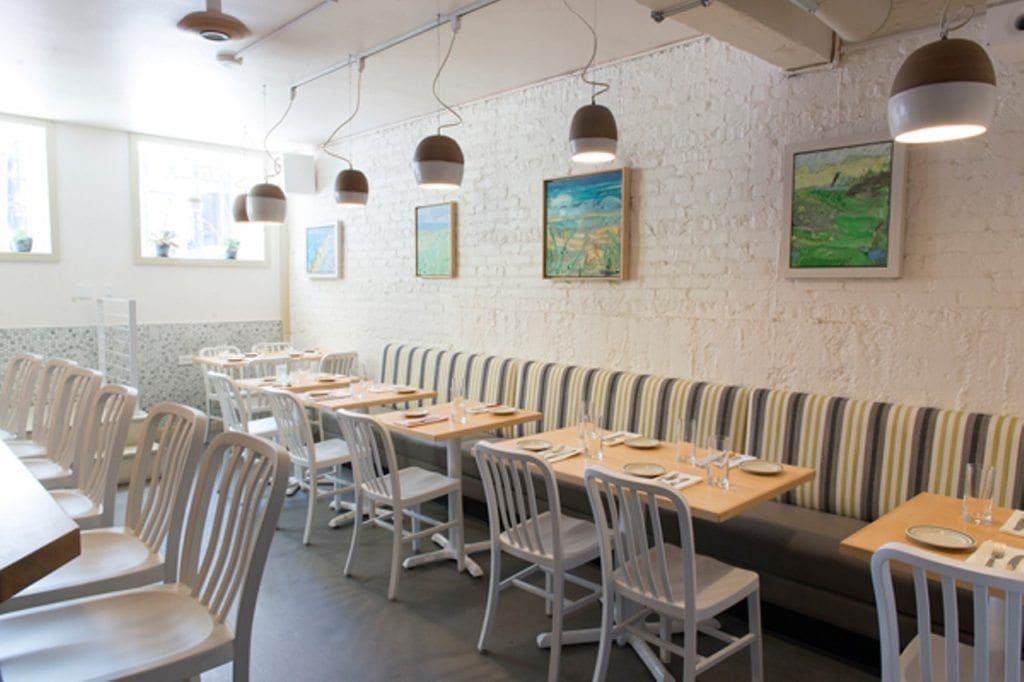 432 West Diversey Parkway
The mlk. experience is not one you should miss. The atmosphere is very intimate with excellent service and even better food. It's a bright, comfortable restaurant that features Spanish seafood dishes like ceviche and clams with chorizo. We recommend their Seafood "Cataplana." It's delicious!
Where are your favorite places to dine during the Lenten season? Let us know down below!