Liberal though it may be, New York has still yet to join the like of California and Colorado in legalizing recreational marijuana. I know, I know – boo them.
But while, yes, the real-deal shit might remain out of reach for many of NYC's law-abiding stoners, that doesn't necessarily mean you have to resort to buying off of some sketchy white dude named Seth to celebrate 4/20.
Here's where you can find totally and completely legal CBD*-infused edibles in NYC.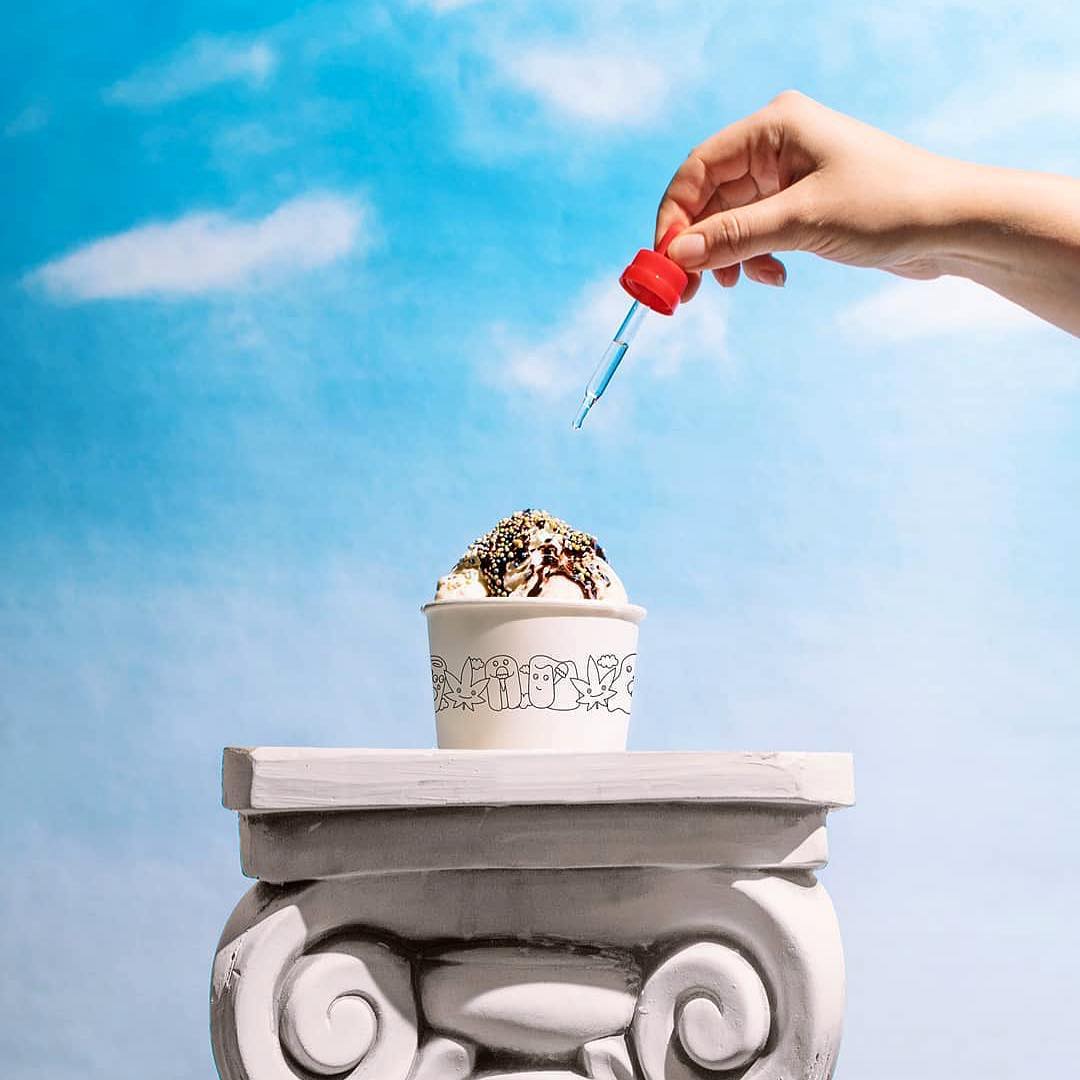 Multiple Locations
Stop by the Lower East Side on April 20th for a 420 treat for the books. Van Leeuwen ice cream and sweet treats is serving up a CBD ~enhanced~ sundae for ice cream enthusiasts 21 and over, engineered to make sure your day is extra chill.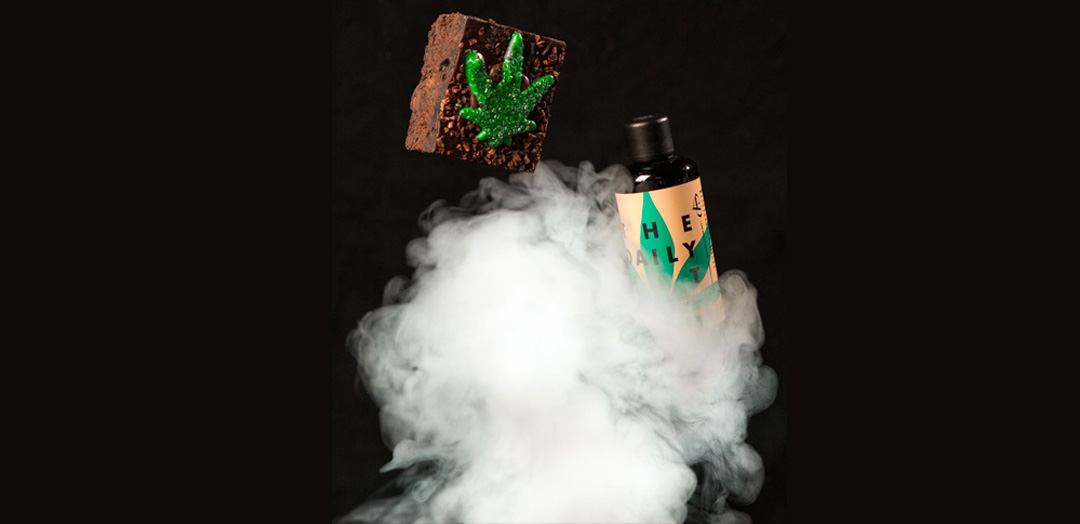 185 Bleeker St
the by Chloe brand may be really havin' a moment right now, but none of their products yet have gotten us quite as jazzed as the Daily Hit Brownie, a collab with CBD gods CAP Beauty.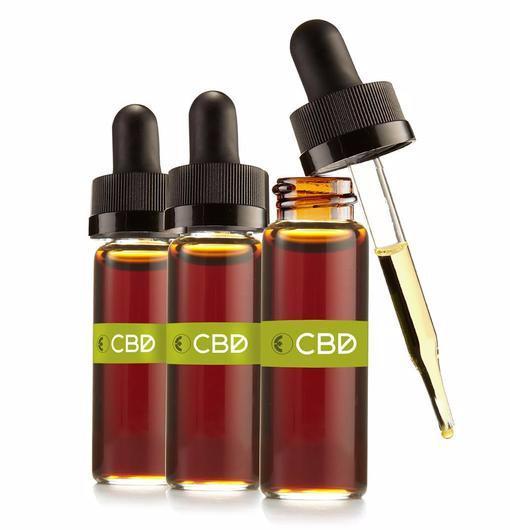 21 East 1 St
An apothecary/marketplace/chill-house dedicated entirely to the power of plants, The Alchemist's Kitchen sells a handful of CBD products, edibles among them.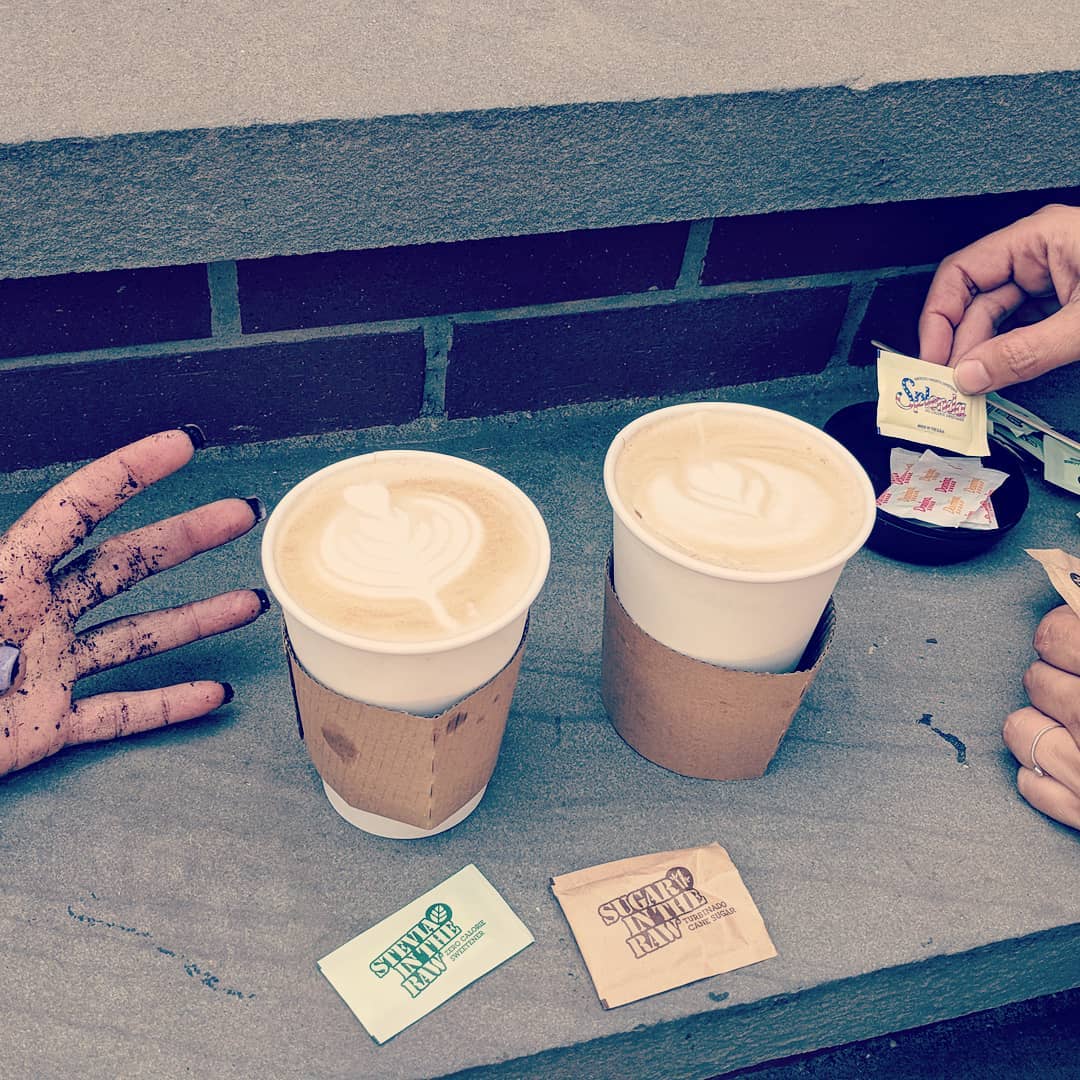 447 Central Ave, Brooklyn
Caffeine + CBD = a godsend. Stop by on 4/20 for coffees, lattes, lollipops, caramels and yes, even jams.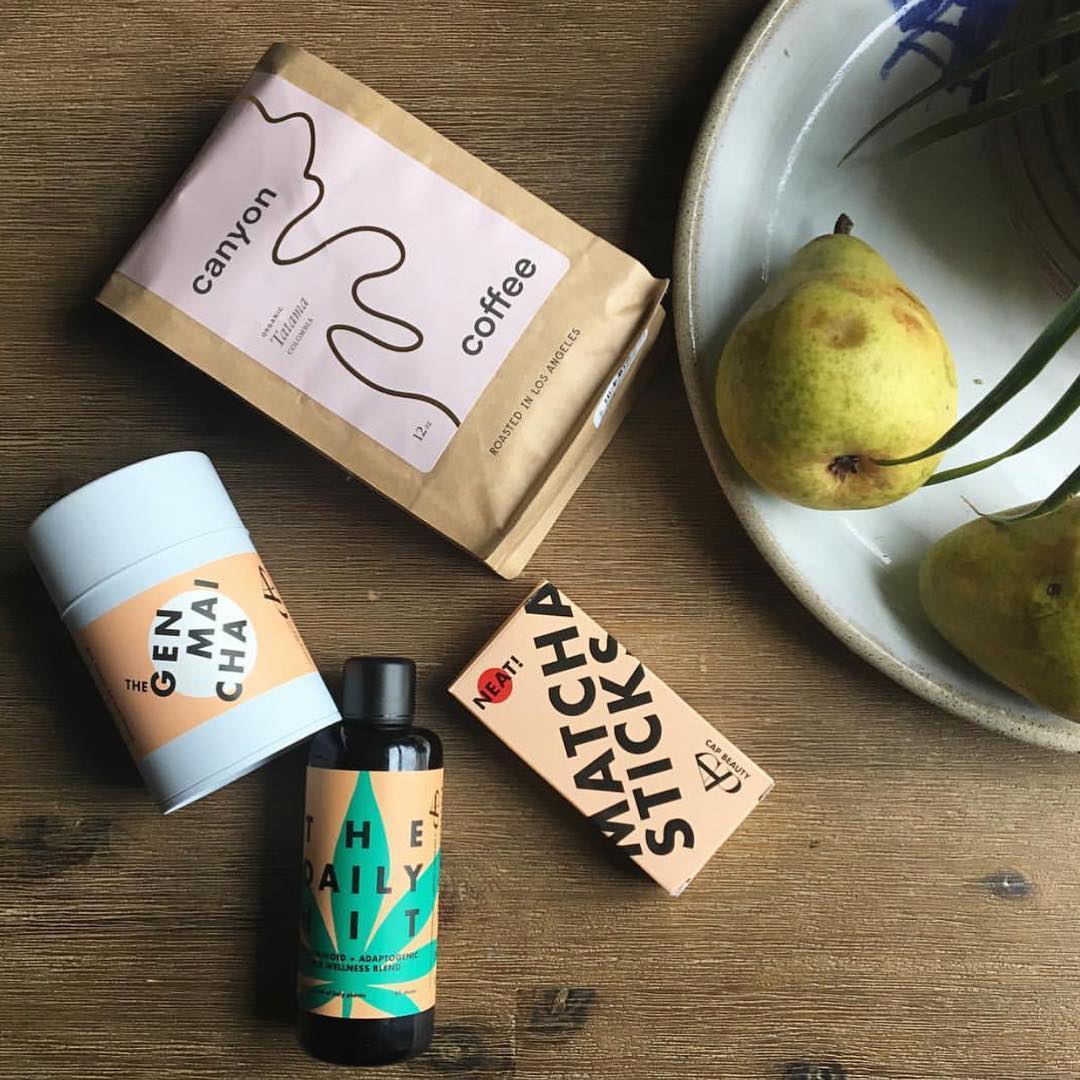 338 W 10th St
So, no – CAP Beauty doesn't sell much by the way of edibles themselves, but they DO sell a CBD oil you can pretty much add to any meal ya want.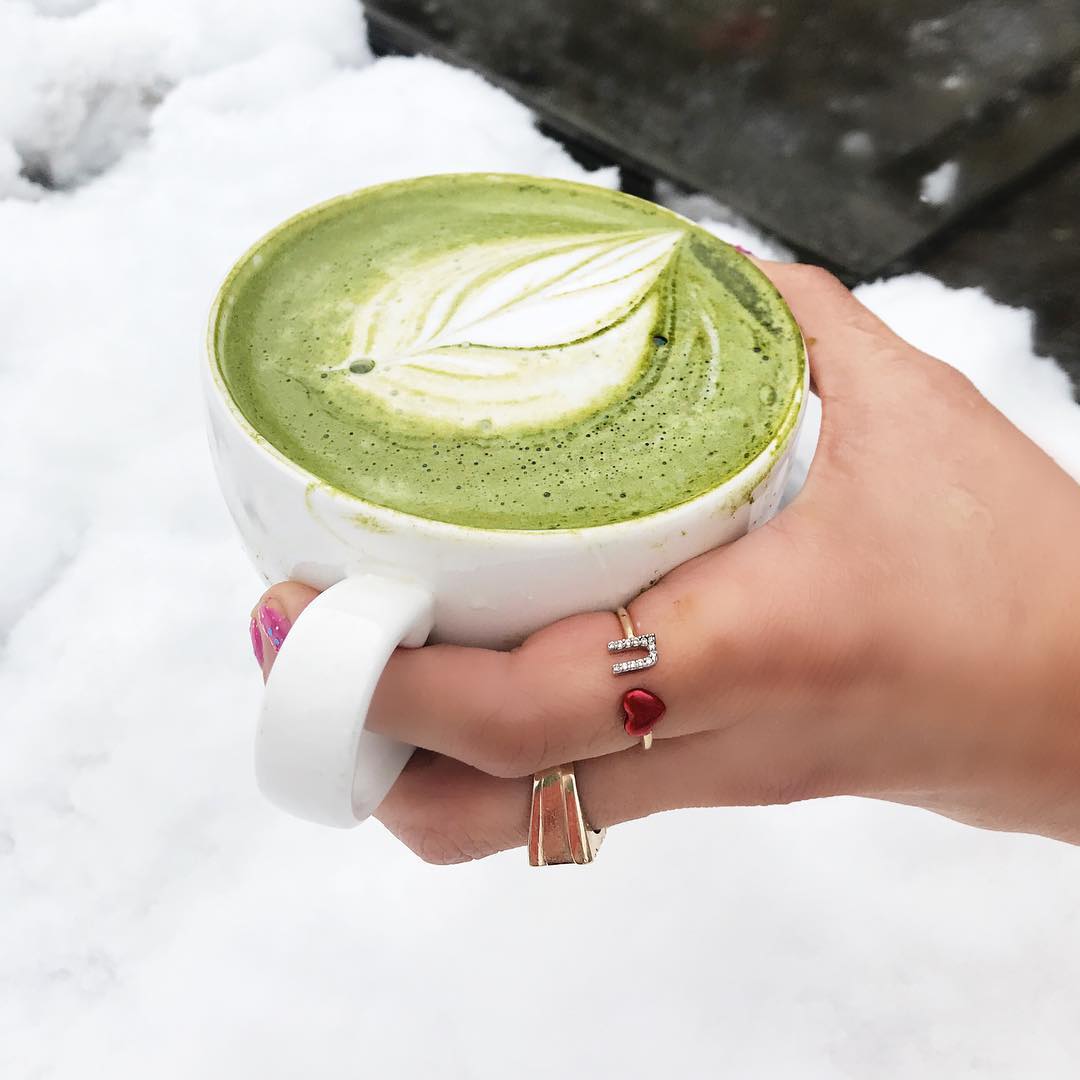 336a Graham Ave, Brooklyn
Makin' your latte's and smoothies with 100% more CBD all year round.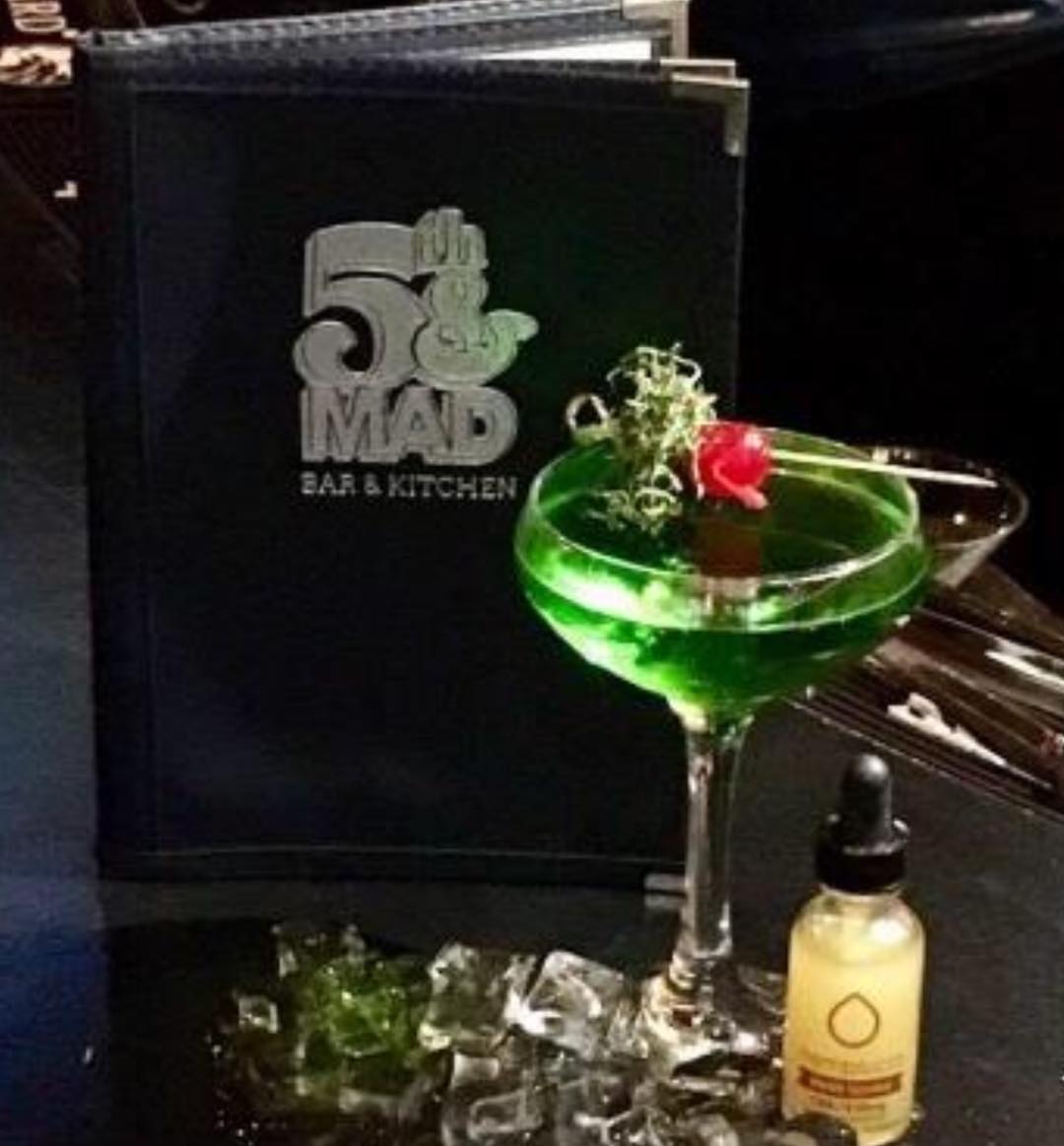 7th E 36th St
CBD cocktails – need we say more?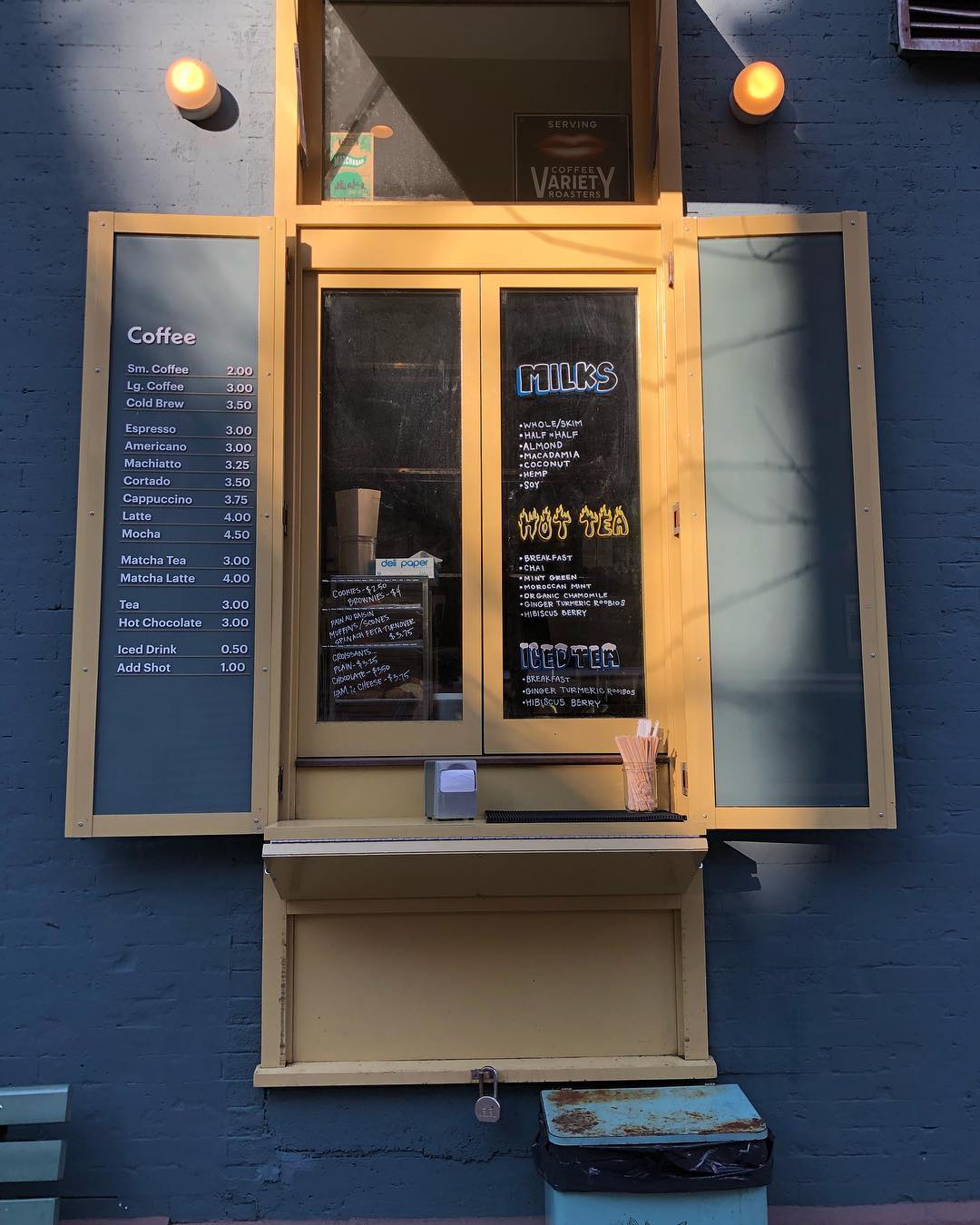 5 Oliver St
CBD specialty drinks from the cutest damn window you've ever seen.
*For those of you who are yet unaware, CBD is the non-psychoactive ingredient in cannabis. It's said to soothe inflammation, lessen the effects of anxiety and just generally mellow everyone out. Oh, and it's totally legal.
Featured Image Credit: Sweets by Chloe