Hey, c'mon – you can't control when the cravings strike.
Here are the best diners, bars and restaurants serving up late night eats in Brooklyn.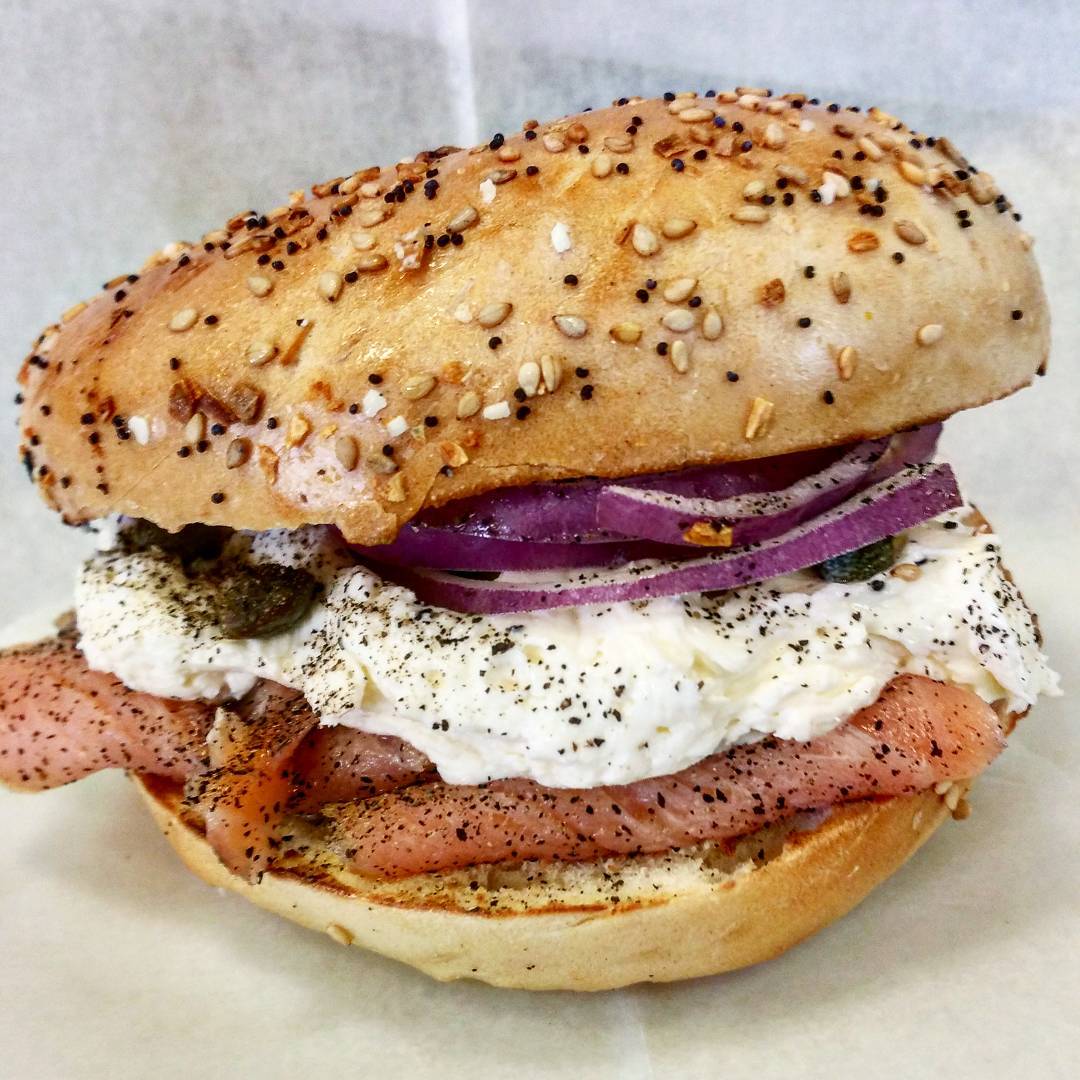 189 Bedford Ave & 566 Lorimer St – Open 24 Hours
Often hailed as one of the best bagel shops in NYC, both of Bagelsmith's Brooklyn locations are open 24/7. So weather you need some post-bar carbs are little mid-all-nighter snack, this true and blue New York Shop has got you covered. All their specialty sandwiches come served on your choice of bagel and, because miracles do exist, you can pre-order their whole menu online. Bless.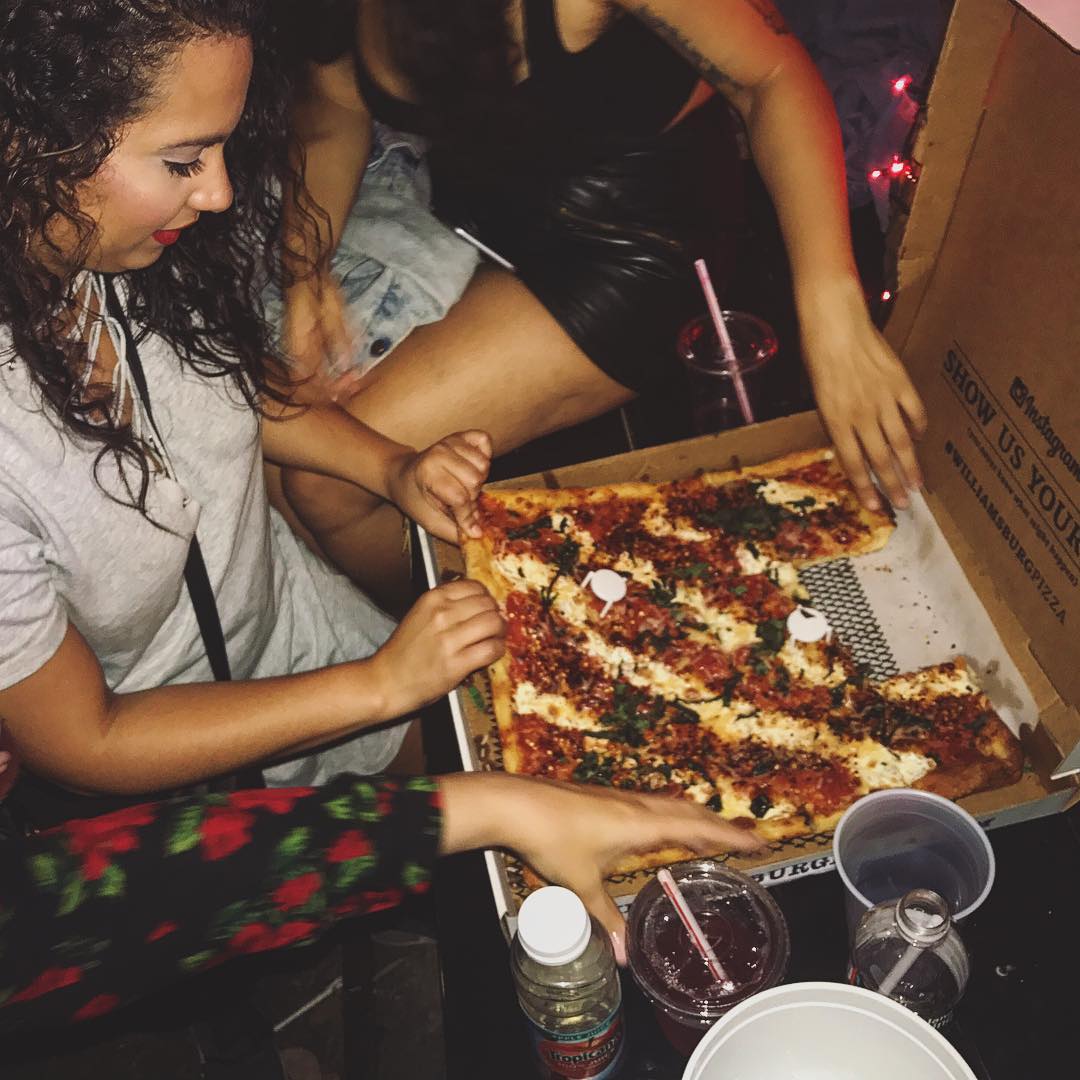 265 Union Ave – Open 'til 2am on Weekends
Nothing says late night eats quite like a big,  greasy slice of pizza. Knowing this to be true,  Williamsburg Pizza stays open until 2am on weekends in order to feed the hungry/drunk/stoned masses, making it the perfect stop on your way home from the bars. Their most popular slice is, without a doubt, the Grandma – a classic cheese 'za served up on the shop's iconic square-cut crust and, yes, it is to die for.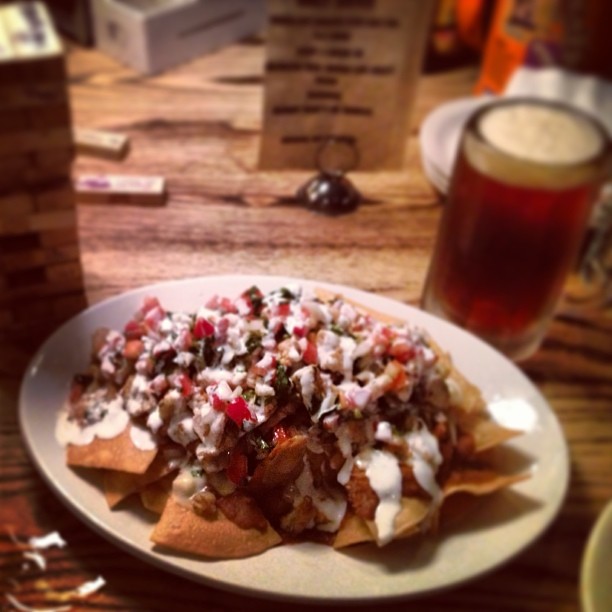 339 9th St – Open 'til 4am on Weekends
Classic tavern fare, beer and board games – what more could you want from a late night spot? Check out Dram Shop's burgers and fries the next time you're out past 3am– you won't regret it.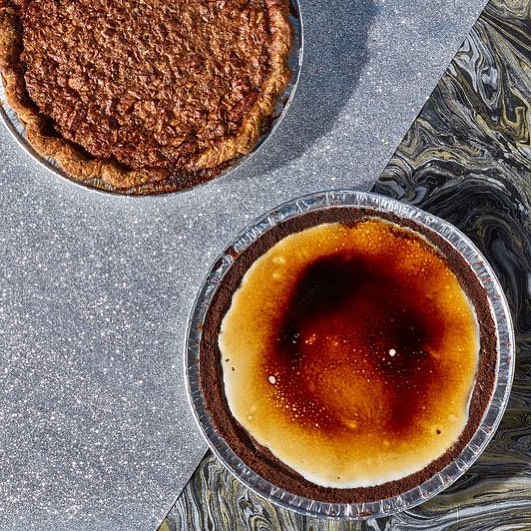 818 Franklin Ave – Open 'til 2am on Weekends
Okay, okay – so Butter & Scotch's full bakery menu isn't available after midnight. BUT this Brooklyn mainstay does have a couple pretty rockin late night options. From perfectly sweet cocktails to diet-wrecking desserts, Butter & Scotch is sure to cure your late night sweet tooth.
Also hi, yes, I'll take 4 of those pies pls thanks.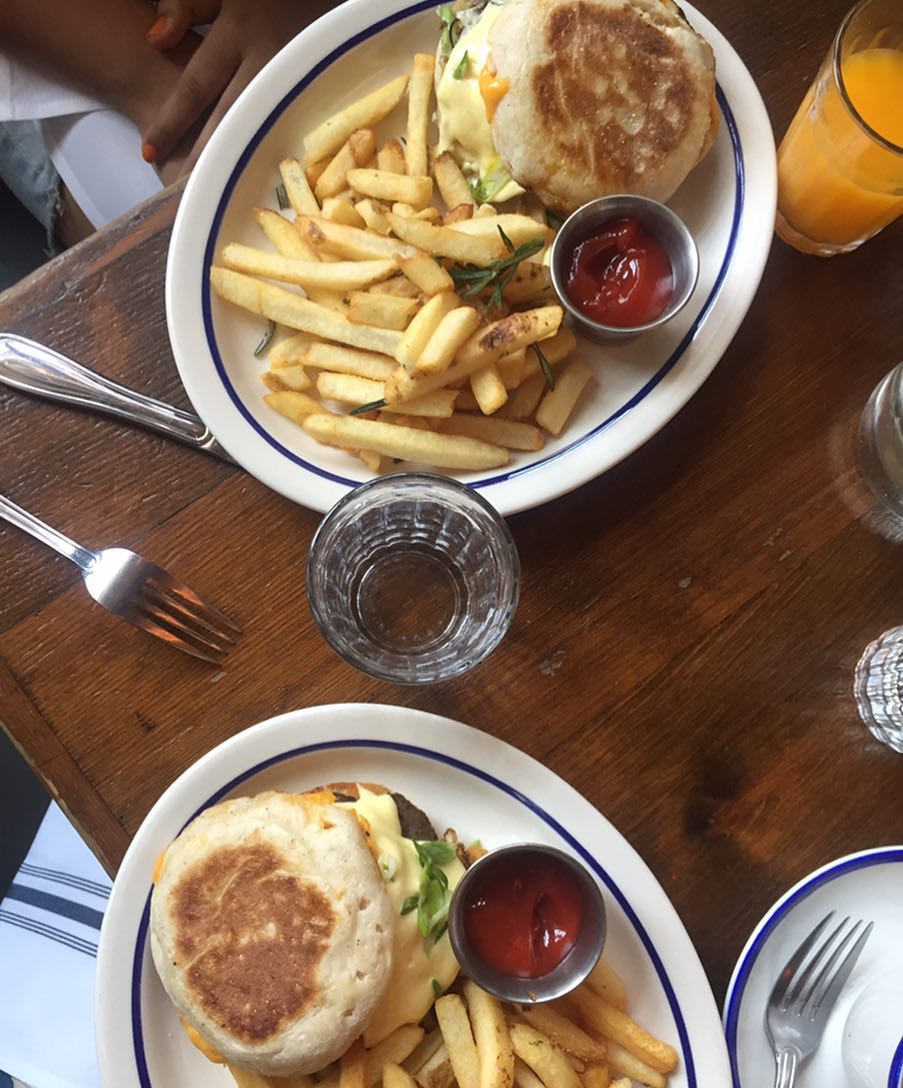 302 Metropolitan Ave – Late Night Menu Served 'Til 2am
True to its name, this ~extra fancy~ establishment is serving up delicious bites well into the wee hours of the morning. Stop by after midnight to sink your teeth into a big plate of lobster bisque fries or a backyard burger. Or, if cocktails are more your thing, be sure to take a look at their constantly rotating drinks menu – either way, you won't be disappointed.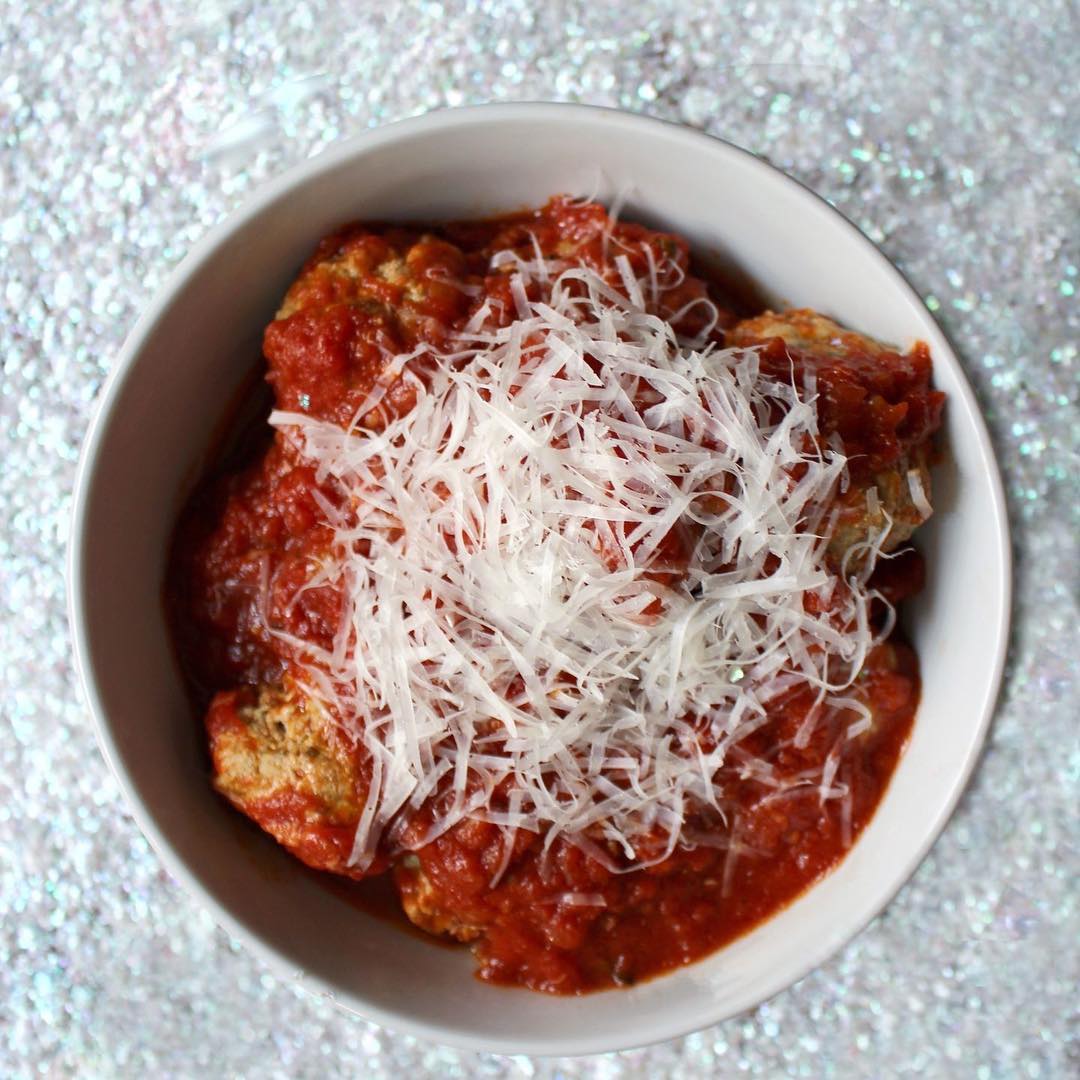 170 Bedford Ave – Open 'til 4am on Friday & Saturday, 2am Thursday & Sunday
This ever-expanding restaurant is offering late nigh guests pipping hot meatballs until 4am. I mean, who would want to go to your average fast-food restaurant when that beautiful plate of food is an option? Honestly.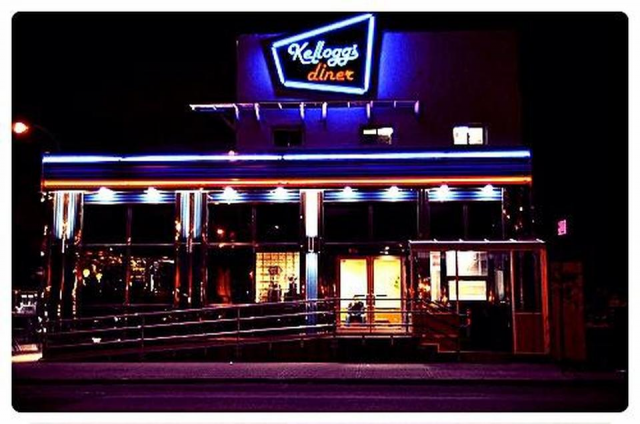 518 Metropolitan Ave – Open 24 Hours
Kellogg's is the movie-style classic diner you've been dreaming of. Stop by, day or night, and treat yourself to a big ole plate of disco fries and a chocolate shake. You've earned it.
Featured Image Credit: Williamsburg Pizza Instagram