Calling All Chicago Creatives!
"If you create, perform, or produce, this is for you!" Lake FX CreativeCon is a free networking event is for all artists and creative professionals. So if you're in a creative field, or you want to be, this is the place to go. This includes music, dance, theater, art, design, and more!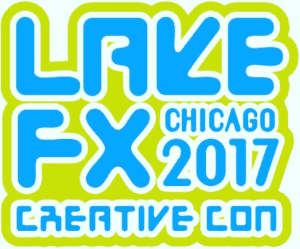 This is the third annual Lake FX CreativeCon presented by Google, but new this year is the ACCESS Lab. ACCESS Lab will be open from 10am – 4:30pm both days as a resource fair for entrepreneurs. Organizations ranging from Lawyer for the Creative Arts to Etsy will there to discuss business efforts for Chicago-based creative artists and entrepreneurs.
Keynote speakers include Kevin Liles and Kevin Coval. Liles, co-founder of 300 Entertainment and CEO of KWL Management, speaks Friday evening on career building and getting ahead in the music industry. On Saturday, comic book creator and artist, Alex Ross, will address the crowd on trends and predictions for the future of film, television, comic books, and performance.
Additional panel highlights include:
Grow Your Business and Brand Online with Google
ChicagoMade: Creative Hubs by World Business Chicago
Maker to Market by World Business Chicago
How To Make An Extra 100K Next Year
New Walls: Fresh Space for Artists to Occupy by Sixty Inches From Center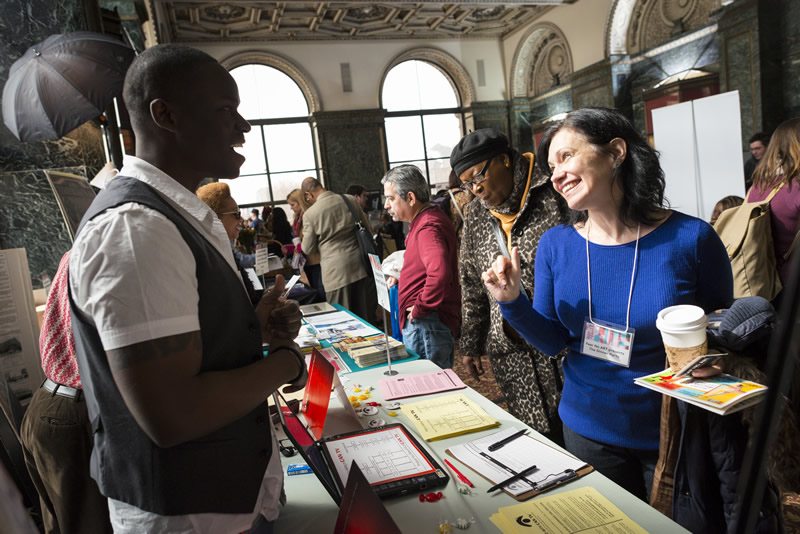 Visit lakefxchicago.us for a full schedule of all the workshops, speakers, and networking events. There will also be live A&R auditions. Although scheduled ahead of time, the public is invited to watch the hip-hop, rock, folk, alternative, country and electronic live auditions.
Lake FX will be hosted at the Chicago Cultural Center (78 East Washington Street) on April 21 – 22. Like the exhibits at Chicago Cultural Center, the entire conference and all of its events are FREE.
Lake FX is hosted by the Chicago Department of Cultural Affairs and Special Events (DCASE). This department works to highlight quality, affordable cultural programs in Chicago.