Lady Gaga announces Wrigley Field performance, making her the stadium's first female headliner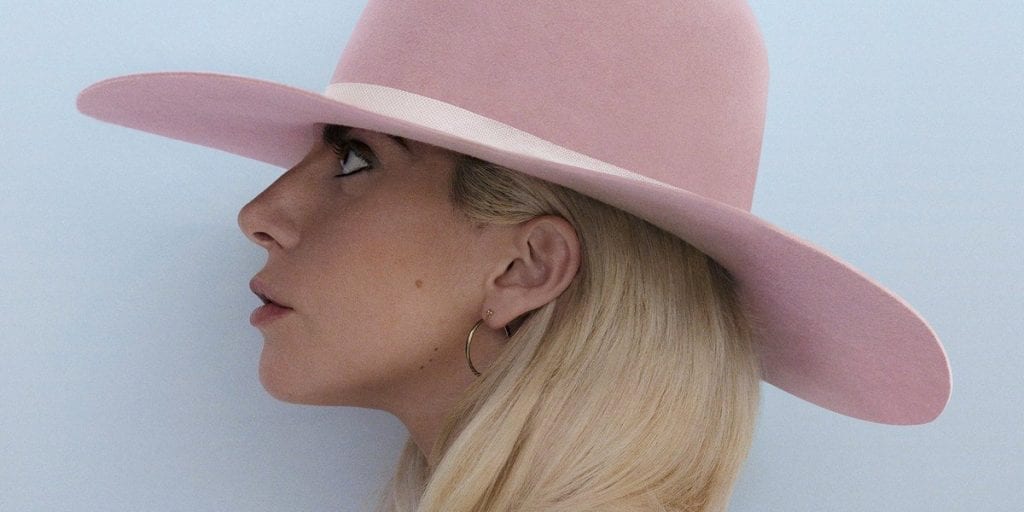 After her show-stopping, acrobatic performance during last night's Super Bowl LI halftime show, multi award-winning pop sensation Lady Gaga announced her 2017 "Joanne" World Tour, with one of the stops being Chicago's own Wrigley Field. She will be the first female in history to headline at the stadium.
The tour, titled after both her middle name and her fifth album released in October 2016, will run through August 1 – December 14, 2017. Tour dates will cross the United States, Canada, Europe, and Brazil.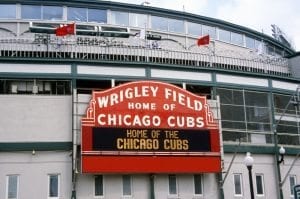 Wrigley Field is seeing a record increase in live performances at the stadium this year, with artists including Green Day, Dead and Company, Billy Joel, and Jimmy Buffett. Since the Chicago Cubs' World Series win this past fall, it's likely that the stadium will continue to attract A-list performers.
Last night, the Patriots ended victorious in an exciting game where the Falcons held a significant lead for half of the game until the Patriots took a surprising turn in the third quarter. The New York Times described Lady Gaga's halftime performance as "one big, glittering, diverse party."
Lady Gaga's 2017 tour hits Wrigley Field on August 25, and tickets go on sale February 13. To see her entire tour schedule, check out this comprehensive guide by Main Event Specials. To see the full 2017 concert lineup at Wrigley Field, click here.
Check out the video below to relive last night's entire performance.
Feature Video Credit: Youtube