You've got another thing coming if you expect to find bearded hipsters working above any of these ladies. Not only are they dominating the bar industry in Chicago, but they're also consistently coming up with crafty new cocktails and other libations that change the name of the game. 
If you're not entirely inspired by these accomplished ladies, you're wrong.
Find these eight badass lady bartenders right here in Chicago!
Shelby Allison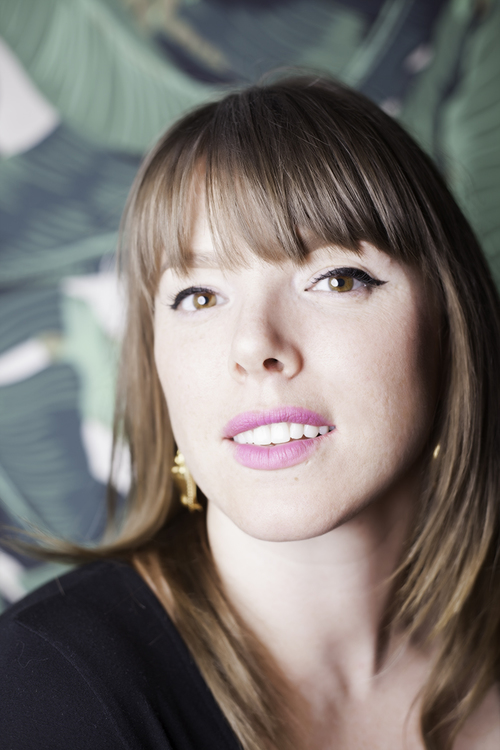 Not only a co-owner of one of the most popular tiki bars in Chicago, Shelby Allison also co-founded Chicago Style and co-owns Banana Daiquiri LLC. It was also her idea to start up Shift-Ease, a monthly party at Lost Lake to raise charity for racial, economic, and gender justice. Talk about badass.
Julia Momose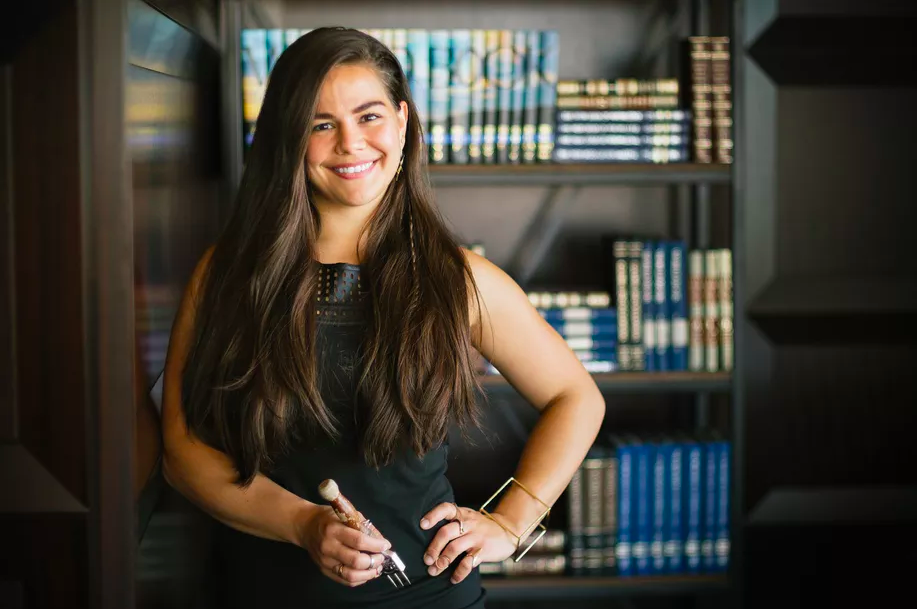 Once a bartender at The Aviary and GreenRiver, Julia Momose was named one of America's best mixologists by Food & Wine magazine and now runs one of the most prestigious Japanese cocktail bars in the city as their Creative Director. Killin' it.   
Liz Pearce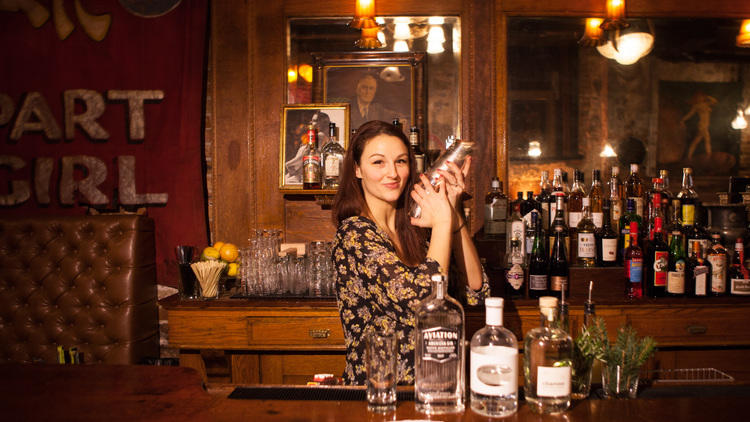 Managing Partner, Owner, and Operator at The Drifter, Liz Pearce knows what's up. The Drifter is a speakeasy bar that hosts craft cocktail workshops starring Pearce's incredible expertise. We can't wait to see where she goes next.
Meghan Konecny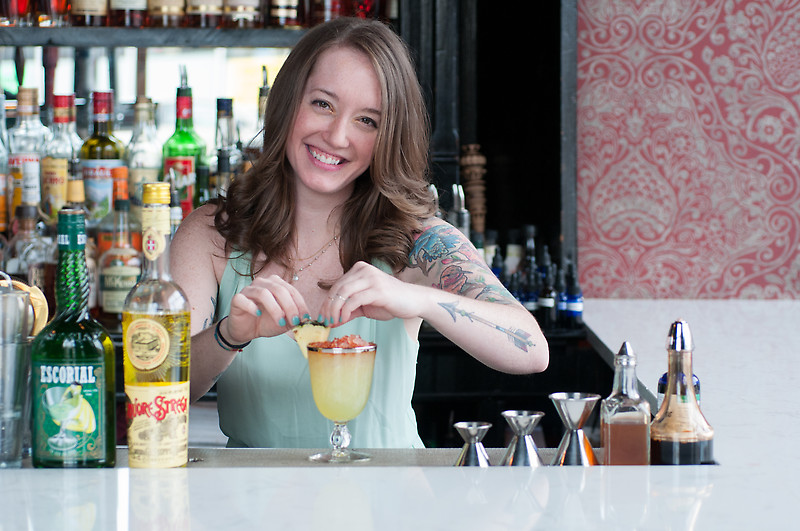 The renowned mixologist at Scofflaw has been making headlines for years now. Not only is she exceptionally creative in the way she crafts unique, never-before-tasted cocktails, but she also puts new twists on old favorites to keep it all consistently interesting. Yas, queen, yaaaas.
Mea Leech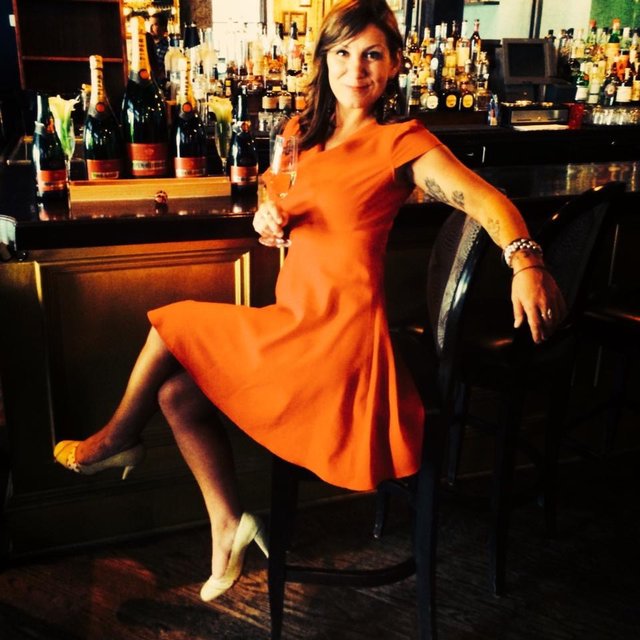 Running two bars at the same time—Library Bar and the Pump Room—Beverage Director Mea Leech is dominating the game. Previously named Beverage Director for the Element Collective group, this lady has been in the bar industry for years and she's not calling it quits yet.
Laura Kelton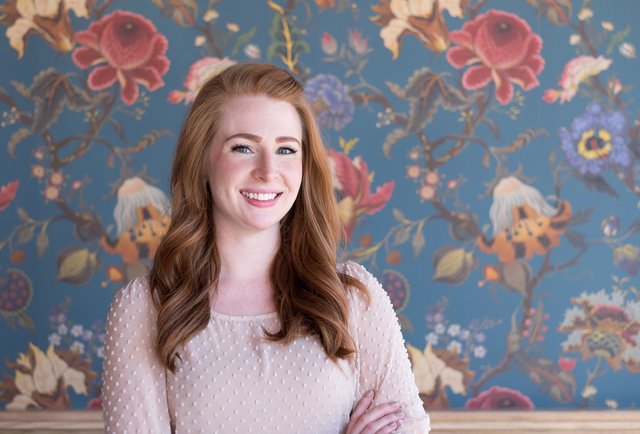 After being named head bartender at Bad Hunter, Laura Kelton knew it was only up from there. Now the General Manager at Sportsman's Club, Kelton continues to participate in national mixologist competitions and making out-of-this-world cocktails for all of her patrons.
Stephanie Izard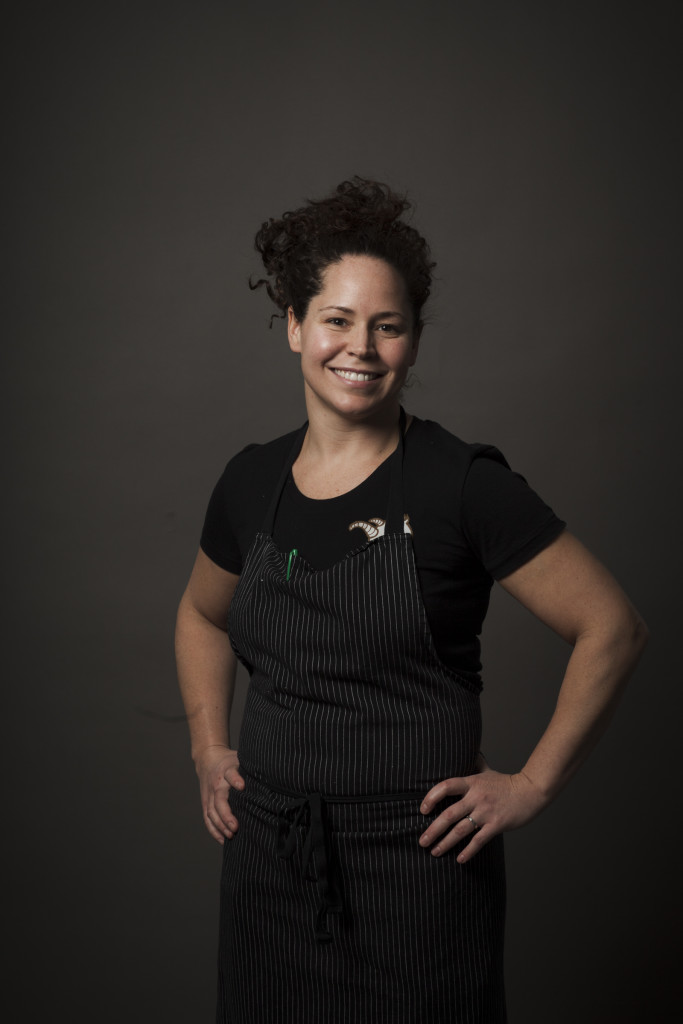 After competing in and winning Bravo's Top Chef, Stephanie Izard started a legendary chain of bars right in the Loop. You probably know some of them—Girl & the Goat being her first idea, Izard was also the mind behind Little Goat, Goat & Group Catering, and now Duck Duck Goat. Keep it up, girl!
Lauren Parton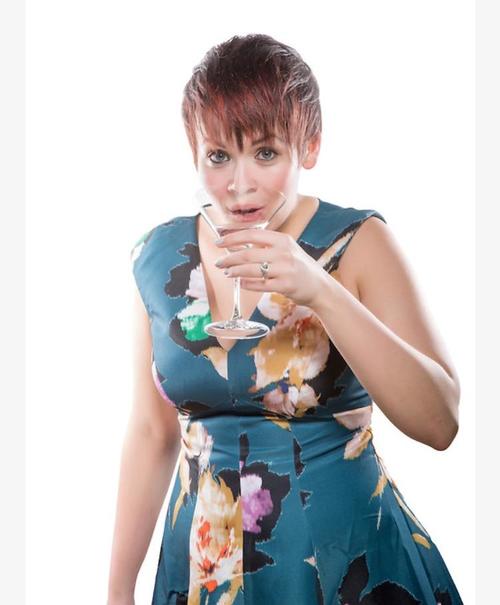 This woman does it all. Developing new cocktail menus for bars and restaurants all over Chicago, Lauren Parton is making waves in the libations department (and as dirty as that sounds, it isn't… unless it's a martini—then we can make it dirty). She spearheaded the renowned cocktail programs used by W Hotels and Loews Chicago and currently runs the wine program at the Kimpton Gray Hotel. Literally every mixologists' hero.