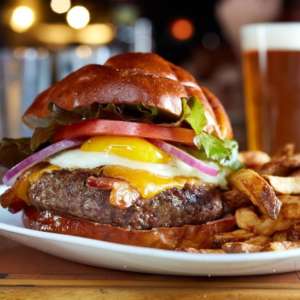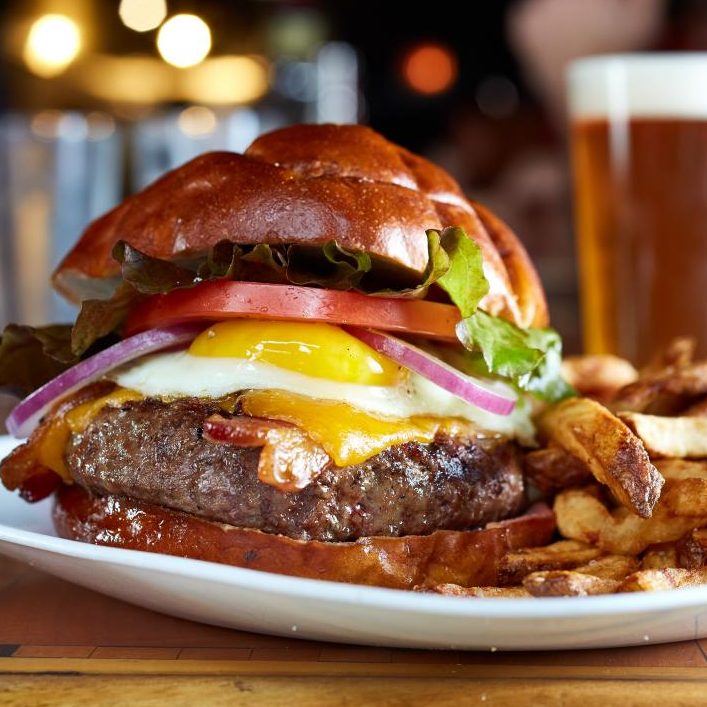 As if the West Loop didn't have enough of the city's best restaurants, one of the best burgers spots in town (and probably in the nation) is now claiming territory in the trendy neighborhood. Chicagoans can't get enough of Kuma's Corner, which currently has two bustling locations in Avondale and Lincoln Park. Opening on May 24, it's safe to assume that the new location in the hot Fulton Market District will have lines out the door.
Most locals know that Kuma's "thing" is heavy metal, from the hard-hitting music blaring from the speakers to the aggressively-prepared burgers piled high with gourmet toppings. If you've never been there, it's clear what the place is all about, as you're immersed in the theme from the second you step inside. Each burger is named after a metal band, featuring ingredients inspired by their identity. Everything on the menu is sure to satisfy even the angriest appetites.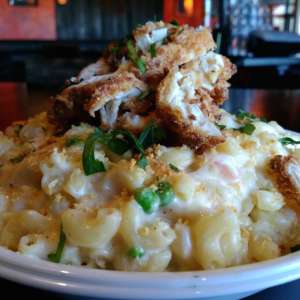 Located on 852 West Fulton Market, this new Kuma's location will have flat-screen TVs showing every major game (and the occasional horror movie) for anyone who wants to come in and enjoy a great meal beer. The restaurant's lofted, exposed ceilings give it an industrial vibe that's distinctive of the Fulton Market District. Aside from great burgers, the restaurant boasts a menu with equally delicious dishes like hearty chilaquiles and a mac and cheese that might leave you in a coma.
Make sure to beat the crowds and save your appetite for the grand opening on Wednesday, May 24.