Have you ever wondered which boots were made for walking? Perhaps a pair of thigh-high, sparkling red ones is the answer!
Back again for another limited engagement is the Tony Award-winning musical Kinky Boots!
The show tells the story of Nick, a guy who is confused about where life is taking him and his desire to save his father's shoe factory after he passes. As he walks through London one night contemplating this, he happens upon a woman being accosted by two men. In an attempt to help, he gets hit by her shoe and is knocked out. When he comes to, he meets Lola, a drag queen who complains that he broke her heel. What follows is a chance meeting that takes both of their lives to the next level. All because of a pair of kinky boots.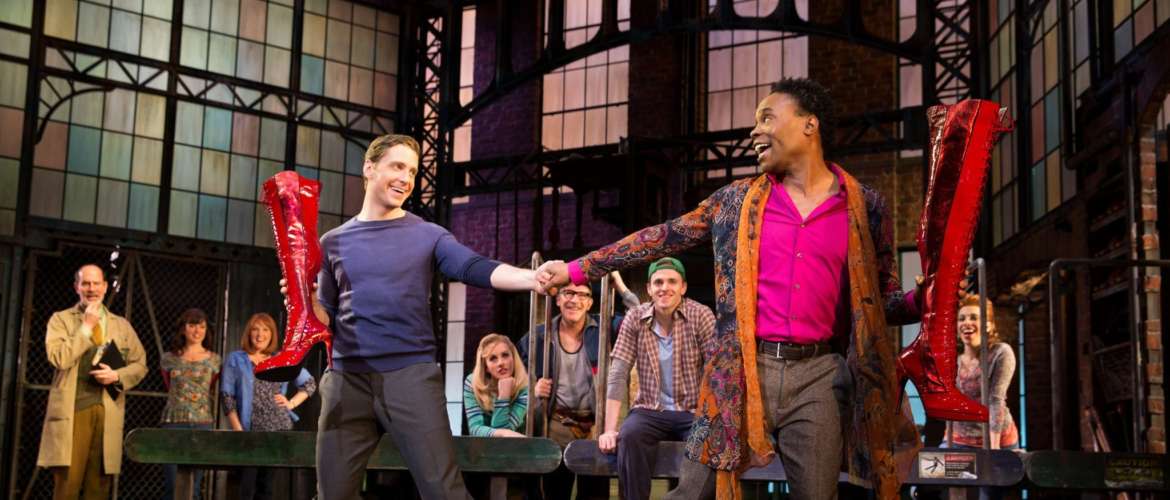 Playing for just a few more performances this week, the show was truly electric. The cast, led by Connor Allston as Nick and Kenneth Mosley as Lola, laid down the laughs, but it was the quiet, sincere moments that gave the show its poignancy. Mosley gives Lola's more insecure moments gravitas and conveys the trouble drag queens and, by extension, the LGBTQI+ community oftentimes face in terms of discrimination and hate simply for being who they are. Without that sincerity, those moments would have fallen flat. Instead, they hit all the right emotional notes.
The cast was rounded out by some truly incredible supporting acts. Karis Gallant's performance of "The History of Wrong Guys" had the entire crowd in tears and even rivaled a neurotic number from Tootsie that also had the audience crying from laughter.
Two of the most important aspects of this show are, of course, the musical performances and the costumes. Without either, this show simply wouldn't work. The music is fantastic and the performances so over the top that you'll be dancing and cheering in your seat. The ensemble of men high-kicking in heels will have you clapping until your hands hurt. And the costumes? They are studded, sparkly and everything you want from a drag show cranked all the way up.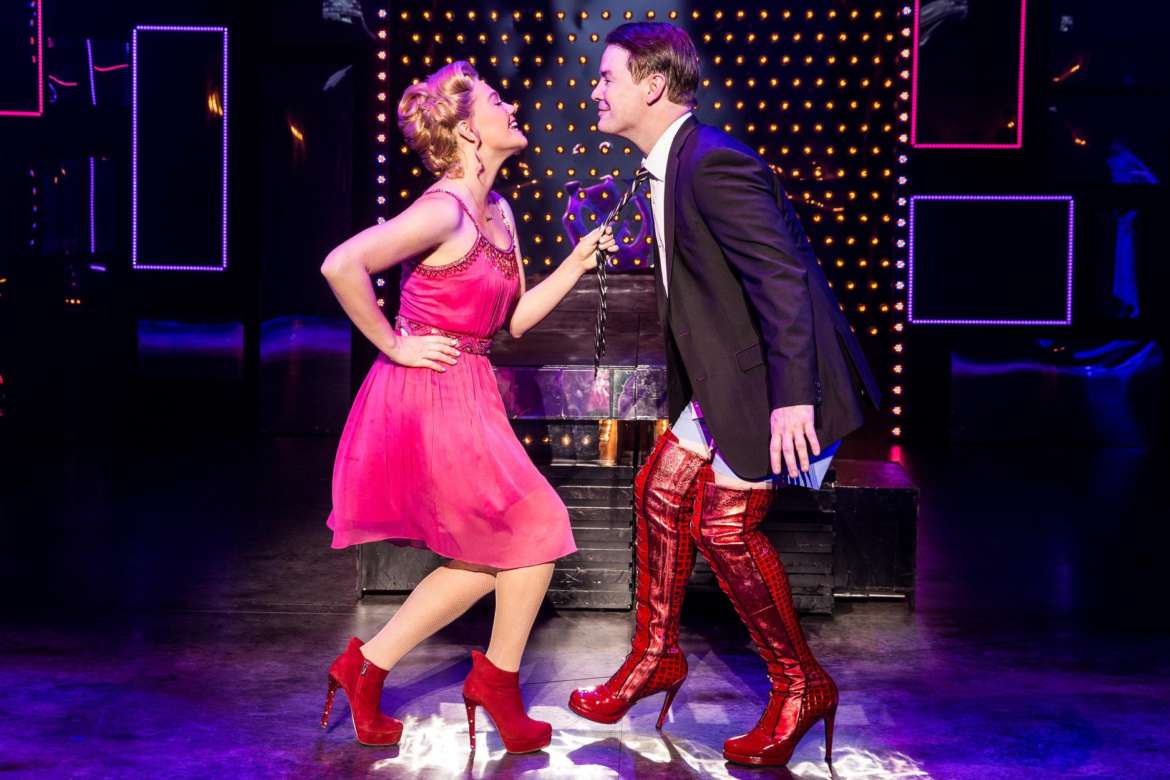 And don't worry. The boots are everything you'd hoped they'd be and more.
This show, based on the 2005 film starring Joel Edgerton and Chiwetel Ejiofor, is a great time full of laughs and deep, personal moments that strike the perfect theater balance. Unfortunately, opportunities are limited as the show ends Sunday, January 27th, but this is one not to be missed.
If you're looking for a night out full of fun and sparkles, head over to the Cadillac Palace Theatre and get your tickets to Kinky Boots today!
Featured Image Credit: Kinky Boots Facebook