Summer is here baby, and so are the summer drinks. And from classic margs to trendy frosé, we've got you covered
These are the top 10 frozen cocktails in NYC.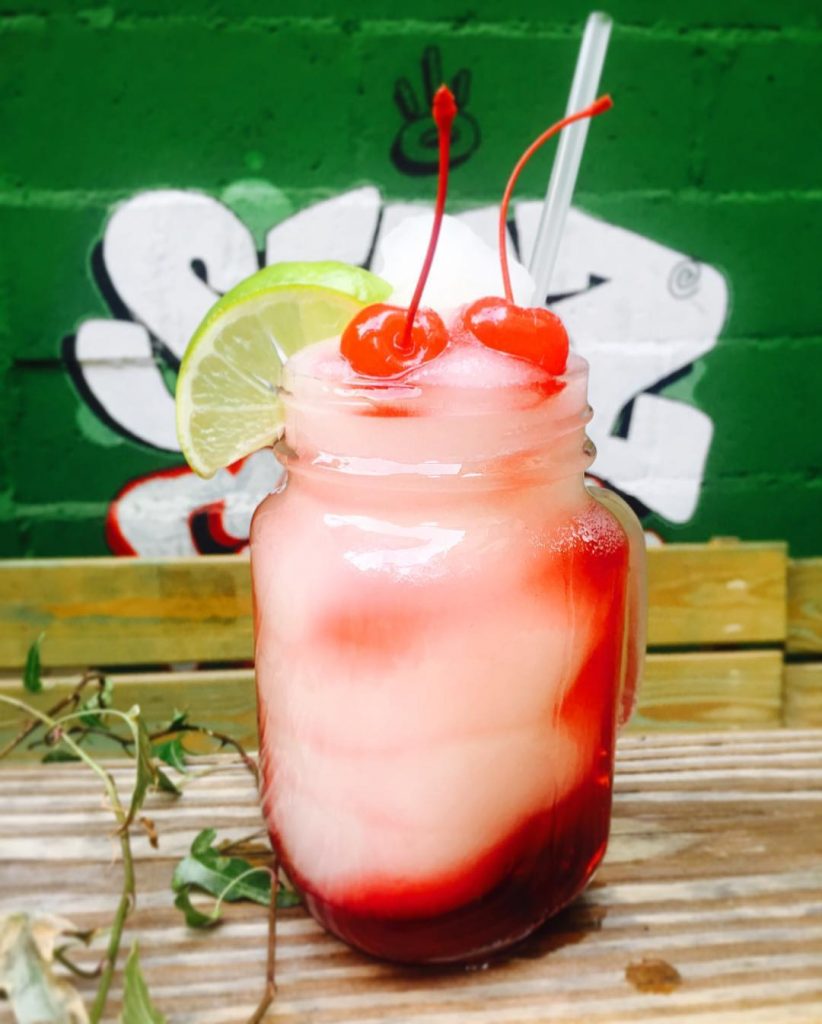 5 Spring St, Nolita
This midtown favorite's famous jargaritas* are damn fine and come in flavors like strawberry, peach, mango, guava, and pomegranate liquor.
*A jargarita is a margarita served in a jar, just FYI.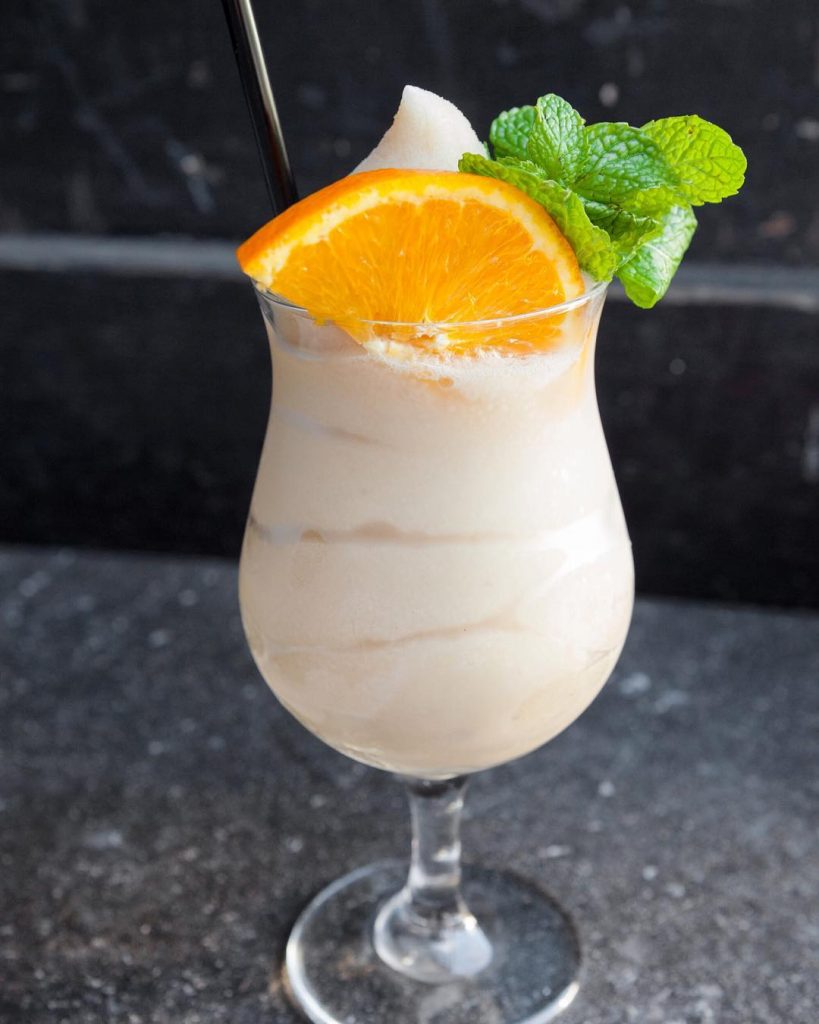 27 Broadway, Brooklyn 
Imagine a piña colada made with Fernet Branca and you've got yourself the brancolada a Donna's. Perfect for anyone searching out that one-two-punch of sour and sweet in their frozen cocktail this summer.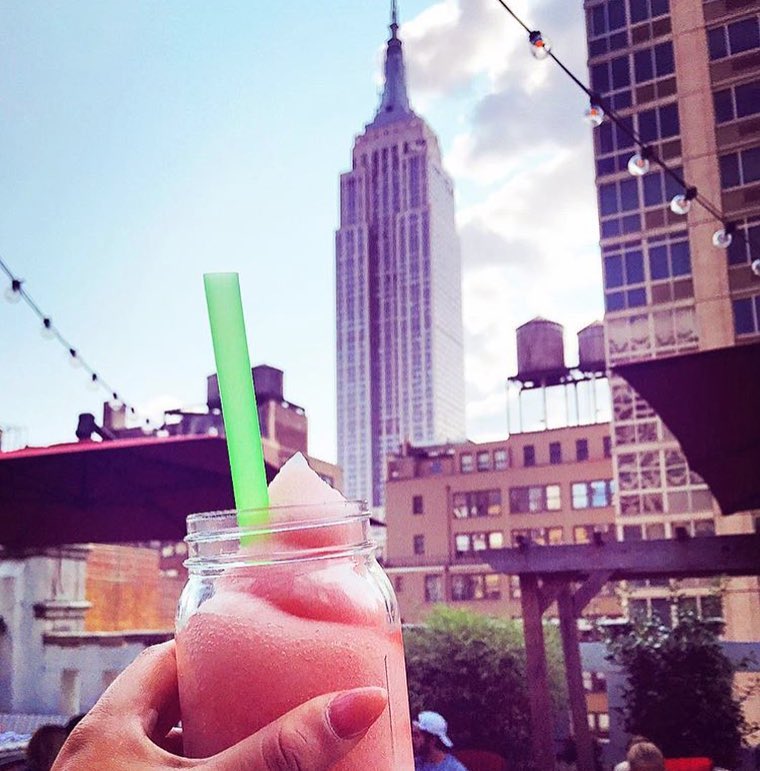 63 W 38th St, New York, NY
Sip on a refreshing blend of rose, orange cordial, and lemon on one of New York's hottest rooftops.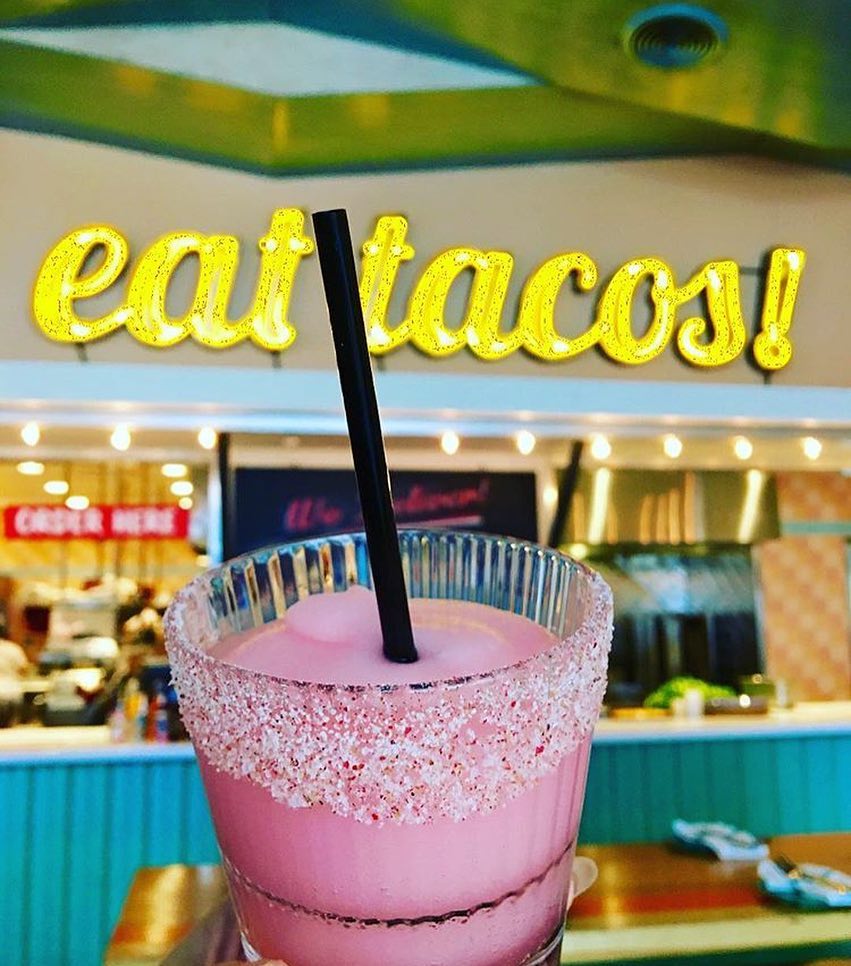 320 W Amsterdam, Upper West Side
The frozen paloma at Playa Betty's is a New York summer staple. Made with Cuervo Silver, grapefruit, lime, and pink peppercorn-salted rim, there are few better-frozen sips.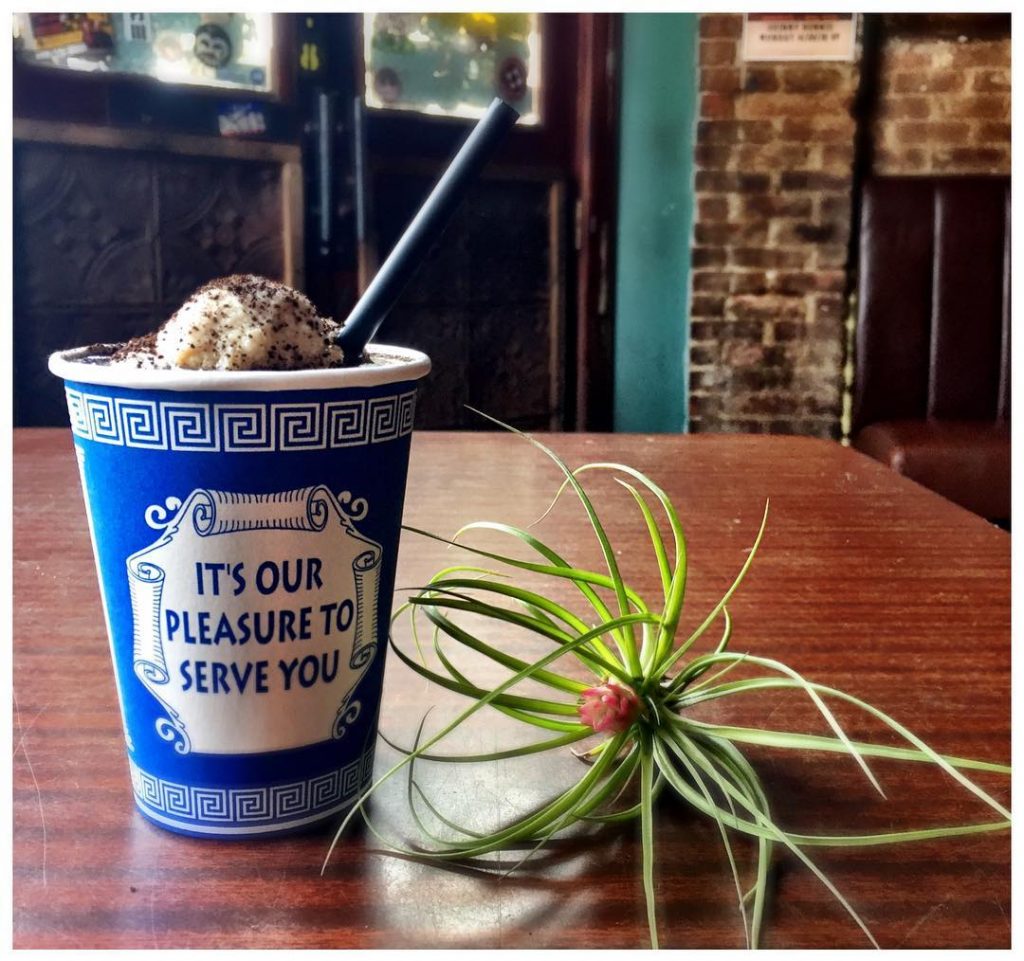 152 Metropolitan Ave, Brooklyn
Literally described on their menu as "that coffee thing" this relatively famous coffee drink at this Brooklyn dive is basically a bourbon and coffee slushie. Yum.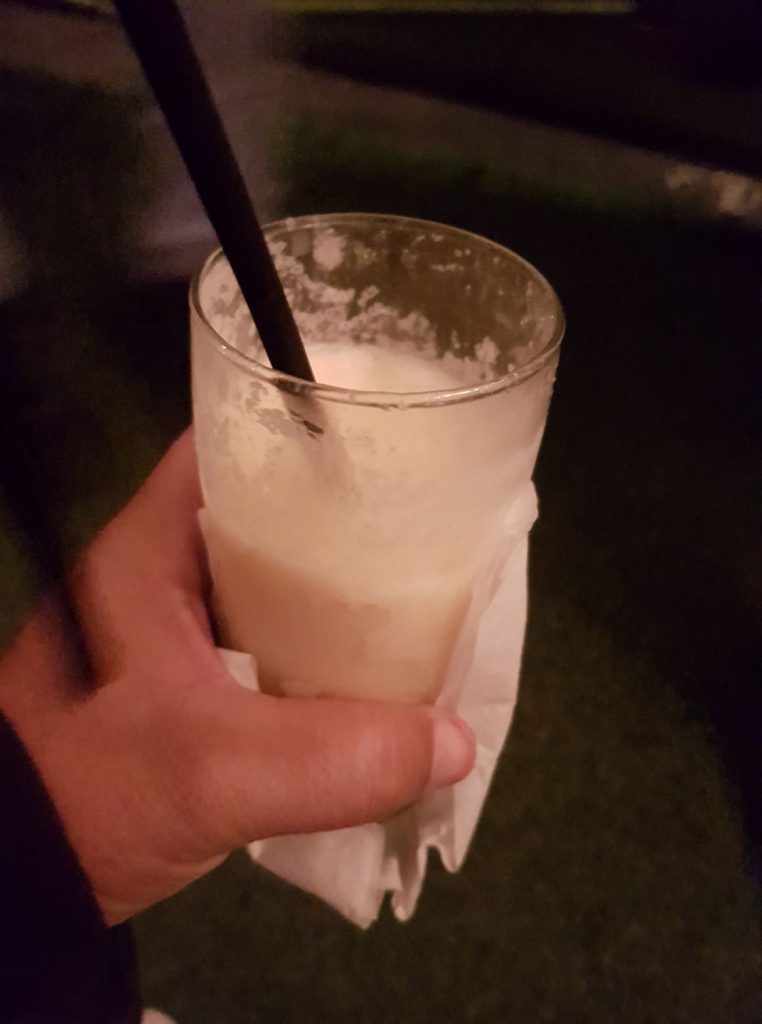 369 Troutman St, Brooklyn
Simple. Delicious. Frozen. Hell yeah.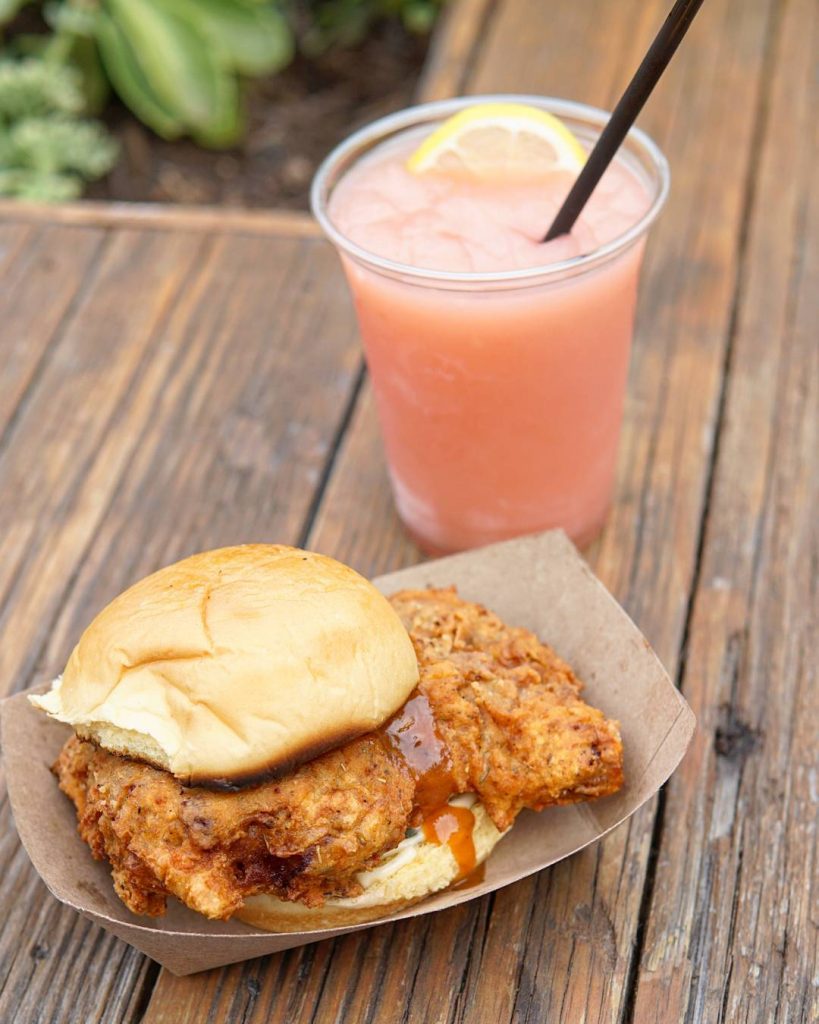 480 Union St, Brooklyn
BBQ and frozen rosé, sounds like a plan.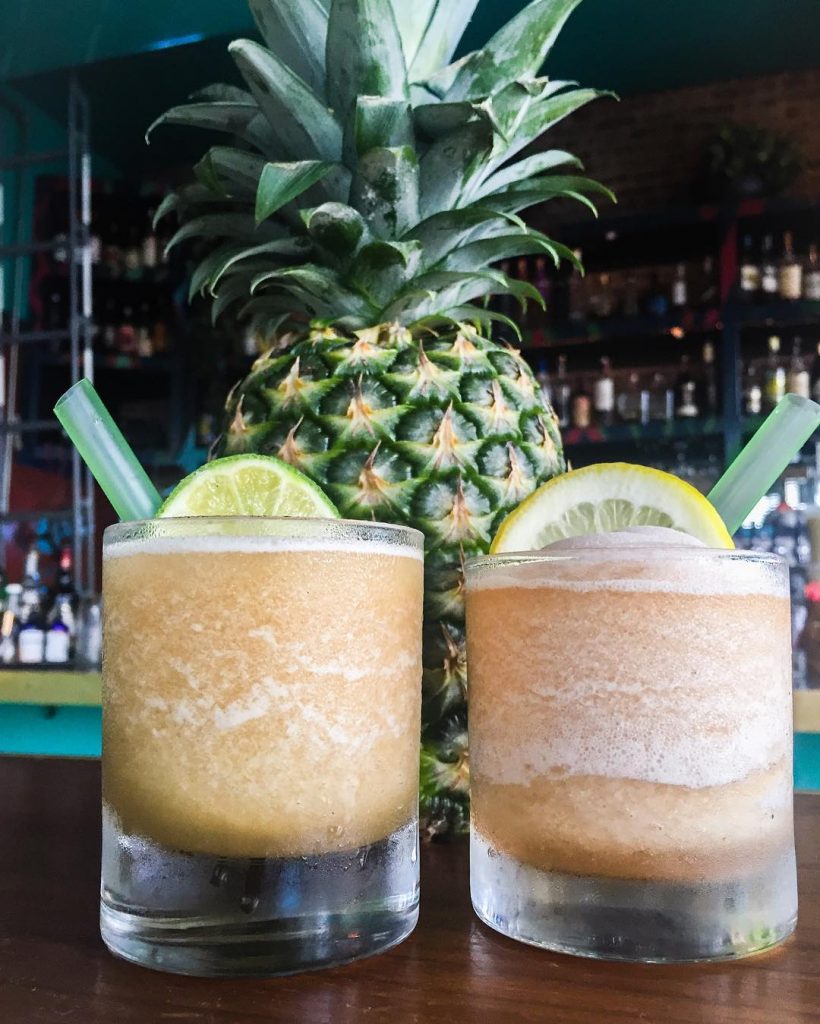 788 Franklin Ave, Brooklyn 
Dark & Stormy, meet slushie form. Summer perfection.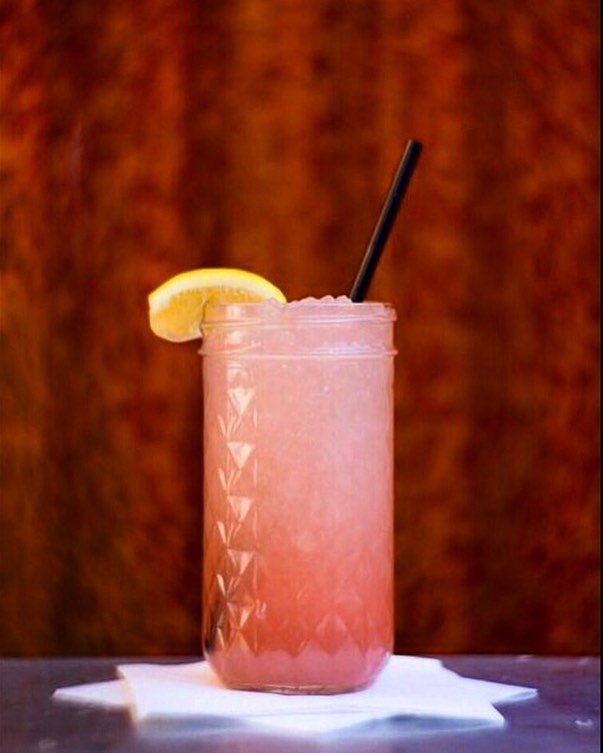 302 Metropolitan Ave, Brooklyn
Pronounced FRO • ZAY • MO • NADE. And yes, it's exactly what it sounds like.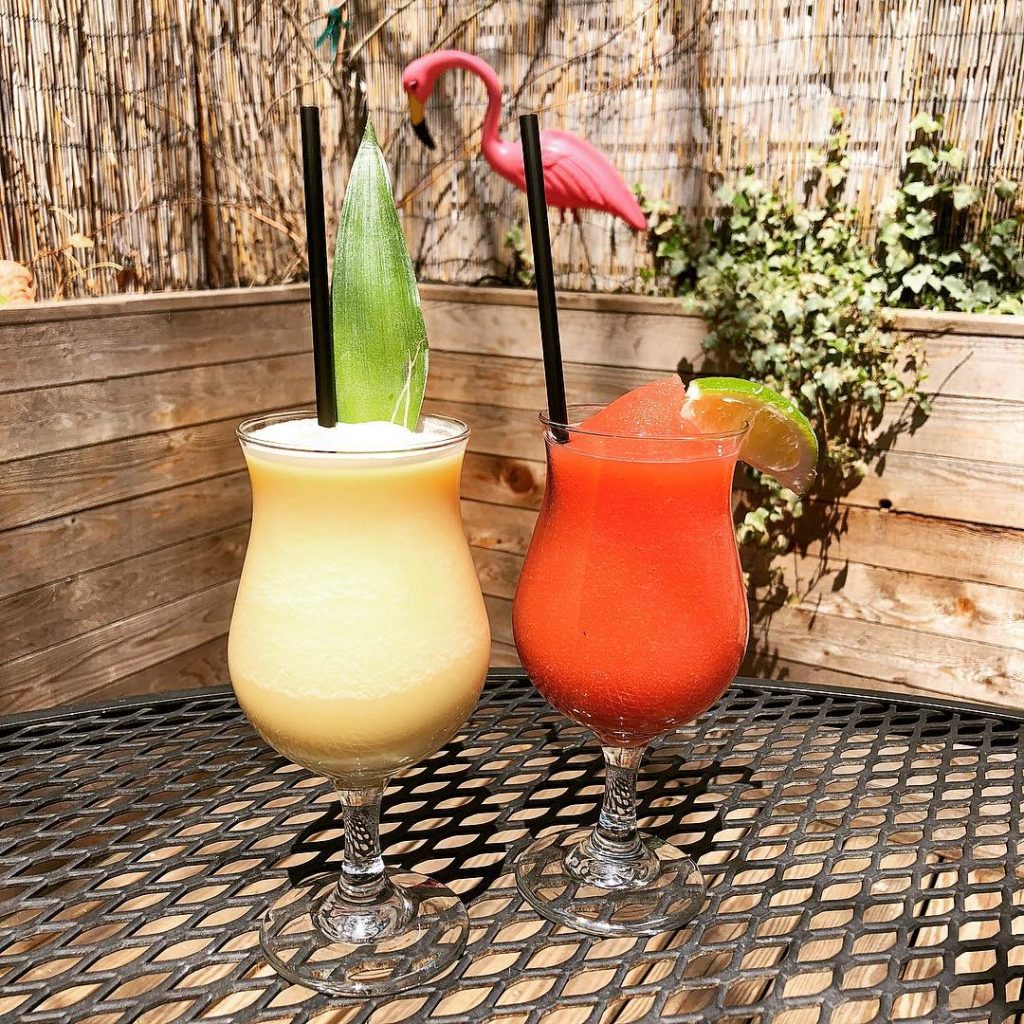 195 Wyckoff Ave, Brooklyn 
Made with coconut cream, pineapple, guava, orange, lime and – yes, I am quoting – all of the rums, this is one tropical frozen cocktail you won't wanna pass up.
Featured Image Credit: Glady's Instagram