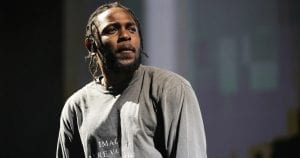 The word is out that Lamar's pop-up shop is coming to our city.
Kendrick Lamar is currently on his DAMN tour and he mysteriously tweeted out a link to a pop-up shop that will coincide with his tour dates. The pop-up shop will feature new merch by the artist to celebrate his latest LP, DAMN.
Lamar and his pop-up are making their way to Chicago on July 27. His performance will be held at the United Center and the pop-up shop will be located at 118 North Peoria Street from 11am – 7pm on the same day.
Kendrick shared the link to the shop, which takes you to a map with location details and a first look at the merch.
— Kendrick Lamar (@kendricklamar) July 7, 2017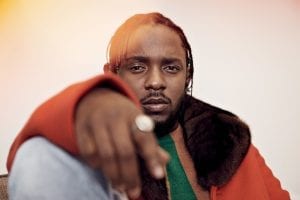 Lamar is also scheduled to return for ANOTHER show on August 20, but currently, there is no pop-up scheduled for that date. Sounds like July 27 is a perfect day to stock up on some gear for the August show… just sayin'.
Other than Chicago, the pop-up is also coming to Dallas, Atlanta, New York, San Fransisco, Toronto and more. Check out more location and pop-up info here.
What happens on earth stay on earth and this show will rock your world.