The peak of summer has arrived, which means the weather is warm, the beaches are packed, and the parties are hot. At pretty much any time of the day, there's a good time to be had and, of course, there's great music to listen to. Here are the best picks for July concerts:
Dead & Company – 6/30 & 7/1 @ Wrigley Field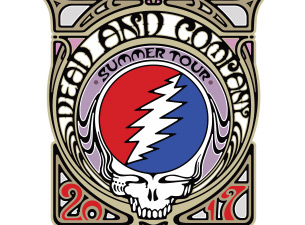 As their name suggests, the Grateful Dead just won't die. Almost 22 years to the day of Jerry Garcia's last show, which was in Chicago, his legacy and band still endures. This time around, the surviving core members of the Grateful Dead added guitarist John Mayer to fire up all the familiar psychedelic jams. How Mayer fits in will be interesting depending on which Mayer shows up: the puppy love song Mayer, the bluesman or the guitar aficionado. Whichever Mayer is on stage, the Dead Heads will have a blast dancing the summer night away in the Friendly Confines of Wrigley Field.
Listen to this now:  Standing on the Moon
Ben Harper – 7/7 @ Taste of Chicago in Grant Park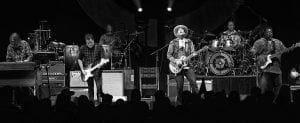 Taste of Chicago is bringing in bluesman/folk singer/soul crooner Ben Harper to entertain the stuffed masses after a day of eating deep dish pizza, giant turkey legs and tons of cheesecake. Harper's smooth style should help with digestion. His latest album, Call It What It Is, was released late last year in which he reunites with his band The Innocent Criminals, who will back him in Grant Park. Harper's extensive catalog has a little something for everyone's "taste", so he is the perfect artist to end THE Taste.
Listen to this now:  Shine
Gorillaz –  7/8 @ Northerly Island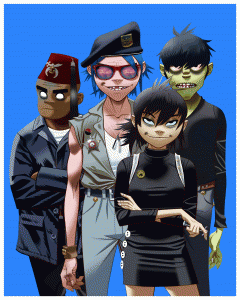 Now this will be something to see. How can a band that consists of cartoon members play a live show? We'll have to show up at Northerly Island to find out. From what we've heard, the man behind the cartoon band, Damon Albarn, will be performing the hip-hop/electronic music from the group's latest album, Humanz, live on stage. To bring the group to life, he will be aided by Jamie Hewlett's animated visuals on screen.  Sounds like something you won't understand unless you're there. And it should be a crazy good time.
Listen to this now:  Let Me Out
Pitchfork Music Fest – 7/14-7/16 @ Union Park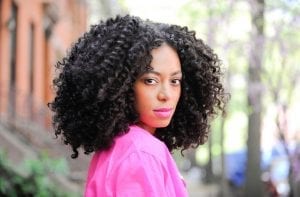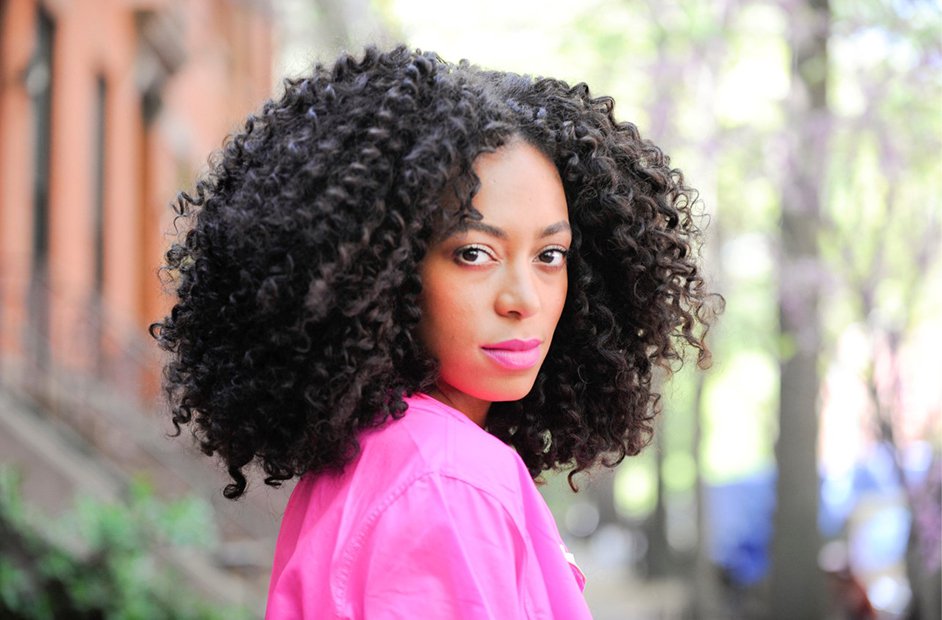 Chicago has tons of music fests. Some revolve around the setting, some are gimmicky, some are more about the experience, but Pitchfork Music Fest is about the music. This year's killer lineup features both emerging and established artists. You can tell by just looking at the headliners of each night:  LCD Soundsystem, A Tribe Called Quest and Solange. For Chicagoans that love music, this is the one summer festival not to miss.
Listen to this now:  Mad
Kendrick Lamar – 7/27 @ United Center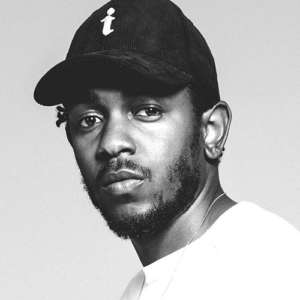 If they gave out mid-year awards, DAMN, Kendrick Lamar's latest album, would likely win Album of the (Half) Year. The album, which critics have all fallen over themselves calling a masterpiece, takes on the usual topics of race and politics, but does so with Lamar's brilliant poetic flow, which is as graceful as a ballerina. Lamar's rhyming is so effortless that it seems like he doesn't need to breathe, and seeing him live, you can watch if he does.
Listen to this now:  Loyalty
Paul McCartney – 7/25 @ Hollywood Casino Amphitheater in Tinley Park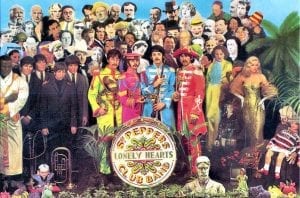 The 50th Anniversary of what most people consider the most influential album, St. Peppers Lonely Hearts Club Band, was last month. This album was an achievement (arguably) as important as putting someone on the moon. If you want to witness a Beatle, a legend, a genius, a guy that influenced absolutely everything, get down to Tinley Park. McCartney might be a senior citizen, but he is music royalty.
Listen to this now:  St. Peppers Lonely Hearts Club Band