Chicago's summer is always full of art and creativity. It is also a season of activism and advocacy. Why? Probably because it's way easier to go out and about, so we all feel the urgency to make our voices heard. Either way, July is a great month to find comfort, validation, and inspiration in art. So, we've chosen 12 art exhibitions in Chicago this July for you to visit. These exhibitions range from traditional art, installations, and fabric, to new media and are sure to satisfy any art lover looking for something new.
Read More: Chicago Queer Artists to Collect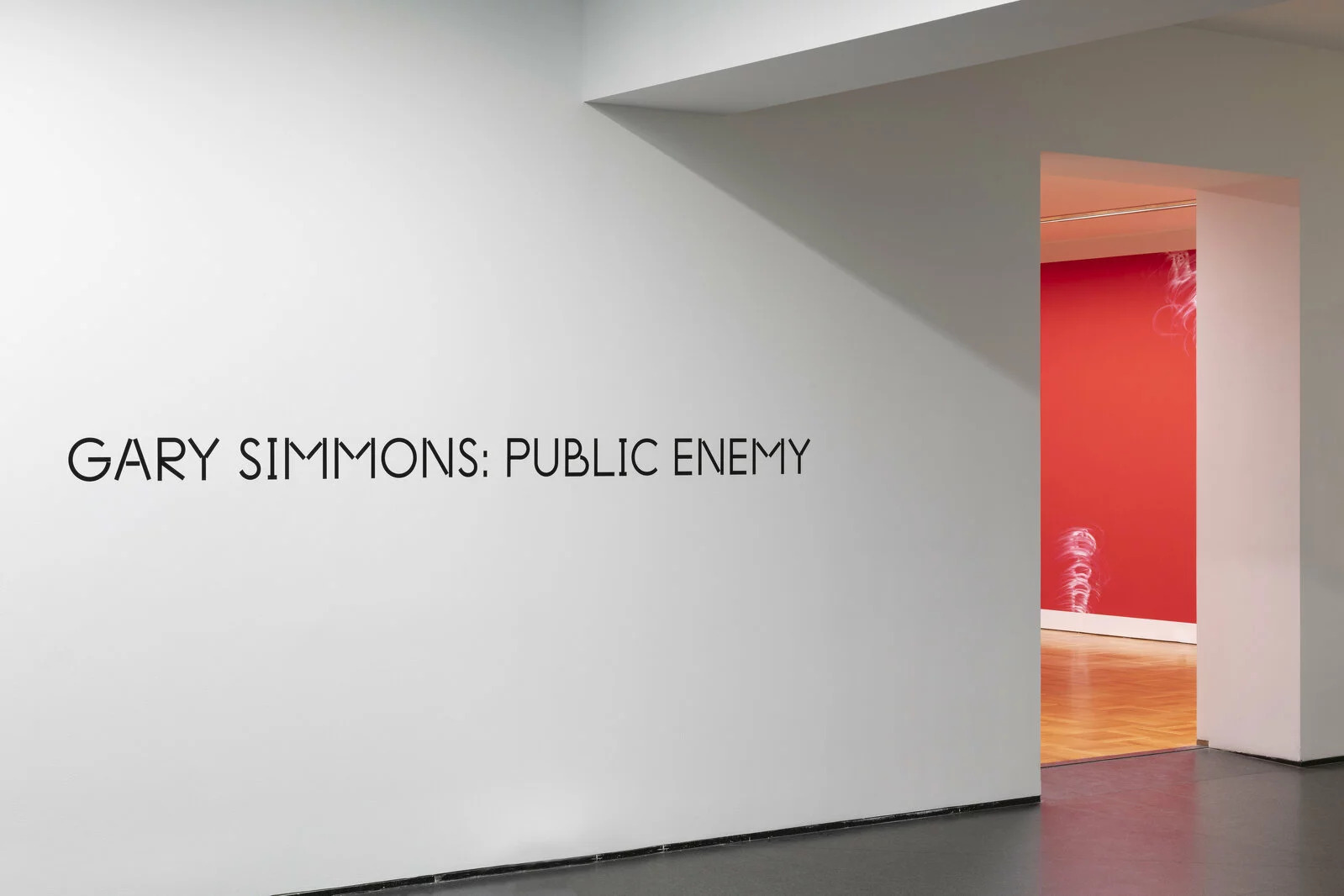 Installation view, Gary Simmons: Public Enemy, MCA Chicago, Jun 13–Oct 1, 2023. Photo: Shelby Ragsdale, © MCA Chicago.
MCA, 220 E Chicago Ave, Chicago, IL 60611
WHEN: June 13, 2023 – Oct 1, 2023
Gary Simmons: Public Enemy is the first comprehensive career survey of the work of multidisciplinary artist Gary Simmons (b. 1964, New York, NY; lives in Los Angeles, CA). The most in-depth presentation of Simmons's work to date, the exhibition covers thirty years of the artist's career, encompassing approximately seventy works. Using art as his strategy, Simmons exposes and analyzes histories of racism inscribed in US visual culture, unveiling the untold histories of sports, cinema, literature, music, architecture, and urbanism.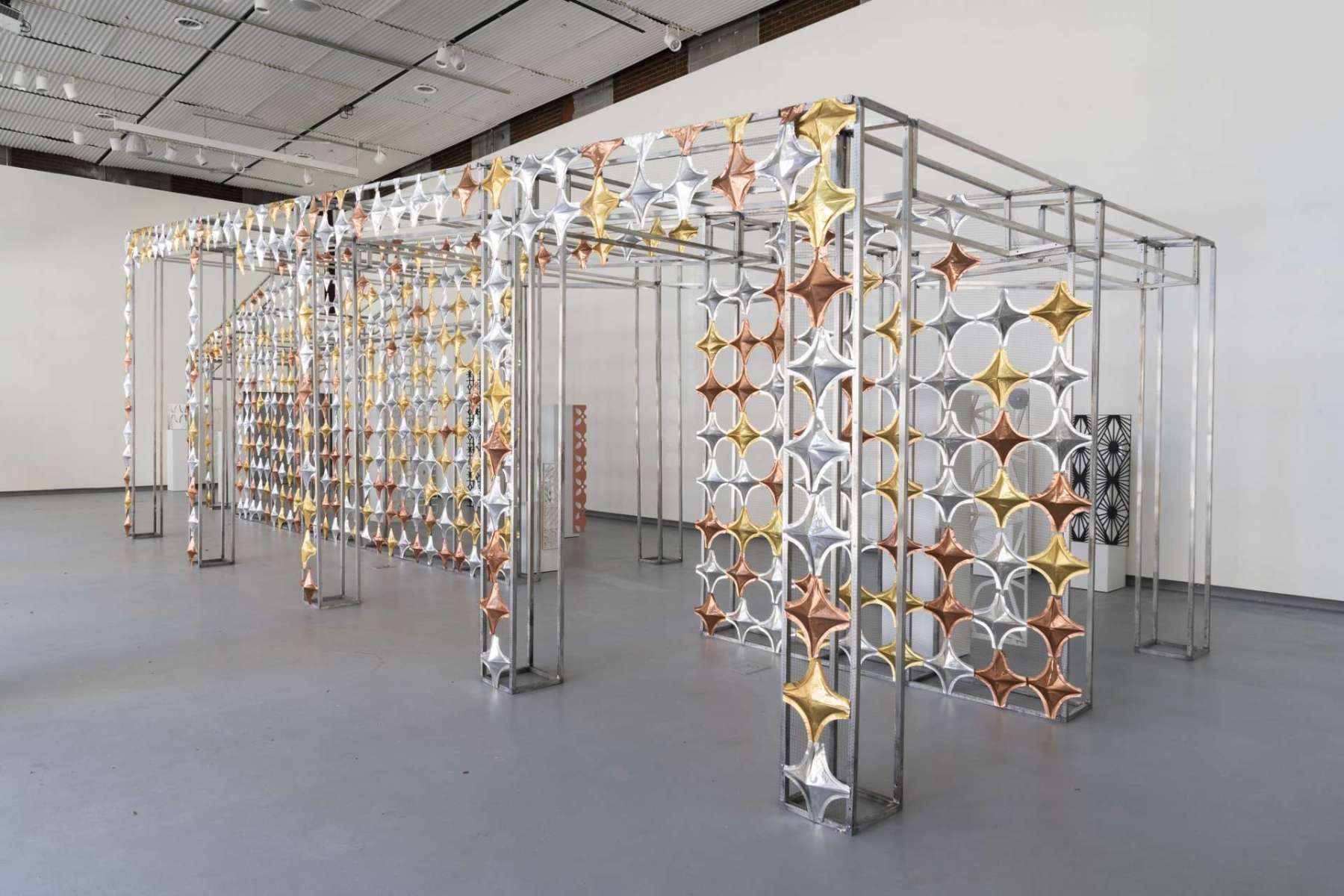 Hyde Park Art Center, 5020 S Cornell Ave, Chicago, IL 60615
WHEN:  April 22, 2023 – Aug 6, 2023
Destination/El Destino: A Decade of GRAFT offers a mid-project survey of the GRAFT series to date by artist Edra Soto. A native of Puerto Rico, Soto began the GRAFT series to address the complex sentiments generated from migrating to the US while remaining connected to the family on the island—a feeling of dislocation compounded by Puerto Rico's ambiguous status as an unincorporated territory of the United States. The synthesis of forms that define the GRAFT series within the show presents the ongoing development of the artist's reimagination of home.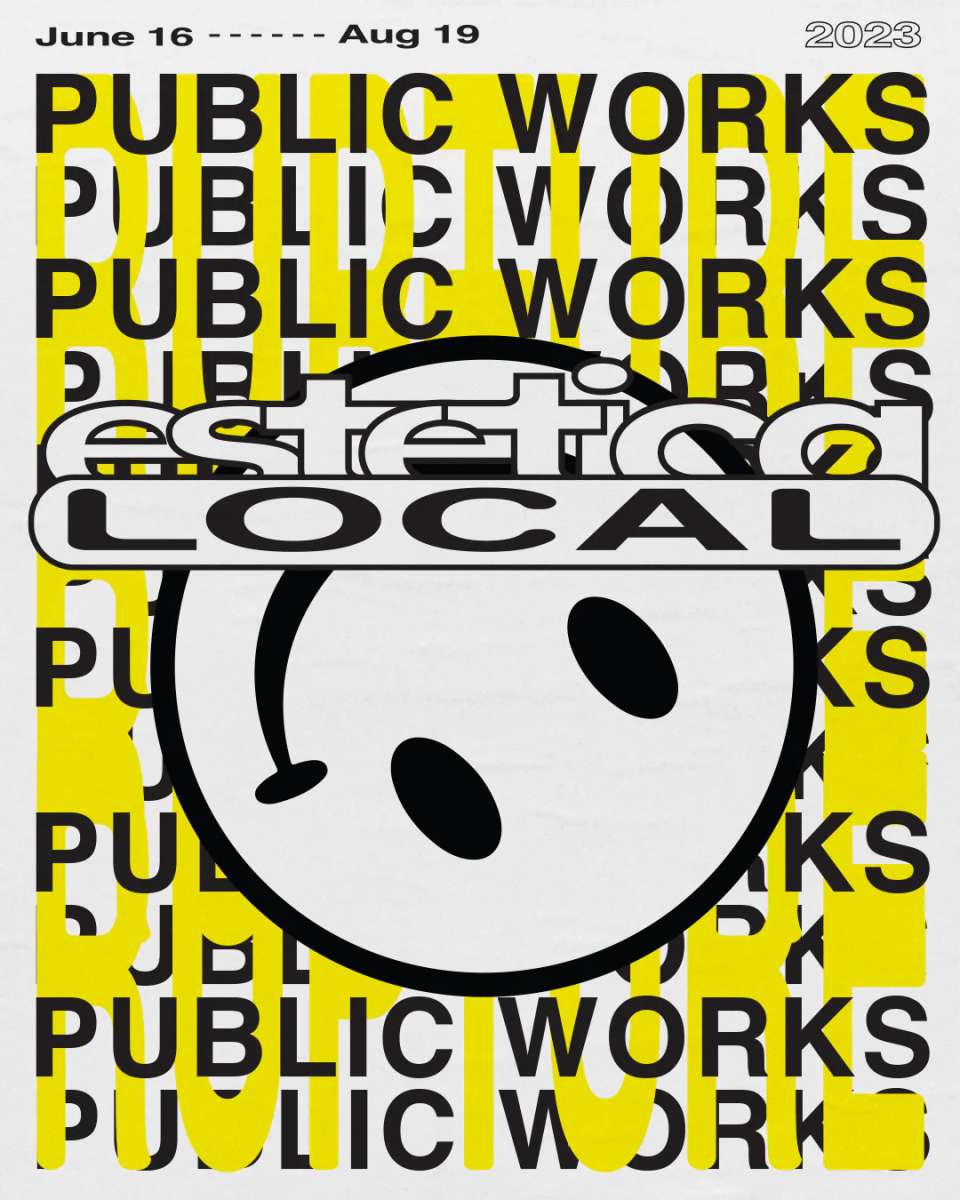 Public Works Gallery, 2141 W North Ave. Chicago, IL 60647
WHEN: June 16, 2023 – Aug 19, 2023
A global city, the influence and reach of Chicago's working artists eclipse borders. But what defines the city's visual culture here and now? In partnership with Rupture, a Chicago-based artists-led directory of BIPOC artists (Black, Indigenous, People of Color), Public Works highlights contemporary artists shaping Chicago's present and future, putting to rest the Eurocentric mythologies upheld by our big-box cultural institutions along the way.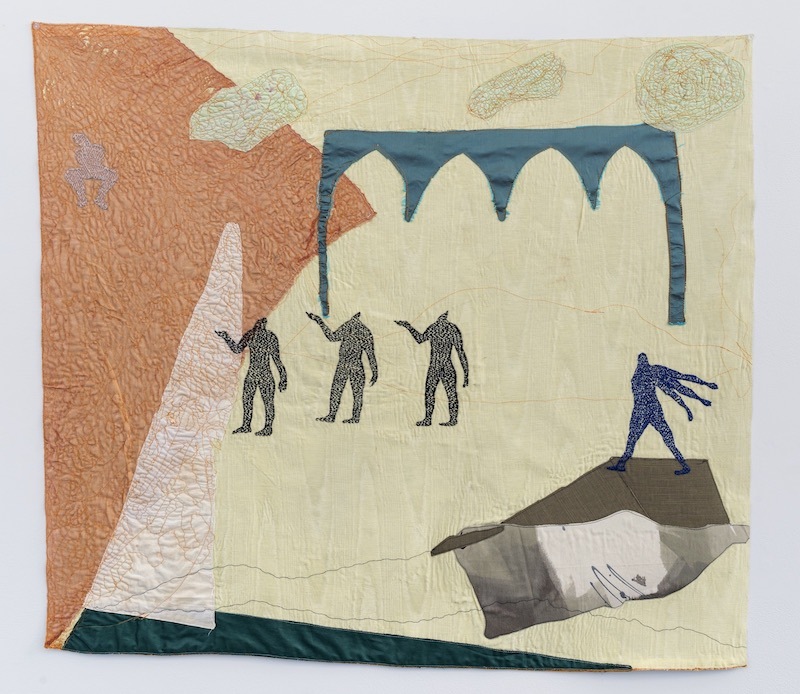 DePaul University Art Museum, 935 W Fullerton Ave. Chicago, IL 60614
WHEN: Sep 7, 2023 – Feb 11, 2024
With more than 50 artists, "Life Cycles" will feature paintings, sculptures, video, photography, drawings, installation and other multi-media work, showcasing artworks from the museum's permanent collection in conversation with contemporary Chicago artists not yet represented in the collection. Museum staff collaborated with DePaul University undergraduates to select artworks from the collection, write educational texts, and plan public programs. The exhibition focuses on the processes and materials that structure and span life while also examining the life of art objects.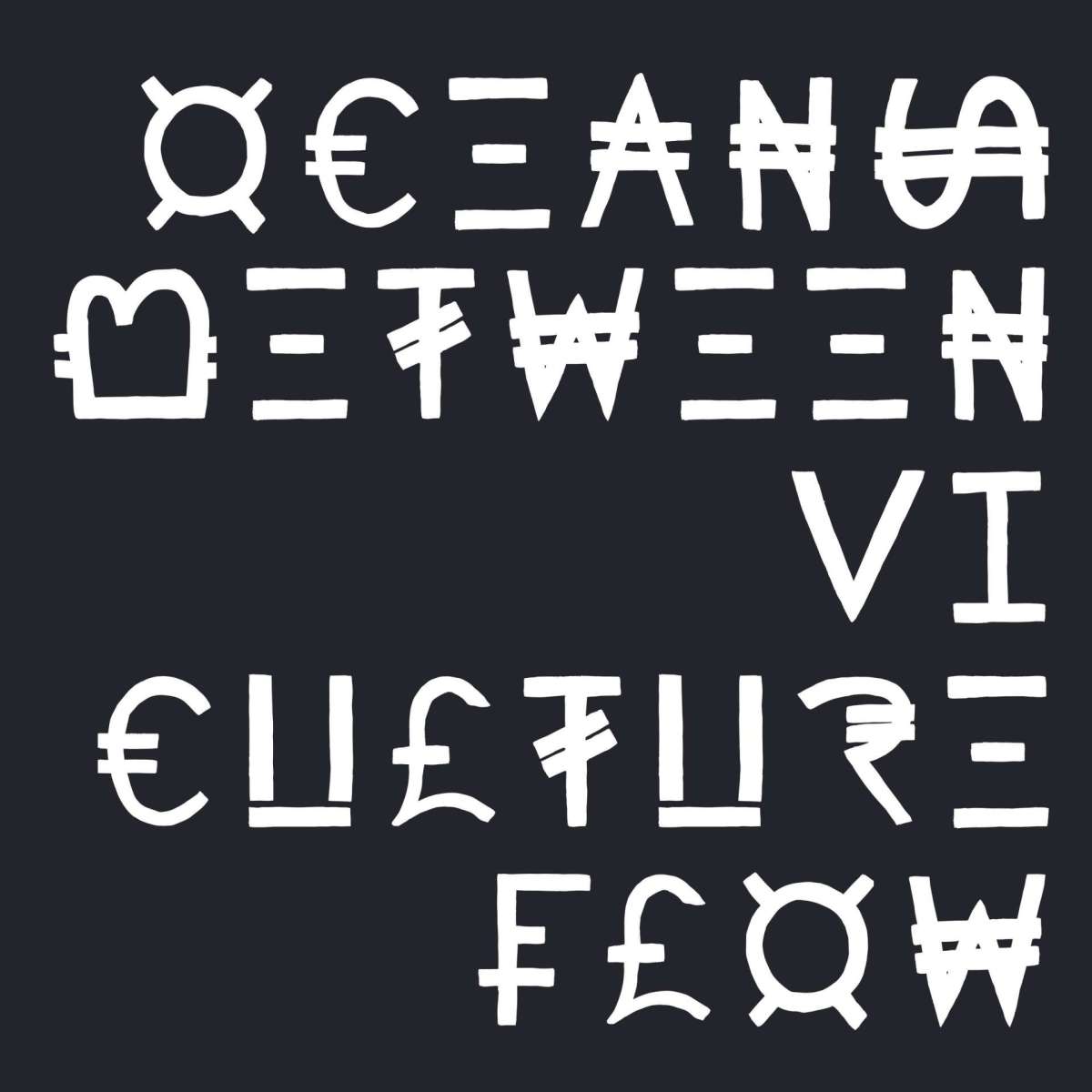 Olivia Gallery, 3816 W Armitage Ave, Chicago, IL 60647

WHEN: July 7, 2023 – Aug 5, 2023
What is flow? Olivia Gallery invites the audience to participate in a multi-disciplinary conversation regarding the flow of art as a means of Universal communication and collective spirit across cultural and social boundaries. Co-curated by Marianna Buchwald, Janet Trierweiler, and Cem Koc, the exhibition explores how artists leverage text, paint, symbols, and other materials to create a universal flow that connects and interacts with the vast public.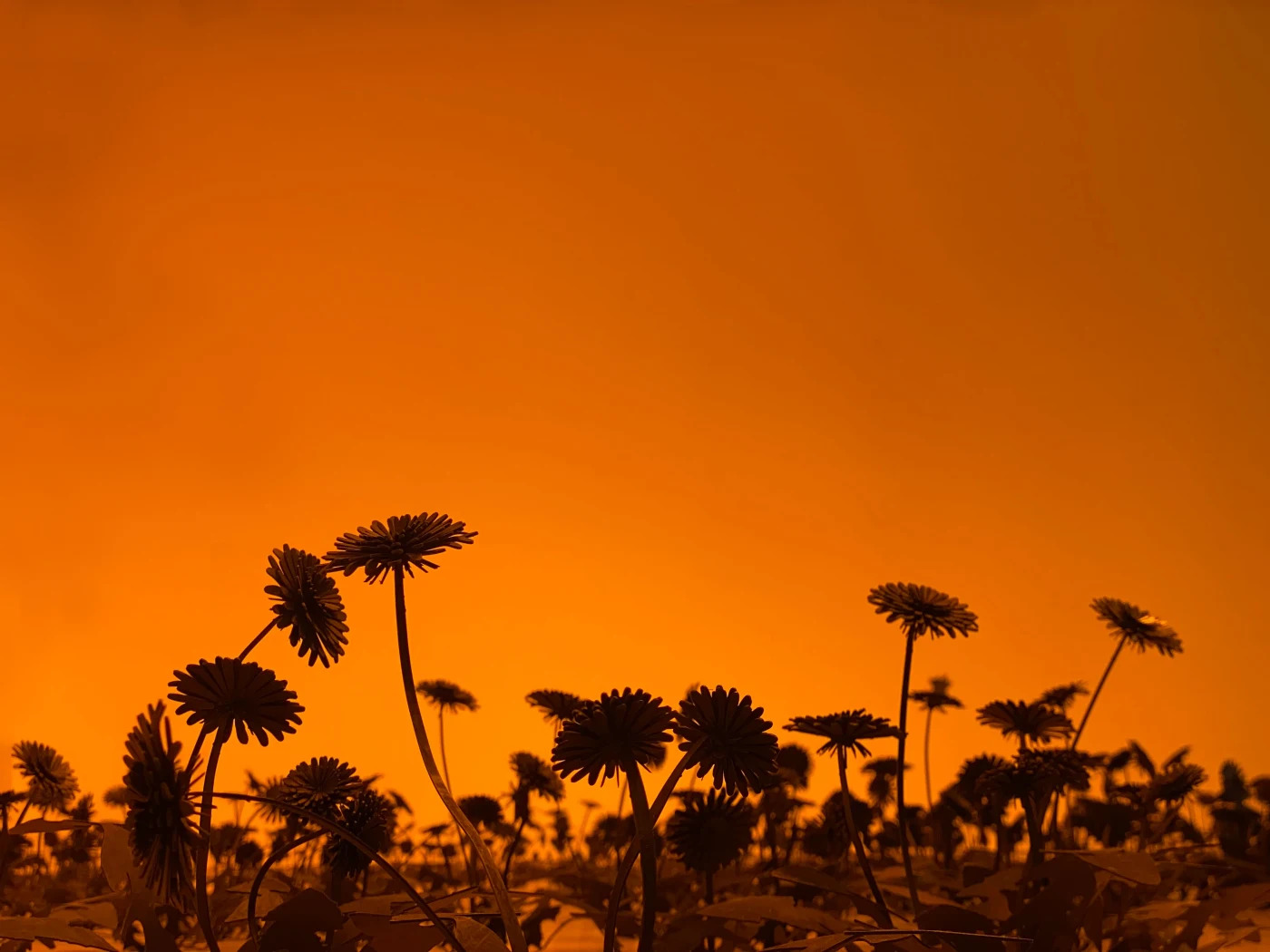 Kavi Gupta Gallery, 219 N Elizabeth St, Chicago, IL 60607
WHEN: Apr 14 – Aug 26
The exhibition examines what Mohamoud calls "Black body politics"—a web of interconnected personal, social, economic, and historical factors shaping how Black and nonBlack people perceive Blackness. The title alludes to the inevitability that Black cultural products and their creators will be exploited by majoritarian society. "They're already gonna consume us. It might as well be out in the open," Mohamoud says. "They should consume us in the light of the truth, in the light of racial injustice, in the light of the things we don't usually want to talk about. There are many lights this exhibition can hold."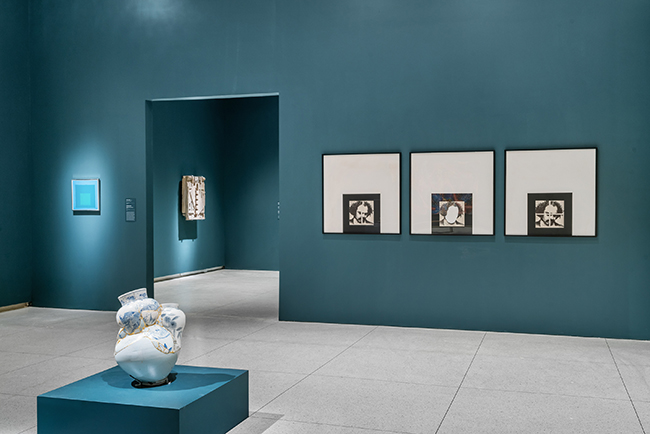 Smart Museum of Art, 5550 S Greenwood Ave, Chicago, IL 60637

WHEN: Mar 21, 2023 – Feb 4, 2024
In lieu of customary chronological or geographical divisions, such as those that have often guided the display of the collection in the past, this installation draws on the breadth and depth of the Museum's holdings to situate key works side by side across centuries. From antiquities to contemporary painting and sculpture, the cross-historical selection of objects speaks to the varied materials, ideas, and questions artists continue to explore, while emphasizing the editing of history.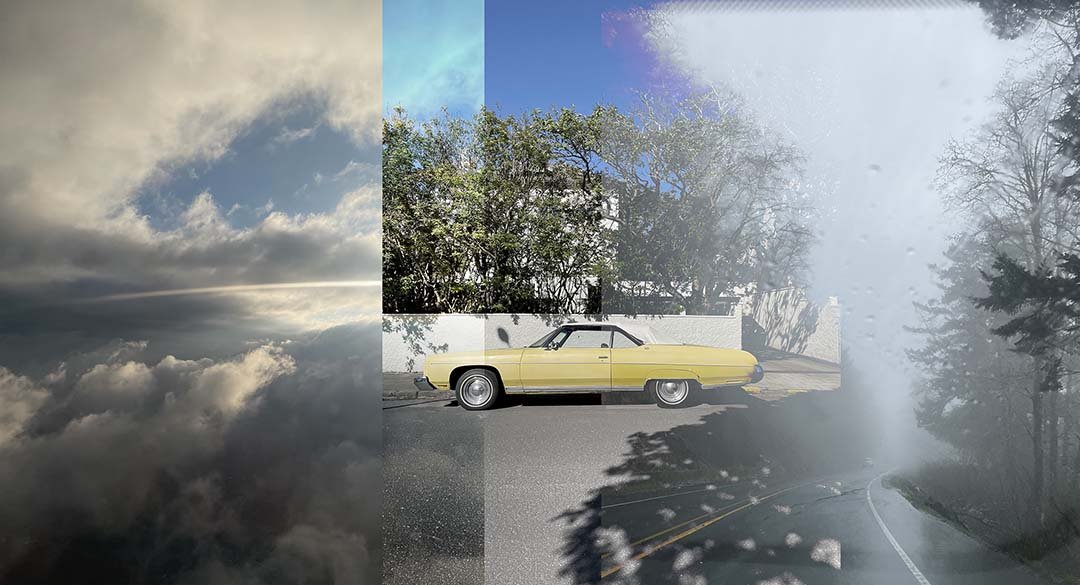 Perspective Photo Gallery, 1310 Chicago Ave, Evanston, IL 60201
WHEN: July 1, 2023 – July 30, 2023
This July, Perspective Gallery is pleased to present recent work by 25 Chicago-area photographers. This exhibit is the latest installment of the juried "Vicinity" exhibition that Perspective presents each summer. The displayed selections were chosen from over 400 submitted images by juror Kristien Taylor, Curator of Academic Programs and Collections at the Museum of Contemporary Photography.
Featured Image: Hyde Park Arts Center