Throughout the whole month of December, the Joffrey Ballet is setting the stage for the 1893 World's Fair right here in Chicago for their annual performance of The Nutcracker.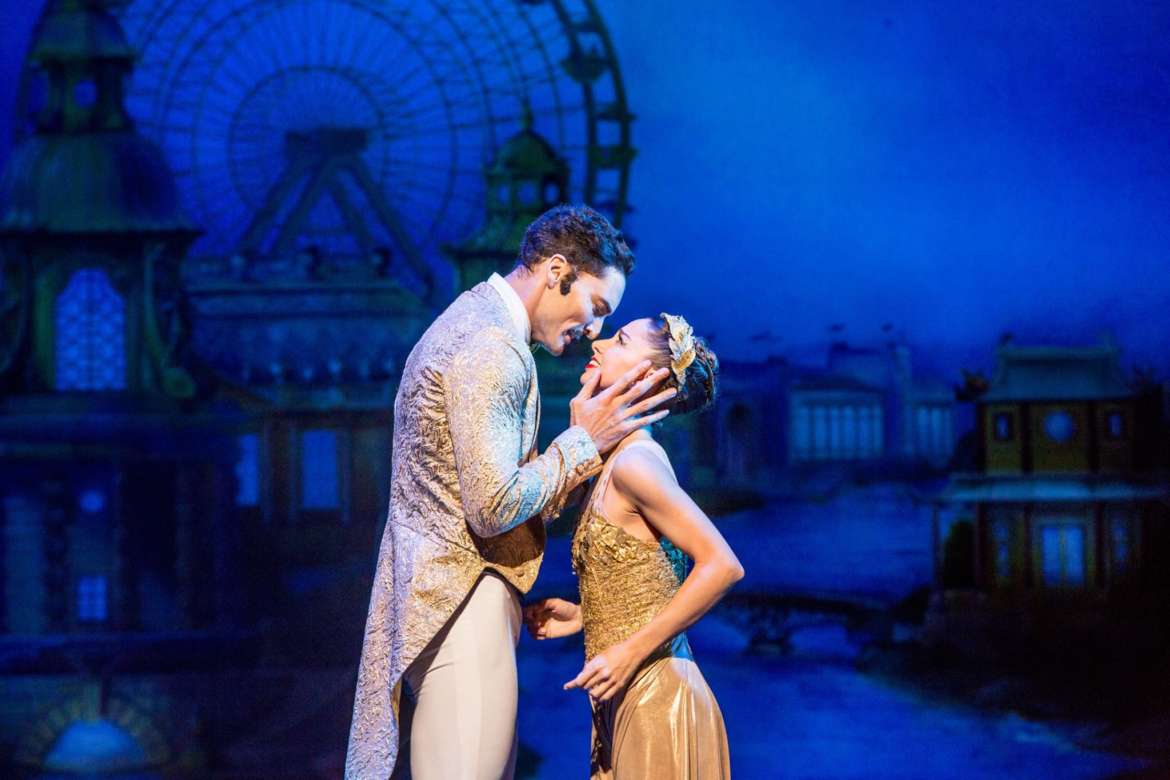 Choreographer Christopher Wheeldon puts a contemporary spin on the age-old score by Peter Ilyich Tchaikovsky and has his characters come to life in a way they never have before. This must-see traditional ballet is completely reimagined for the modern audience, guaranteed to keep you spellbound through the second act.
Imagine it is Christmas Eve and many members of the town are helping put together what will be known as the legendary World's Fair. Main characters Marie and Franze live with their mother, who is crafting the legendary Statue of the Republic for Jackson Park. That night, their family is visited by the Great Impresario, the delegator and designer of the World's Fair. Granting gifts to everyone in the room, the Great Impresario magically produces a nutcracker for Marie, who thanks him, and they all go to bed.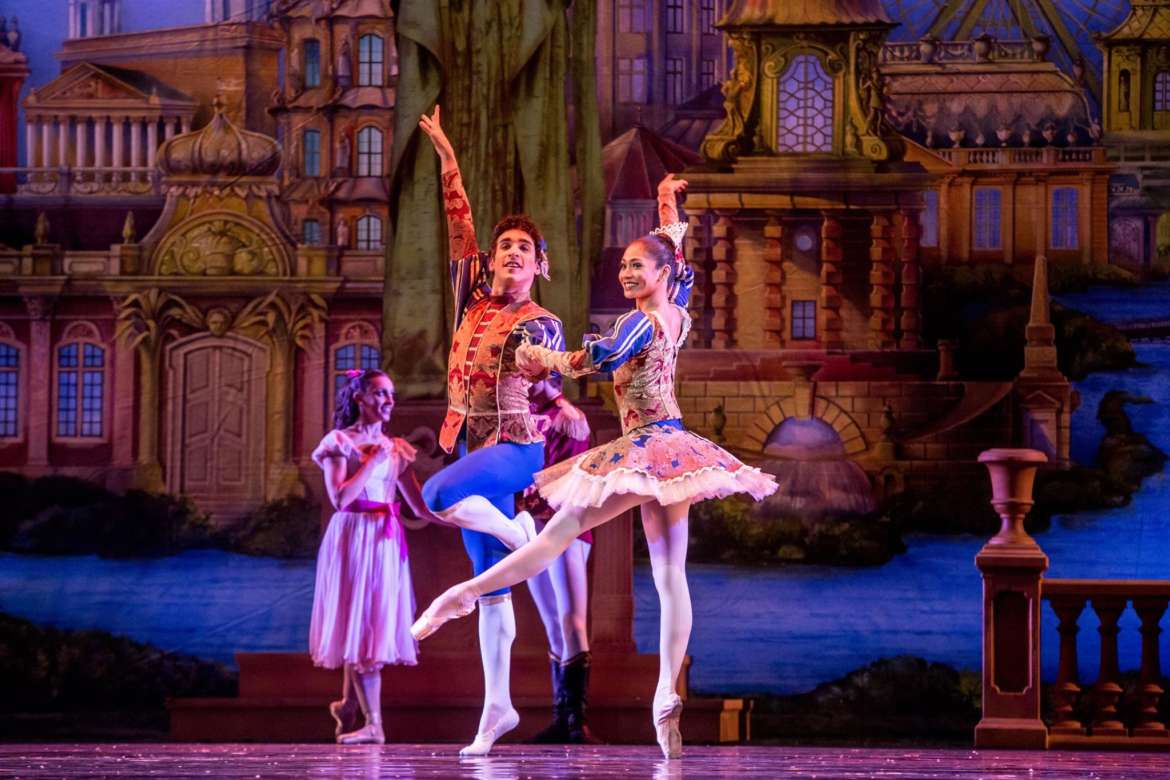 Magic strikes that evening, invading Marie's dreams with thoughts of menacing rats, toy soldiers, and the Nutcracker come to life. A swift ending to the first act leads into a miraculous closing out of the second, and the entire audience is left in awe of the Joffrey Ballet's fluid and winsome storytelling.
The Joffrey Ballet brings this classic Christmas story of fantastical proportions to life daily at 2 pm and 7 pm. The Nutcracker will not be performed on Christmas Day (December 25) or New Year's Eve (December 31). Purchase tickets online ahead of the show to secure your seats.
Featured Image Credit: The Joffrey Ballet Facebook