Definite markers of the fine-dining experience, these Japanese Restaurants are bursting with striking auras, sleek interiors, intimate settings, and a wondrous caliber of exotic eats that'll reinvent your taste buds. If you're looking for a true dining experience, you've come to the right place.
Here are five of the best Japanese Restaurants in Chicago with incredible fine dining.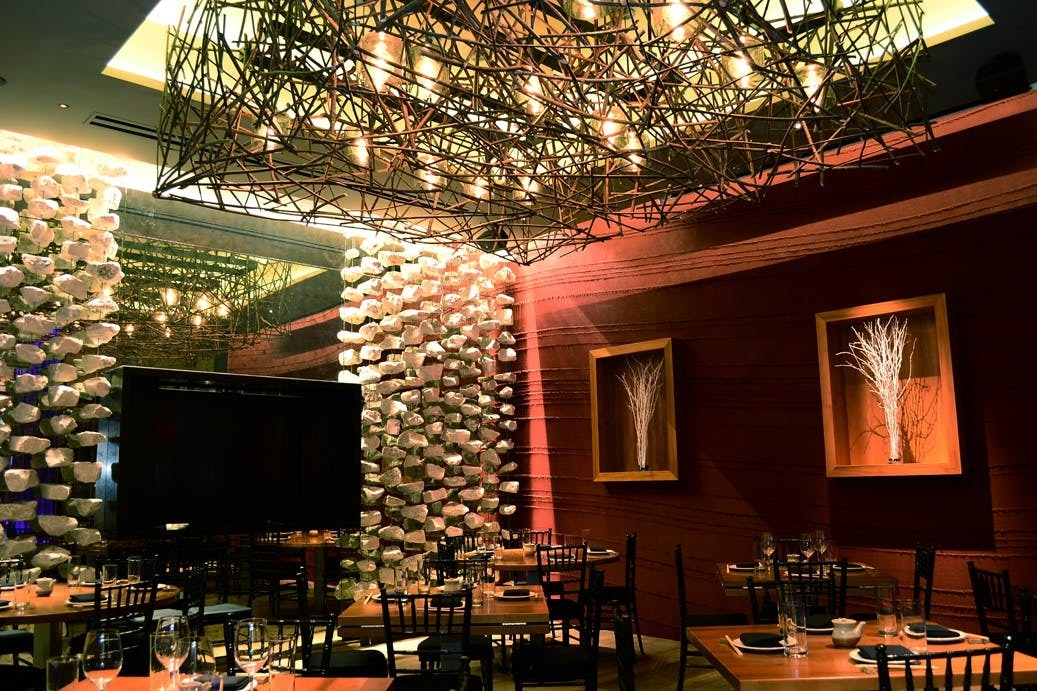 456 North Clark Street
This Japanese Steak, Sushi, and Seafood Restaurant strikes a surprising balance between buzzing and laid-back. Roka Akor presents a sultry ambiance with its dimmed interior, posh lounging, and intricate designs. Its modern air invokes a fancy night club vibe, minus the clubbin', which is why it's the perfect gathering place for nights out with friends or a romantic getaway with a loved one.
This Japanese steakhouse in Chicago specializes in Robata Japanese cuisine, preparing their quality food on a twelve-foot robata grill. That means prime steaks, fresh fish, Omakase dining, and many unique dishes. Among its excellent concept, the restaurant offers private dining areas and a Roka bar filled with cocktails, wines, Japanese beers, and spirits.
Best of all, Roka Akor lives to engage with guest, so feel free to ask for recommendations and prepare for the experience of a lifetime.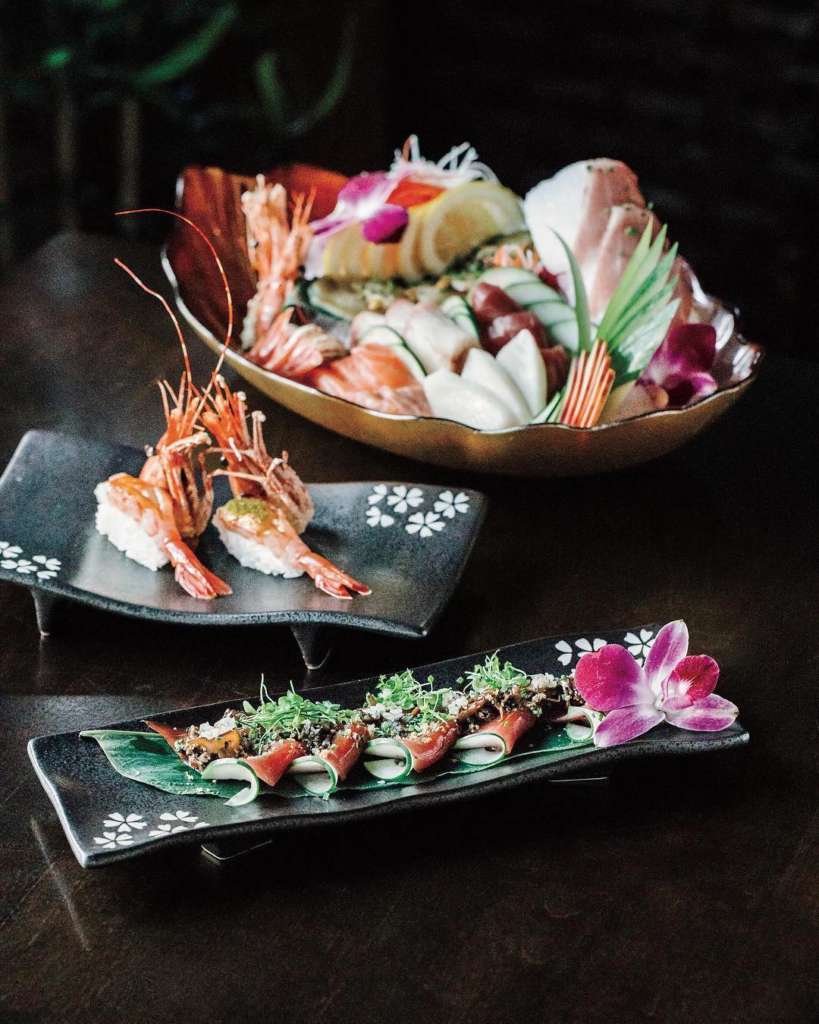 2958 West Irving Park Road
If you're looking for the best Japanese restaurant in Irving Park of Chicago, this establishment happens to serve a large variety of sushi dishes. Taking a simplistic view of fine dining, Raisu Japanese is a more approachable and casual restaurant. But that doesn't make the experience any less riveting.
The modern and effortless establishment prides itself on quality seafood, elegantly-placed on decorative plates. Their Omakase dining options feature carefully-selected fish flown straight from Japan by the week—so expect it to literally melt in your mouth.
And within this list of Japanese fine dining, Raisu serves as one of the more affordable options. A place where you can be treated like royalty without paying for it royally is a treasure.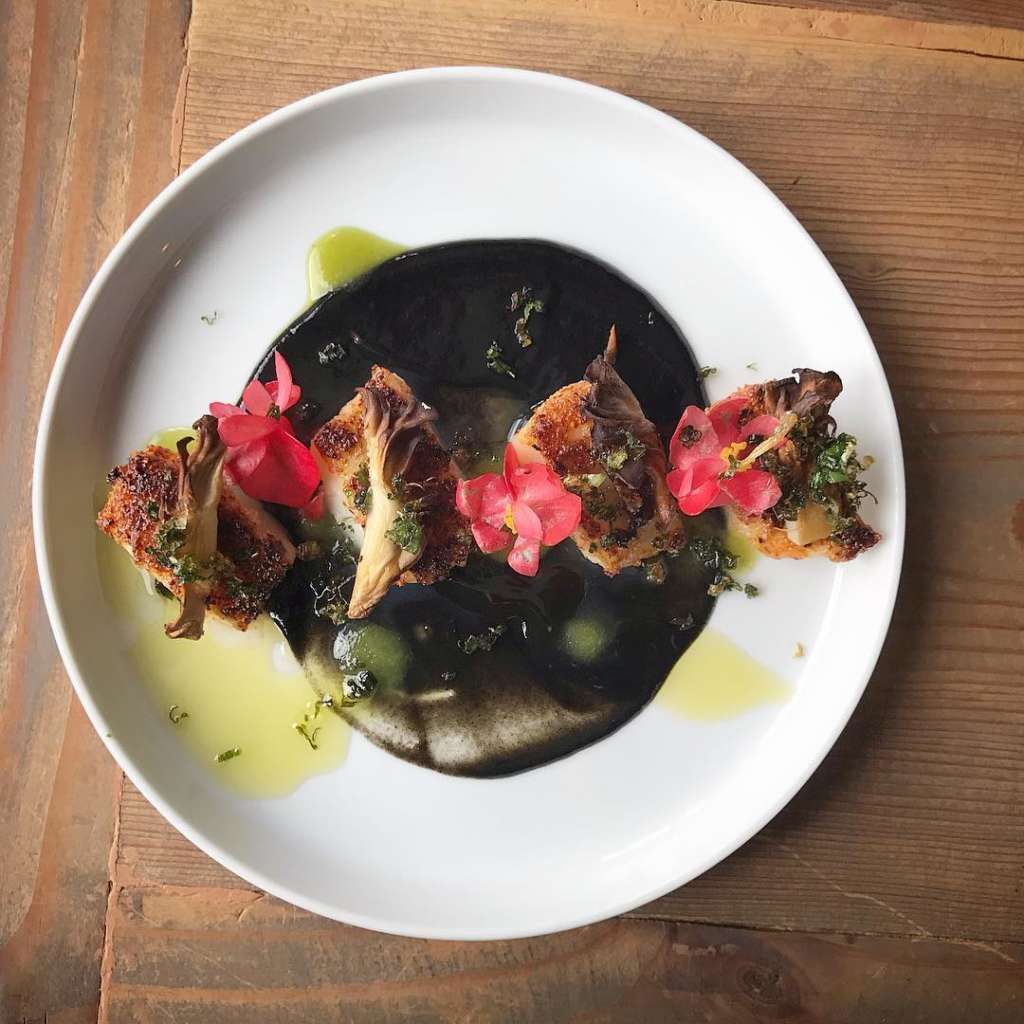 2557 West Chicago Avenue
For an incomparable Omakase experience, KAI ZAN is a Michelin-starred Japanese restaurant in Chicago specializing in wholly authentic and traditional Omakase dining. The restaurant is the brainchild of the notable sushi twins Melvin and Carlos Vizconde, who wanted a creative space to invent intricate dishes.
KAI ZAN is a charming little spot, surely quaint in size, but that adds to it's simple and traditional essence. And you can basically try anything on the menu and not be disappointed, for each item tastes delicious and looks visually appealing.
You won't find any Japanese whiskey here, however, for KAI ZAN doesn't sell alcohol, but they do allow BYOB, which makes the experience more intimate.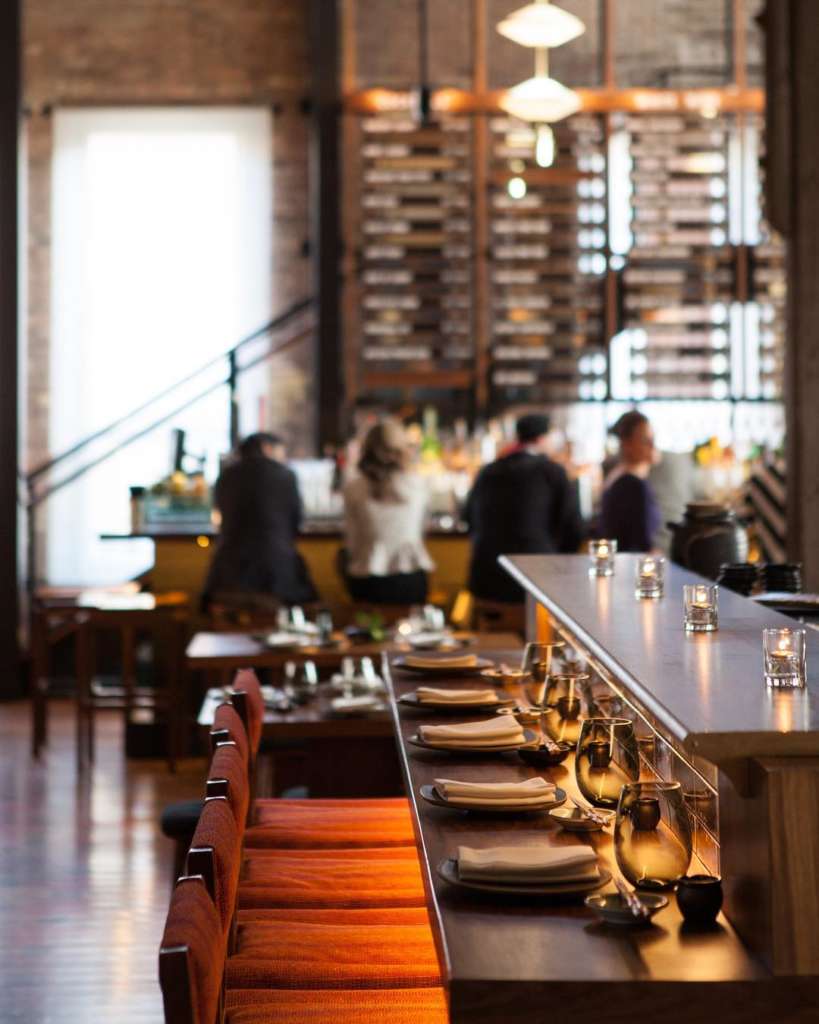 820 West Lake Street
Nestled in the Fulton Market District, this vibrant Japanese restaurant is a one-of-a-kind experience. Fusing together traditional and modern, Momotaro is a wooden-paneled, buzzing spot, featuring a spacious, mid-century Japanese essence that stuns you the moment you walk through its door.
The restaurant has two elegant spaces: their main dining area and a lower level Izakaya that seats up to 30, and presents a wonderful list of crafted cocktails, Japanese beers, teas, wine, and more.
From their sushi to grilled meats to dessert, everything on Momotaro's menu is robust and high quality. It's undeniable, Momotaro is one of the best Japanese restaurants in Chicago, and is largely considered one of the best in the world. So, if you're looking for a Japanese spot to take out-of-towners, Momotaro should be the only thing on your list. Make reservations, however, for great things never go unnoticed.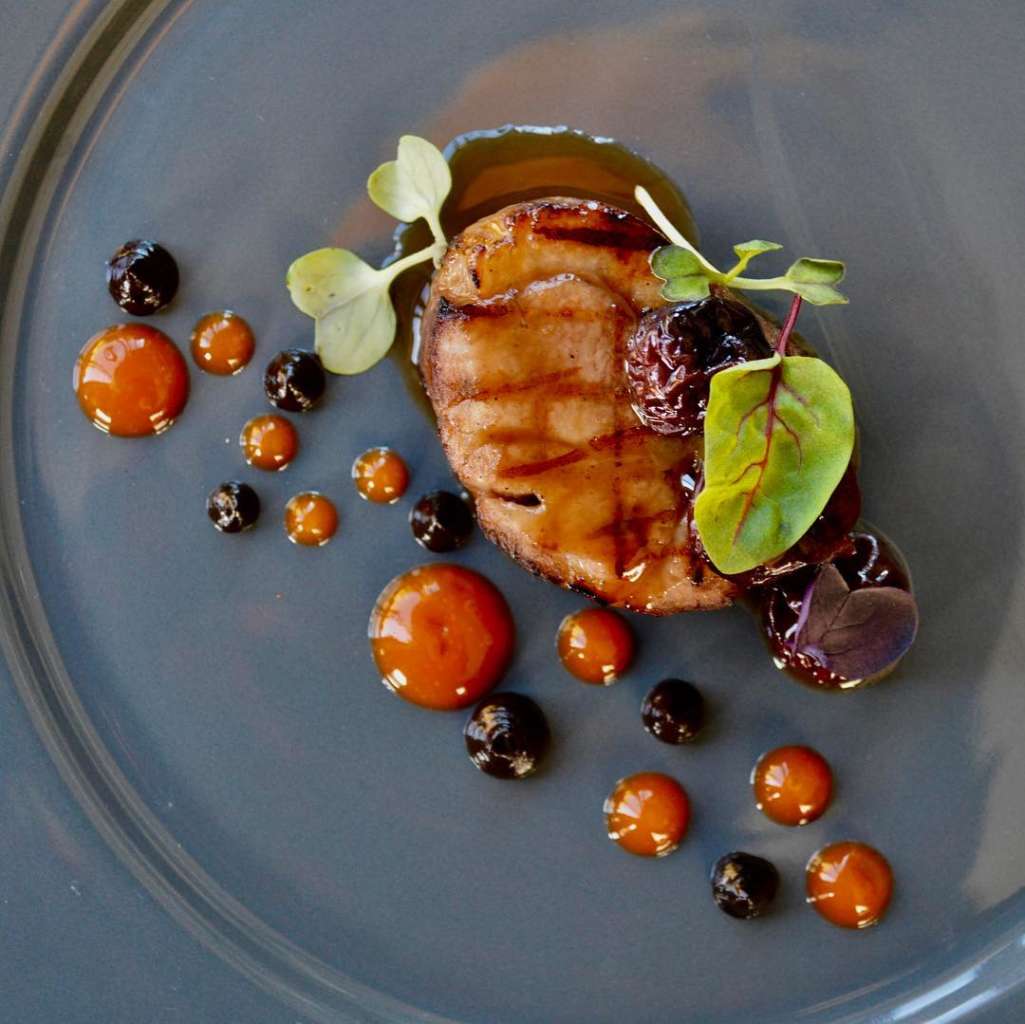 4229 North Lincoln Avenue
Kitsune Restaurant and Pub is unpretentious by design, focusing in on Japanese flavors with touches of Midwestern. Pulling local ingredients, the restaurant aspires to not be a "fusion" of some sort but to just, well… be.
Located within a quaint and modern haunt, Kitsune features Sake cocktails, Omakase dining, and a rotating menu of delicious eats that change along with the season.
It's a relaxing atmosphere and its intimate setting calls for a wonderful gathering spot with friends, and a unique dining experience to remember.