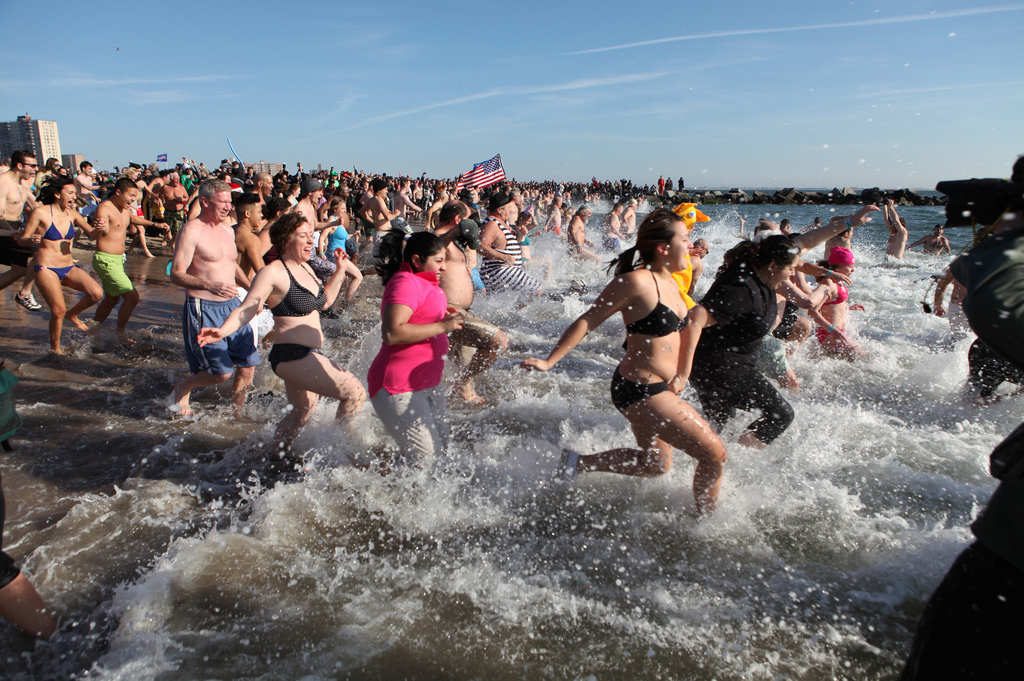 January 1
Endure the cold for a cause by charging into icy Atlantic waters alongside other New Yorkers on the first day of the New Year, hosted by the oldest winter bathing organization in the country. Make sure to bring towels and clothes to warm up after the plunge!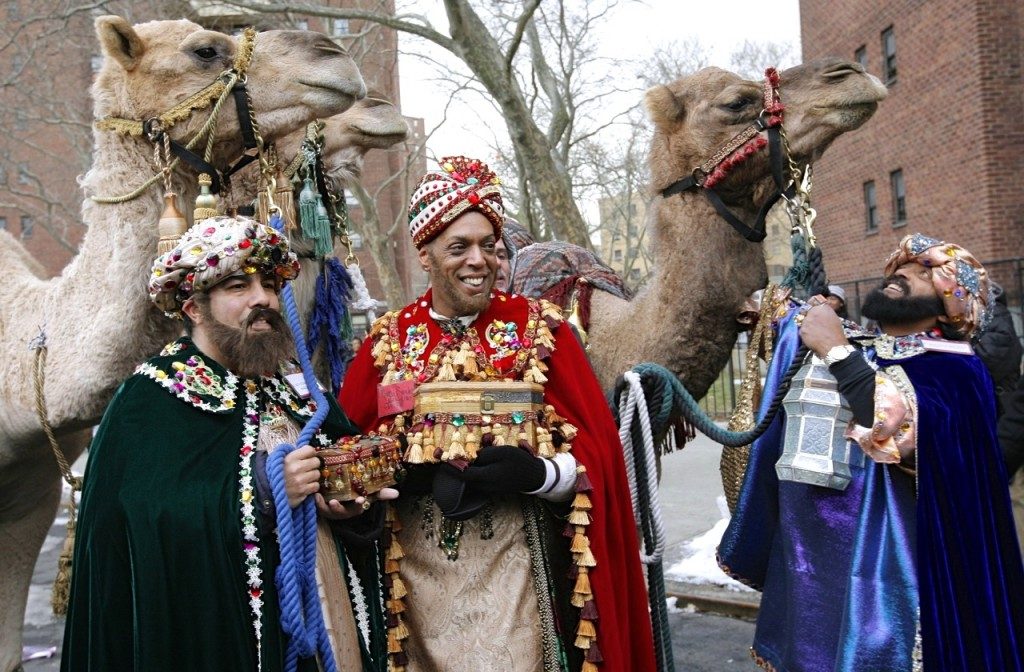 January 5
Celebrate this Latin cultural tradition hosted by El Museo del Barrio for over 40 years in Manhattan's museum district, featuring music, puppets, live camels, and dancing.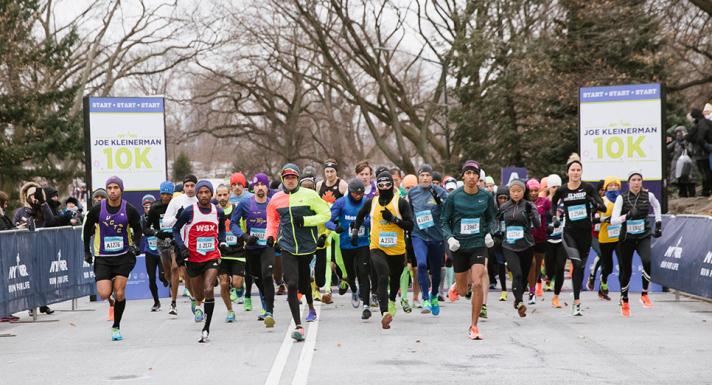 January 6
Fight the chill by getting your blood pumping in Central Park as part of this annual race for charity that starts sharply at 8am.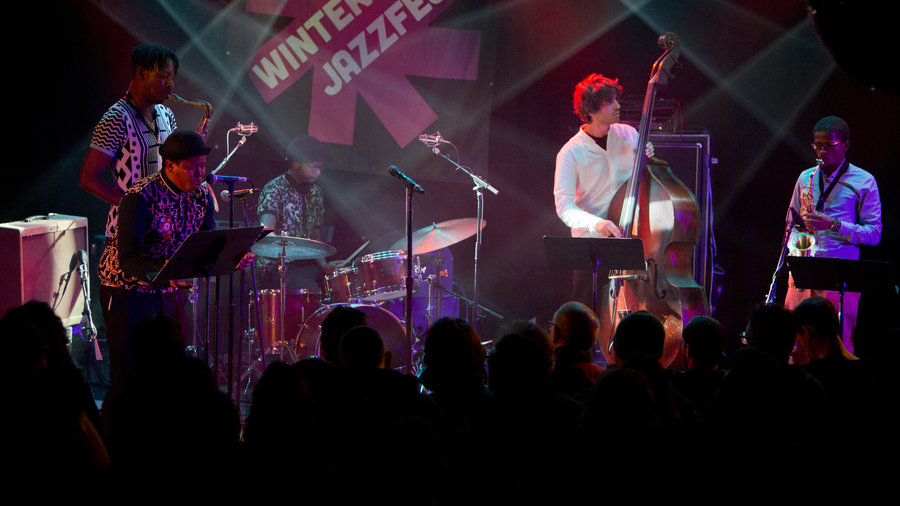 January 10 – 17
The 14th annual edition of this festival features live performances and talks showcasing the best up-and-coming talent in jazz. Lineup is soon to be announced.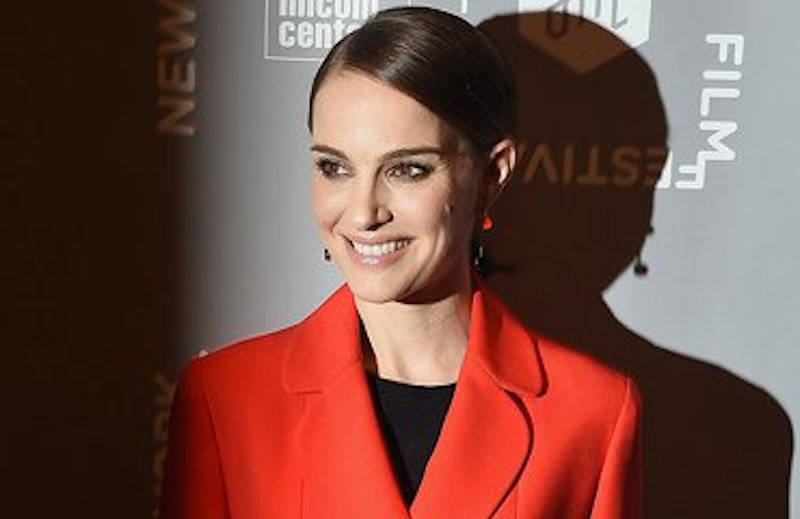 January 10 – 23
Hosted by the Jewish Museum and Film Society of Lincoln Center, enjoy narrative and documentary films that highlight perspectives from Jewish communities around the globe.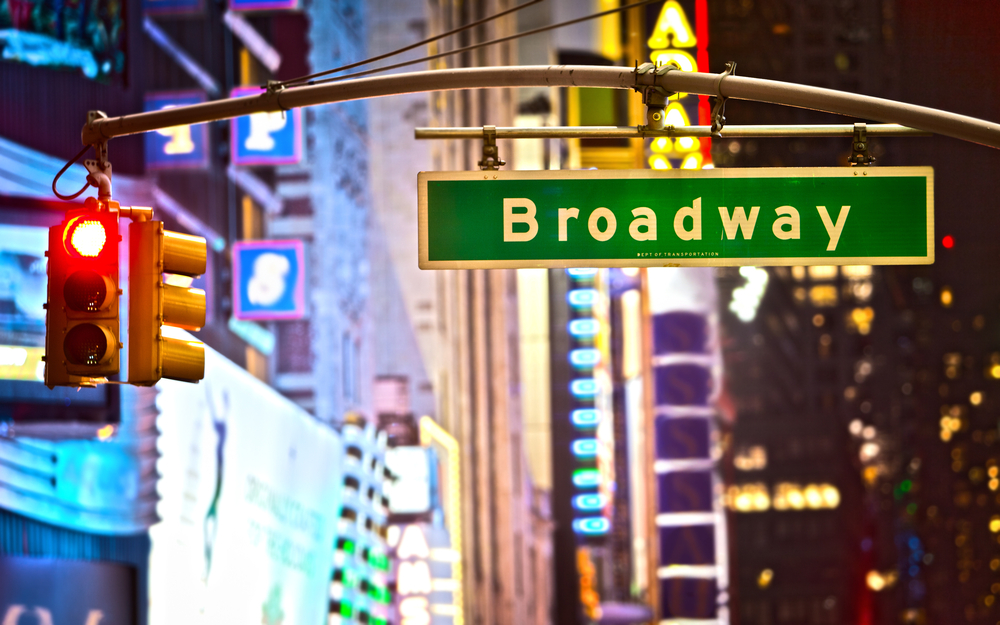 January 16 – February 4
Save big on Broadway's biggest hits with discounted ticket prices offered for select shows throughout this week.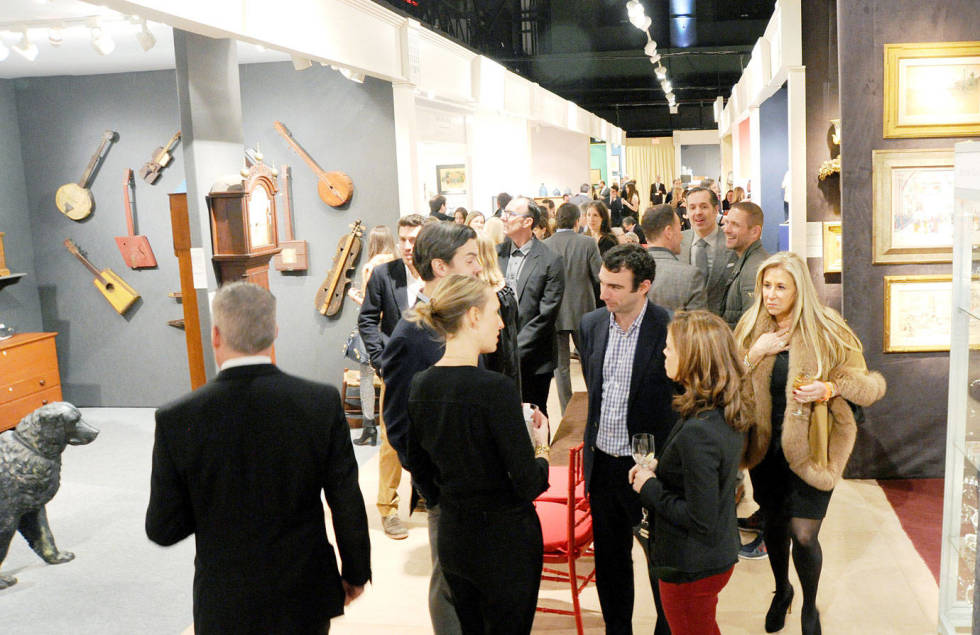 January 19 – 28
The top arts, antiques, and design fair returns to the Park Avenue Armory to feature incredible exhibitions and special programming such as a Young Collectors Night and a lecture series.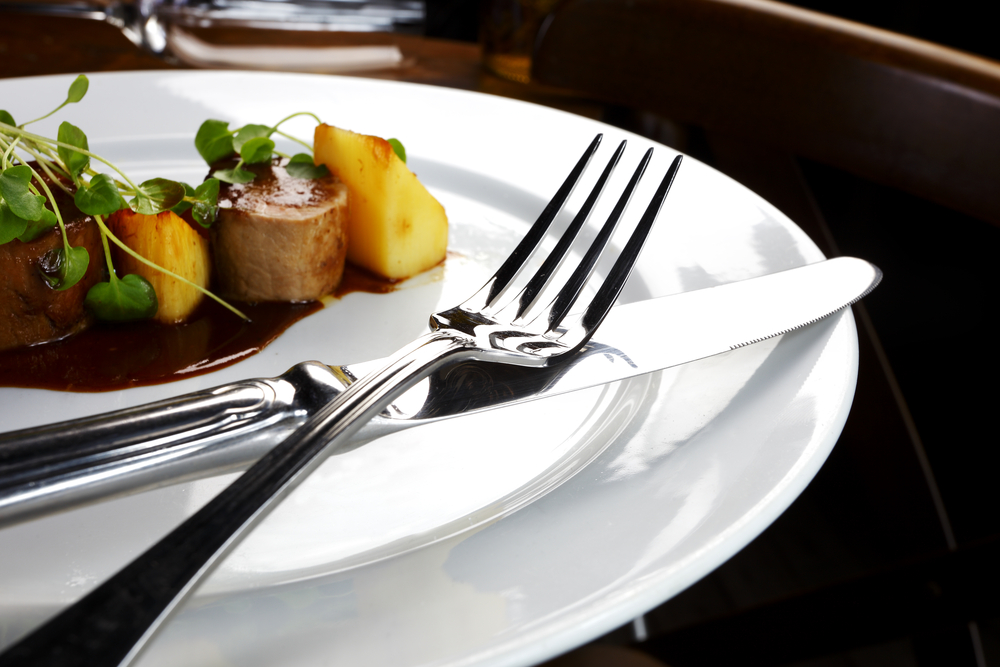 January 23 – February 10
This semiannual celebration highlights New York's best fine dining establishments for affordable prices, with prix fixe lunch and dinner menus.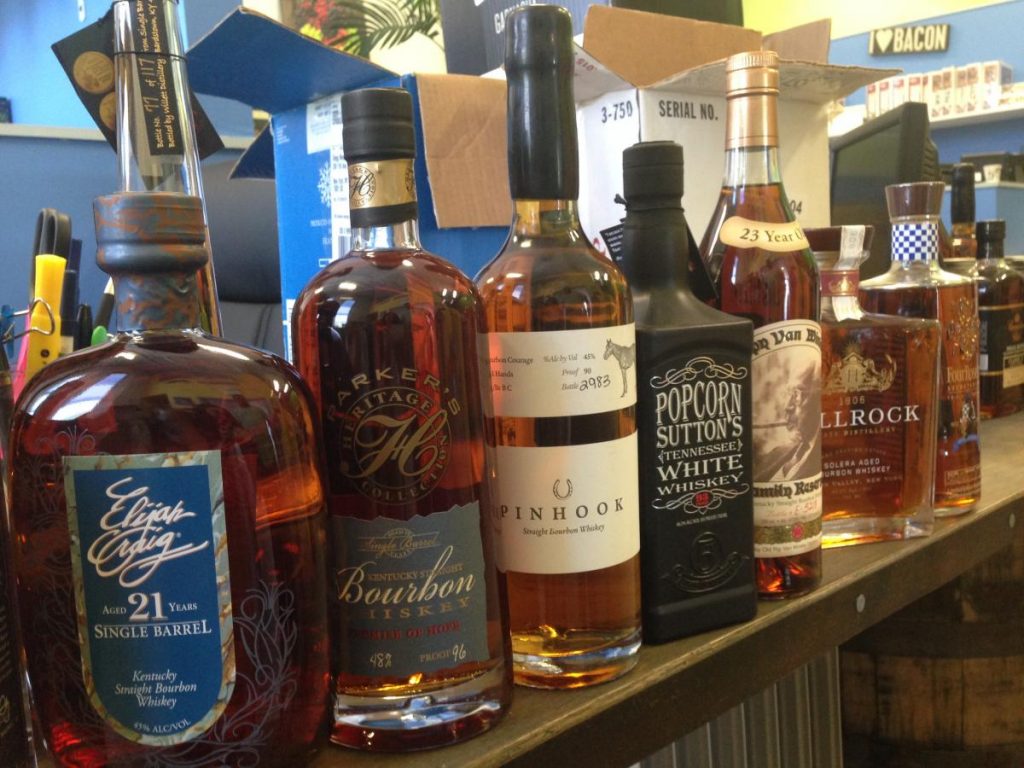 January 27
Head to The Tunnel in Manhattan for live music, souvenirs, and endless Southern eats, such as a bacon and biscuit tasting, a bacon eating contest, and whole hogs.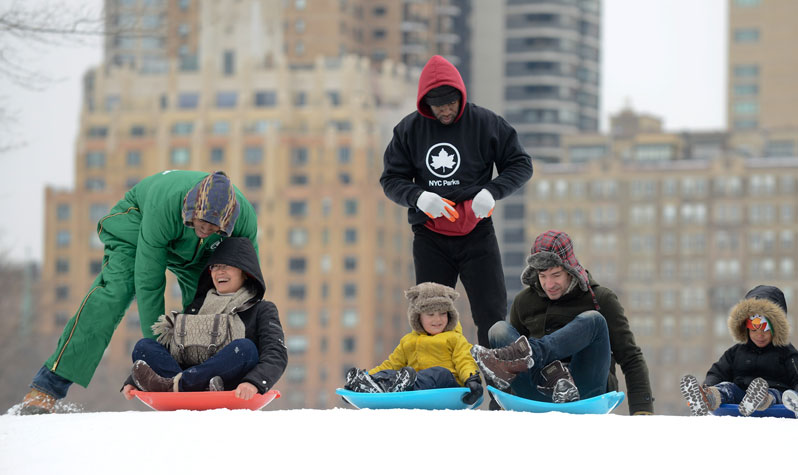 January 28
Bring the kids to this family-friendly outdoor event that includes ice sculpting, arctic golf, an ice slide, Quidditch, dodgeball, shuffleboard, and a winter market.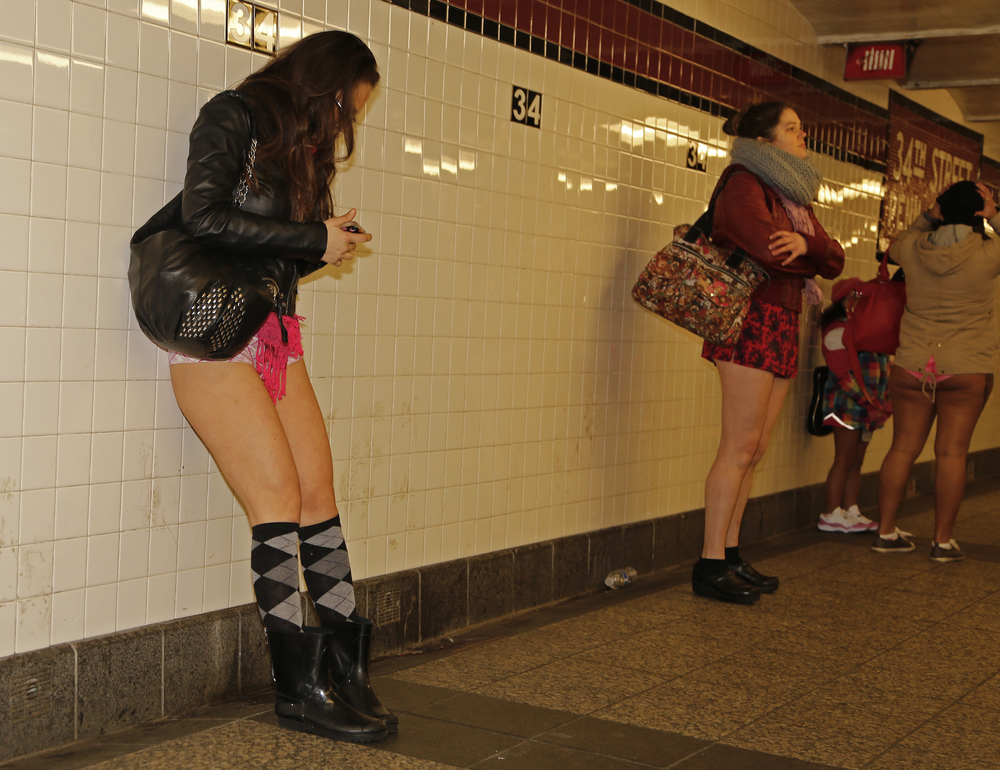 January TBD
Improv Everywhere, a comedy collective that holds unexpected performances in public spaces, brings this wacky tradition back to the New York City subway system. The event date will be announced in early December.