Make a New Year's Resolution to get off your butt and see some great live music. It's an easy resolution to keep, because Chicago's 2018 kicks off with a burst of great concerts. Here are the best for January.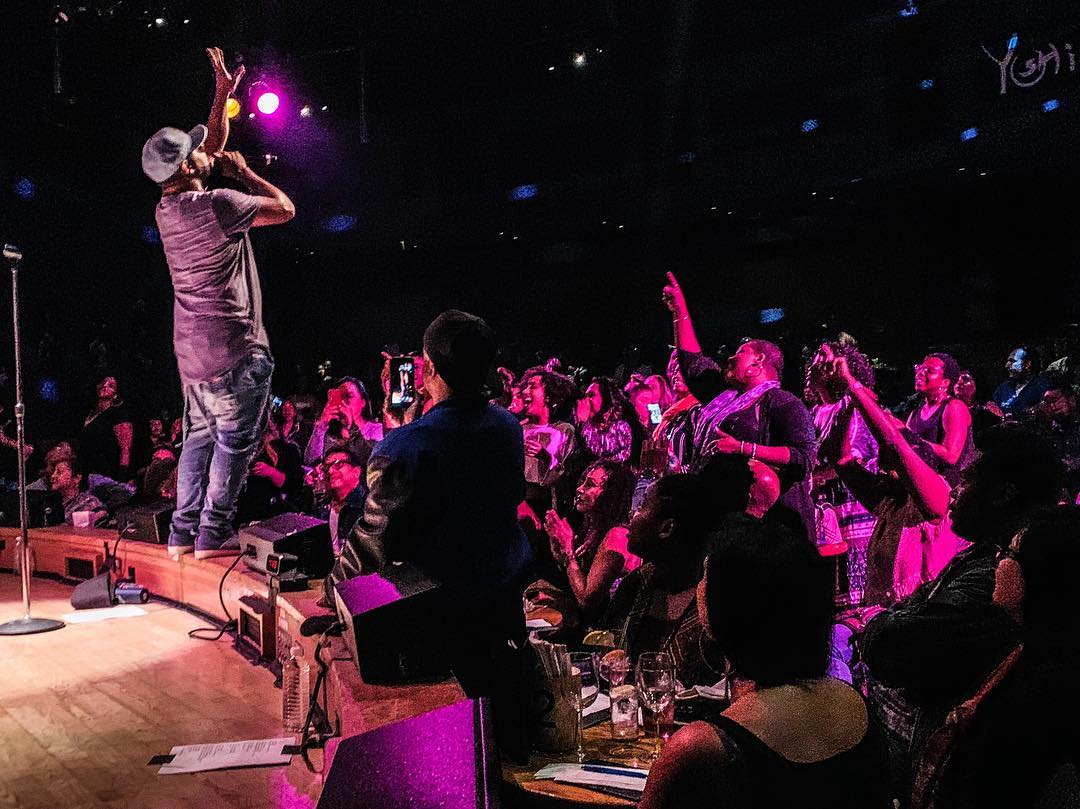 January 3 – 4 @ City Winery 
American songwriter and singer, Musiq Soulchild is kicking off the month of January with the fuse of hip hip soul we love so much. Vibe to some of his all-time classics, known to put you in the mood for loving.
Listen: So Beautiful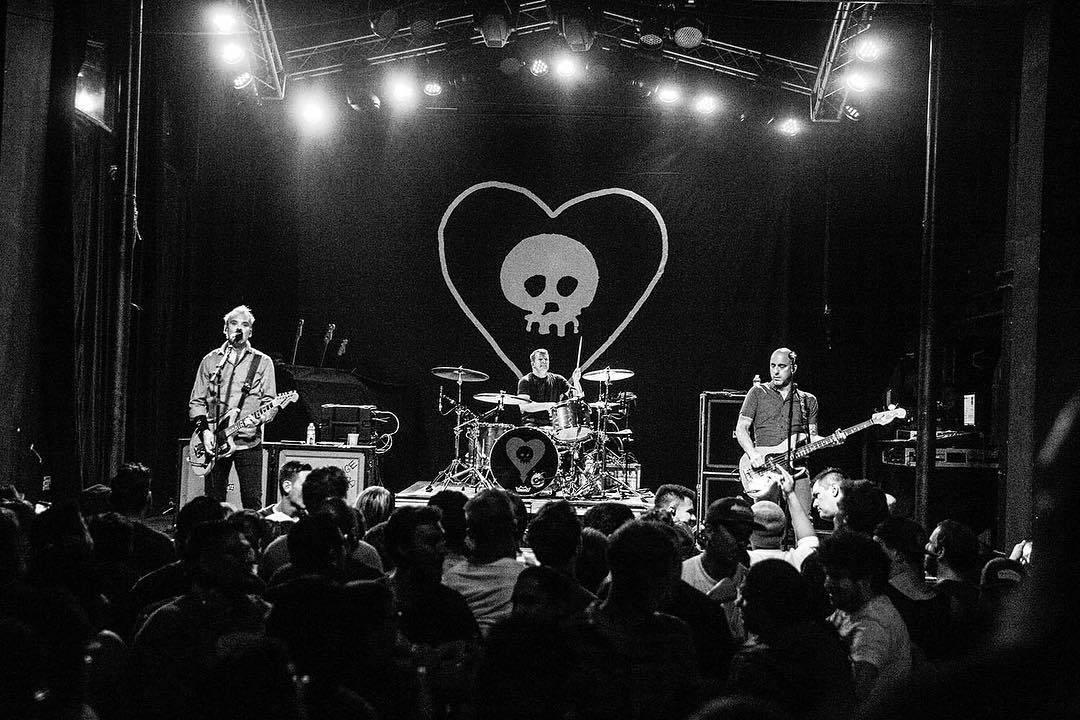 January 4-7 @ Metro 
The Chicago-made, punk rock trio is returning home for a rockin' good time. They're playing favorite hits and new songs from their latest album, Is This Thing Cursed.
Listen: Is This Thing Cursed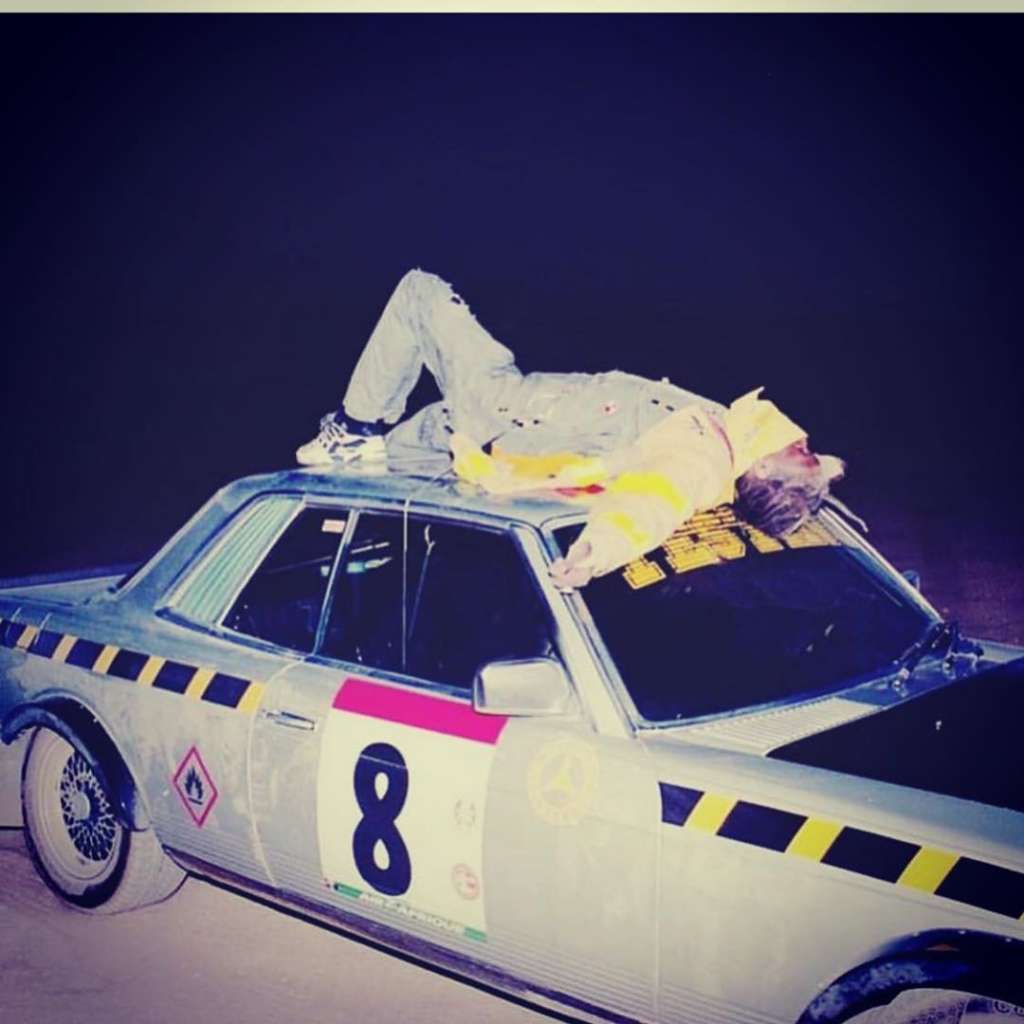 January 9 @ 

Credit Union 1 Arena at UIC
Since his debut album, Live. Long. A$ap., Asap Rocky continues to be a distinct icon, both in fashion and music. And this month he begins his Injured Generation Tour, Chicago being one of his first stops.
Listen: L$D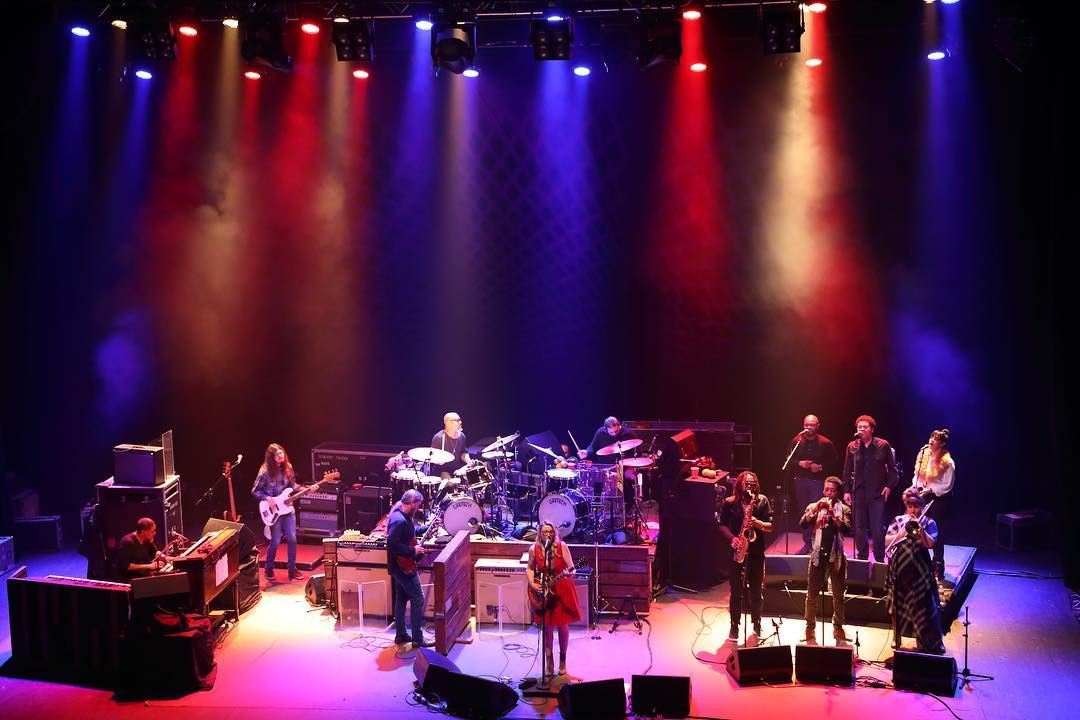 January 18-19, 25-26 @ The Chicago Theatre
Led by an American couple, this blues band rekindles the soul with lively, uplifting tunes. They're a big band with a booming presence, having a total of four concerts in Chicago this January.
Listen: Tiny Desk Concert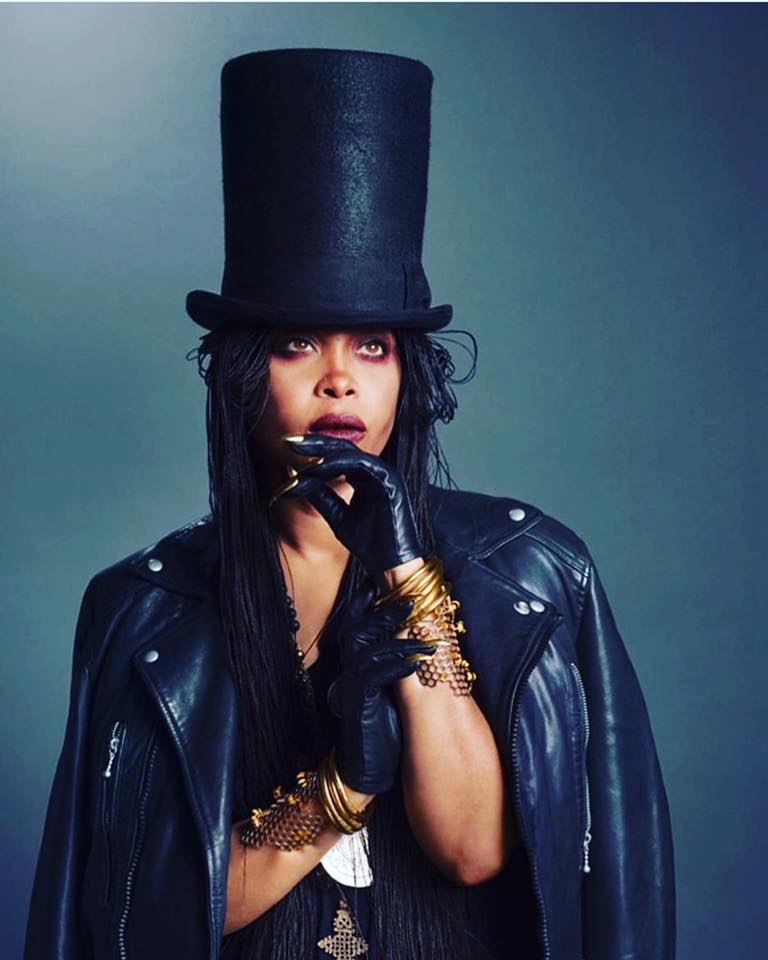 January 19 @ Aragon Ballroom
The one and only Erykah Badu is blessing Chicago with beloved hits and timeless vocals, taking us on a sultry R&B ride. For one night, the living legend will reign at the Aragon Ballroom at 8 pm.
Listen: Window Seat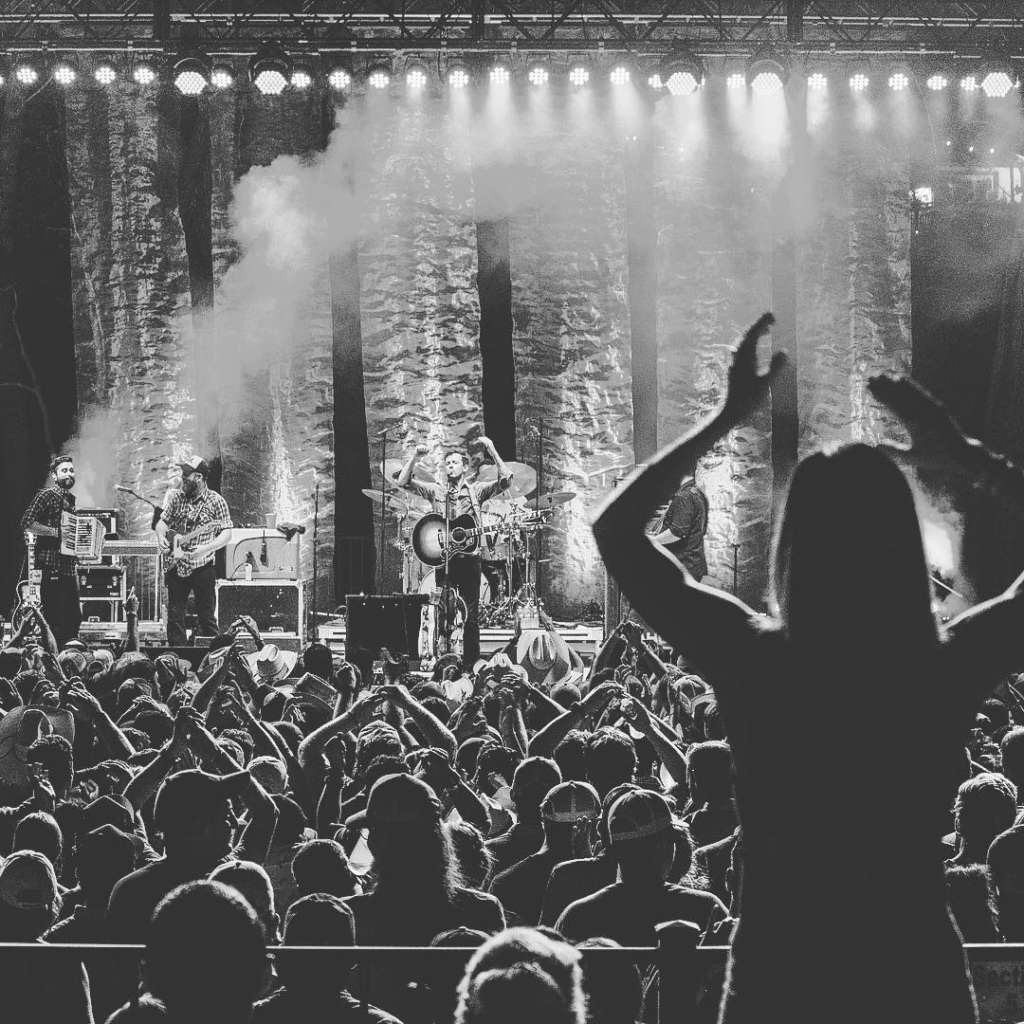 January 24 @ The House of Blues 
Presented by SiriusXM Outlaw Country, Turnpike Troubadours is an American musical group, originating from Oklahoma, and noted for their swinging tunes and heartfelt lyrics. The show starts at 9 pm.
Listen: 7 & 7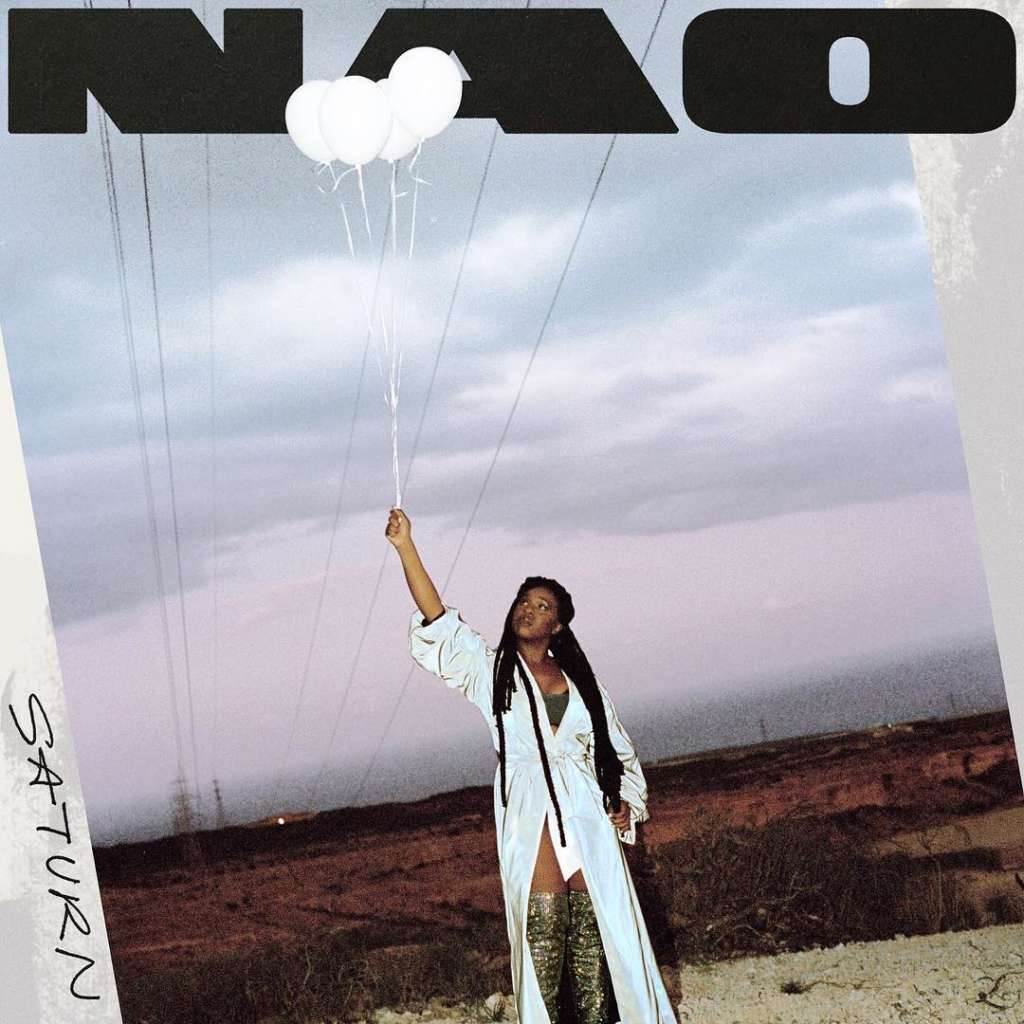 January 26 @ Concord Music Hall
Nao is an English singer, songwriter with a uniquely pitched voice and a sound that blends soul, funk, electronic and R&B into a sophisticated vibe. This month, she's debuting her latest album, Saturn, at Concord Music Hall.
Listen: Make It Out Alive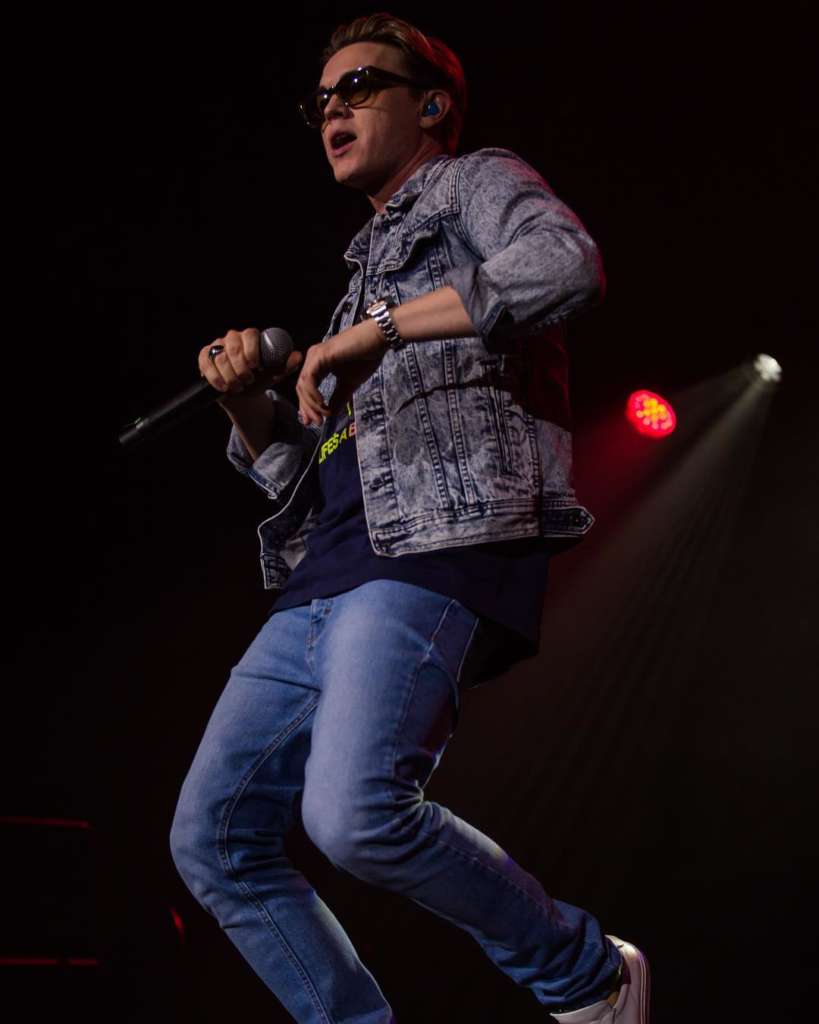 January 29 @ The House of Blues 
We loved him since Beautiful Soul, and he has yet to show any signs of stopping. On January 25, at 5 pm, Jesse McCartney will be debuting his Resolution Tour, giving us the pop music we love so much.
Listen: How Do You Sleep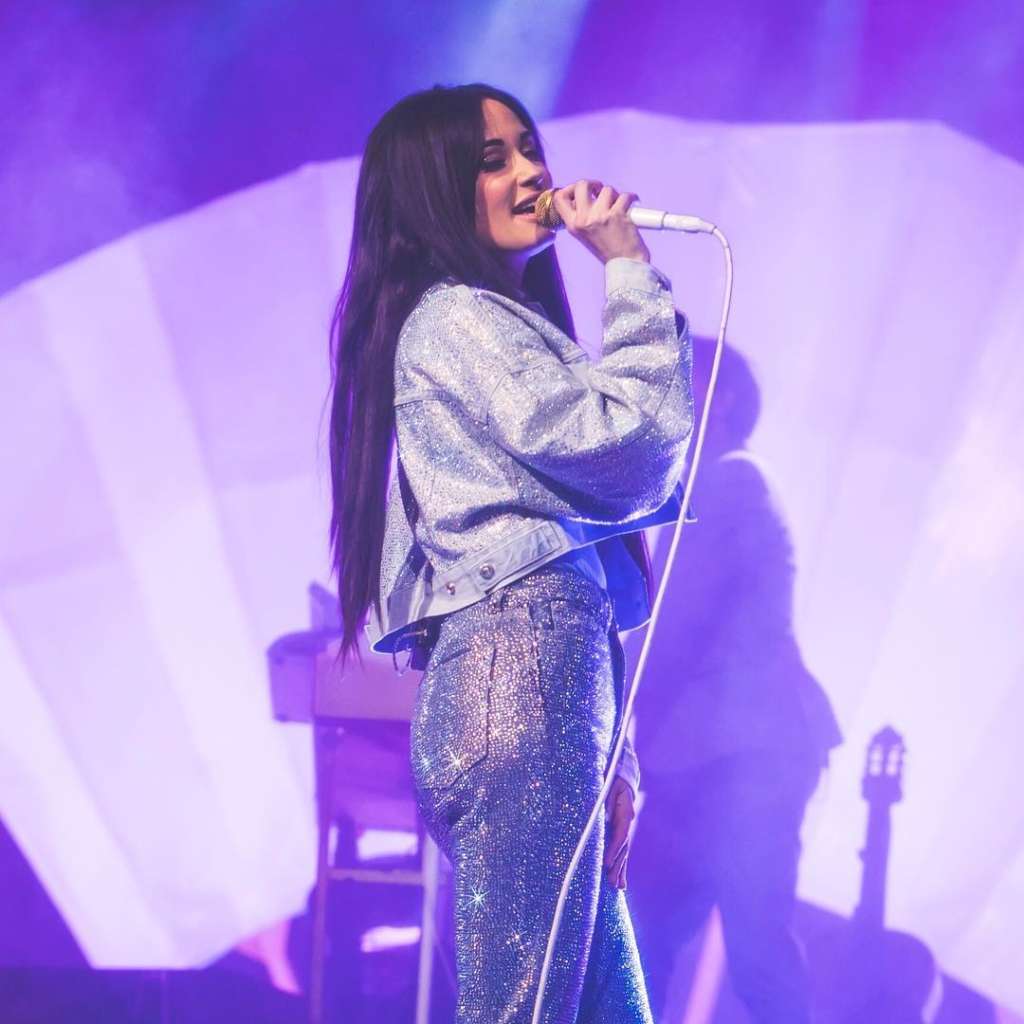 January 31 @ The Chicago Theatre
Ending the month of January is the glittering star, Kasey Musgraves, on tour for her latest album, Golden Hour. Her fusion of pop and country has built this American sweetheart, and she'll take on The Chicago Theatre at 8 pm.
Listen: Biscuits