Yup.
A whole damn festival. Dedicated to beef.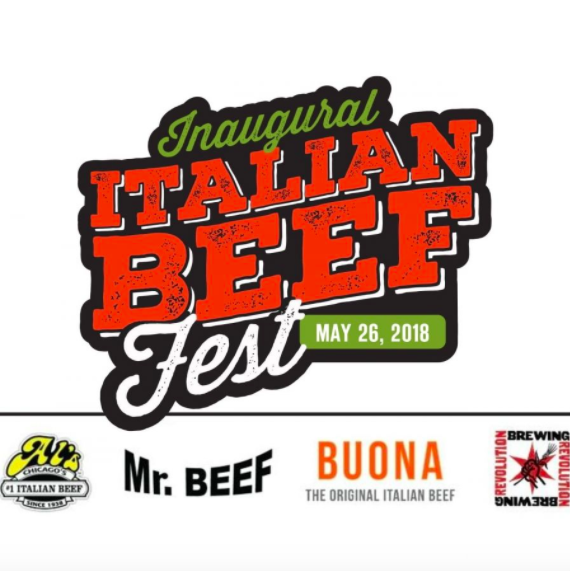 Kicking off on May 26th of this year, the First Annual Italian Beef Fest is coming to Chicago to celebrate one of our favorite cultural icons: the Italian beef sandwich. And whether you order yours wet, dipped, dry, or just generally smothered in peppers – this gut-busting event is aiming to please.
Taking place in two sessions at Chicago's own Revolution Brewing taproom, the fest will feature iconic brands like Al's, Mr. Beef and Buona Beef, come through to grab a beer and a sandwich, as well as check out the beef eating contest and a special guest appearance by Chicago's Best's Elliott Bambrough.
Tickets to either session – one for lunch and one for dinner – cost $30 each, and a portion of the proceeds will go to the Anthony Rizzo Family Foundation.
For more info or to buy tickets, head to the Revolution Brewing website.
Featured Image Credit: Buona Beef Instagram