The arts are keeping us alive right now and Chicago is full of creative minds. We compiled a list of Chicago artists you can support right now.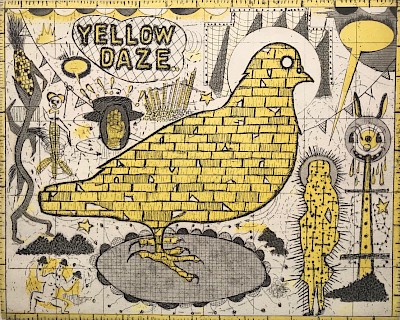 If you're looking for a contemporary piece to hang in your home then consider investing in a Tony Fitzpatrick piece. This artist finds his inspiration in everyday Chicago life.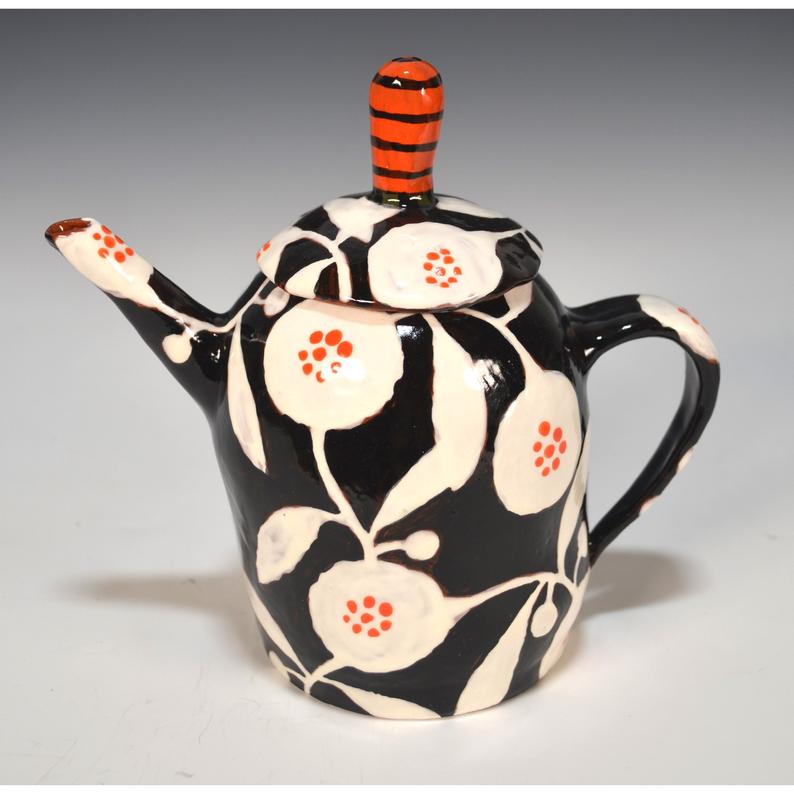 This artist sells unique and beautiful pieces that are sure to make a great addition to your home. Nancy is selling her products at a discount through the Chicago Art Girls spring promotion. Visit her Etsy shop for details.
Read More: 5 Activities to Try This Weekend in Logan Square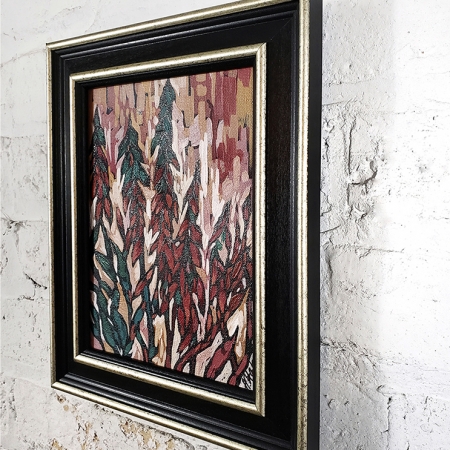 Anastasia Mak Art sells paintings inspired by the artist's adventures around the world. Based in Chicago, Anastasia Mak Art is selling small original paintings, prints on paper and canvas, coasters, and box frame prints on her website.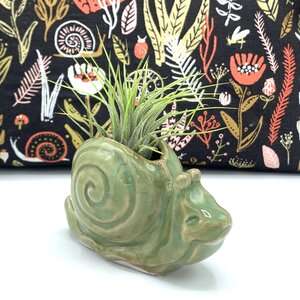 Stephanie Keller at the Inkling Shop curates cute pieces including greeting cards, apparel, jewelry, puzzles, and other unique trinkets to give one-of-a-kind gift. You can shop at the Inkling Shop website or buy a gift card for your friends and family.
Read More: The Best Things to Do in Chicago This Weekend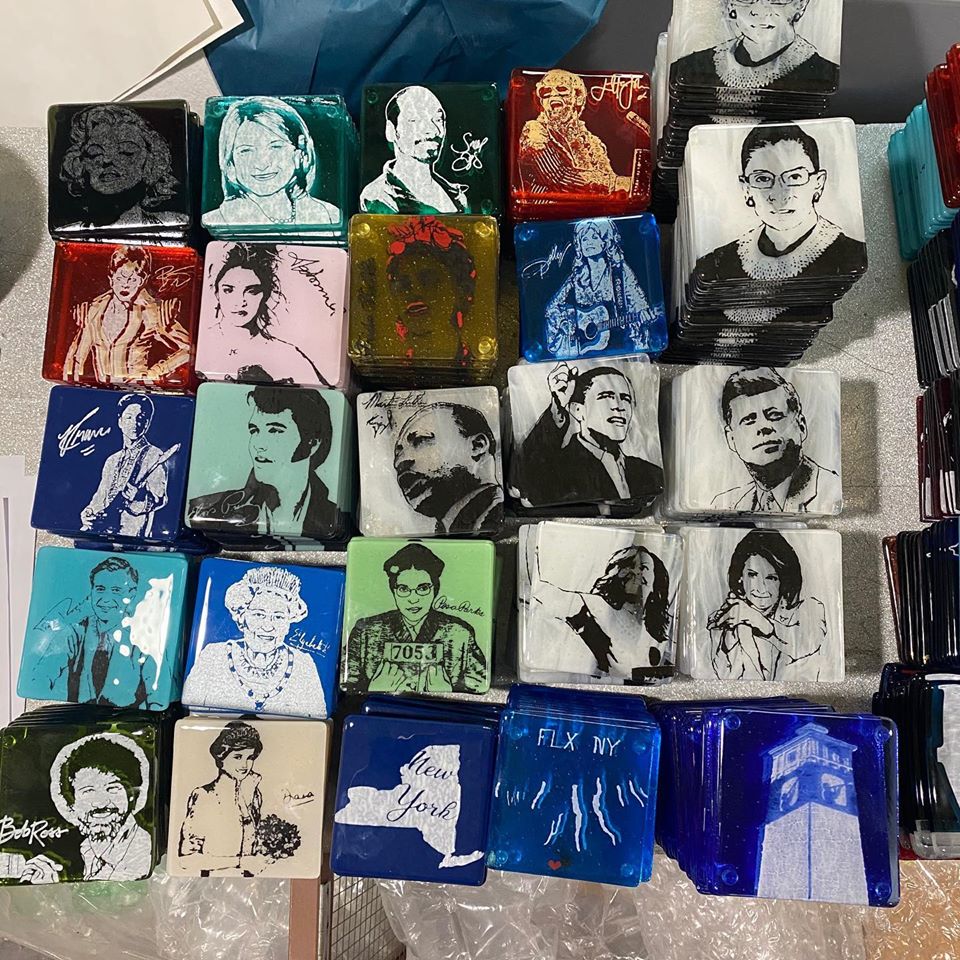 Laurie Freivogle's company Kiku Handmade sells screen-printed glass inspired by pop culture. Spruce up your home with quirky coasters, bowls, serving platters, ornaments, and jewelry. You can find Kiku Handmade pieces at the Chicago Art Girls virtual pop up sale and other websites linked on her page.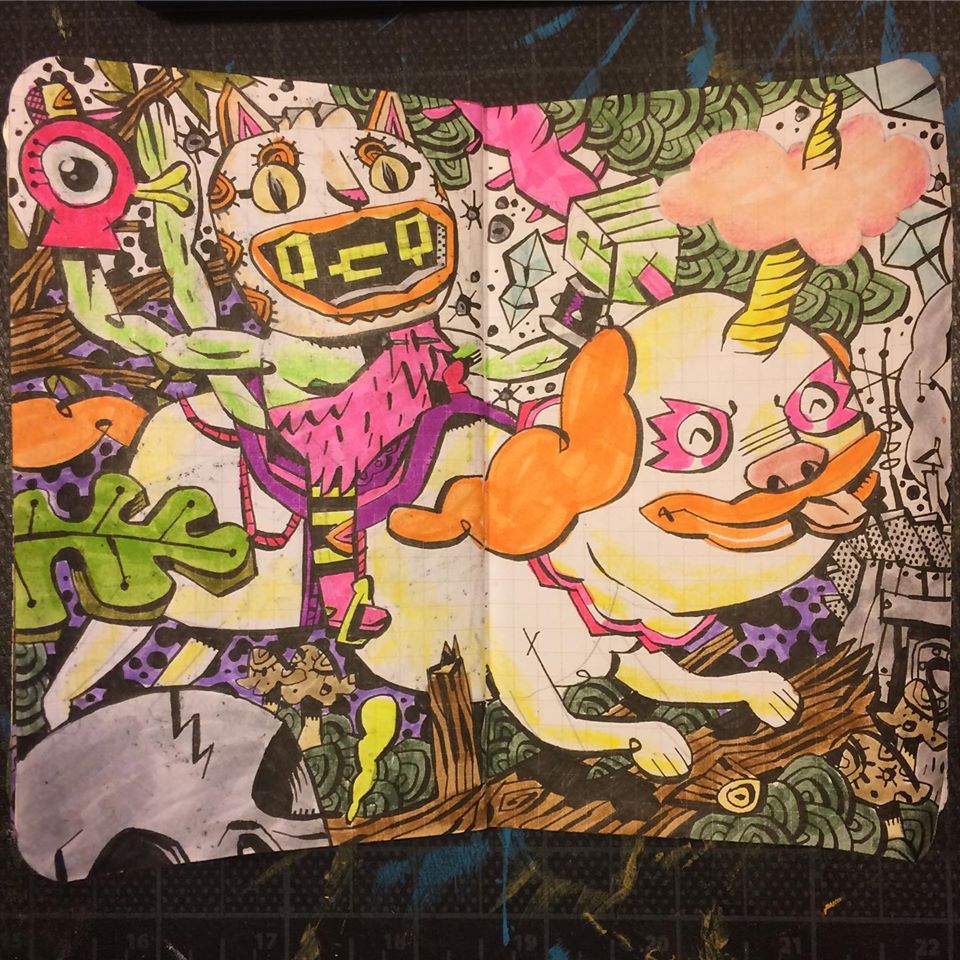 Mr. Walters, the creator of Nerfect Artistic Novelties from Berwyn, sells his curiosities including prints, toys, and stickers on his Etsy shop.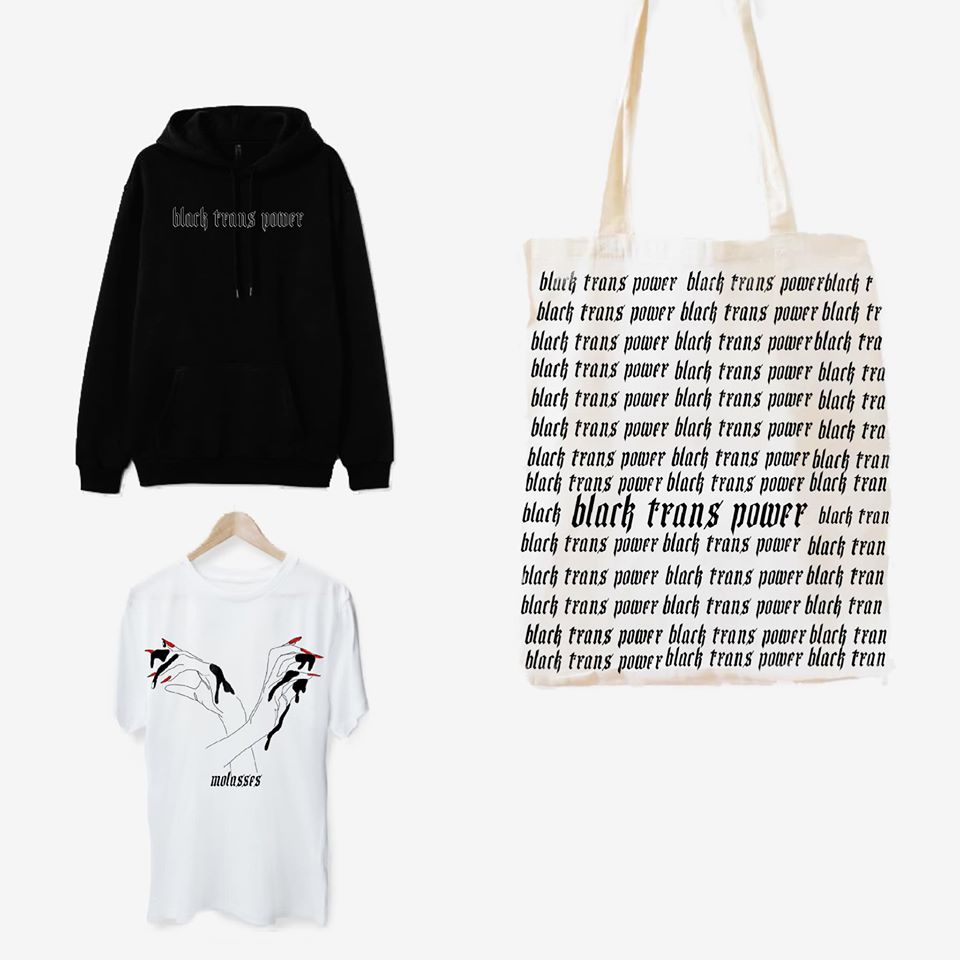 Molasses Chicago is currently selling merchandise like hoodies, T-shirts, and totes. You can preorder through their website. All proceeds go toward the transgender and nonbinary black and brown community that has been affected by COVID-19.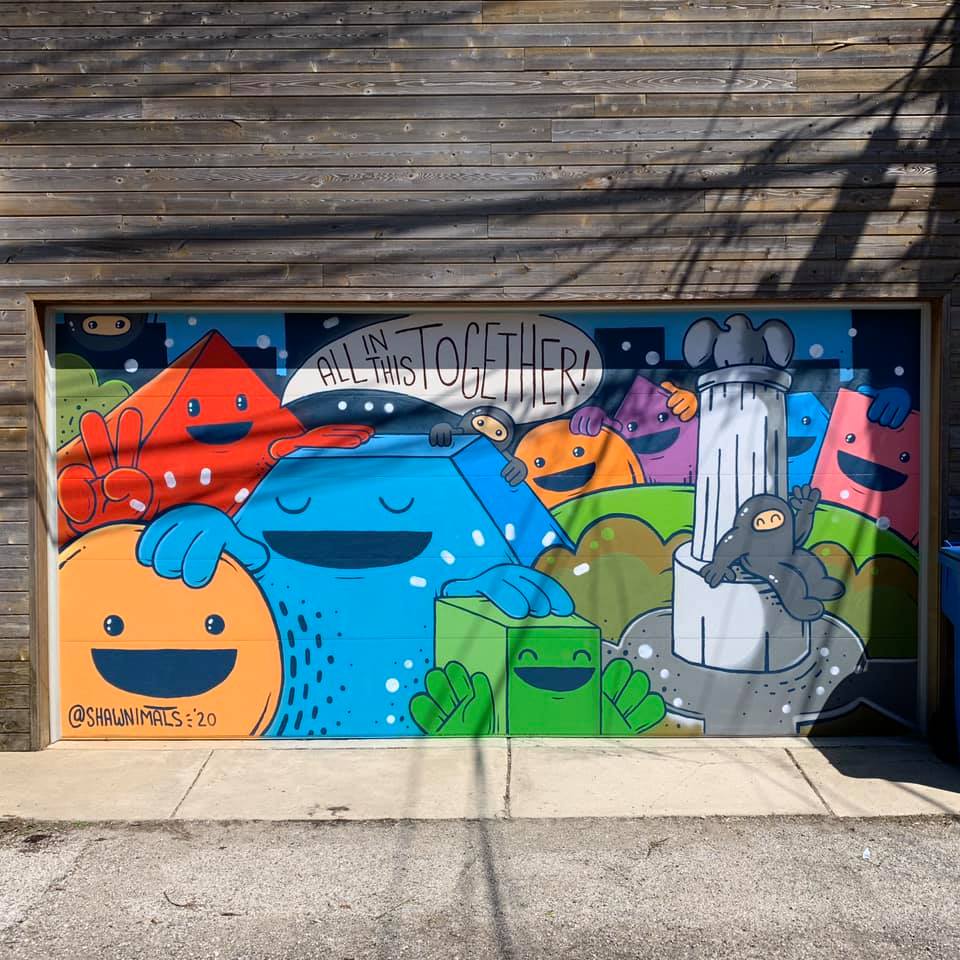 Shawnimals created by artist Shawn Smith is selling prints and plushes through their website. They are also selling face masks!
Read More: 5 Popular Food Bloggers in Chicago to Follow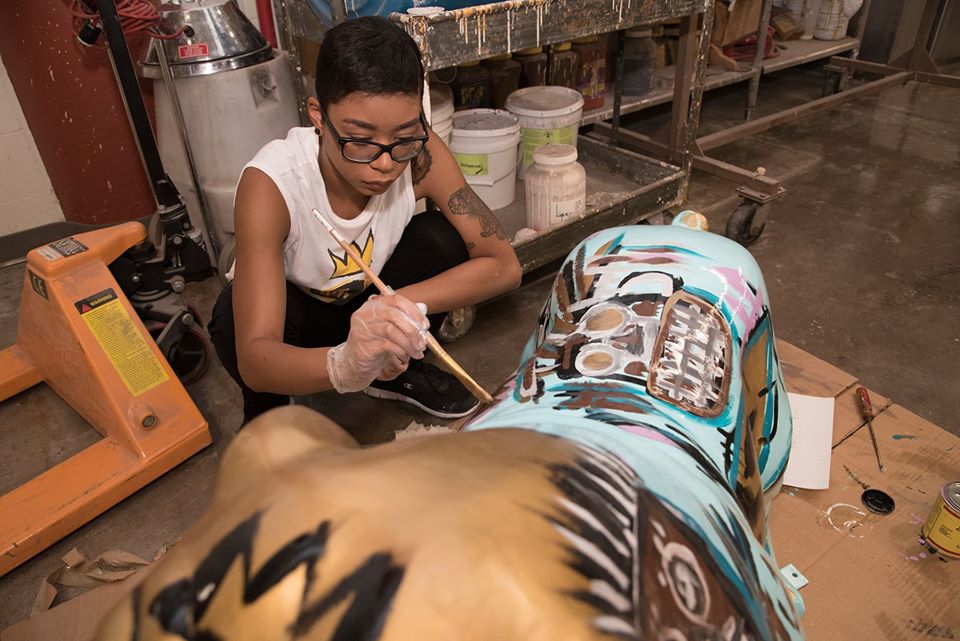 Queen Hibbler sells prints of her artwork as well as custom Air Force Ones designed and painted by the artist.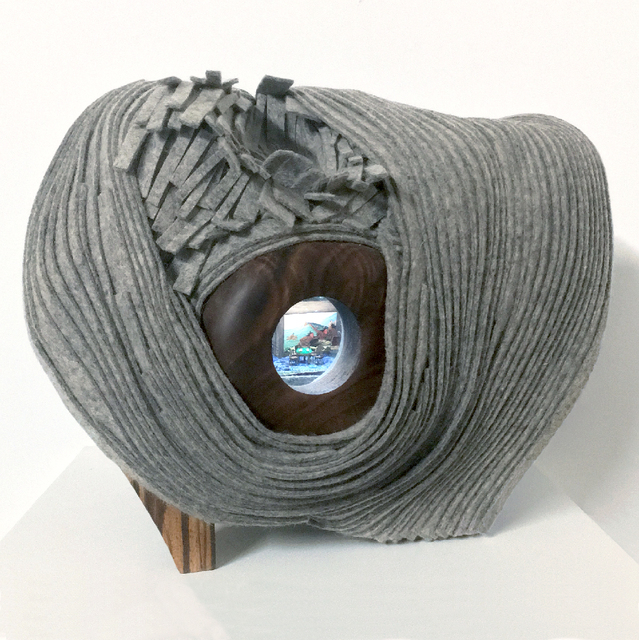 Margie Criner is selling sculptures at 15-percent off listed prices and offering free shipping through Chicago Art Girls.
Read More: 5 Best Food Bloggers in Chicago to Follow