Keeping up with Chicago's record-breaking tourism
As you might remember, last year Conde Nast Traveler gave Chicago the honor of #2 best city to visit and also gave us credit for our amazing hotels. Because we live in such a popular city, the need for good hotels is on the rise. Whether you live in the Windy City, or are looking to travel here, you never know when you'll need a comfortable and convenient hotel. Check out some of the upcoming hotels in Chicago to find your next home away from home.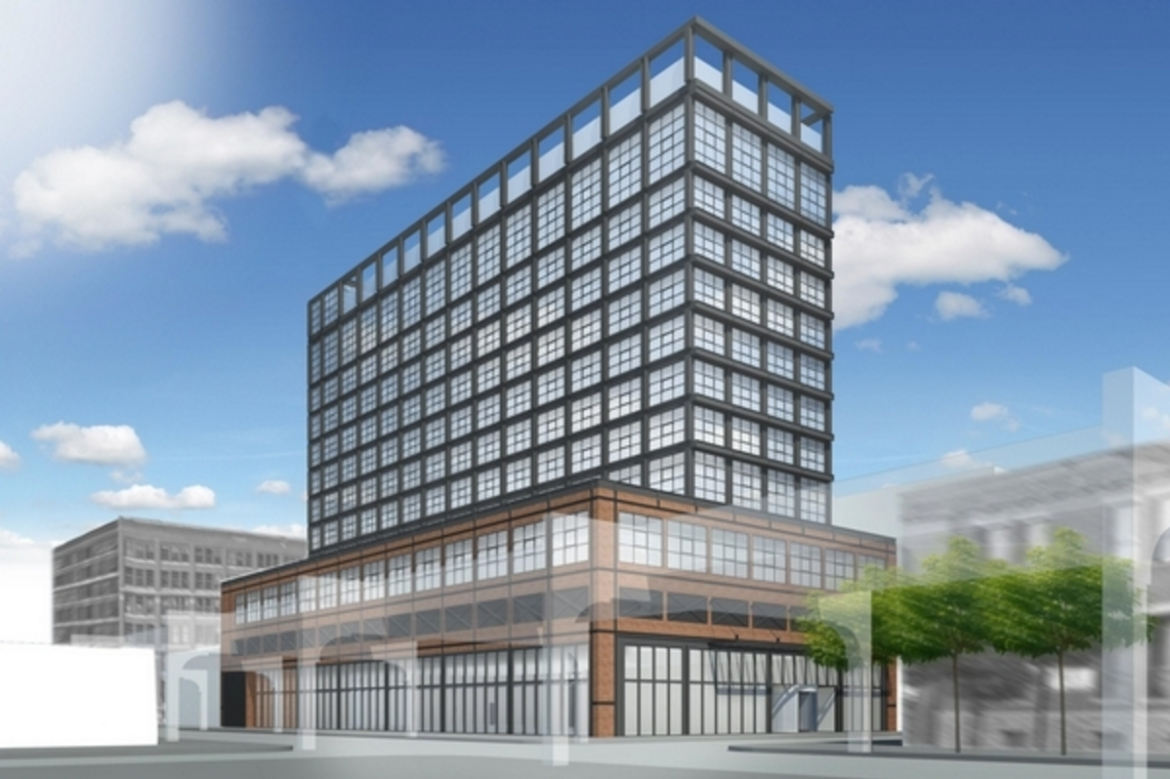 The developer behind Chicago's Soho House is bringing another hotel brand to the city: the Hoxton. Right now, Hoxton is only found in Europe, but they're planning to expand in multiple locations across the United States. The building will be a block north of Soho House, a private club and hotel, and will be located at 200-208 North Green Street. The design is a collaboration between New York's Morris Adjmi and Chicago's GREC Architects, and will have 170 rooms, 1,200 square-feet of retail, and two floors of office space.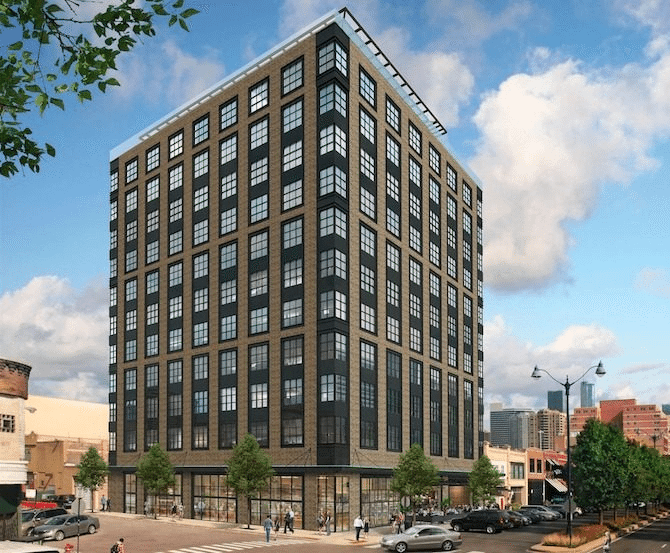 The West Loop's upcoming Nobu Hotel is having a HUGE architectural redesign. Developers originally planned on the hotel's location to be on the northeast corner of Randolph and Peoria in March of 2014, but the plan was halted when residents complained that the height and size of the hotel was too large and wouldn't fit in the neighborhood. In 2015, the developers announced that they would take the advice of residents and redesign the hotel. The building's exterior will be an L-shape that gives residents a great view of the Chicago skyline. The hotel will be located at 846 West Randolph Street and, as of now, there is no current construction timeline available.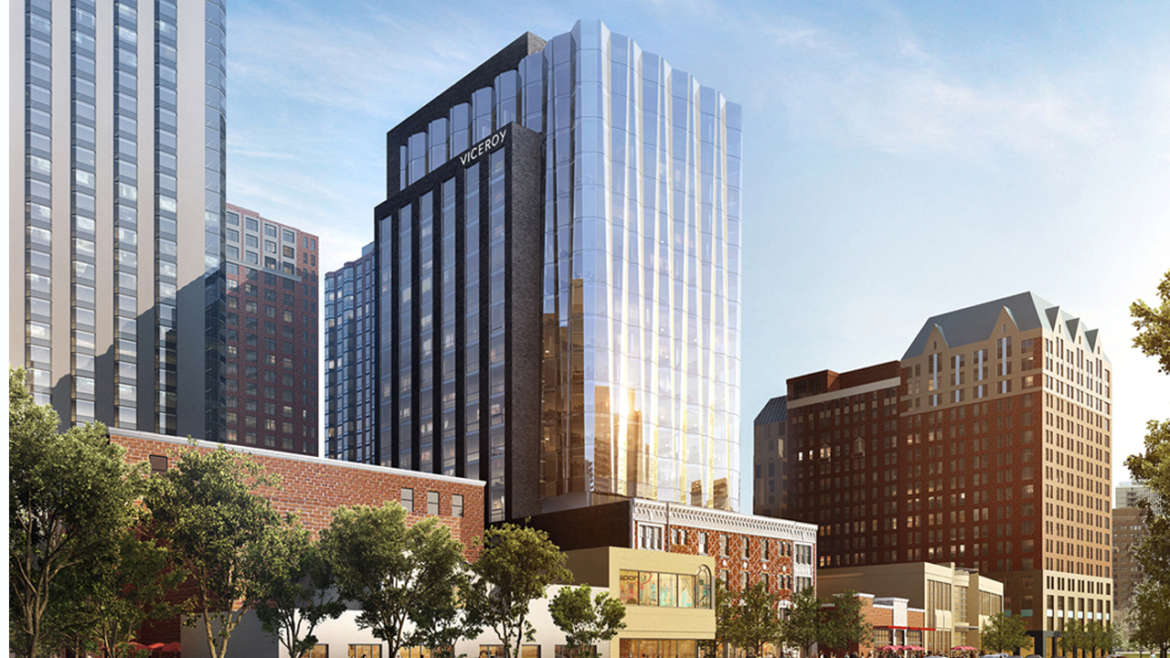 Viceroy Hotel Group has locations in New York, Miami, Dubai and other cities throughout North and South America, but now they are planning a Chicago opening in 2017. The 18-story tower designed by Goettsch Partners will be located at 1118 North State Street. Developers are still working with residents and community groups on the layout, so nothing is set in stone, but they promise that they will create a competitive and high-end hotel.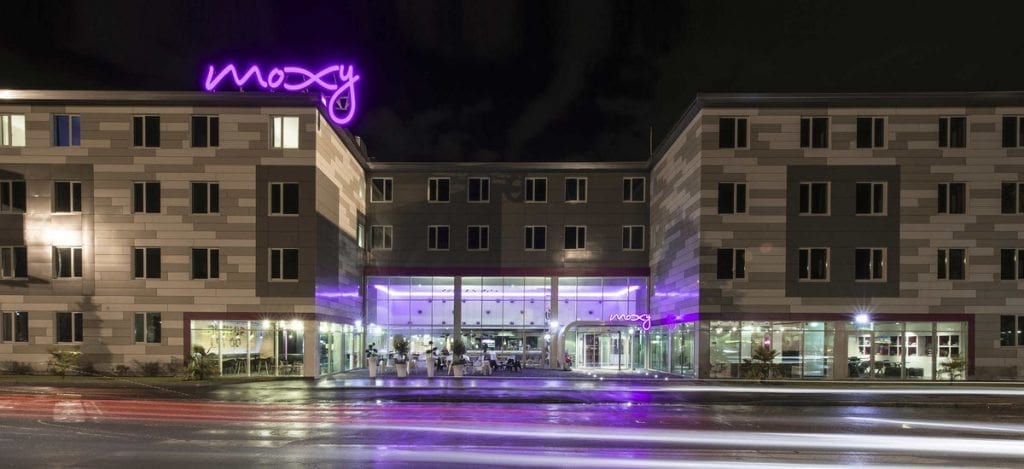 Development of the Moxy Hotel has begun! Up until now when construction recently became visible, details on this project stayed pretty quiet. No design plan has been released yet. Sneaky…
McCormick Square Hotel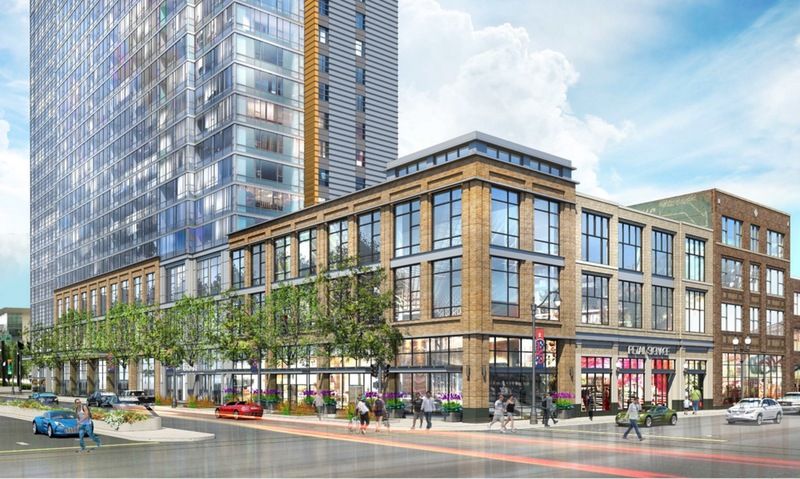 In an attempt to bring more hotel rooms near the McCormick Place convention center, a hotel tentatively called McCormick Square is currently on the rise. The project was revealed in 2014, but developers Antunovich Associates and McHugh received the first building permit recently. They expect the hotel to be 22 stories high with 466 rooms.