Enticing Latin flavors for a stylish holiday outing
As if you didn't have enough planned for the holidays, we've got a couple more events that you might just want to shift things around for. Check out these upcoming wine tastings for a delicious evening.
Holiday Cava Class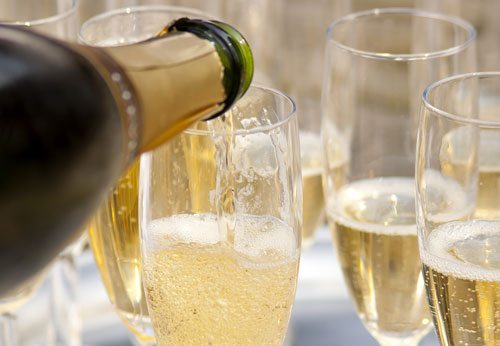 Enjoy an evening of Spanish bubbles and fun at The Spanish Square. Michael Scharber from Cream Wine will take you through five cavas (Spain's famous bubbly wine) and three still wines while introducing you to the Penedés region and its varietals.
Delicious Spanish appetizers will be provided by Executive Chef, Rafael Hurtado. It will be the perfect opportunity to learn about some of the amazing wine Spain has to offer and to pick out some great vino of your own for the holiday season! To reserve your spot, buy your tickets online, or call The Spanish Square at 773.717.7900 or email info@thespanishsquare.com. The Holiday Cava Class will take place on Tuesday, December 6 from 7pm – 9pm. Tickets are $30 per person.
The Spanish Square is a tapas bar that is reminiscent of authentic markets and cafes in Spain. It's located in Lakeview at 1358 West Belmont Avenue. Give the gift of Spain this holiday from The Spanish Square!
Merry Malbec Tasting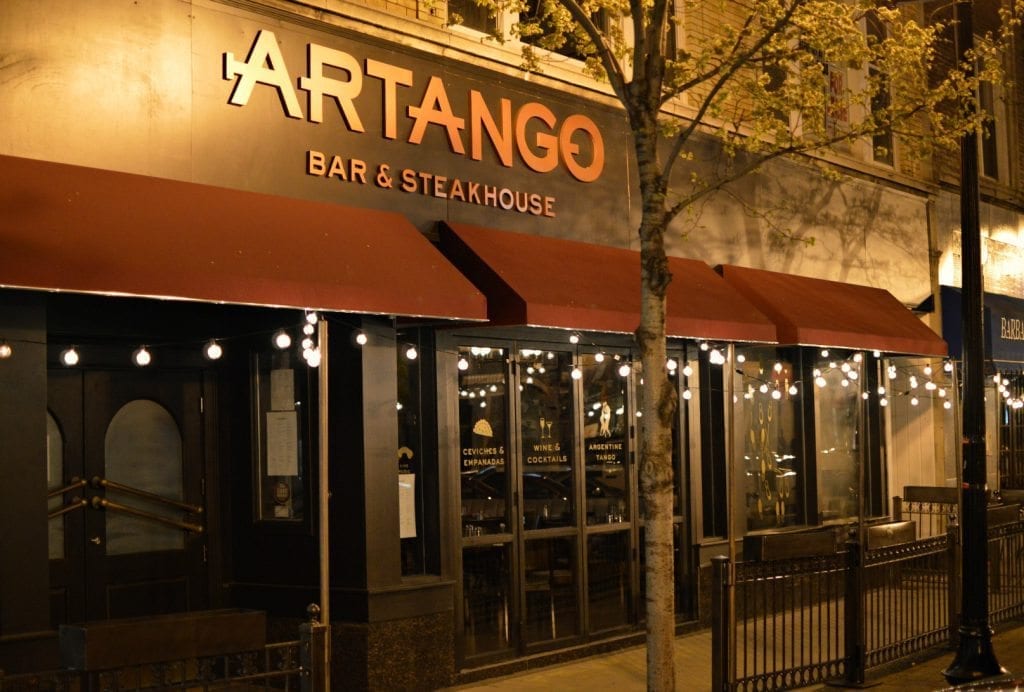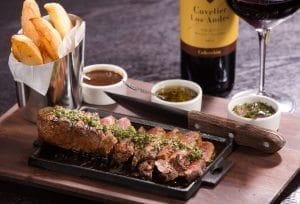 Just in time for holiday festivities, Artango Bar & Steakhouse in Lincoln Square is hosting a "Merry Malbec" event. You're invited to visit and taste five beautiful Malbecs and sample some amazing Argentine cuisine. For those that are unfamiliar, malbec is a popular wine made frequently in Argentina, a country known for its rich flavors. Stopping by for this tasting and sticking around to try your hand at tango is the perfect way to add a little decadence to your holiday schedule.
Artango Bar & Steakhouse is a Buenos Aires-inspired restaurant specializing in famous Argentinian steaks and prohibition-era cocktails. The "Merry Malbec" event will be held on December 6 from 6:30pm – 8:30 pm. Tickets are $30 per person. Reservations can be made by calling Artango at 872.208.7441. Artango is located at 4767 North Lincoln Avenue.