Want to get a head start on your New Year's resolutions for 2018? Signing up for a holiday-themed race is a festive and fun way to sneak in some exercise between holiday parties and cookie baking. If you're not sure where to start, you're in luck. We rounded up a list of our favorite holiday-centric races, each with their own fun twists. Whether you're looking to do a 5K or go the distance and complete a half marathon, keep reading to learn what you should sign up for next.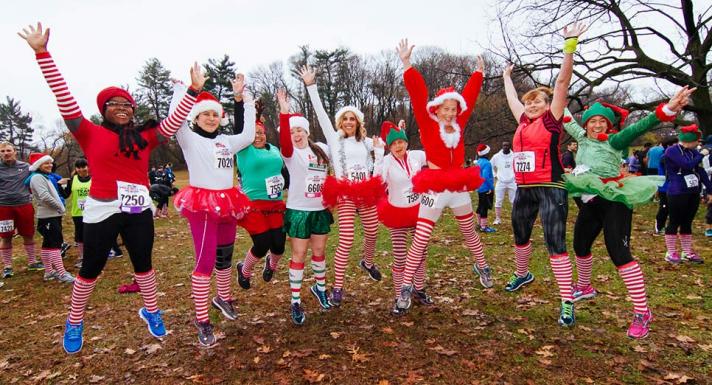 What could be better than a scenic 3.1 mile jog through Prospect Park? Running the same course with the knowledge that you're raising money for New York Road Runner's Youth Programs, which provide running programs and events for more than 267,00 school children. If that's not enough incentive to sign up, there will also be hot chocolate and holiday-themed souvenirs at the finish line.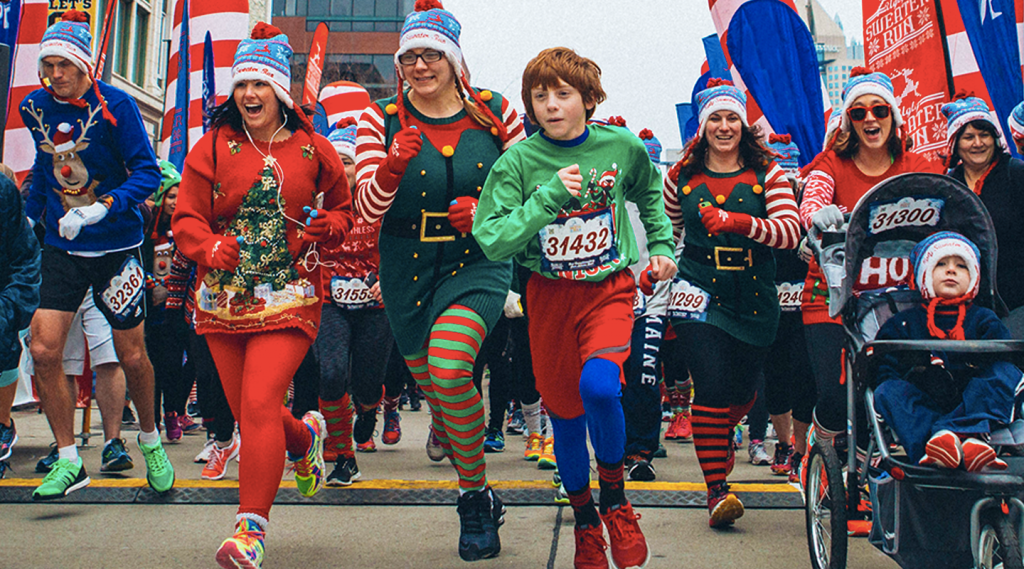 Pull out your least-flattering knitwear and get ready to tack a race bib to it. Runners are encouraged to don their ugliest sweater while trotting around the 3.1 mile race course on Kent Avenue in Brooklyn. Proceeds from the race go to One Warm Coat, an organization that provides winter wear for underprivileged youth. As an added bonus, the race is presented by Kahula and runners can imbibe in spiked hot chocolate after the race.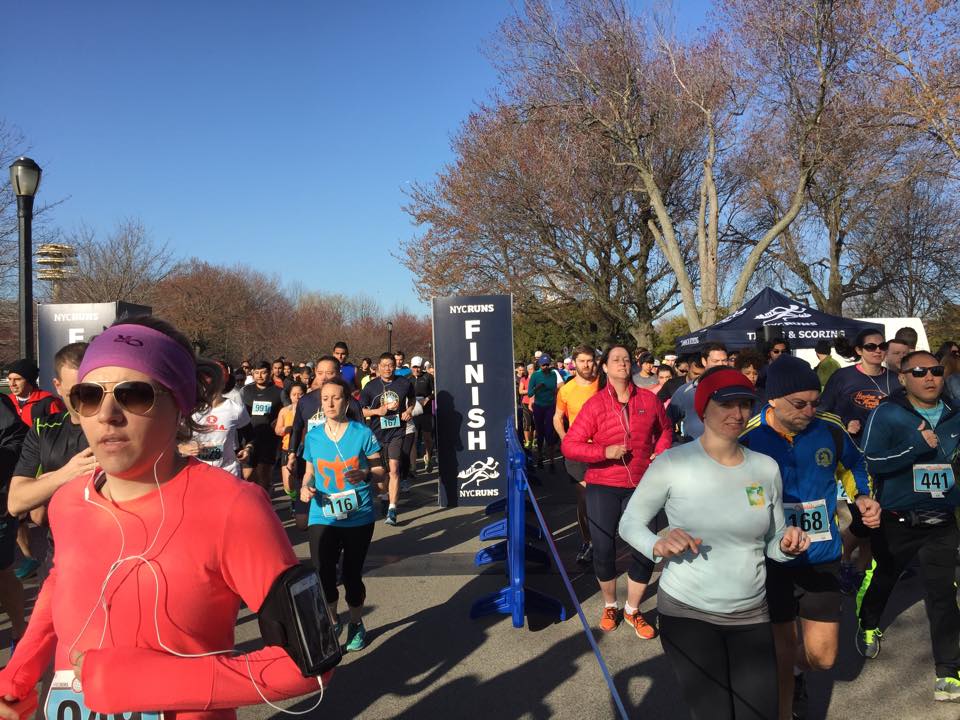 Take in the scenic views of Riverside Park while completing this 3.1 mile loop in the weeks before Christmas. The course has some major hills so get ready to feel the burn and challenge your legs. As a reward, runners will be treated to mugs of hot cocoa as well as a variety of bagels, spreads, and fresh fruit at the finish line.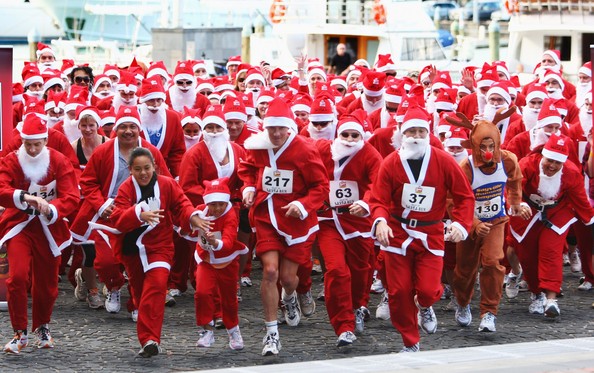 Think of this event as SantaCon's fitter cousin. Participants don Santa suits and run a 5K loop around Prospect Park before heading to a variety of bars in the area. The race starts at 11am with a pub crawl only option for the running-averse beginning at 1pm. If you're looking for extra incentive to actually run the race, keep in mind that all Santas that complete the course will get their first pint at Farrell's Pub on the house.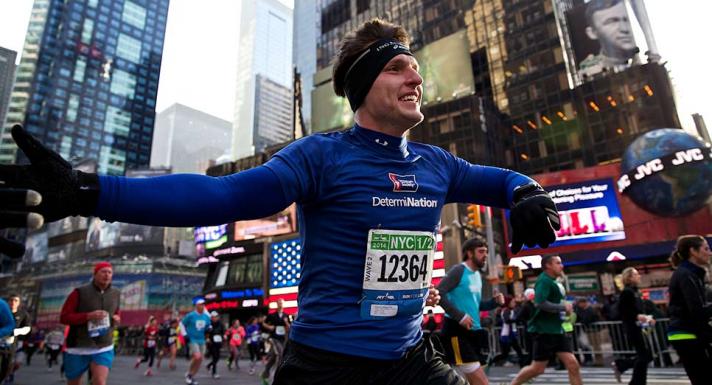 If you're looking to go the distance this season, you can't miss this half marathon which falls just two weeks before Christmas Eve. The race kicks off at 9am in Central Park, where runners complete 2.5 loops around the park before jogging up the Harlem Hill and finishing on the 102nd Street transverse. Finishers will receive bagels and spreads in addition to a long sleeve tech t-shirt.
No matter what race you choose to partake in, jogging at one of these events is a fun way to ring in the holiday season and sneak in some much-needed exercise.