Get in the holiday spirit without getting cold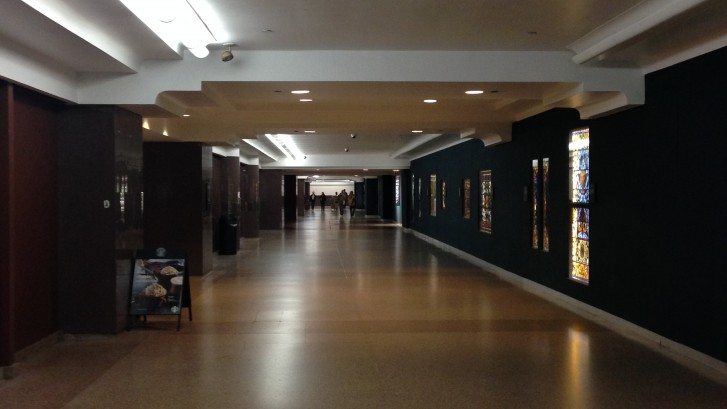 Chicago Elevated is hosting a holiday extravaganza of the coziest proportions. If you want to hit up the best holiday events that the city has to offer, all without stepping outside, you're in luck.
The Holiday Pedway Tour Extravaganza takes place on the famous walkways that lie underneath the city. Known as one of the most convenient ways to get from point A to point B, the Pedway will take you to some of Chicago's best stops.
Check out the annual must-go event, Christkindlmarket, where you can purchase holiday gifts and sample German-American fare. See Christmas trees from around the world, take a walk down Holiday Lane, and visit Macy's while learning about its history (and maybe get some shopping done too).
Open groups, corporate parties, and private tours can be booked this season. It's a family-friendly tour that's perfect for relatives that are visiting from out of town. The tour is 90 minutes long and costs $20 per person.
Book your spot on the Holiday Pedway Tour Extravaganza either on Thursdays at 4pm or Fridays at 10:30am. It starts at the Thompson Center, 100 West Randolph Street, and ends at Macy's on State. Don't miss your chance to take winter's warmest tour of Chicago!