In honor of Women's History Month, we wanted to shed some light on the women before us. Opening doorways into new eras and breaking the norm and stiff traditions, here are some bold, beautiful, and famous historical women from Chicago.
Bessie Coleman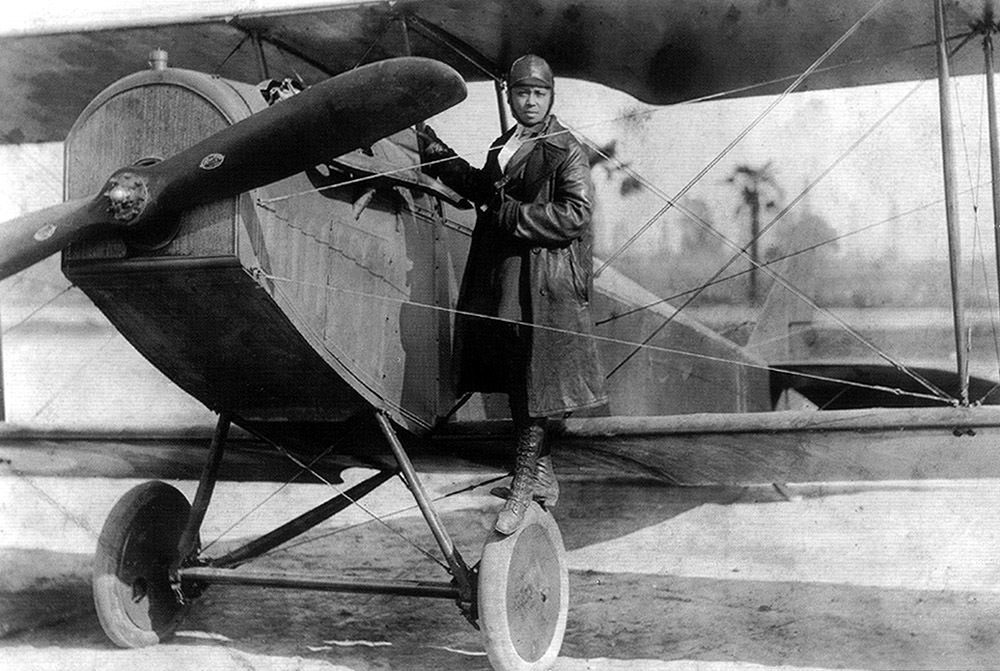 Chicago | 1892 – 1926
During the time when Flight training opportunities were non-existent for African Americans and Native Americans (let alone women), Bessie Coleman became the first black women and Native American to earn a pilot's license. When the United States flying school denied her entry, nevertheless she persisted, saving up her money and going off to France, where she would earn her license. From then on, Coleman took flight, becoming an incredible air show pilot, American aviator, and door opener for those who resembled her.
Sandra Cisneros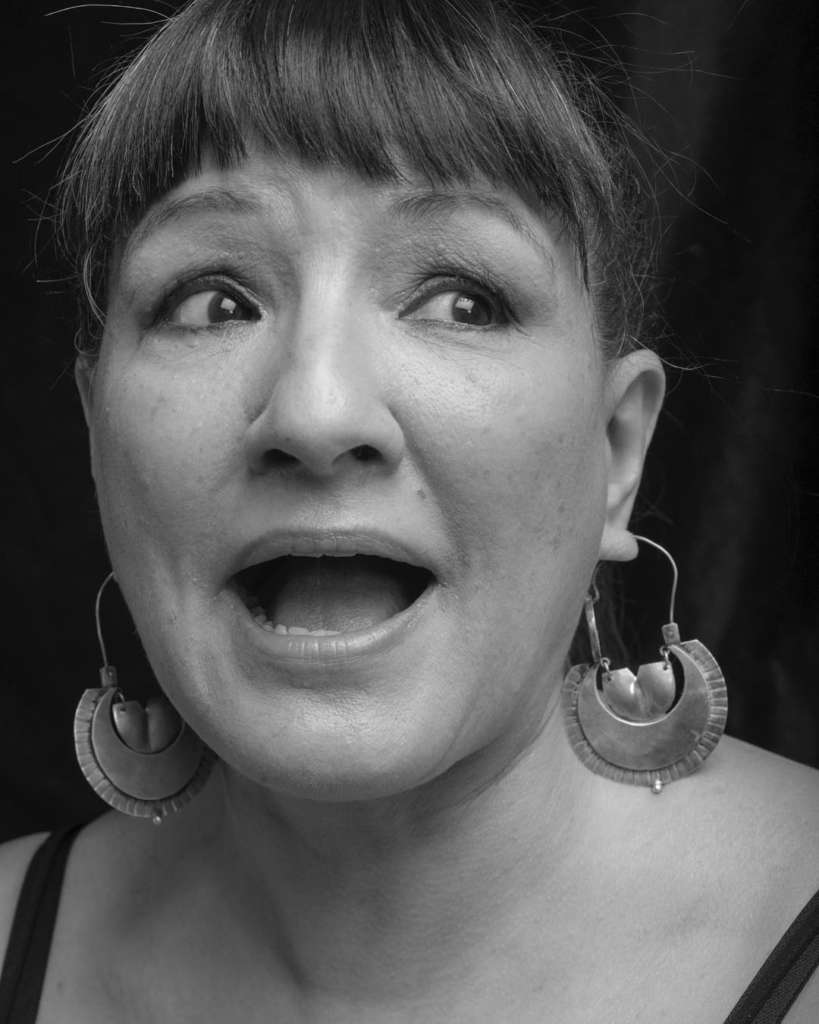 Born in Chicago | 1954 – present
Novelist, poet, essay writer, performer, and the list goes, Sandra Cisneros is a prominent writer and famous woman from Chicago, known mostly for her novel The House on Mango Street, which sold over six million copies. Being of American and Mexican heritage, Cisneros has dedicated most of her life to activism, founding two non-profit organizations (Macondo Foundation and Alfredo Cisneros del Moral Foundation)  that foster emerging writers. She's also the organizer of Los MacArturos, a community activist association. We honestly could talk all day about Cisneros achievements, but it wouldn't be an end since Cisneros hasn't shown any signs of slowing down.
Jane Addams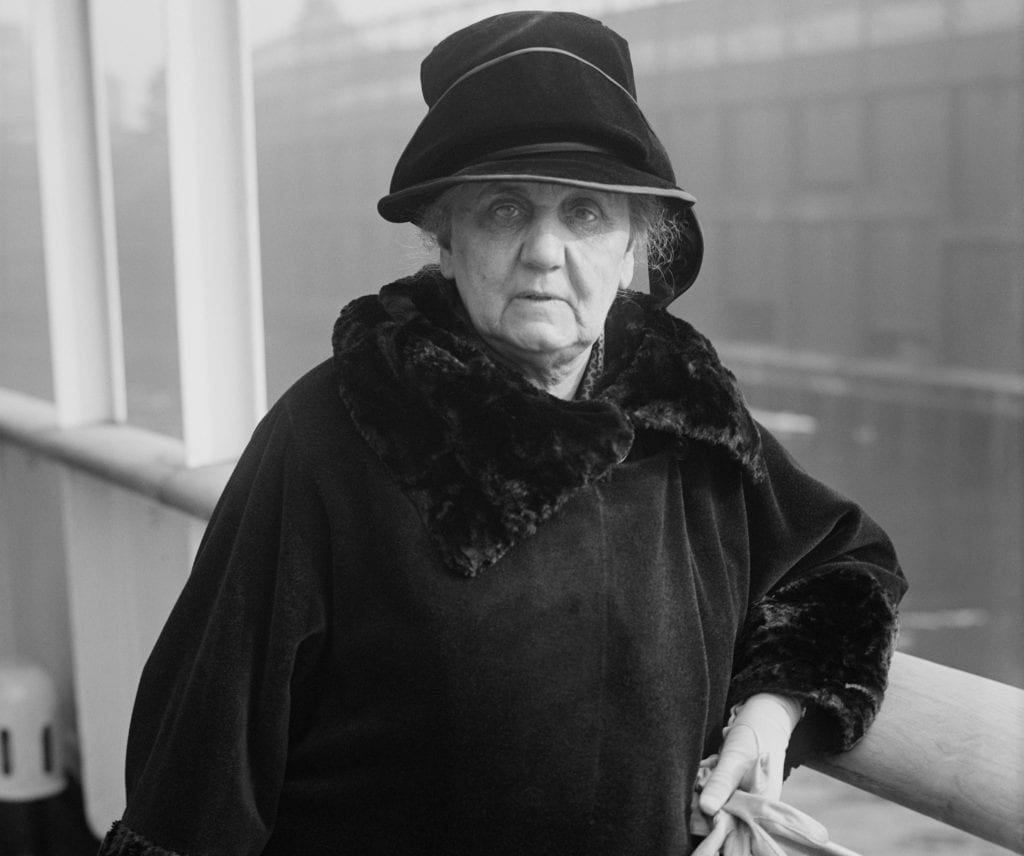 Chicago | 1860 – 1935
Noted as the mother of social work, Jane Addams was a catalyst for world peace. She was fiercely dedicated to the uplifting of community, focusing specifically on the care and wellbeing of children, women, and public health. Addams is a woman who changed the world as an activist, socialist, author, protestor, community organizer, and more. She was the first American woman to receive the Noble Peace Prize and is widely known for birthing the profession of social work in America.
Dr. Fannie Emanuel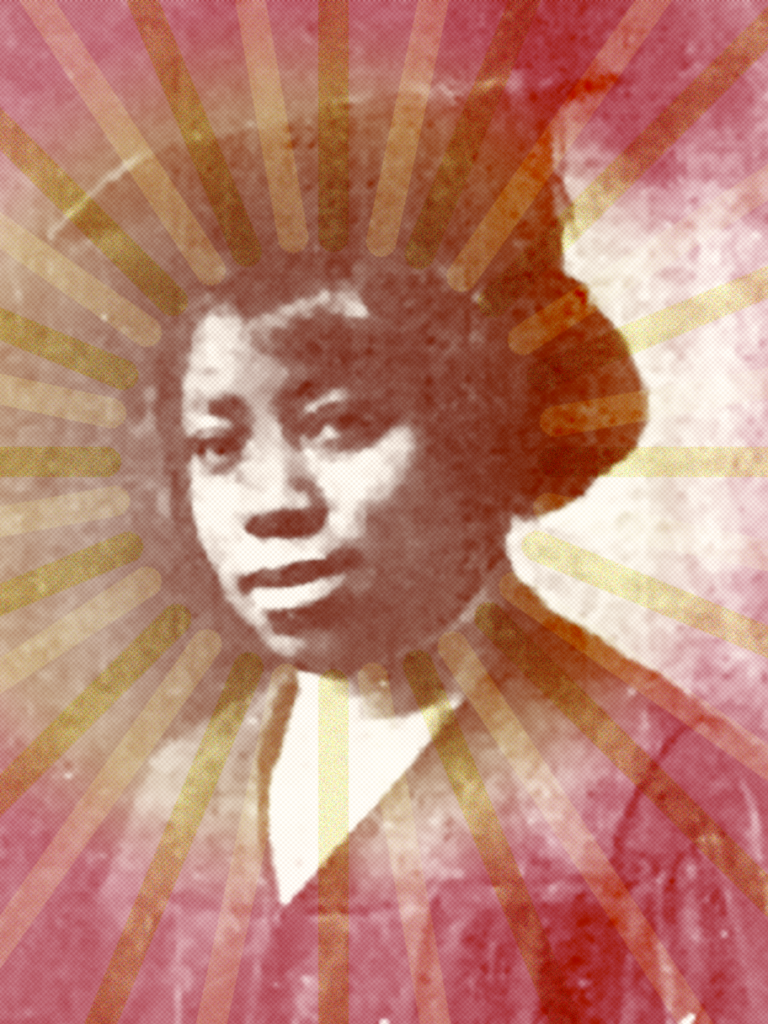 Chicago | 1871 – 1934
Originally born in Ohio, but later on uprooting her life to Chi-town around 1887, Dr. Fannie Emanuel is an inspirational woman. As a medical doctor and civic leader, she served as treasurer of her husband's operation, Chiropody Company, nestled in the Loop of Chicago. She would later open an establishment of her own, entitled Emanuel Settlement House, which was a created to "purify the social condition". The settlement included a kindergarten class, boys' and girls' club, free dental clinic, cooking and sewing classes, an employment bureau and more. Emanuel Settlement House closed in 1912, but her legacy still lives on as one of the most influential African American women Chi-town.
Agnes Nestor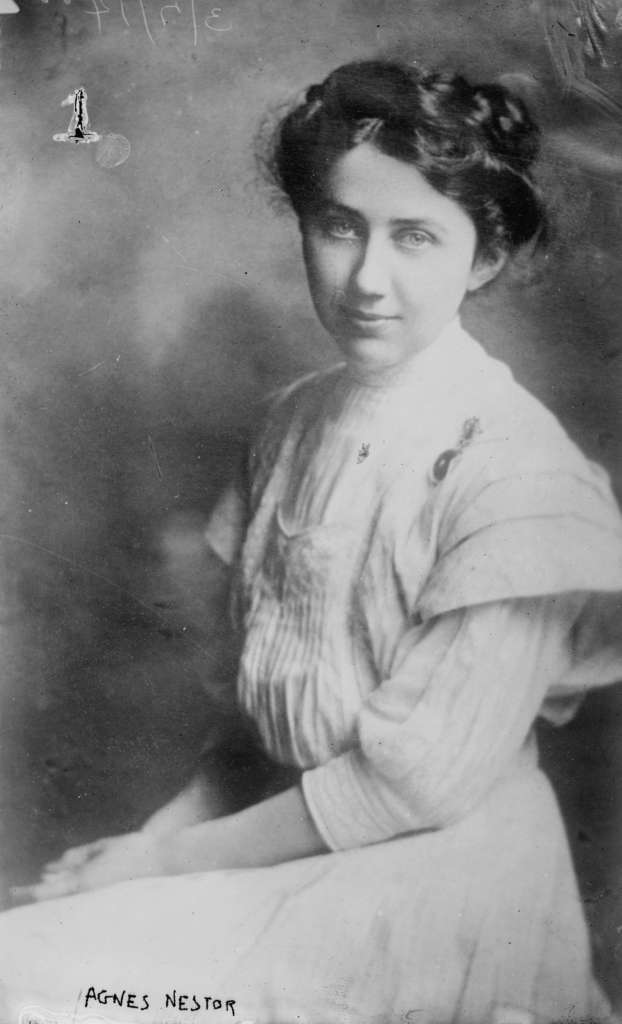 Chicago | 1880 – 1948
American labor leader and social reformer, Agnes Nestor was a political force through her life span. She advocated for women's suffrage and workers' rights, taking up leadership roles in both the Women's Trade Union League and International Glove Workers Union. Despite her small appearance, this famous historical woman was a very powerful articulator and negotiator, and often was the spokesperson among rallies and political endeavors. Though she wasn't originally from Chicago, Nestor did move to Chicago along with her family around the age of 7.
Katherine McCormick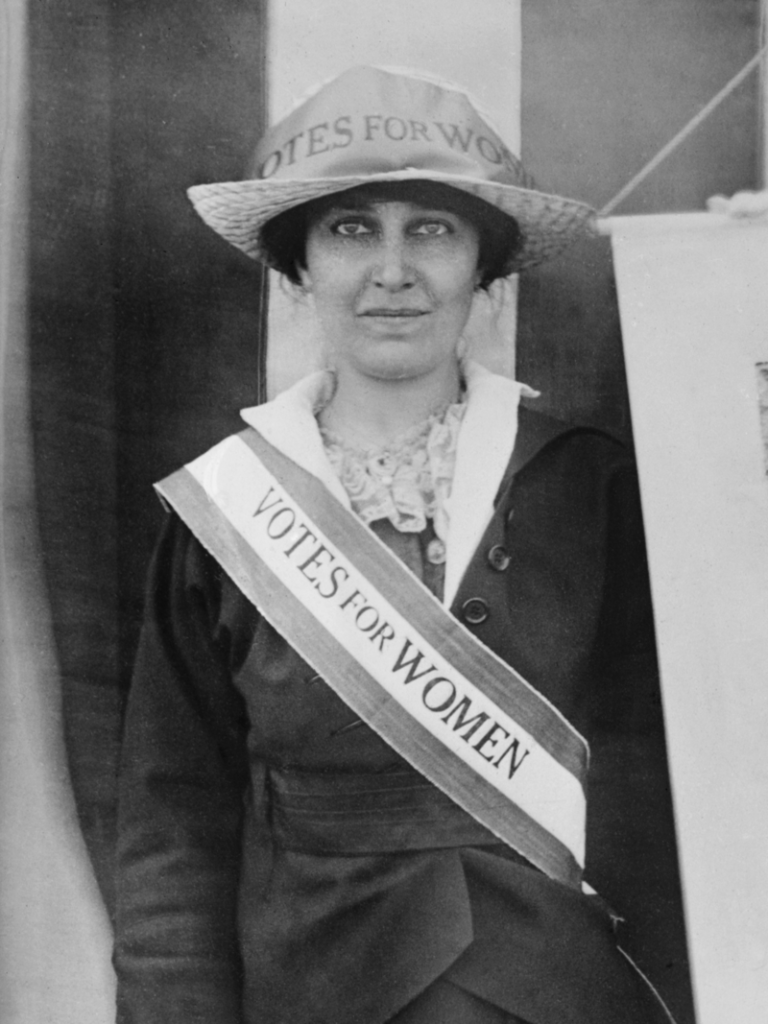 Born in Chicago | 1875 – 1967
As a philanthropist and suffragist, McCormick made serious "money moves" during her lifetime. Inheriting the fortune of her beloved husband Stanley McCormick, this famous historical woman funded a lot of operations that supported both womanhood and mental health. She was responsible for funding the first birth control pill, and later on, established a Neuroendocrine Research Foundation between 1927 – 1947, first of any institute to study the correlation of endocrinology and mental illness. Even in her death, she supported women, her will granting $5 million to the Standford University School of Medicine to support female physicians and another $5 Million to Planned Parenthood Federation of American.