Chicago has a few historic hotels, upholding its stature through eras upon eras. Some have been built, destroyed, and built again. All have housed presidents, stars, and athletics. Never do they cease, and always do they remain a significant pillar of Chicago.
So, take a look at some of the most historical hotels of Chicago, and maybe even take a trip to bask in its glory.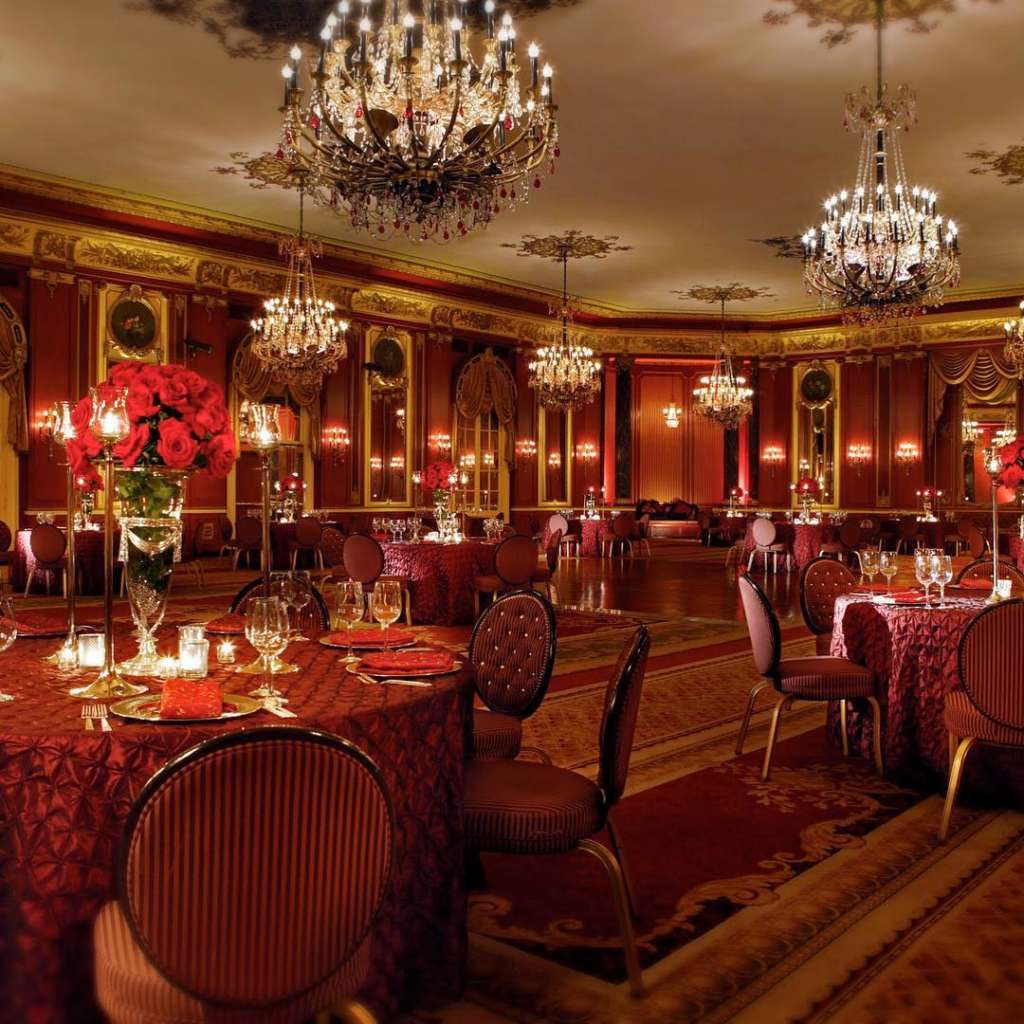 17 East Monroe Street 
Located in the heart of the Loop, Palmer's House Hilton is the first of many things. The hotel is noted as the Historic Hotels of America by the National Trust for Historic Preservation. It's also recognized as the first hotel in Chicago with elevators, telephones (within the guest room), and electric light bulbs. So I guess you can say it was a novelty of its time. Besides the common appearance of celebrities and royal guest, the elegant hotel also shares a history of re-beginnings. Palmer's House Hilton has been built a total of three times. The first Palmer hotel was caught on fire, during the Great Chicago Fires that swept through the city in 1871. Luckily, its founder Potter Palmer had a 1.7 million signature loan to rebuild. Then, in the 1920s the central business district of Chicago began to flourish, allowing Palmer to expand the hotel, once more, to 25 stories.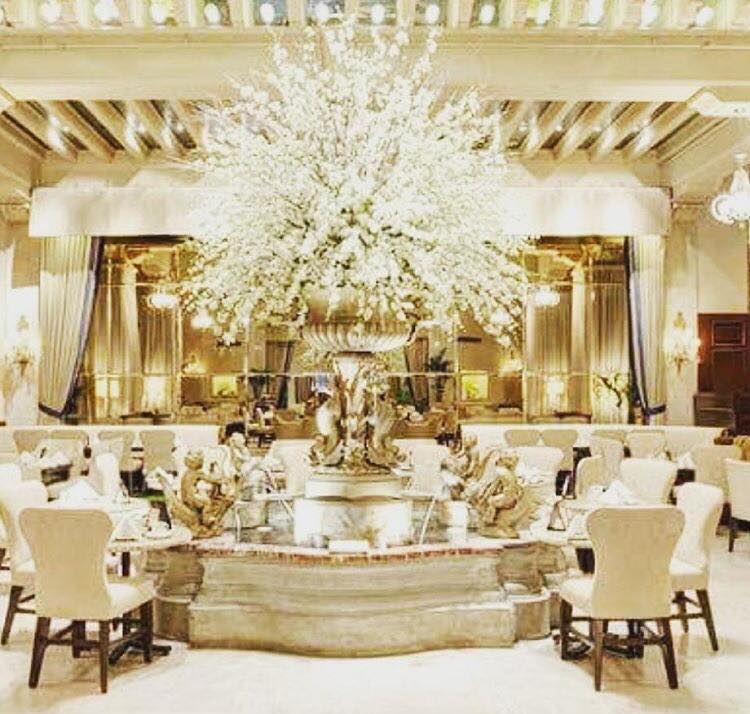 140 East Walton Place
Established in 1920, and built to reflect the palaces of Italy, The Drake Hotel has been the dwelling spot for Chicago's most wealthy residents. Curated by the prestigious architecture firm, Marshall and Fox, the hotel is a prominent landmark, overlooking lakeside Michigan, and serves as the social house for weddings, politics, and is even known for having hidden passageways.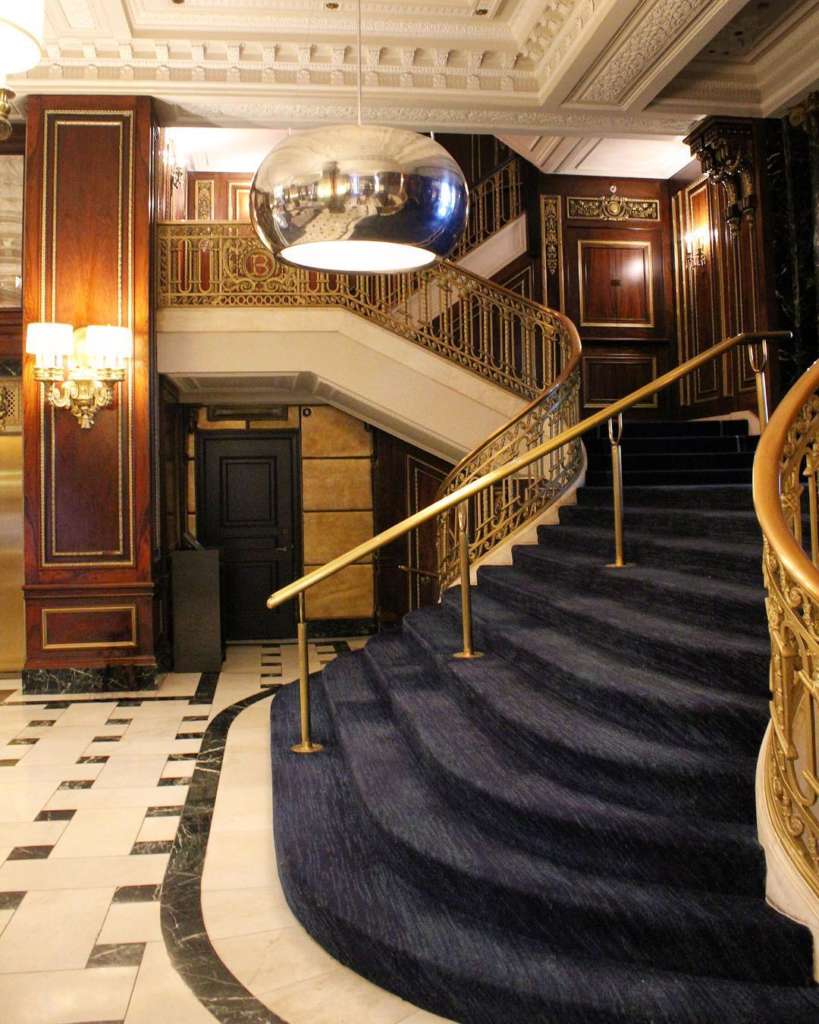 636 South Michigan Avenue
Notoriously known for being the "Hotel of Presidents", The Blackstone Hotel is a richly elegant establishment, designed by Marshall and Fox in 1909. The 21-story hotel upholds the aesthetics of Neoclassical Beaux-Arts, and even to this day many weddings and social events are held here. Among the several celebrity guest appearances, a total of 12 presidents have also stayed here. Some are Theodore, Roosevelt, Herbert Hoover, and John F. Kennedy, just to name a few.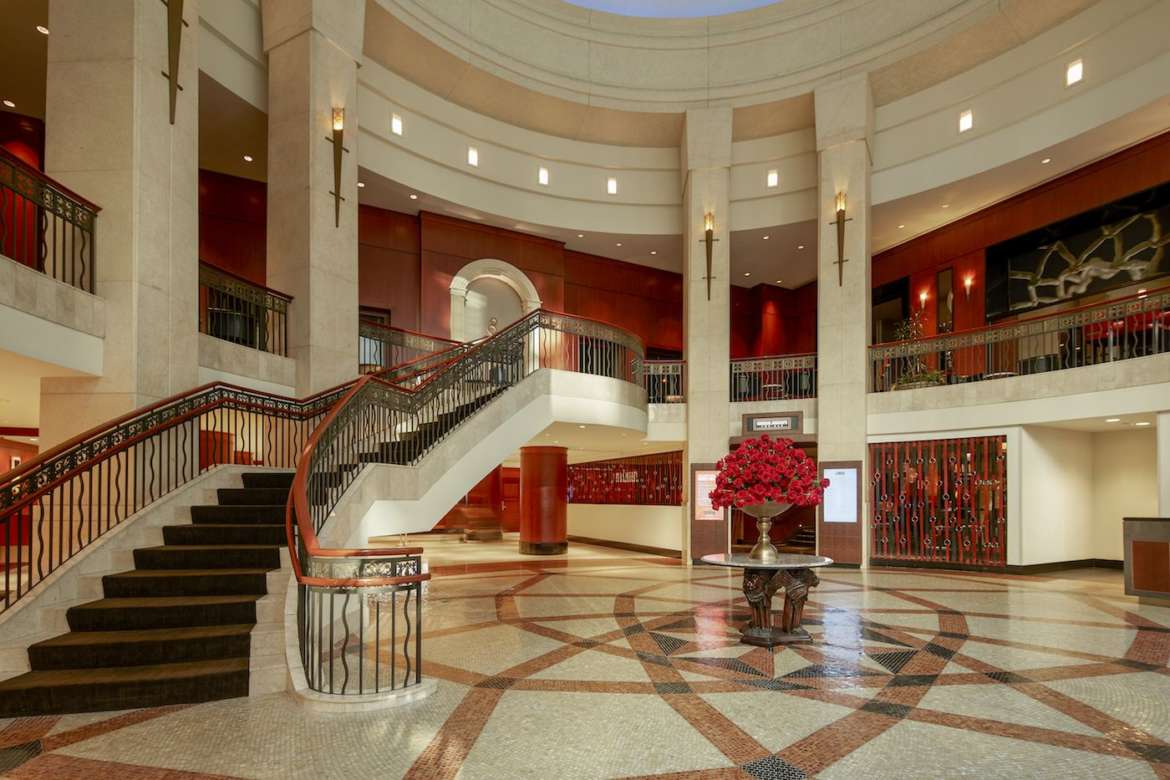 505 North Michigan Avenue 
Another member of the Historic Hotels of America is the Intercontinental Magnificent Mile. Formerly home to the Medinah Athletic club in 1929, the hotel serves as a rich combination of various architecture fashions and has won numerous rewards for its design. The hotel definitely takes a high spot in being one of the most elegant venues, housing politicians, celebrities, and famous athletics. In fact, its indoor pool, noted as one of the highest in the world, is commonly referred to as the Johnny Weissmuller pool. Weissmuller was a famous American Olympic swimmer in the 1920s (known for being one of the fastest in the world) that often practiced in the extravagant pool.