Heroes, villains, and zombie fanatics alike, get ready for the three-day event you don't want to miss!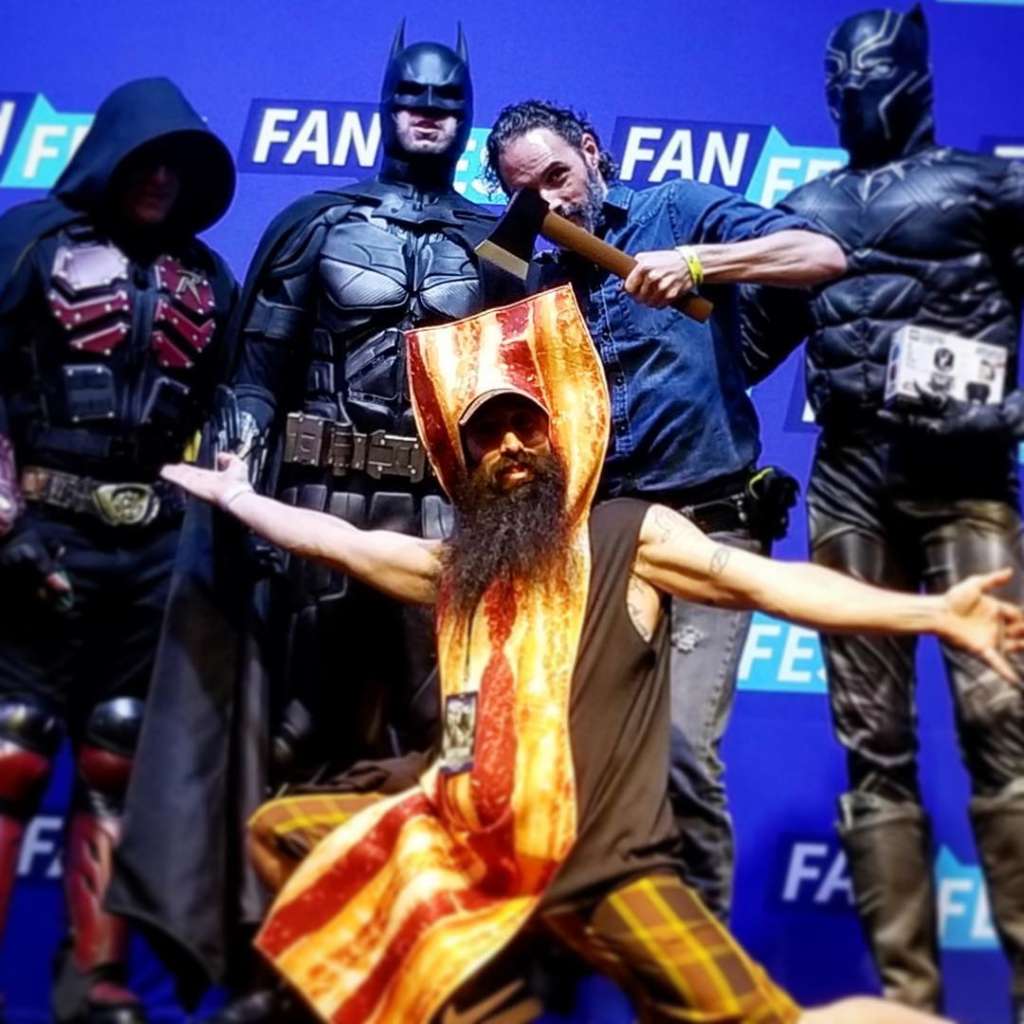 Walker Stalker and Heroes & Villains are collaborating for an epic fan fest from April 19-21 at the Donald E. Stephens Convention Center (5555 North River Road, Rosemont IL). For the price of one, enjoy the best of both worlds with panels, vendors, photo ops, a kids zone, and plenty more.
Not only will you dress the part, but also be the part, with this year's obstacle courses that include free bungee jumping (for that moment you'll have to launch from one building to the next) and archery lessons. Choose between two new escape rooms—Cursed High School and Starships Astraeus—to explore, filled with puzzles and tricks that'll keep you on your toes. See your favorite characters up front and close, such as Jon Bernthal from The Walking Dead and The Punisher, or Juliana Harkavy from Arrow and The Walking Dead. A full list of celebrity appearances is available via the website. Each event will have its own hall approximately right across from each other and located off the main Rosemont lobby. From there, you'll be able to intersect freely between the two. So, get ready for the biggest fandom family reunion ever!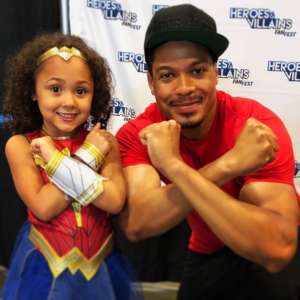 Perks:
Obstacle courses
Escape Rooms
Vendors
Panels
Meet & Greet favorite characters
Photo ops
Kids zones
To see a thorough breakdown of the schedule, from Show Floors Hours to Autograph Hours to Panel times and more, visit their site.
Admission
VIP is completely sold out, however, 1-day general admissions vary from $30 – $50. 2-day admissions are $79 and 3-day general admissions are $104. All provide access to general panels, artist alley, and the vendor hall. Two or more day tickets feature a Fan Fest badge & lanyard by Rob Prior. All there's left to do now is find parking nearby, and you're all good to go!