Calling all wizards and muggles…again!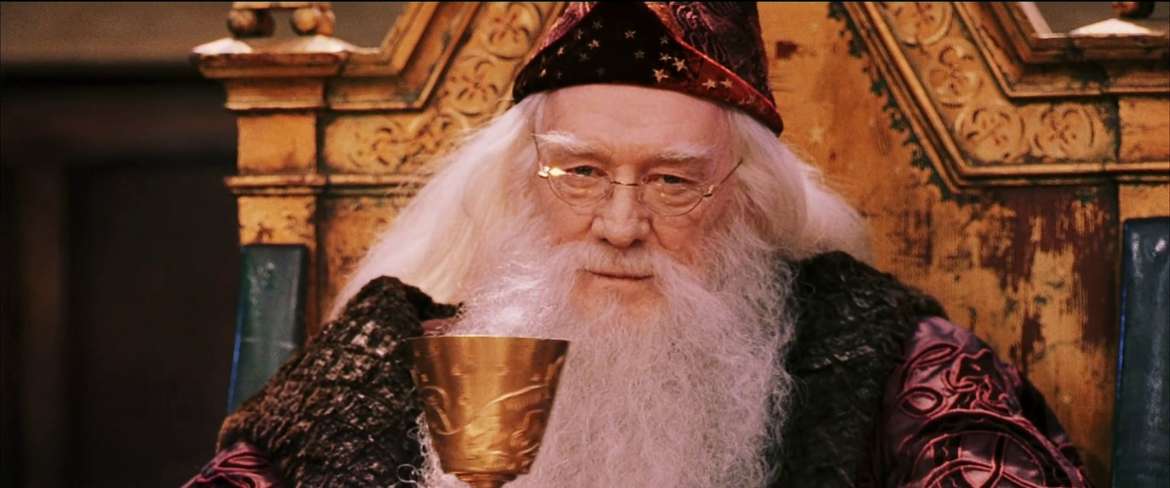 Remember our last Harry Potter dinner article, when we asked "Which Chicago restaurant will be next to host a dinner for wizards and witches?" Well, here we go again… party style.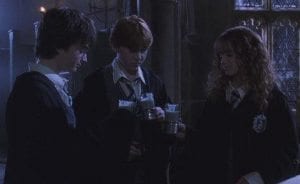 Apparently, Harry Potter-themed dinners are all the rage in Chicago these days. That, or someone keeps casting a duplicating spell on our city. Central State Brewing is celebrating the release of their new ale, "Polyjuice Potion," by throwing a Harry Potter-themed party! In case you need a refresher, Polyjuice Potion is the famous concoction that Harry and friends used in secret to mask themselves as other people. So if you're looking to cause a little mischief, this might be the party for you.
RSVP to Harry Potter and the Costume Beer Release Party at the Emporium in Logan Square on Friday, October 21 at 7pm and don't forget your wands!
This is a FREE costume party and there will even be a Quidditch Pong World Cup. If you missed the other two Harry Potter-themed dinners, this is a sign that you need more magic in your life.
Before RSVPing, remember: "Polyjuice Potion" is only for wizards and muggles who solemnly swear they are up to no good.
RSVP here for free goodies. Emporium is located at 2363 North Milwaukee Avenue.